Podgorica is the capital and the largest city of Montenegro. It has about 200.000 inhabitants. Montenegro is a small but beautiful country in the Balkans.
Montenegro is my homeland. In some of the following posts I will write about my country rich in natural beauties. Today I will share with you some photos of the capital city. Enjoy!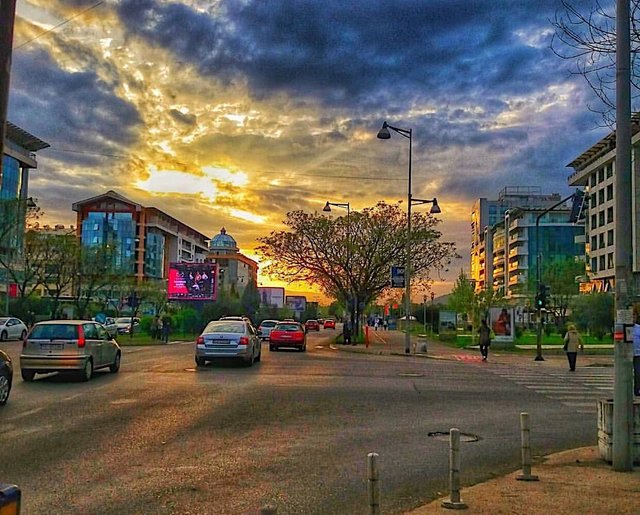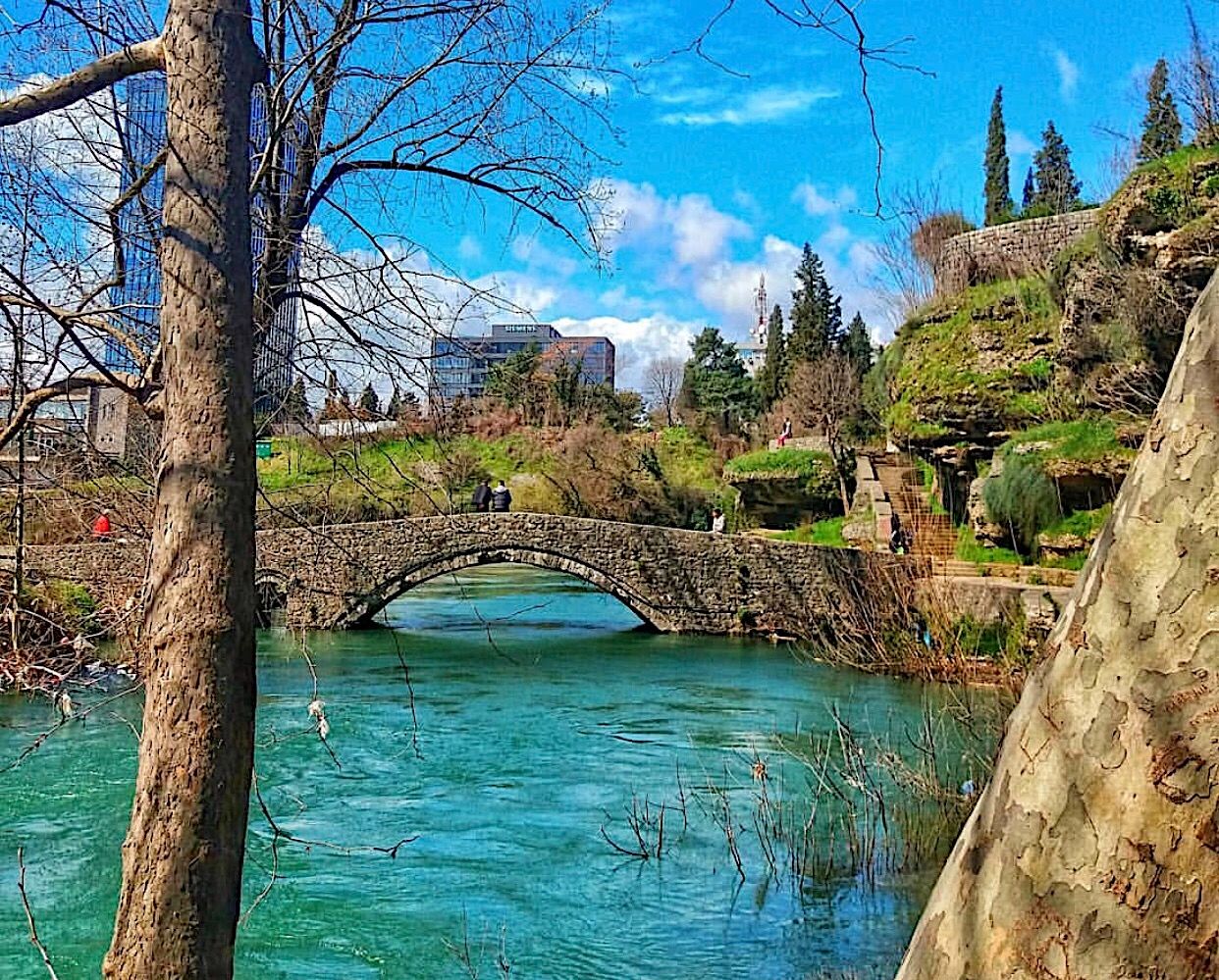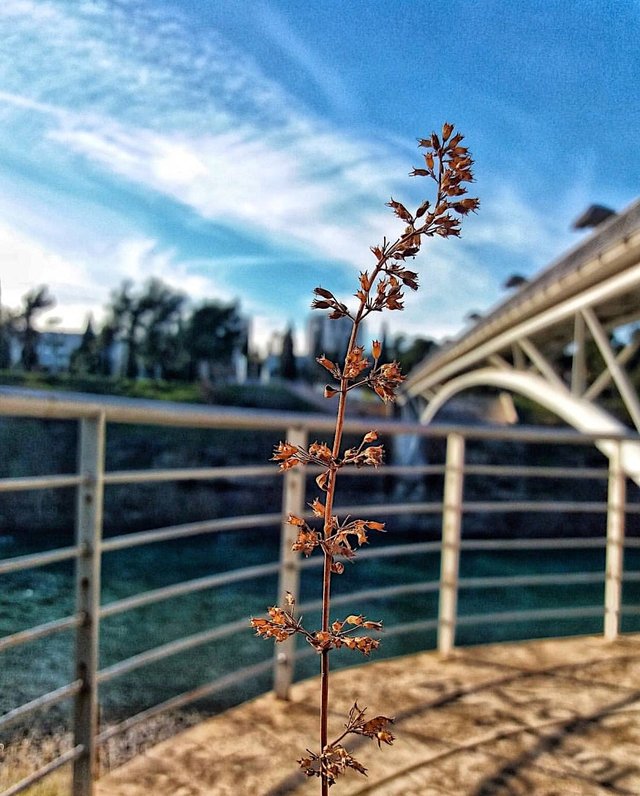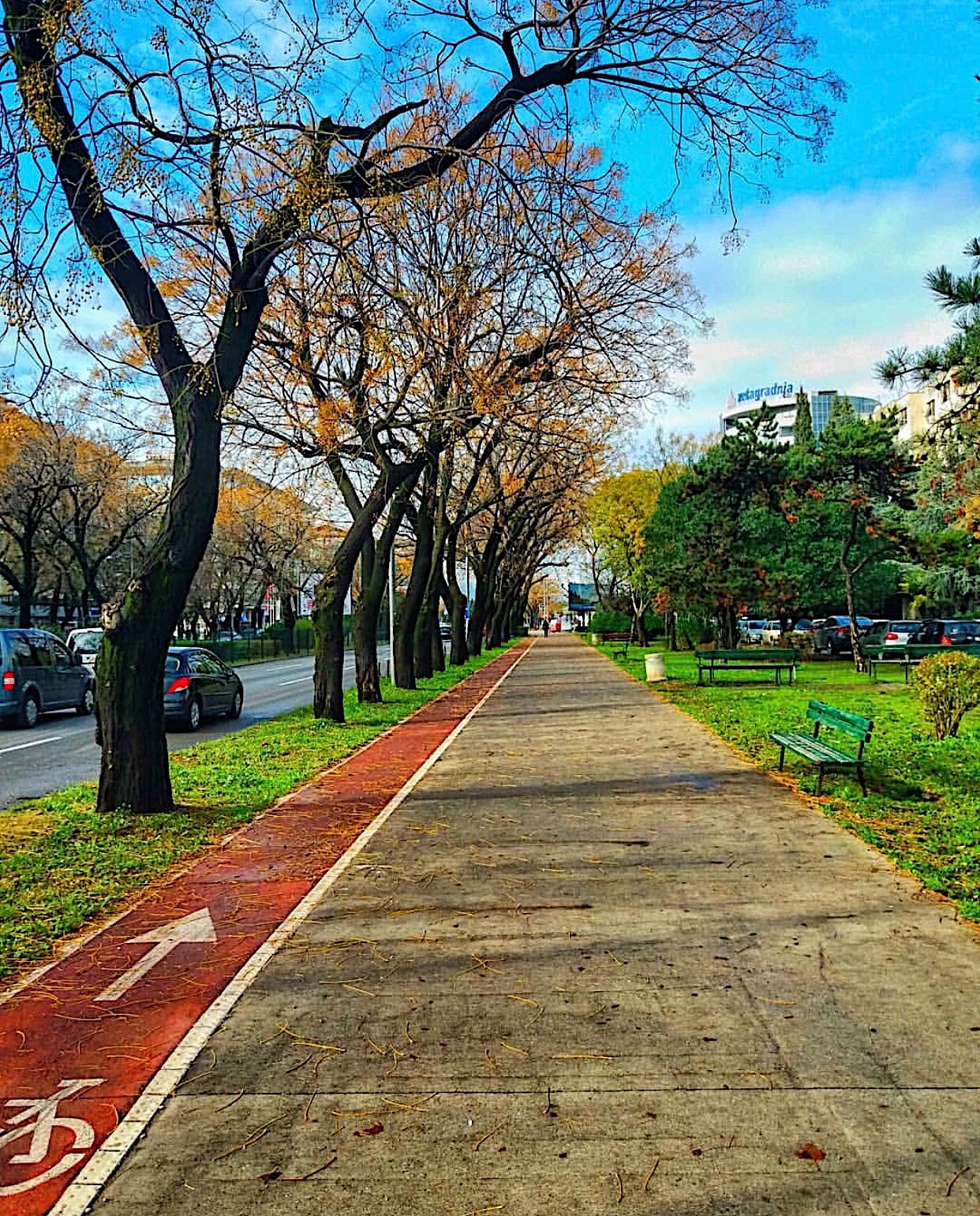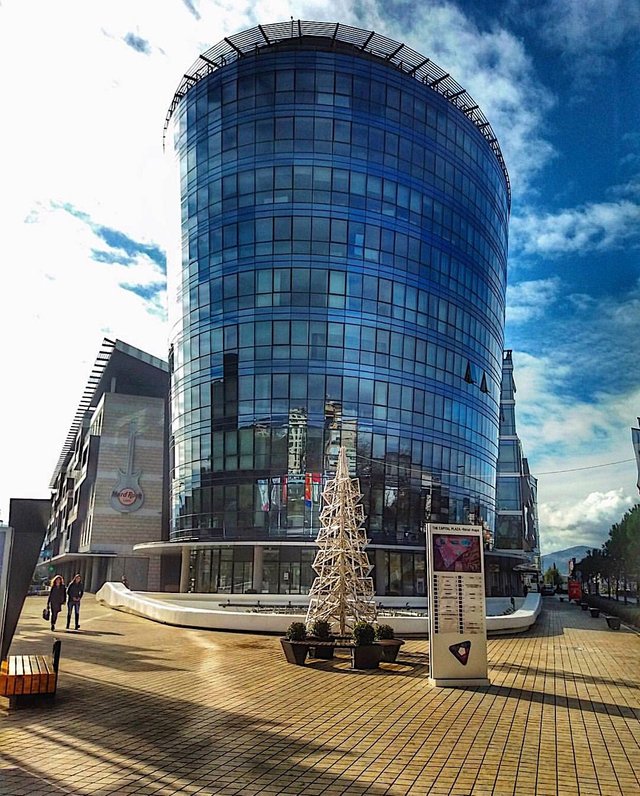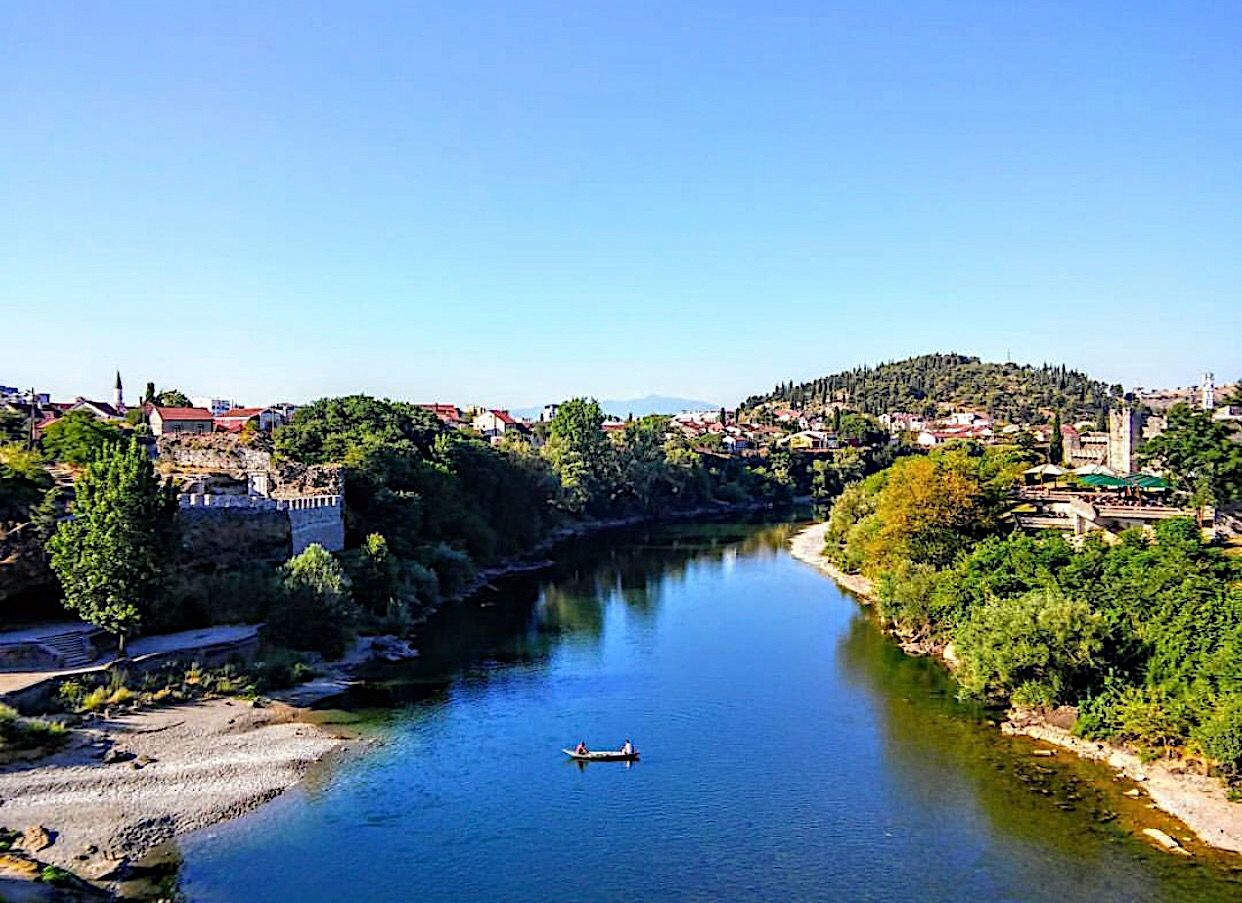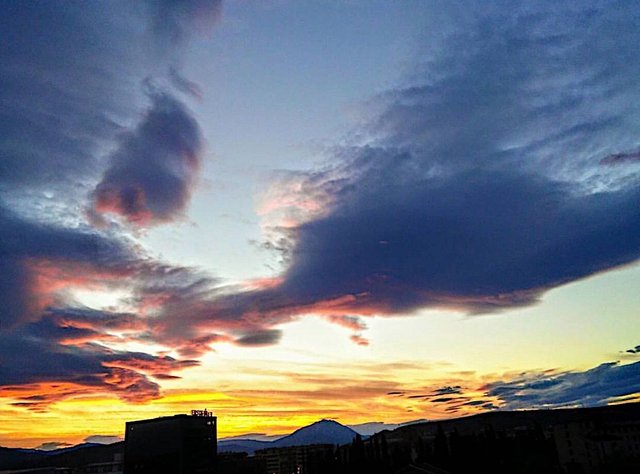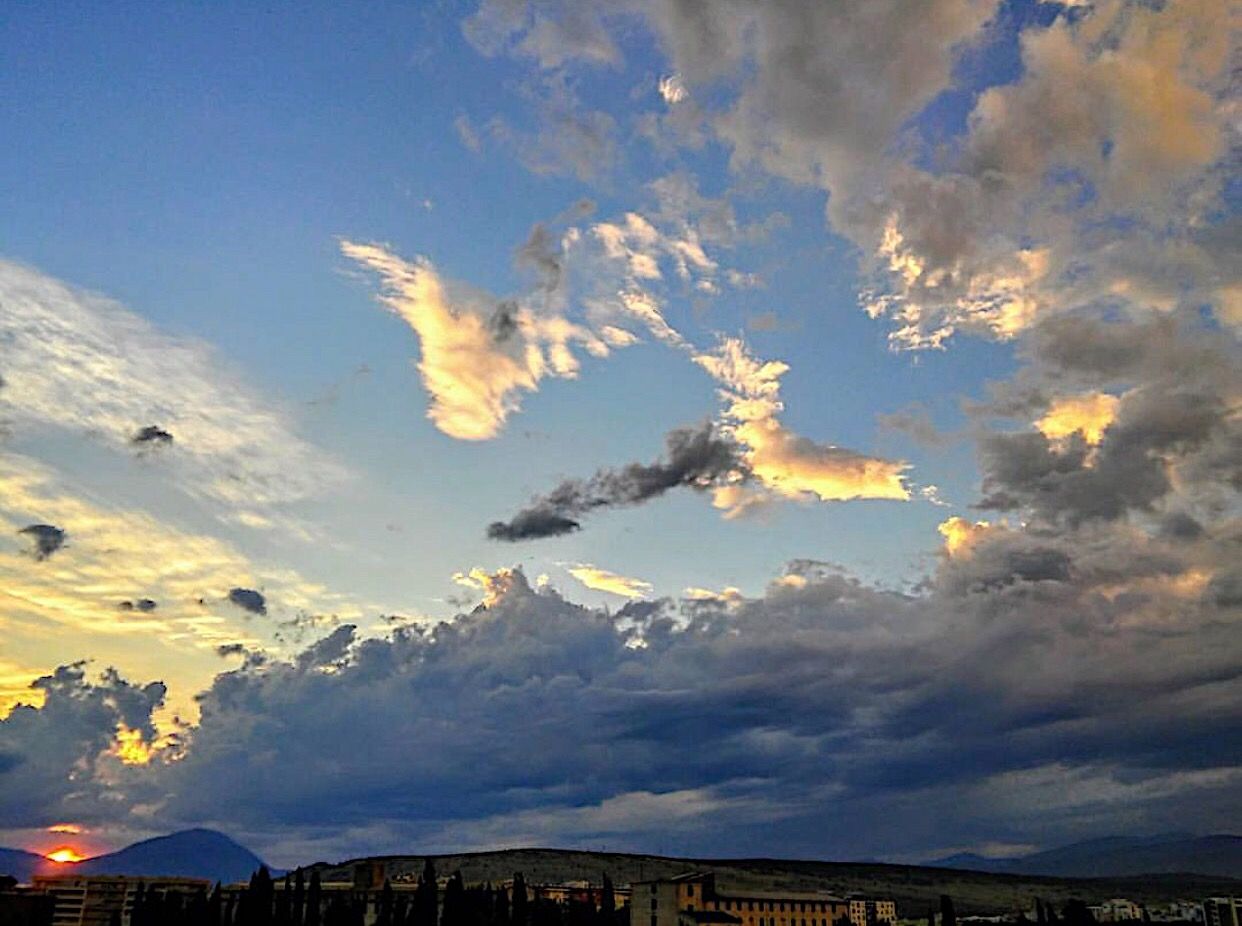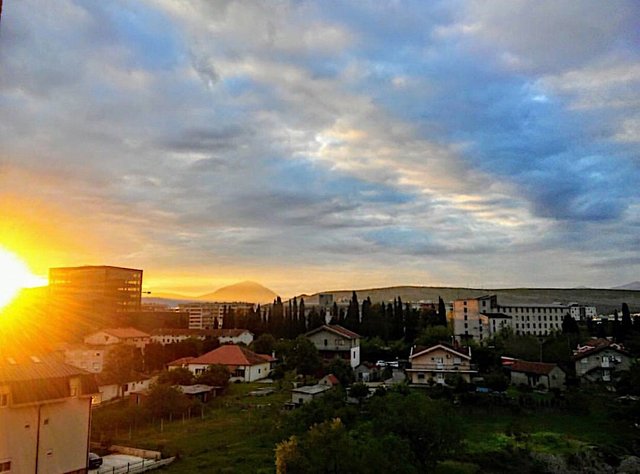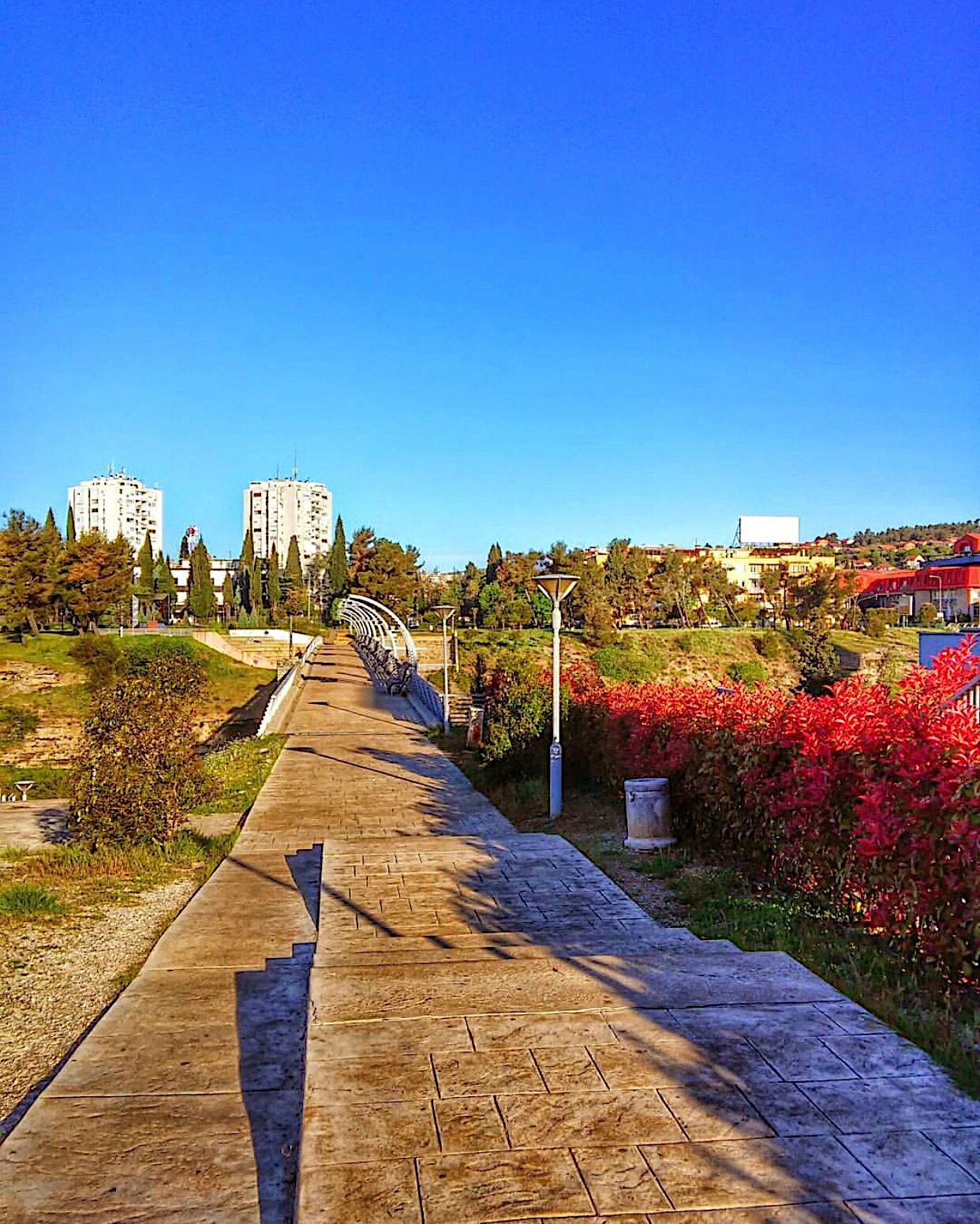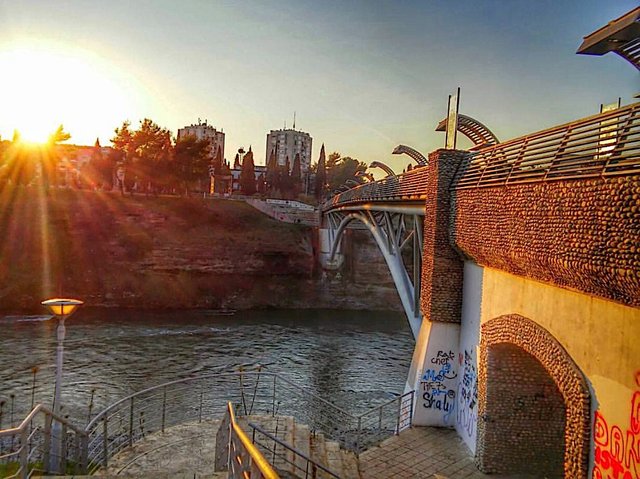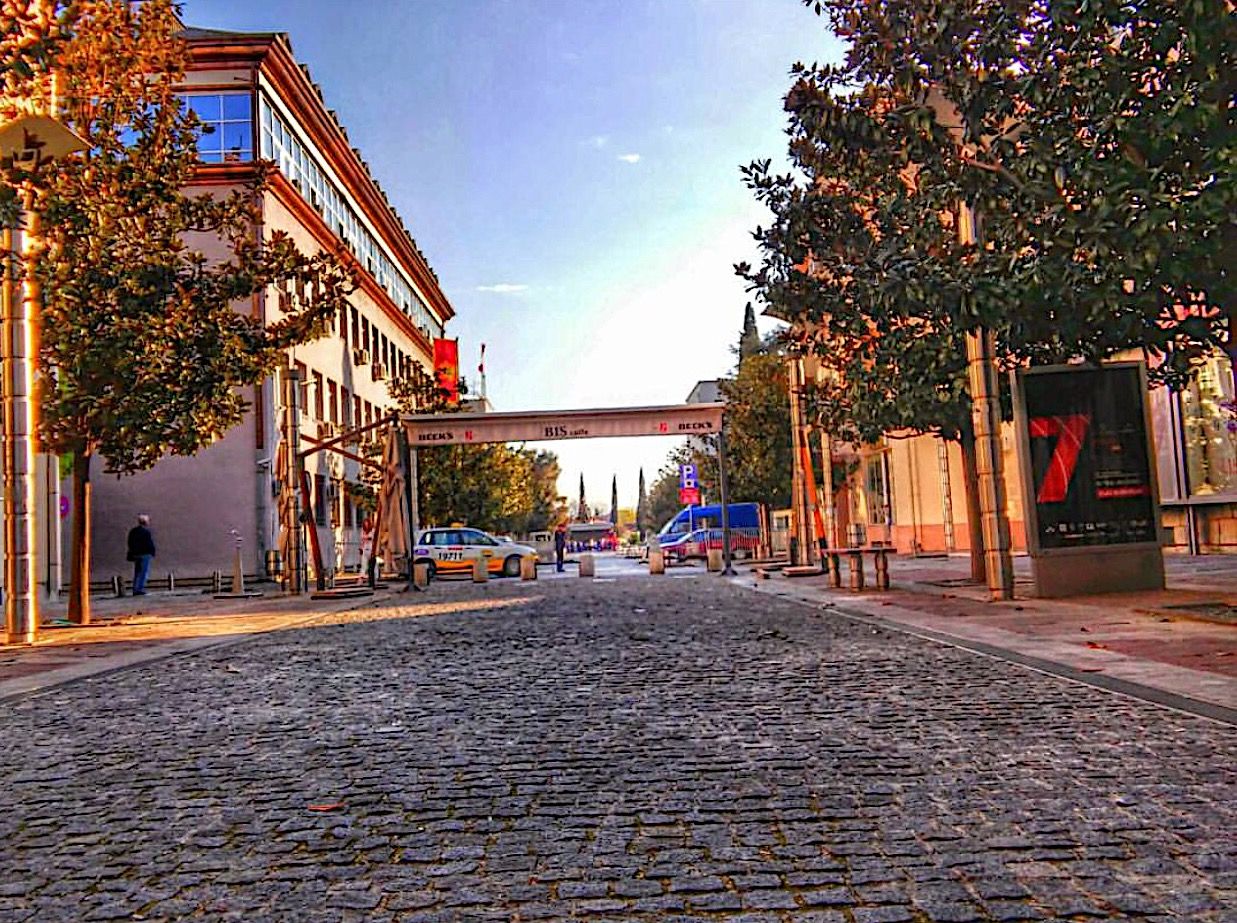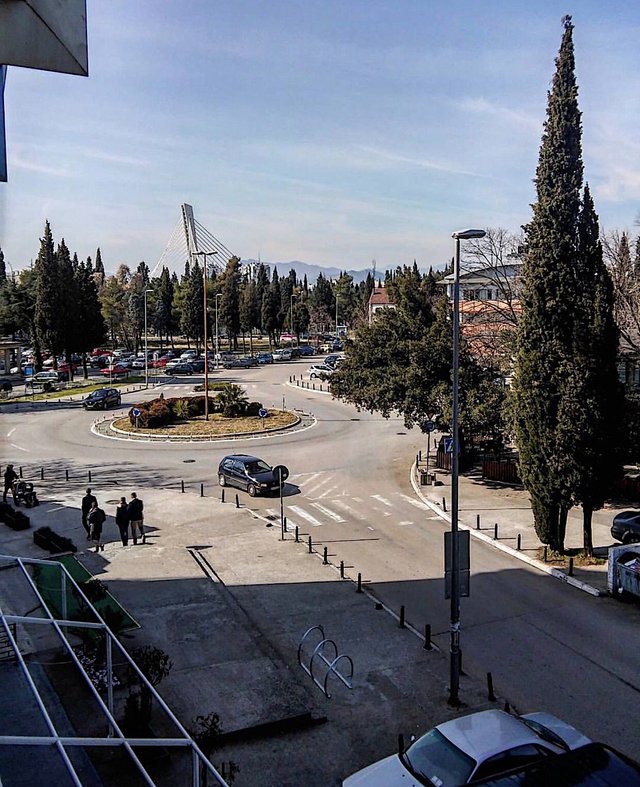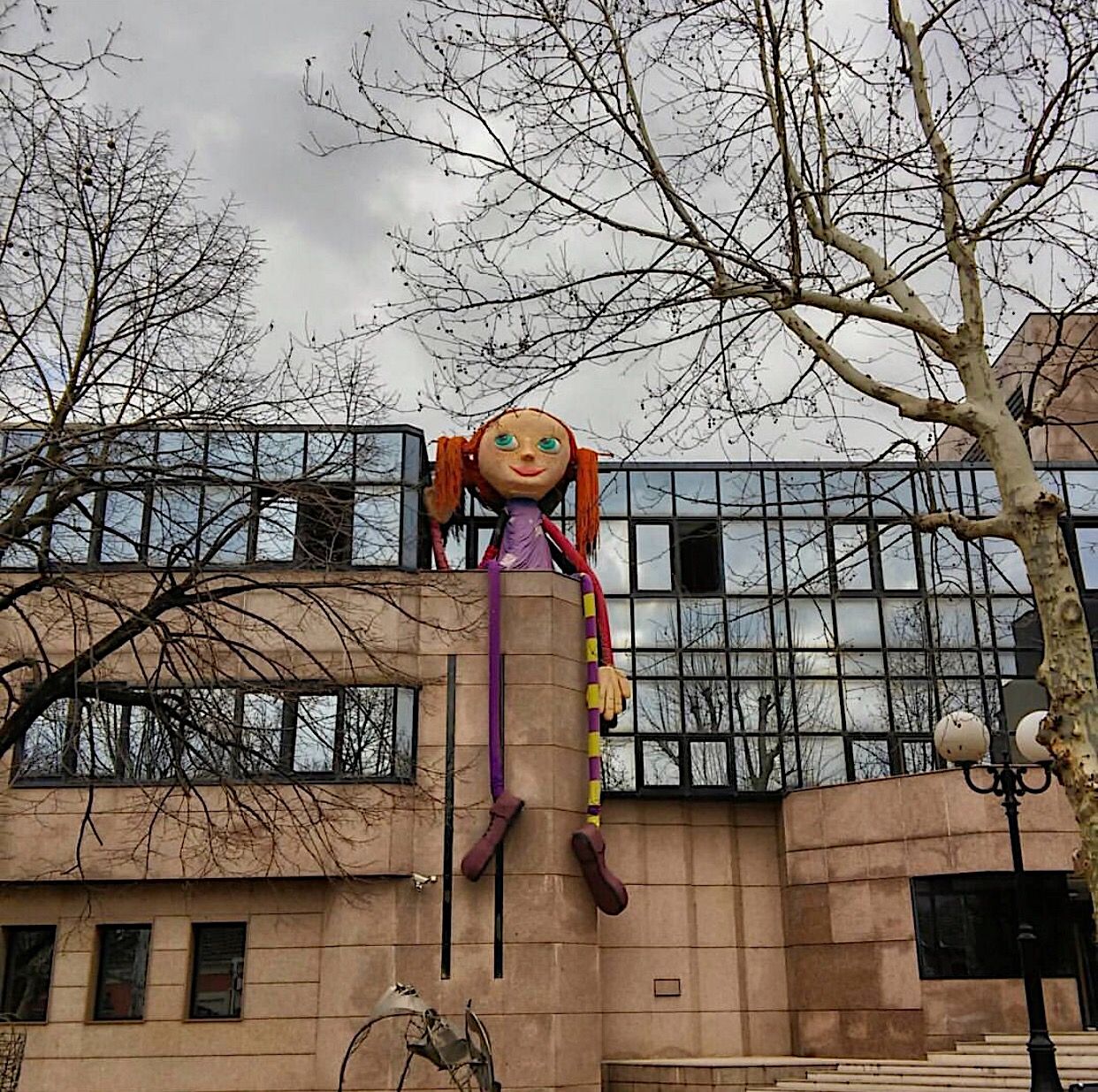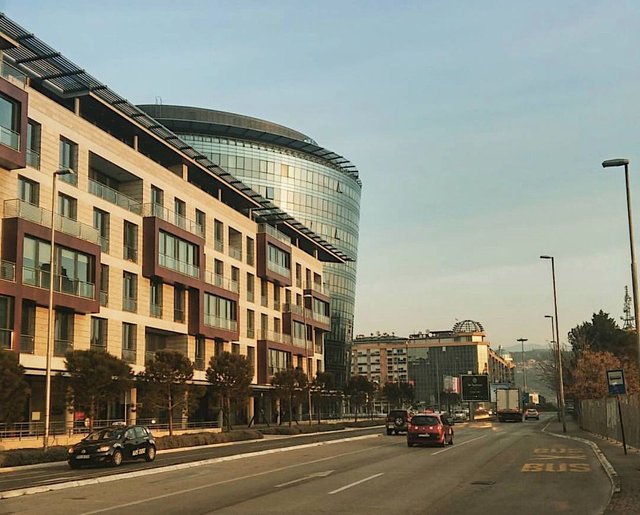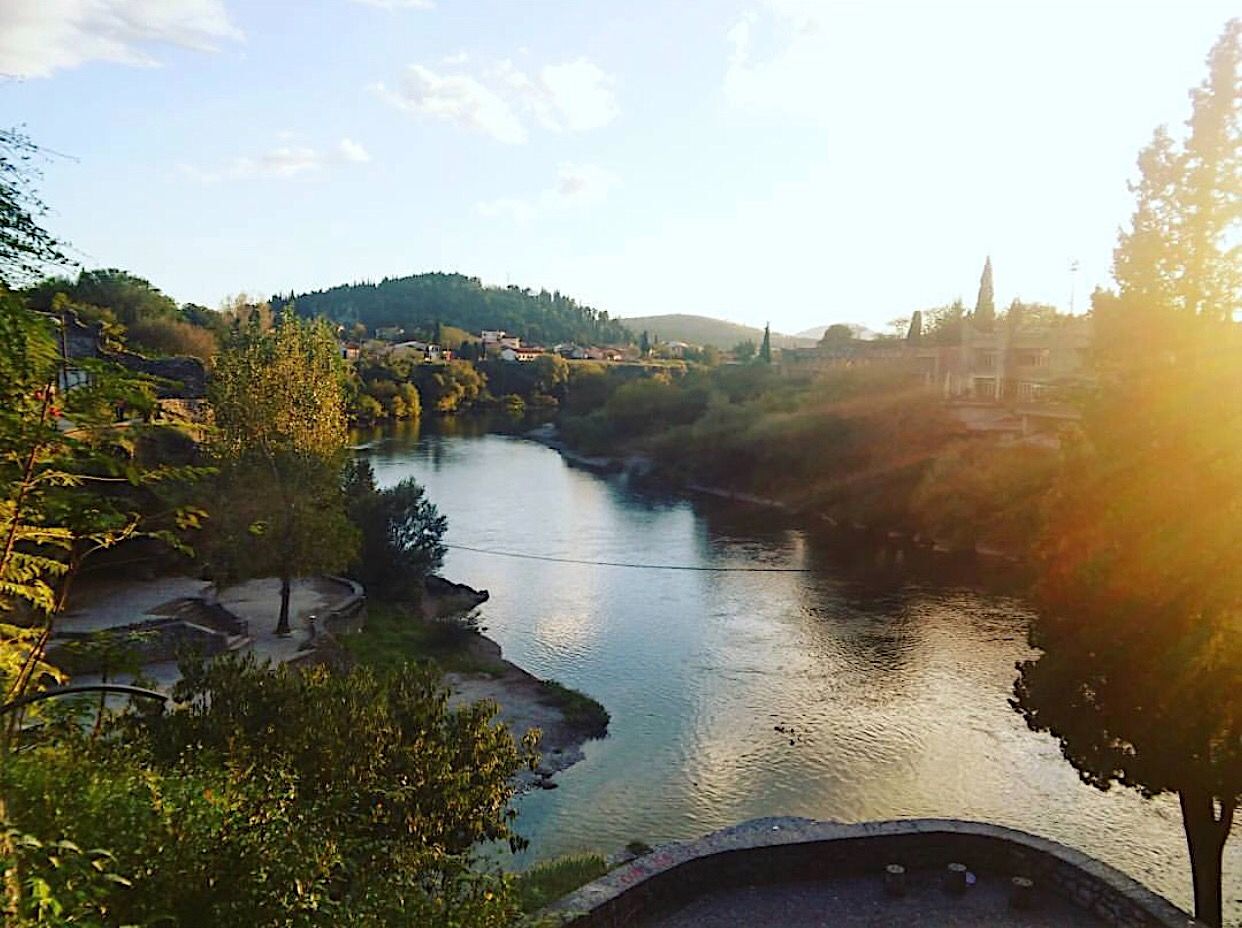 All photos are photographed by me with an iPhone 7 plus.