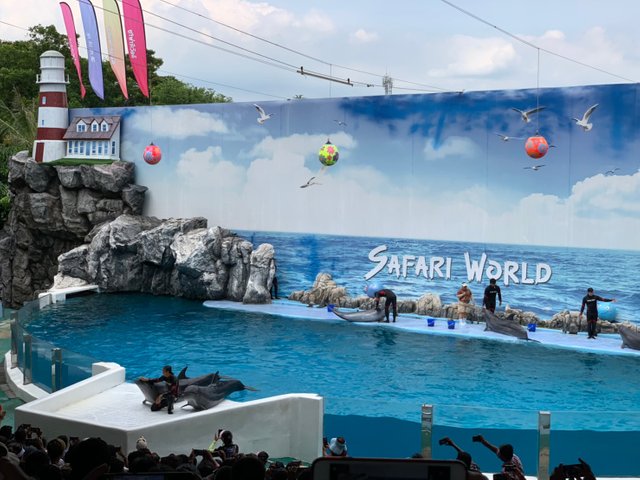 As advised by my previous post, apart from driving your car in the Safari Park where you can see various kinds of amazing rare wildlife, Safari World also offers you another section, called "Marine Park" where you can walk around to admire other cute animals, birds, and marine lives, etc.
Furthermore, there are several interesting shows such as the show of marine life, elephant show, Orang Utan show, together with "Western Cowboy Stunt Show" and "Spy War Show" which are very exciting, etc.
The highlight of the shows is "dolphin" show. I think dolphins are ones of the most cutest and cleverest animals in the world. Yeah! They are one of my favorites as well.
In the show, you will see that those dolphins can do so many incredible and amazing things. Whenever I visited Safari World, I never missed their show, I enjoyed seeing them very much.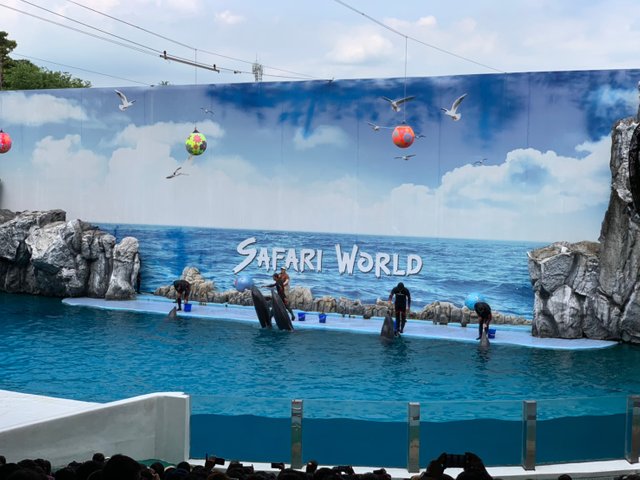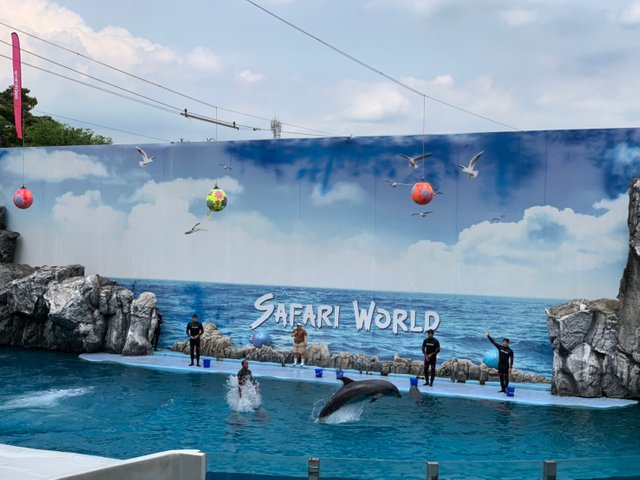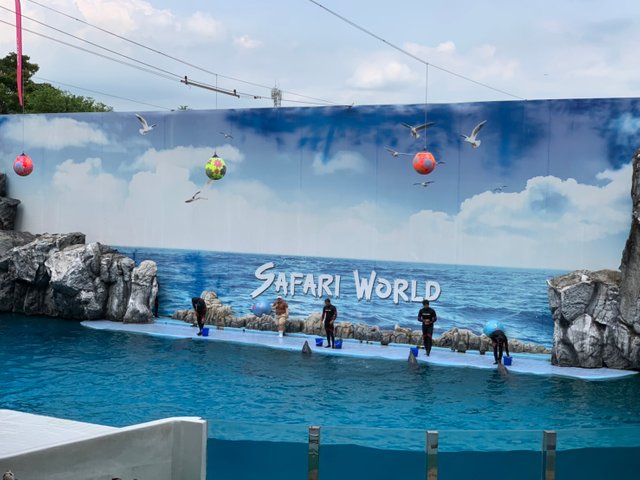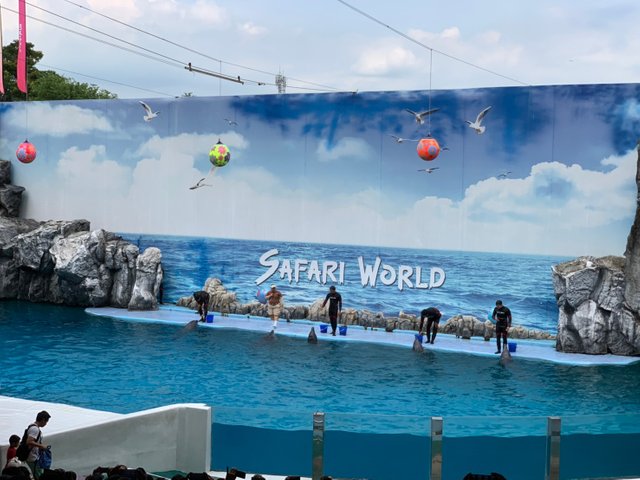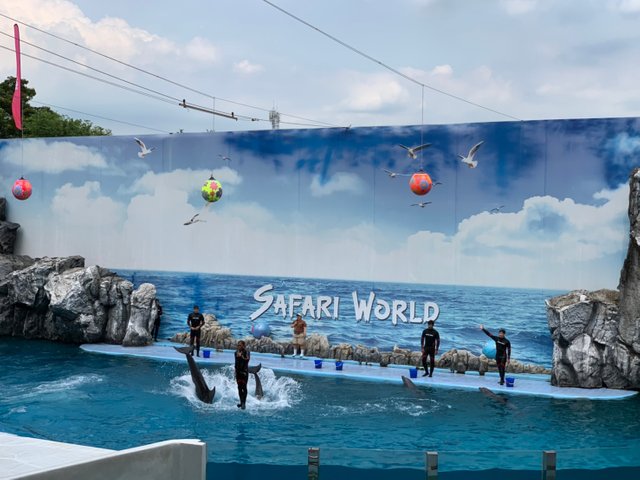 Other marine life!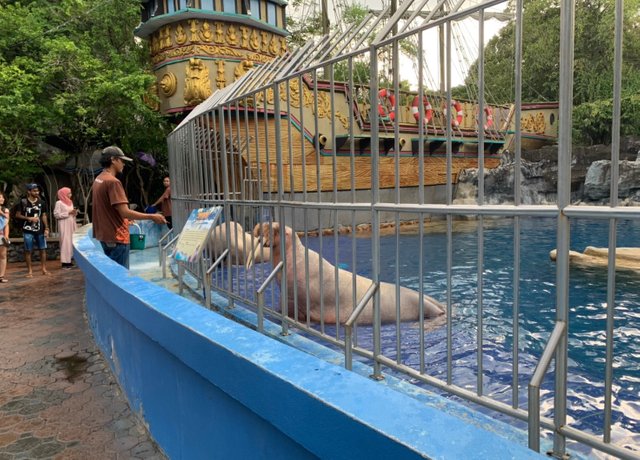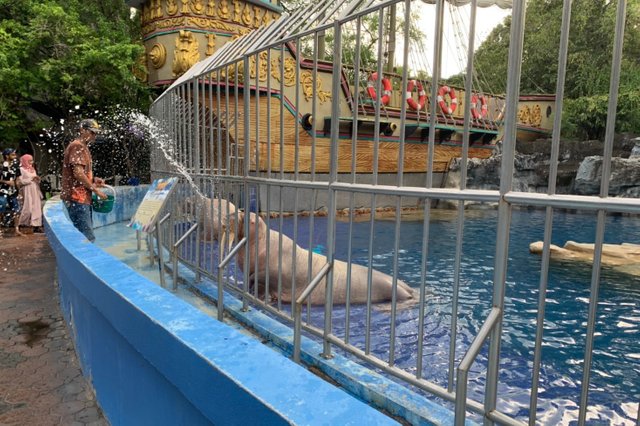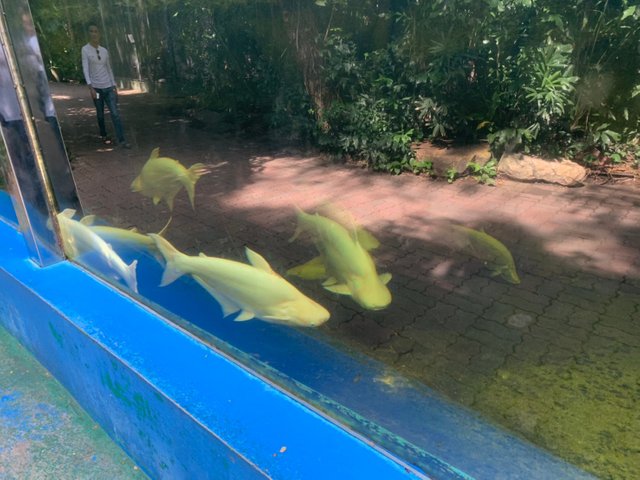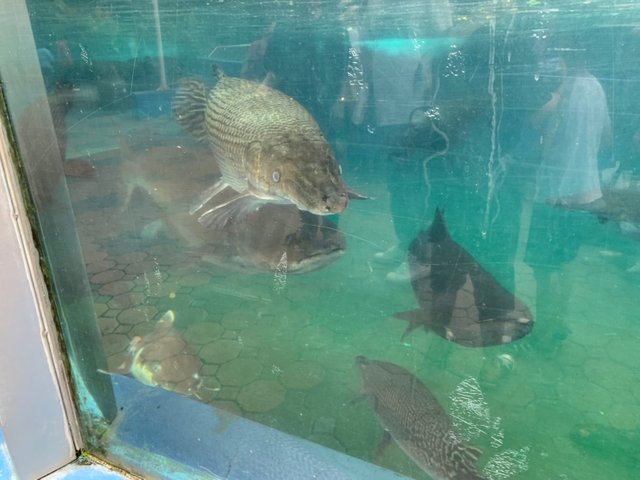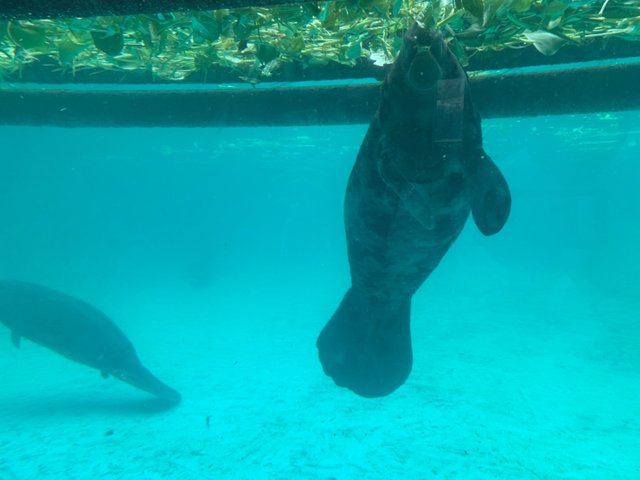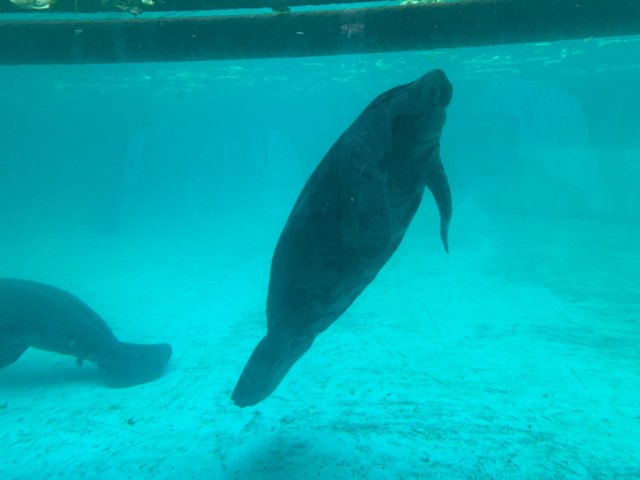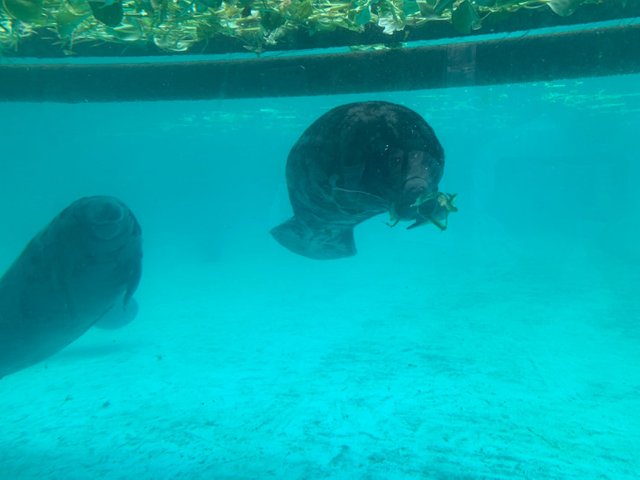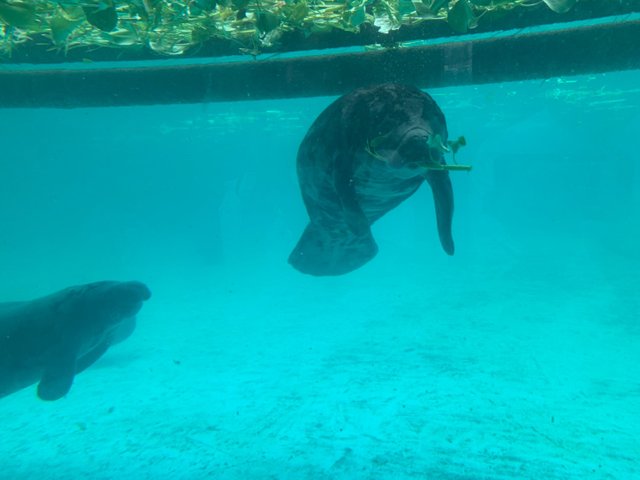 Apart from plenty of birds in the Safari Park that you already saw in my previous post, there are also a lot of birds in Marine Park that you can take photos of them closely.
The below photos are the "Great White Pelican". They are the largest Pelican in the world. In my opinion, they are very beautiful, especially when they are gathering together like these.
Ah! Plenty of WHITE birds all over the area;
"Great White Pelican"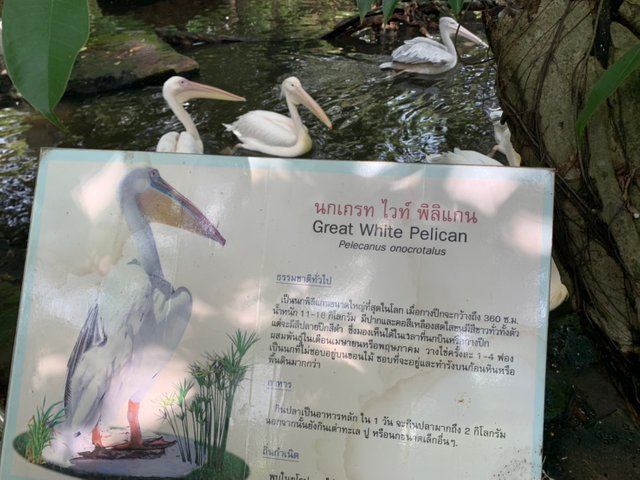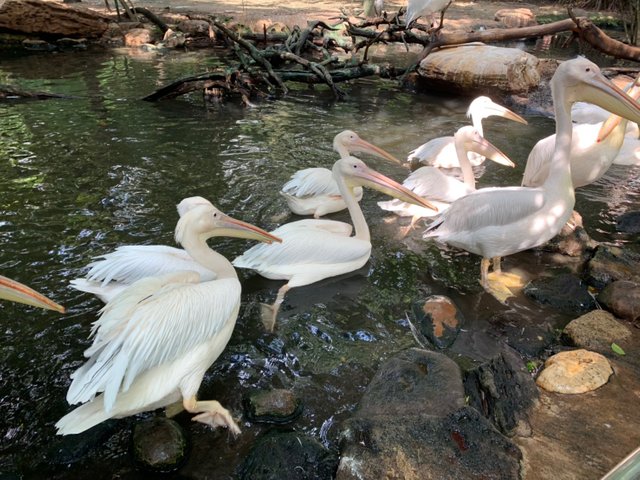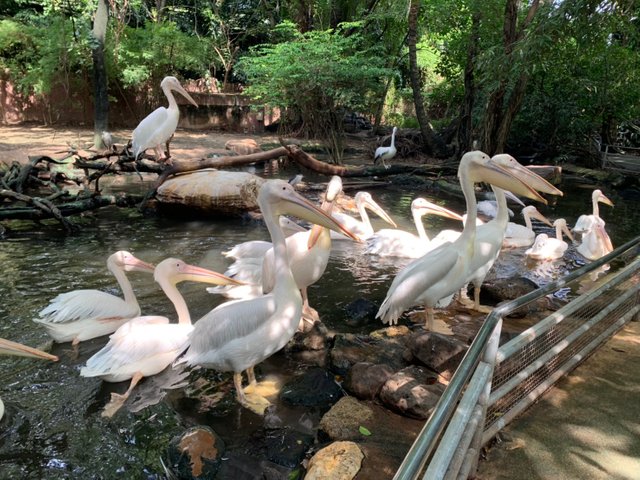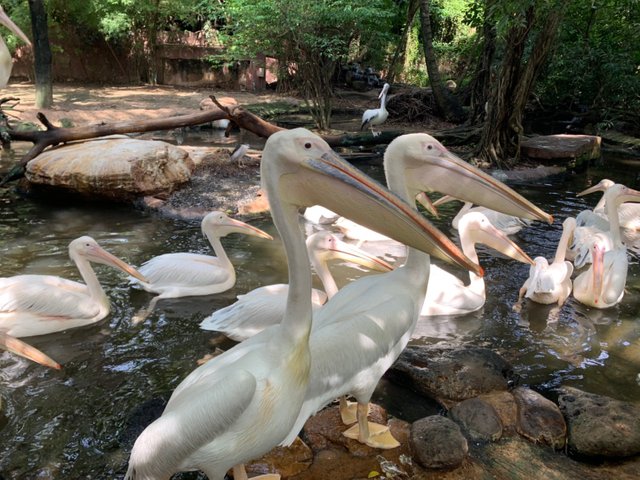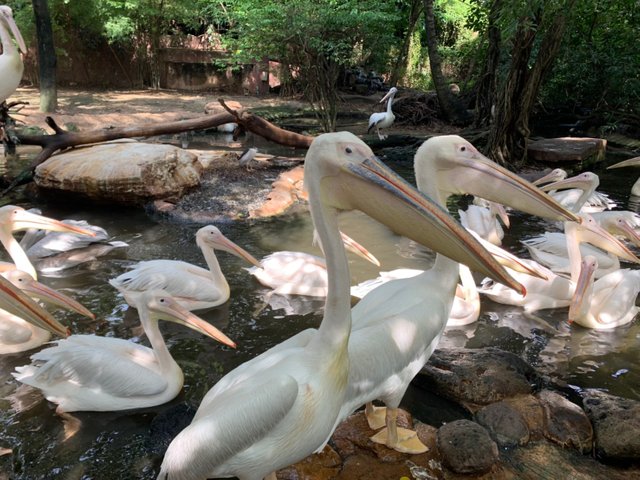 "Flamingo"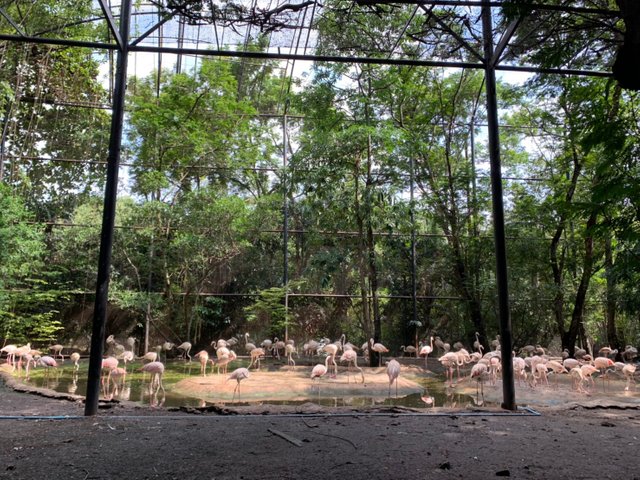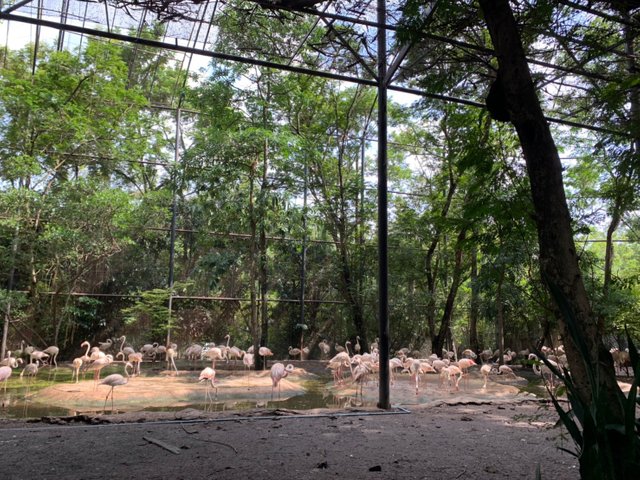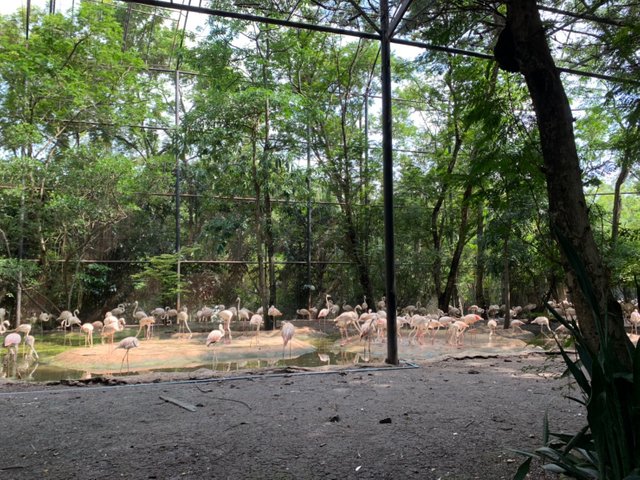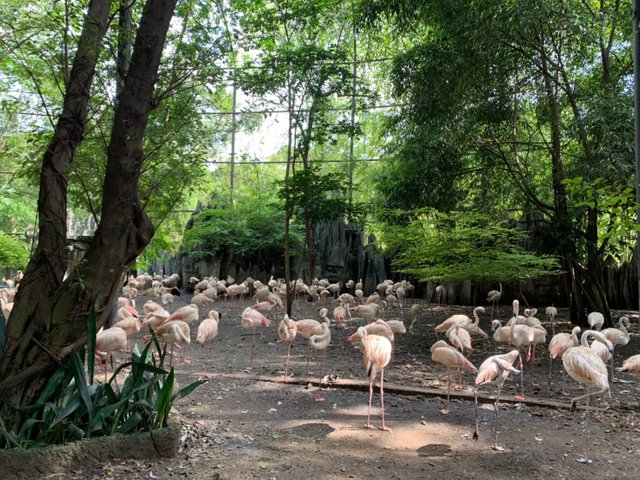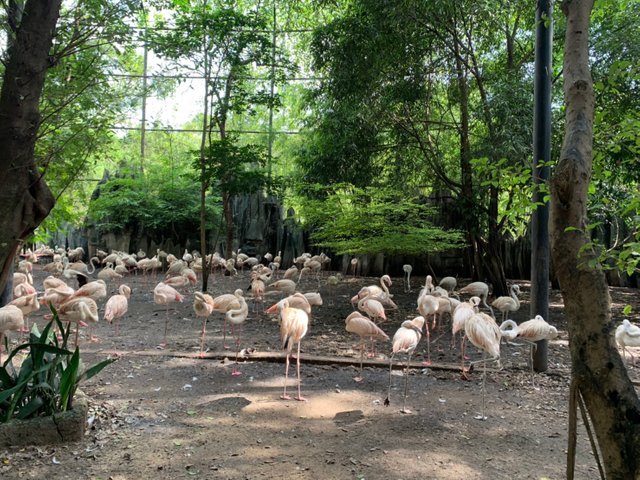 If you love to feed parrots, you can do it at Marine Park. It's much fun to see them standing on your palm, right?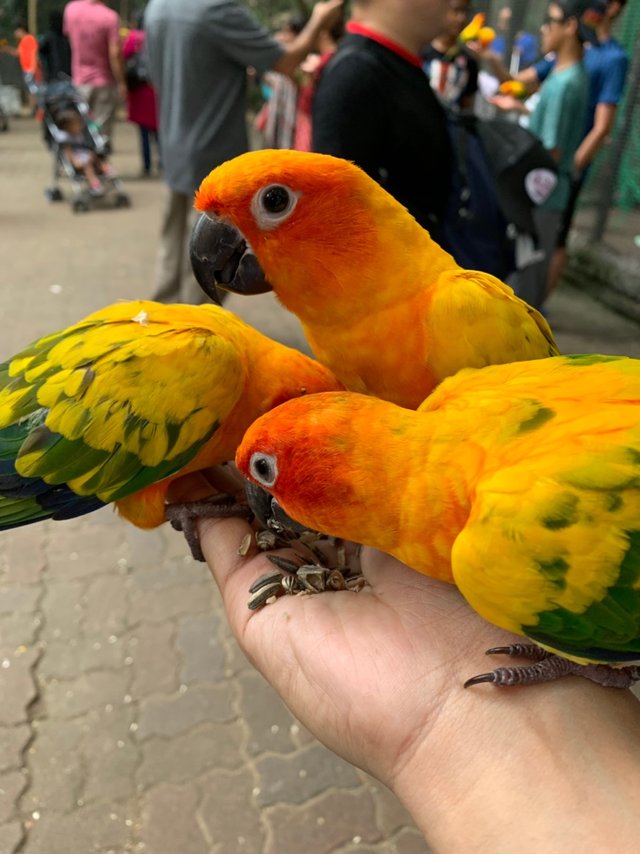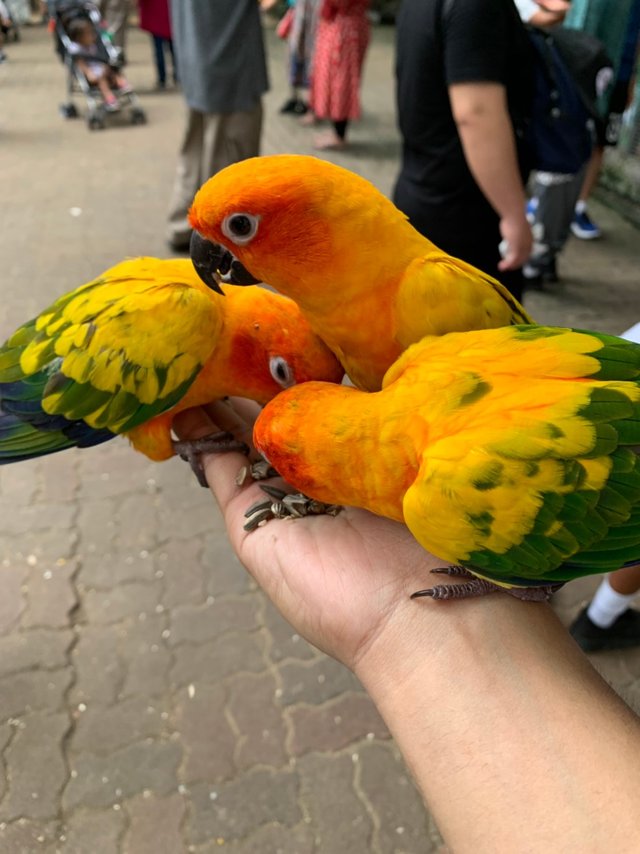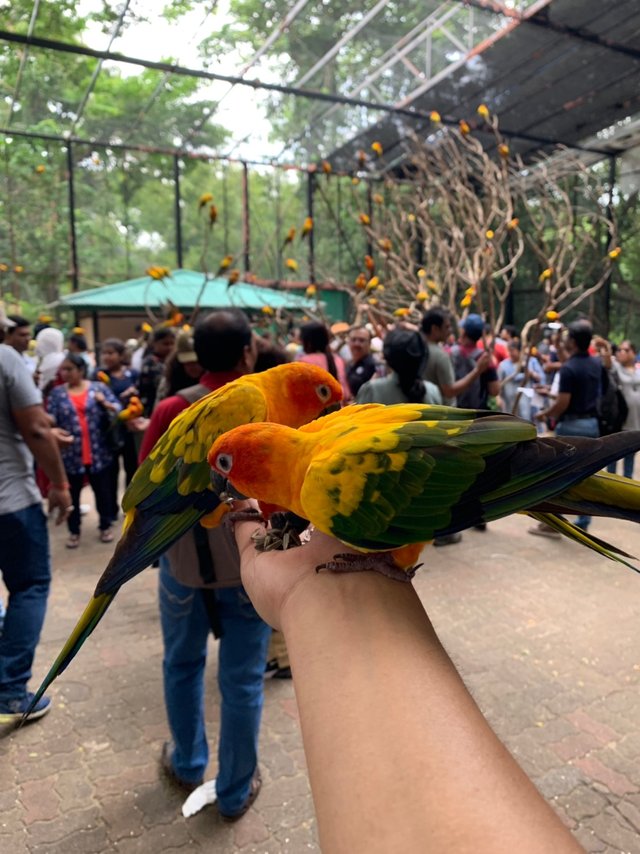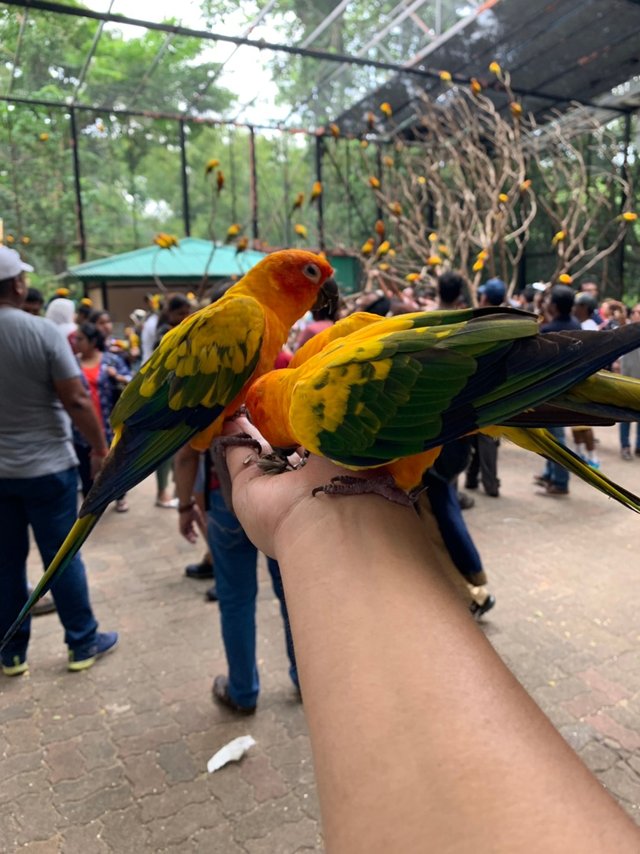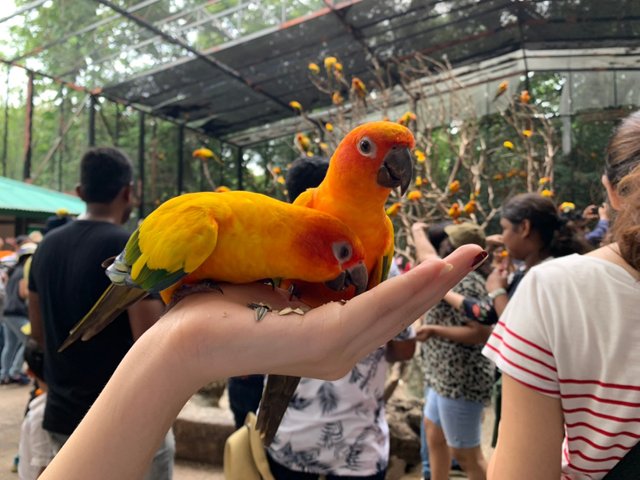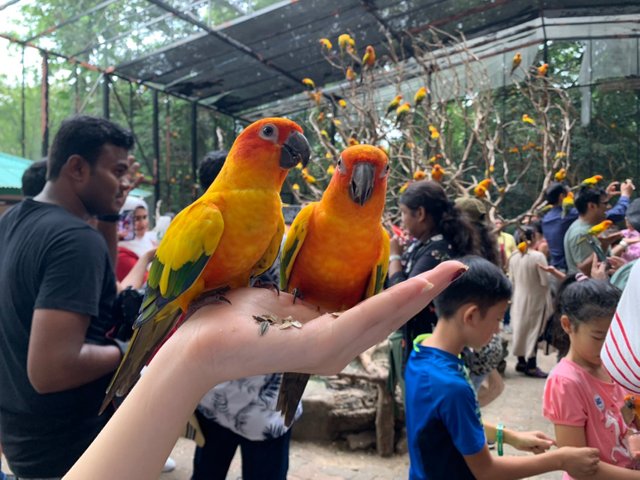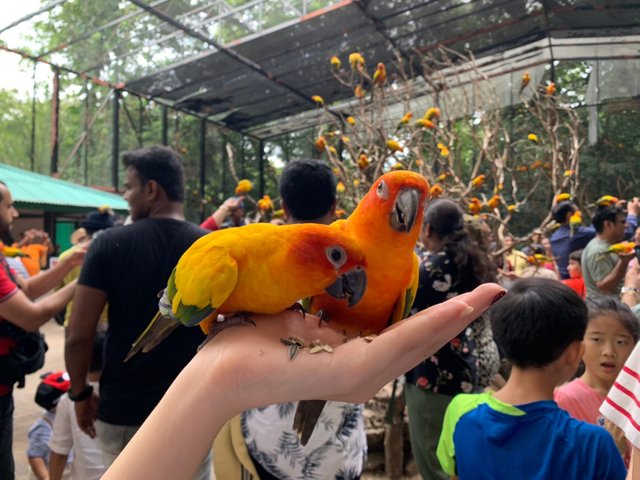 Other animals!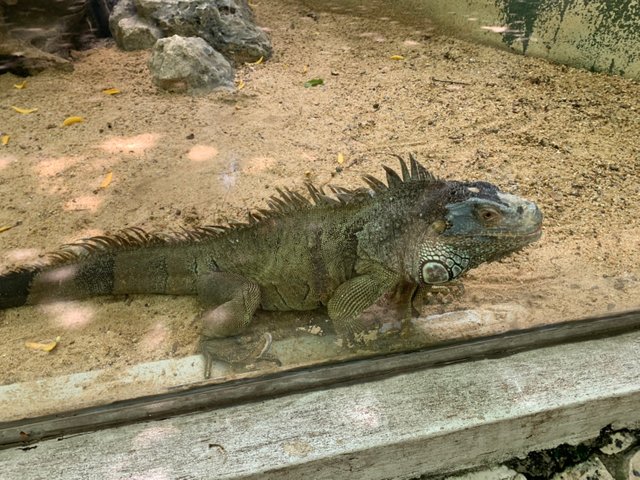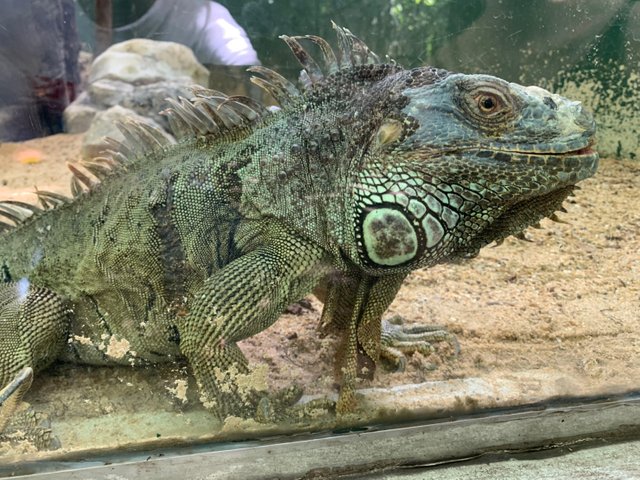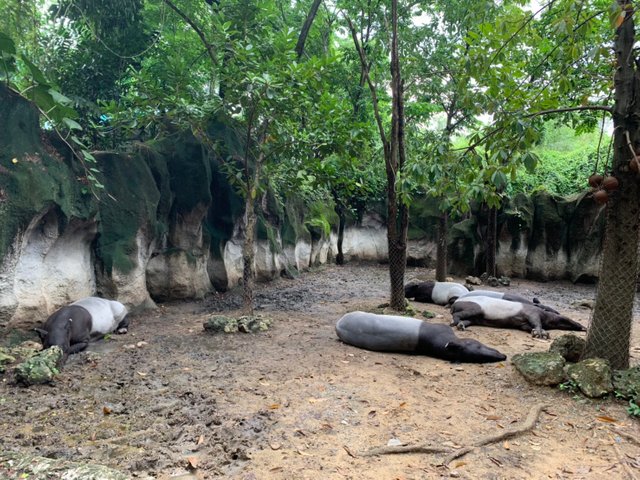 Photos in my two post are just only small samples. There are many more animals and shows in Safari World; Safari Park and Marine Park, that are waiting for you to experience by yourselves. ;)