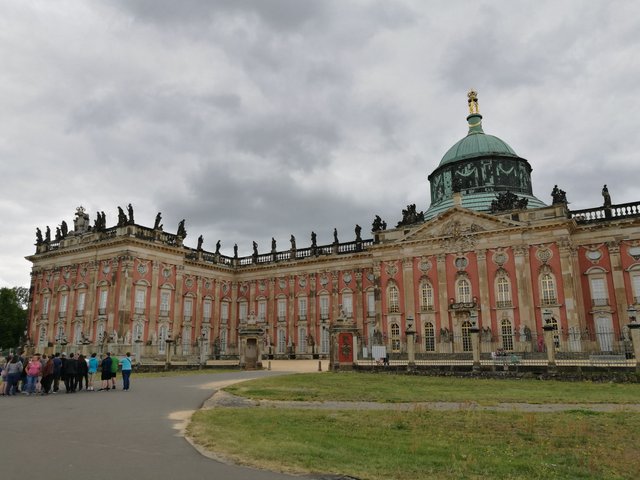 Apart from the magnificent architecture of buildings in my previous post from my sister's trip in Germany, there are also other interesting buildings that are very famous and well-known among tourists;
Neues Palais or New Palace https://en.wikipedia.org/wiki/New_Palace_(Potsdam)
Cecilienhof Palace https://en.wikipedia.org/wiki/Cecilienhof
Berliner Dom or Belin Cathedral https://en.wikipedia.org/wiki/Berlin_Cathedral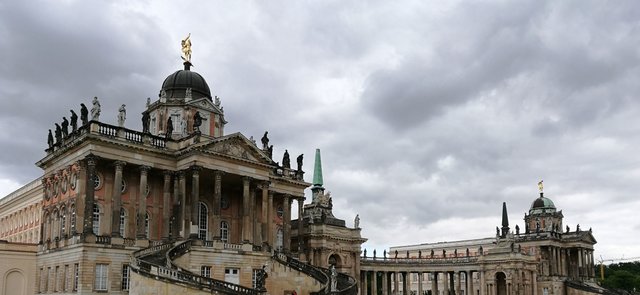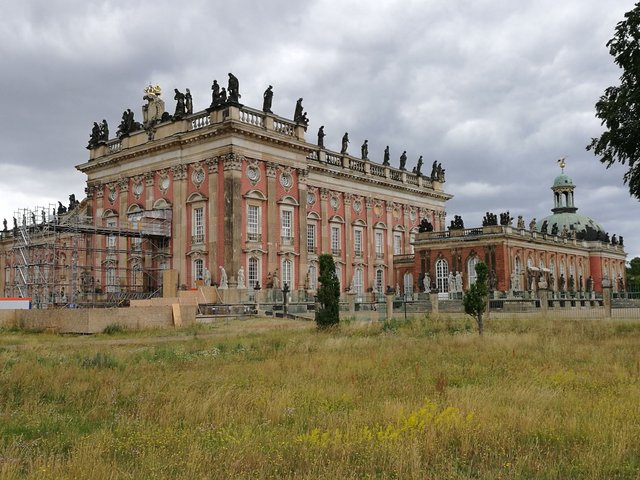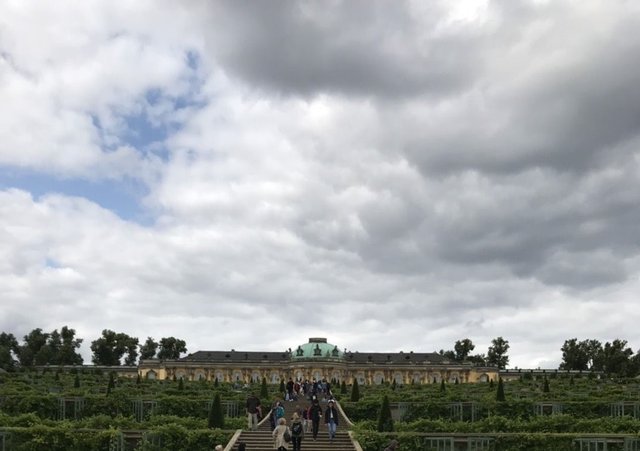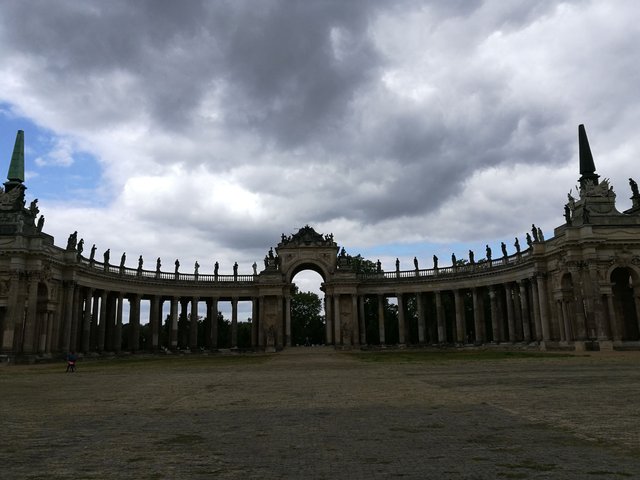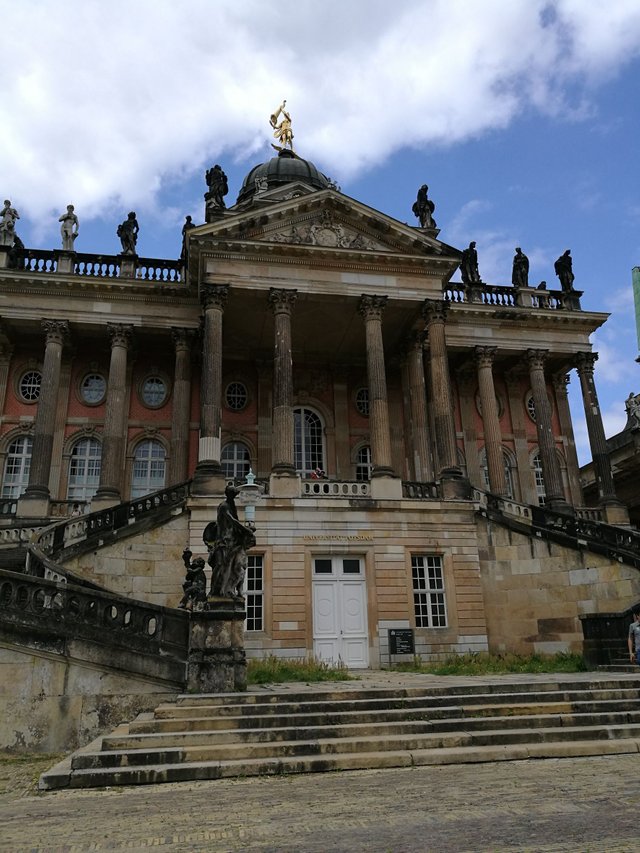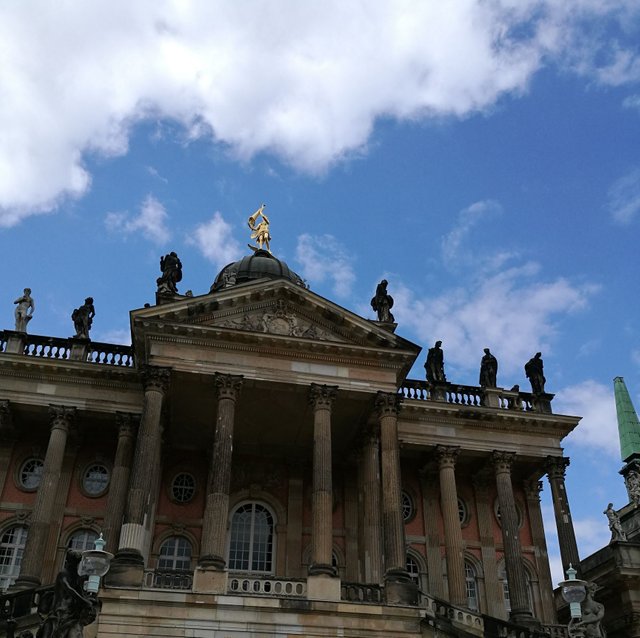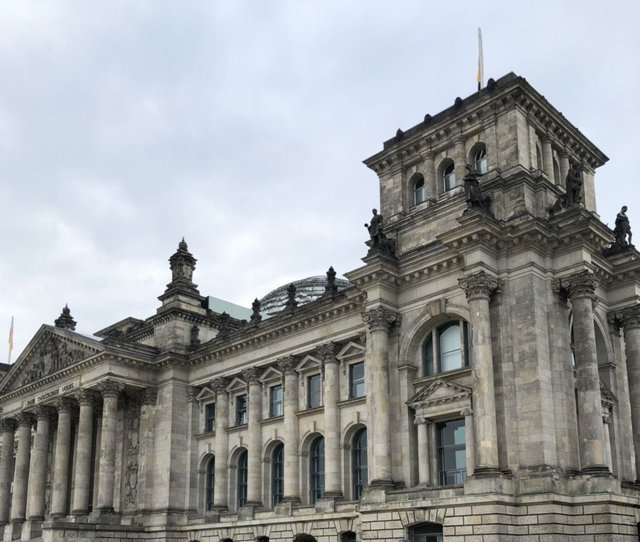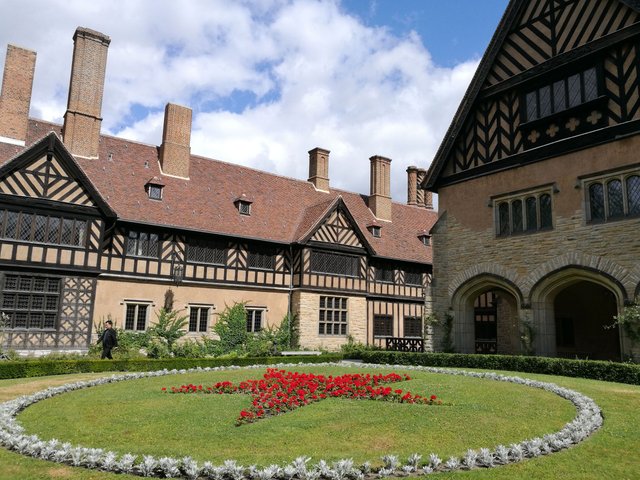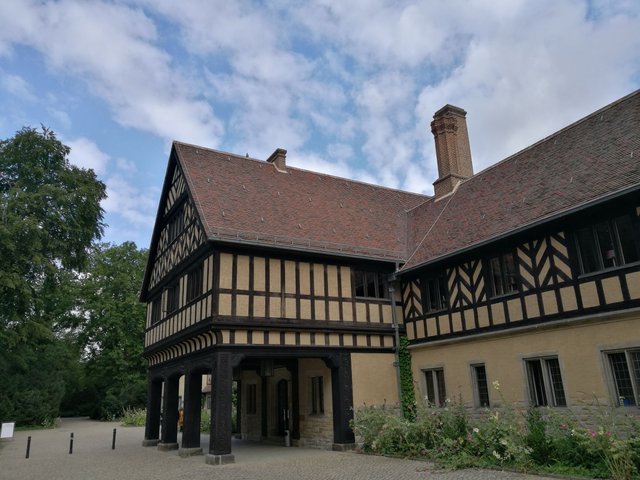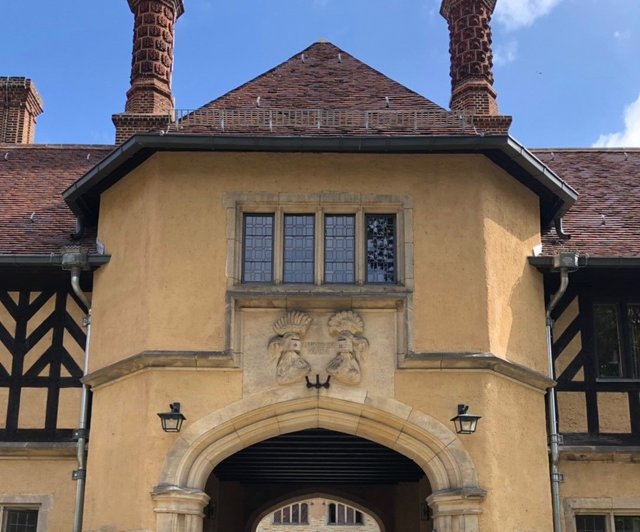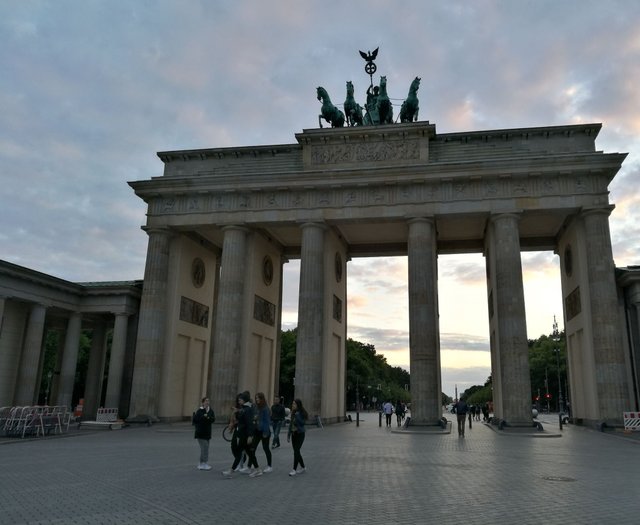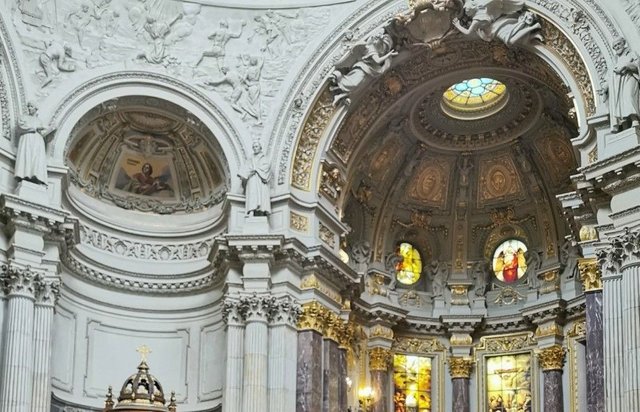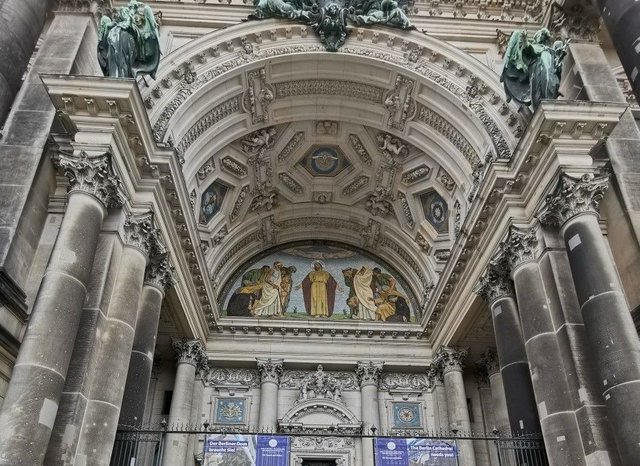 No need to describe in details, from the Wikipedia as well as from the photos, you may agree with me that the two palaces are marvelous and the Berliner Dom is elegant, right?
I haven't visited there before, so I think, I'll include these places to my list for my next visit to Germany, for sure….
However, the problem is that I don't know when I can plan the visit as the money in my pocket now doen't allow me to do that... That's so sad!!!