Charming Places and Beautiful High Buildings in San Francisco, USA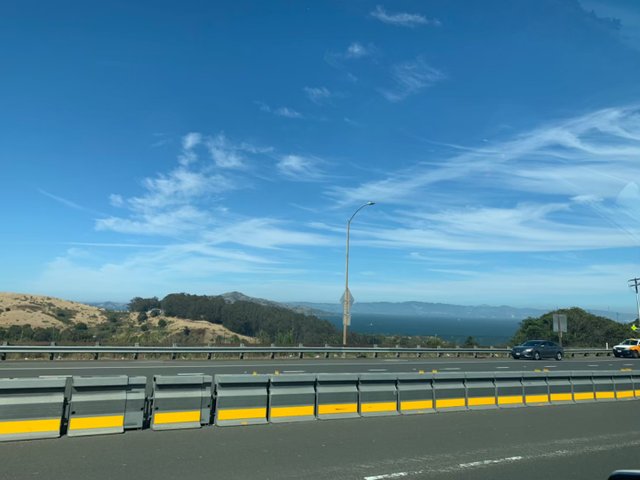 San Francisco is well-known as one of the fascinating cities in the world. The city has many charming places and beautiful buildings. I think you may recognize the wonderful "Golden Gate Bridge" from my old posts.
The natural beauty around San Francisco impresses me, as a nature lover. The sea view and the mountain view are picturesque.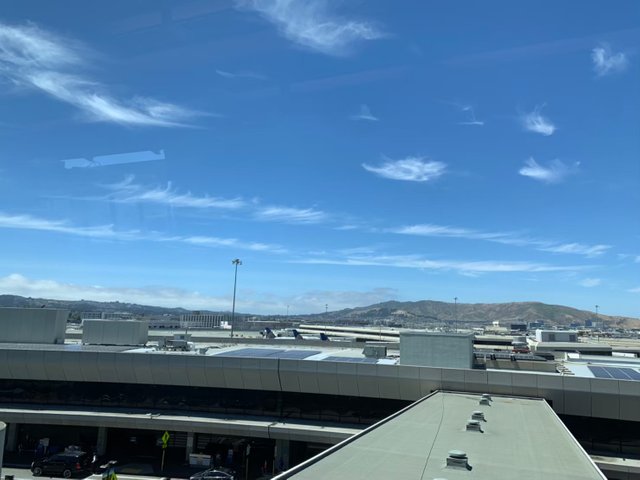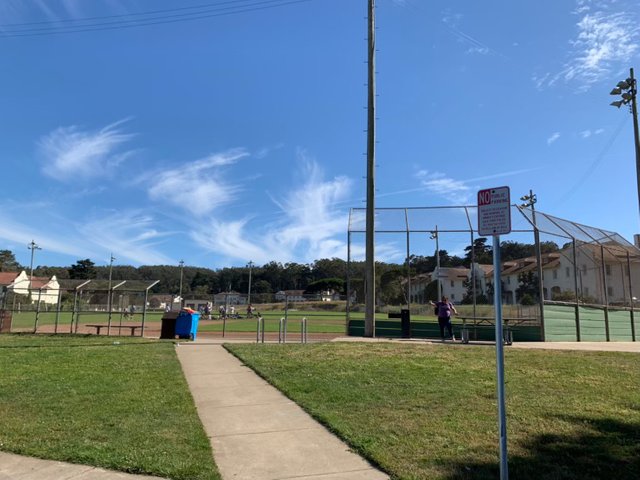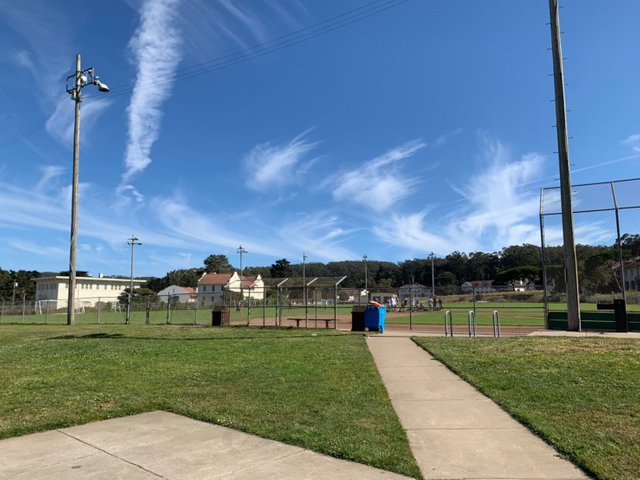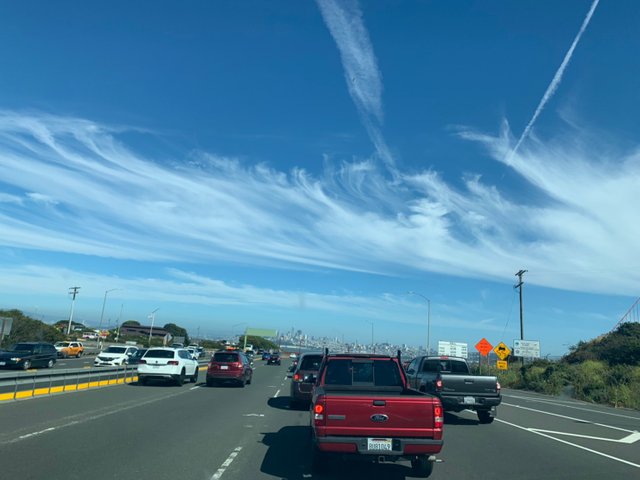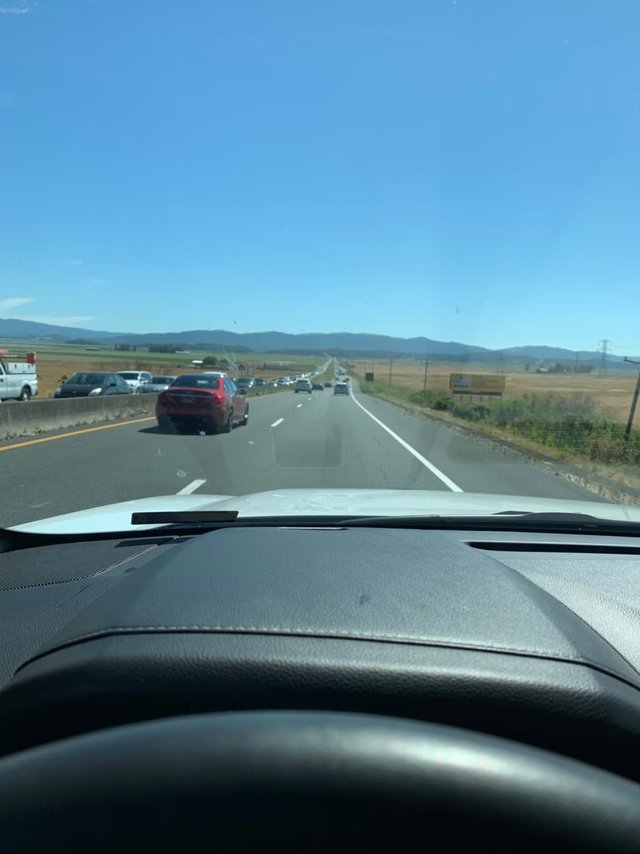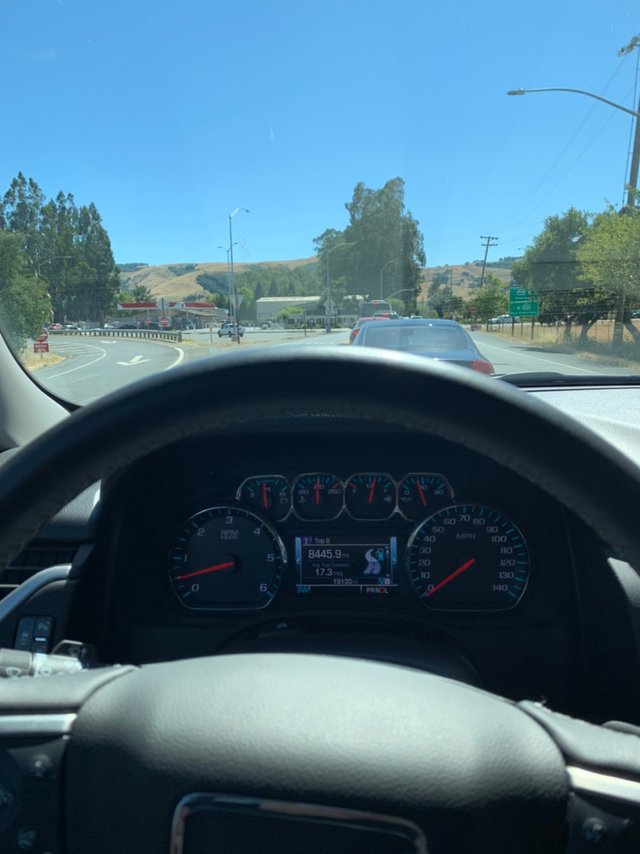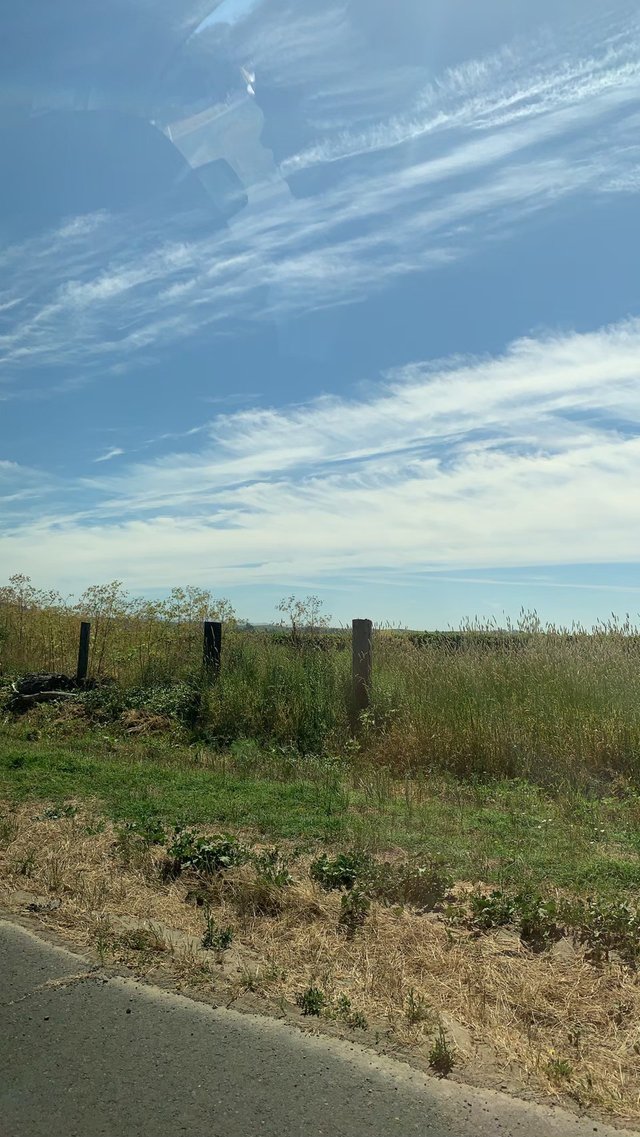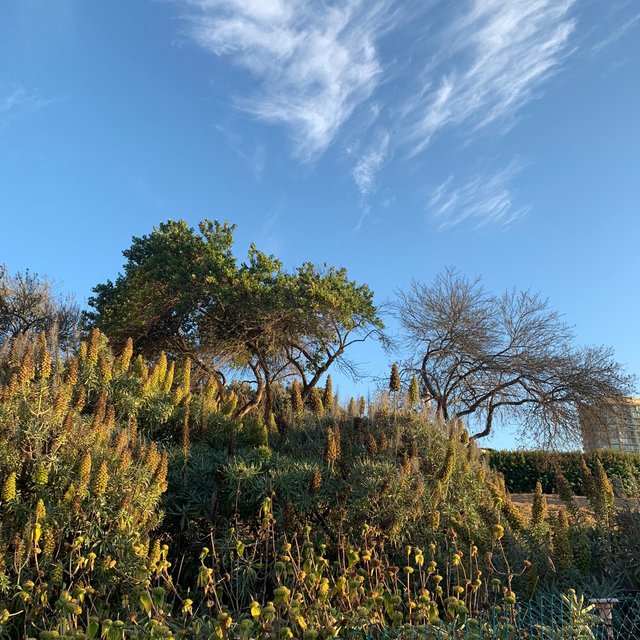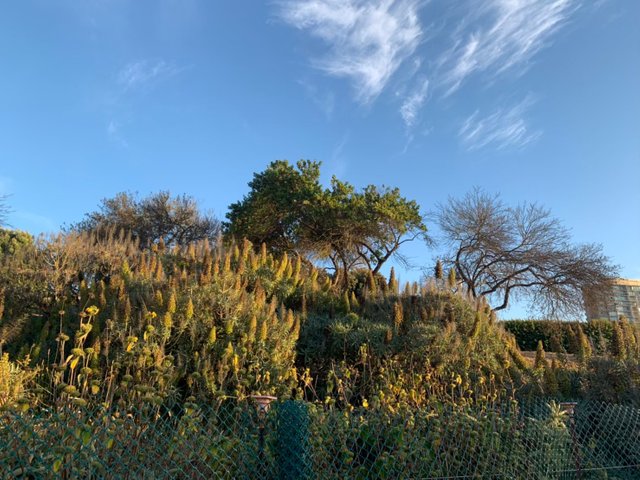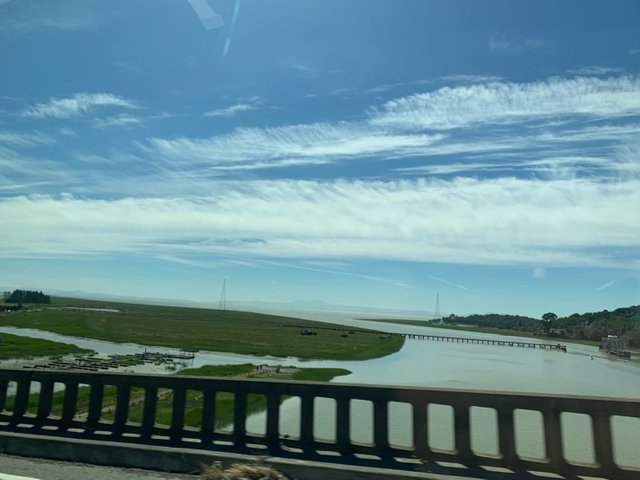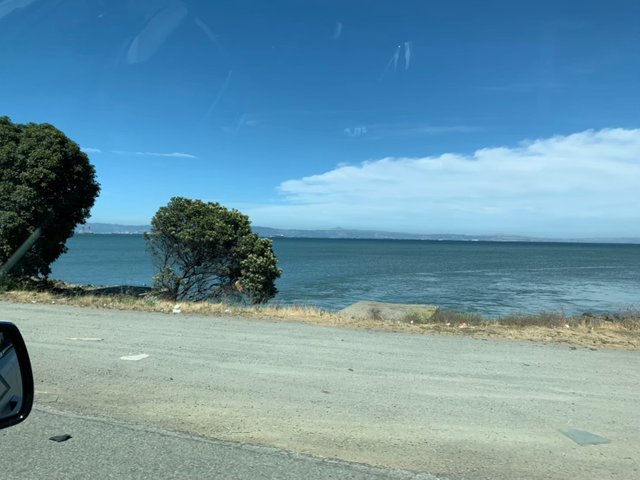 Apart from the beauty of nature, San Francisco also looks impressive with the beautiful high buildings.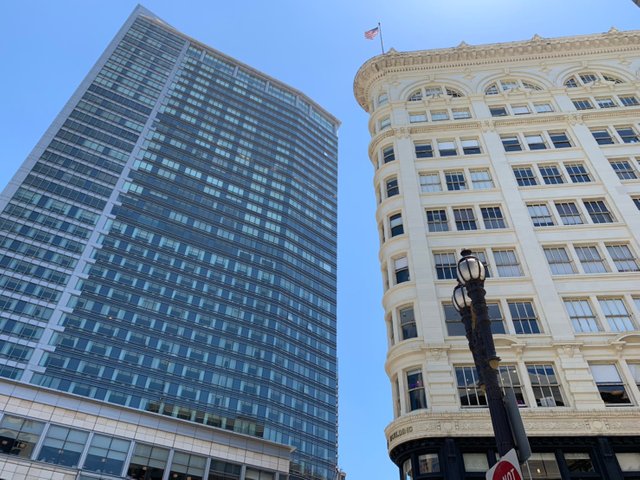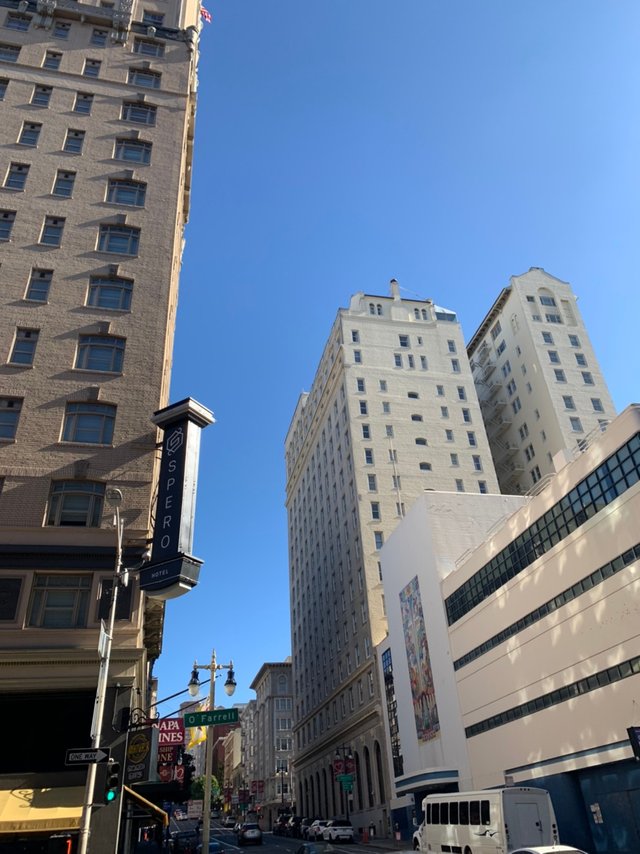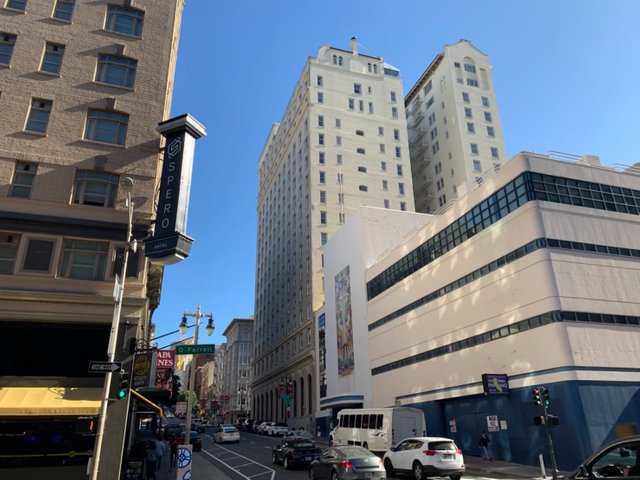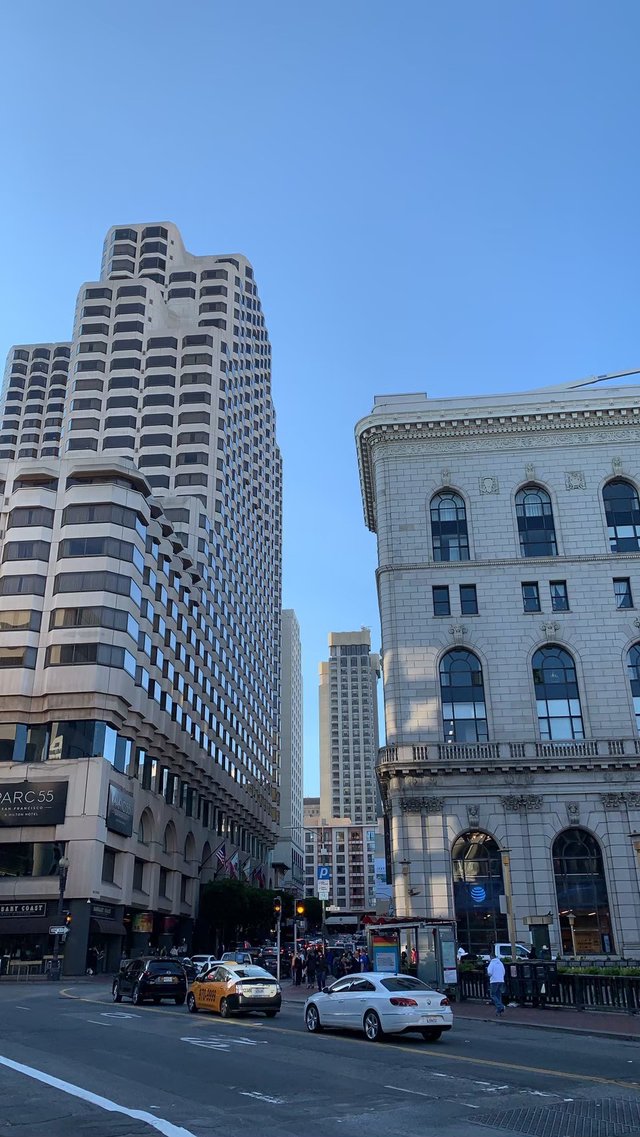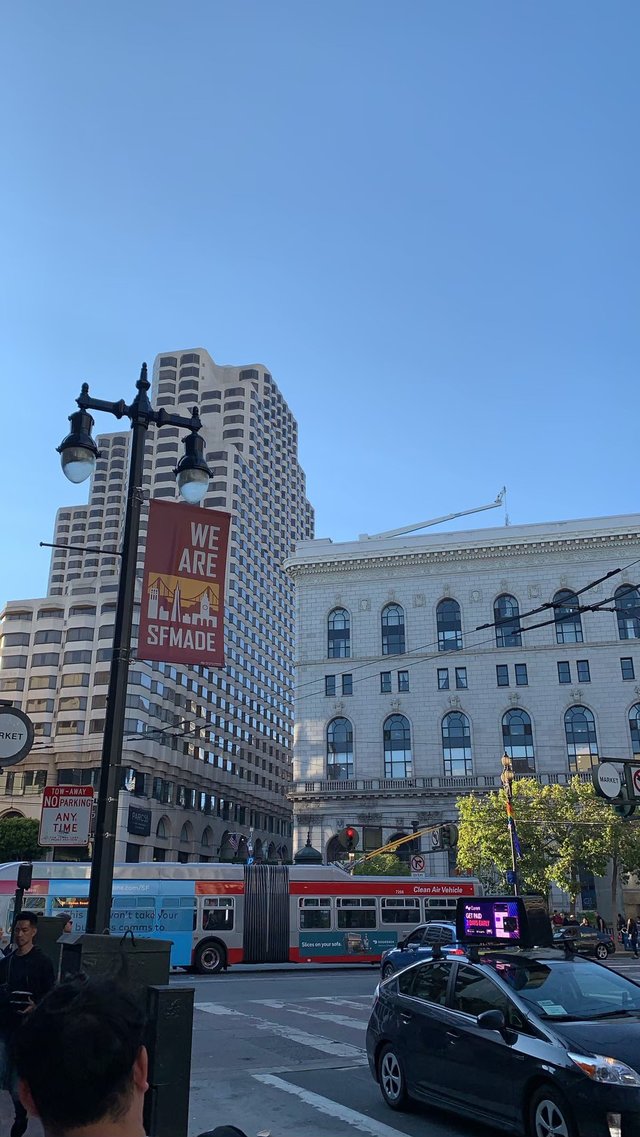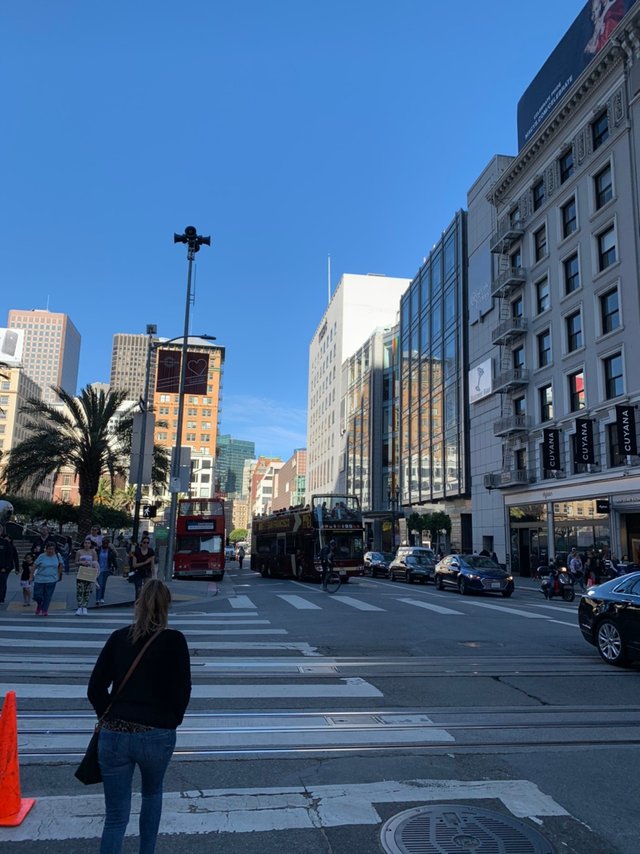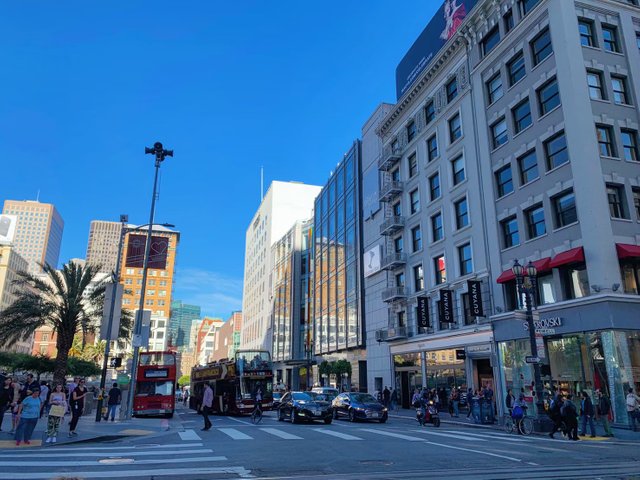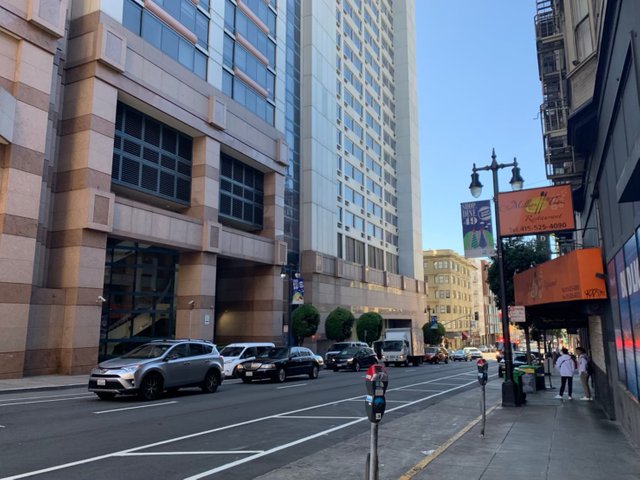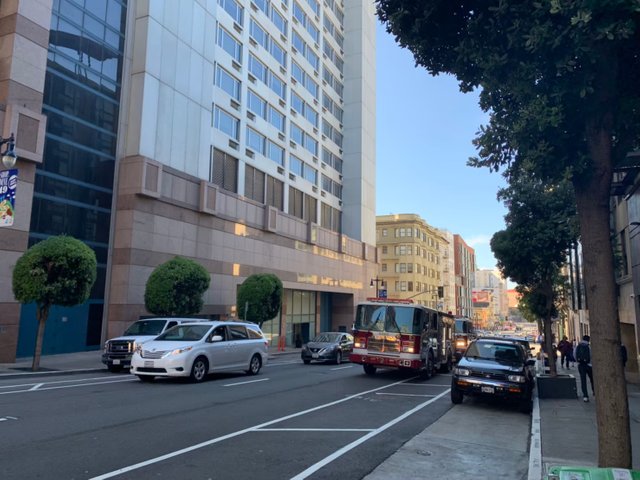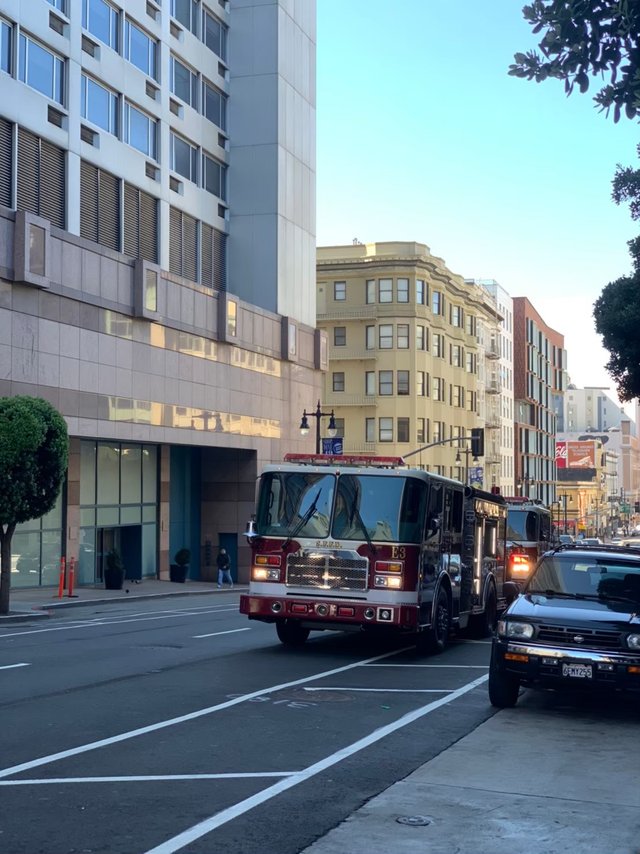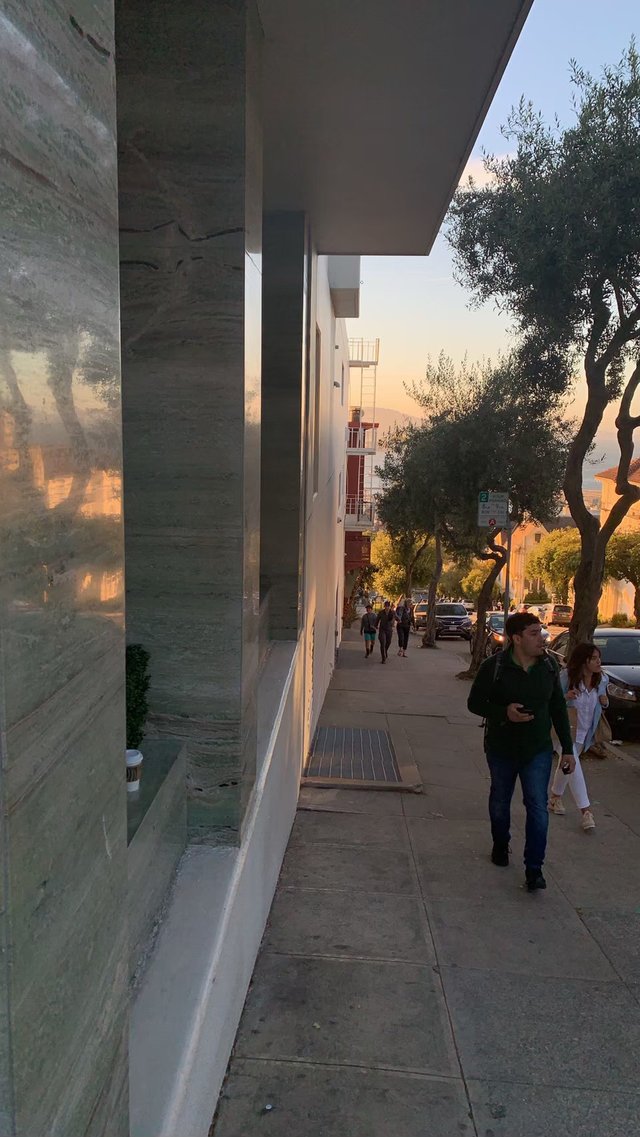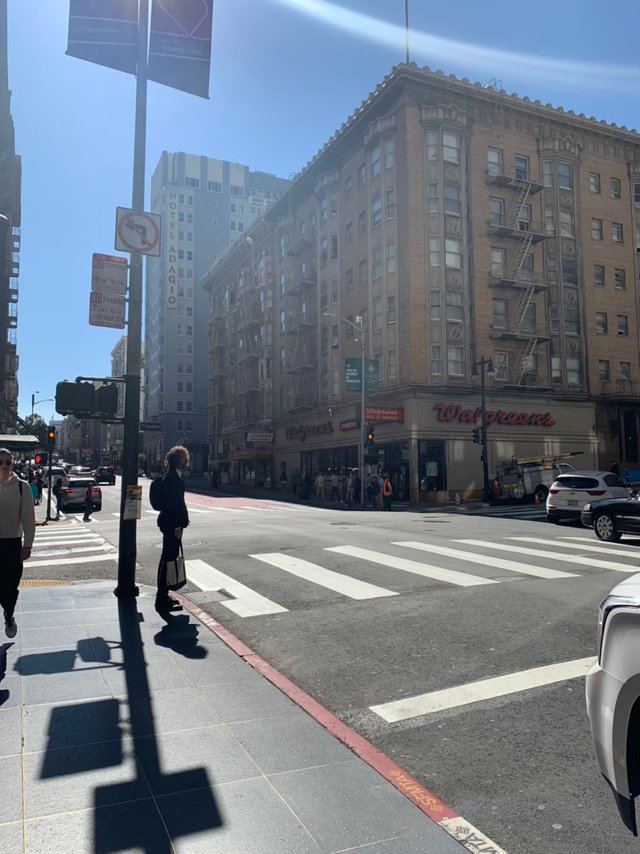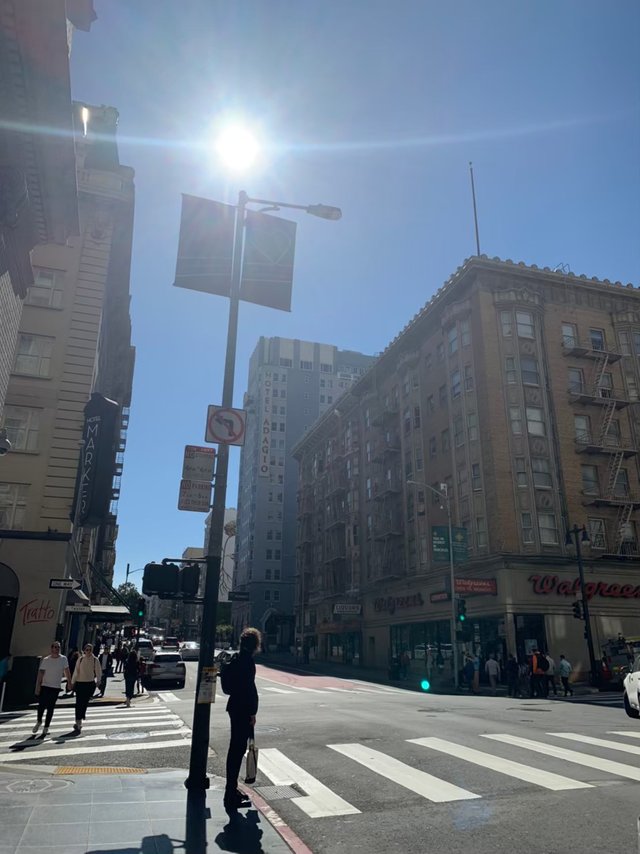 The San Francisco Cable Car is one of the highlights of San Francisco. It is famous as one of the oldest trams in the world. I like that it has a classic style.
I would surely be excited and enjoy traveling around and admiring the beautiful scenery of the city via this tram someday.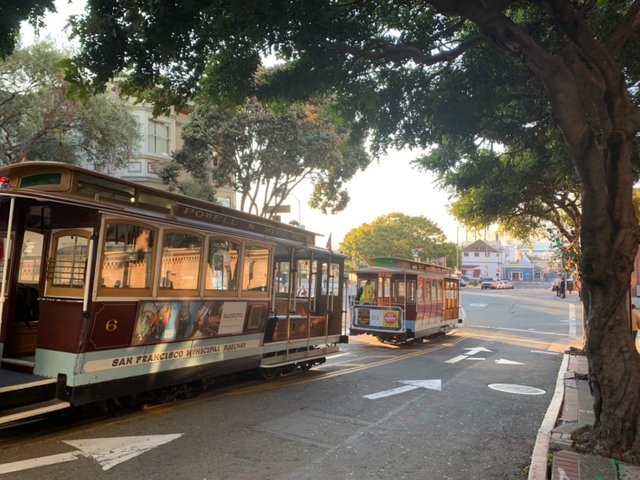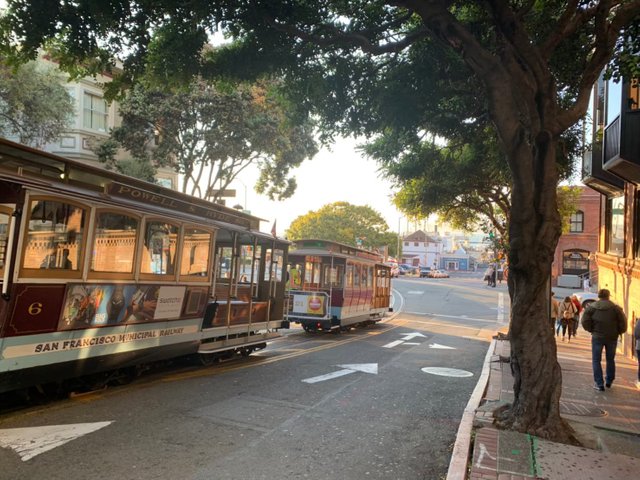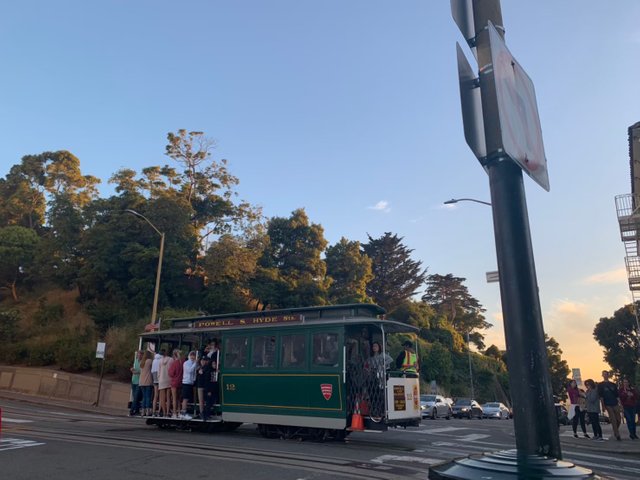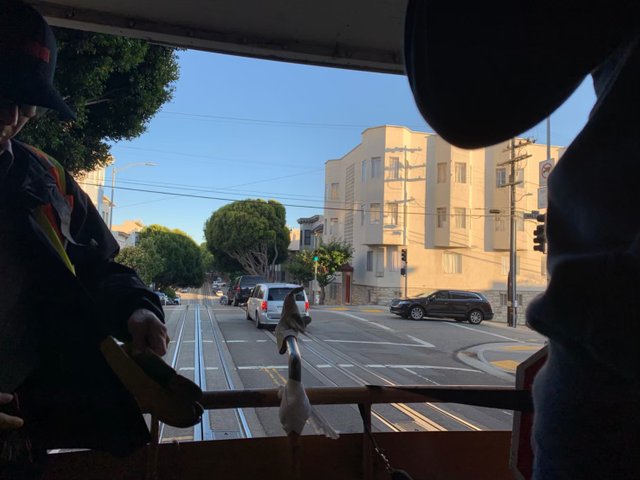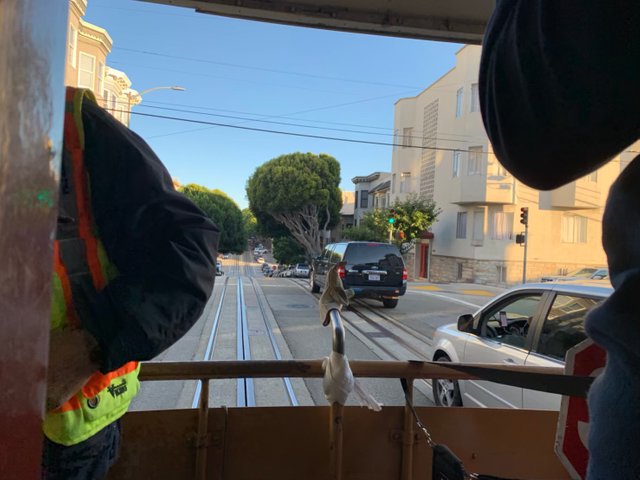 In my next post, there are some more photos of San Francisco from my brother's trip for you…. Please stay tuned!