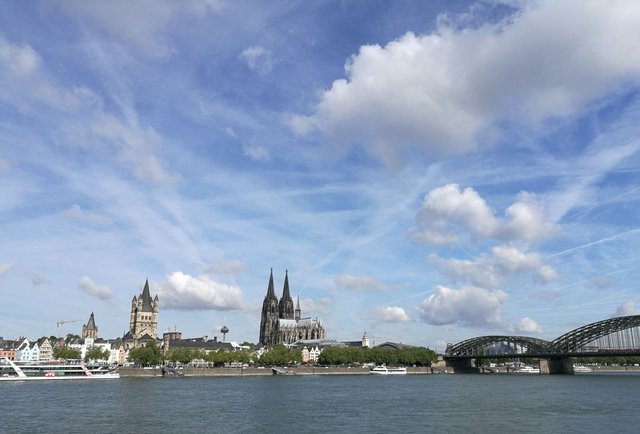 If you are my old friends, you may know well that I'm the one who love nature. During my sister's trip in Germany, she took a lot of photos that show beautiful scenery among nature. I'm very happy to see the photos and would like to take this good opportunity to post them here for you as well…..
Standing by the river is one of my favorites. And it would be great if I am there right now. For me, this river view with the magnificent Cathedral at the background is even more picturesque.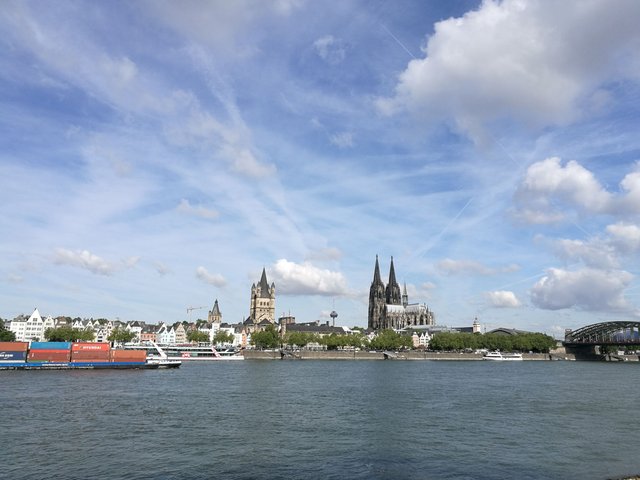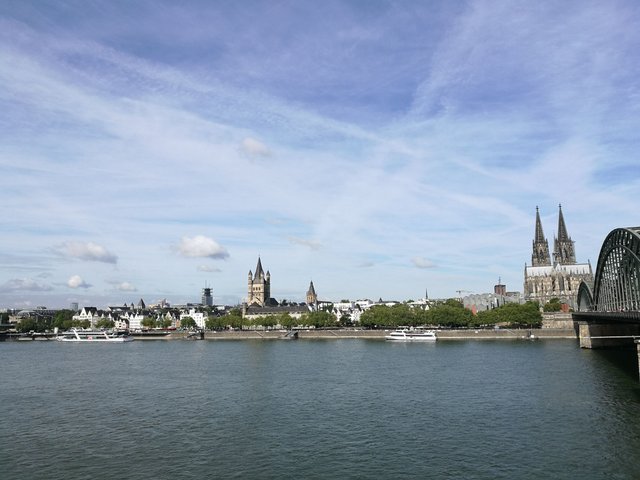 The bridge is very beautiful and it looks nice for walking and bicycling.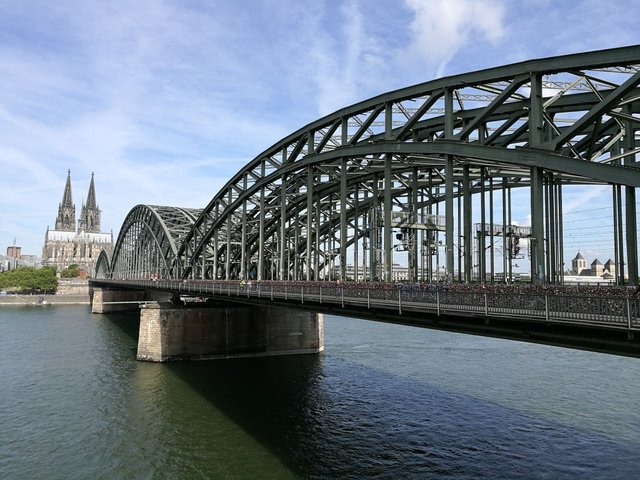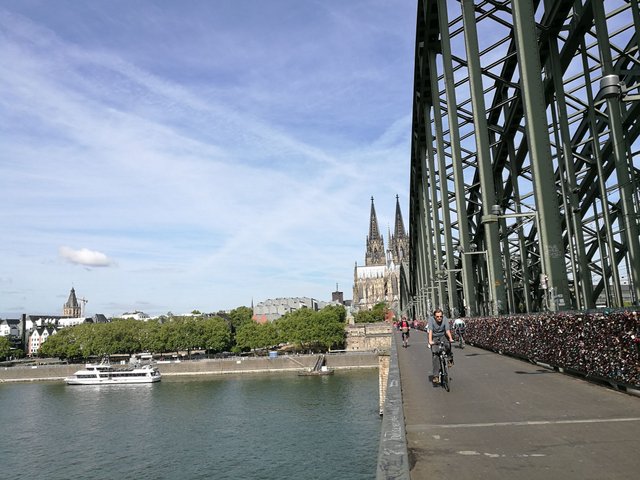 And WOW! A lot of lovely keys at the bridge!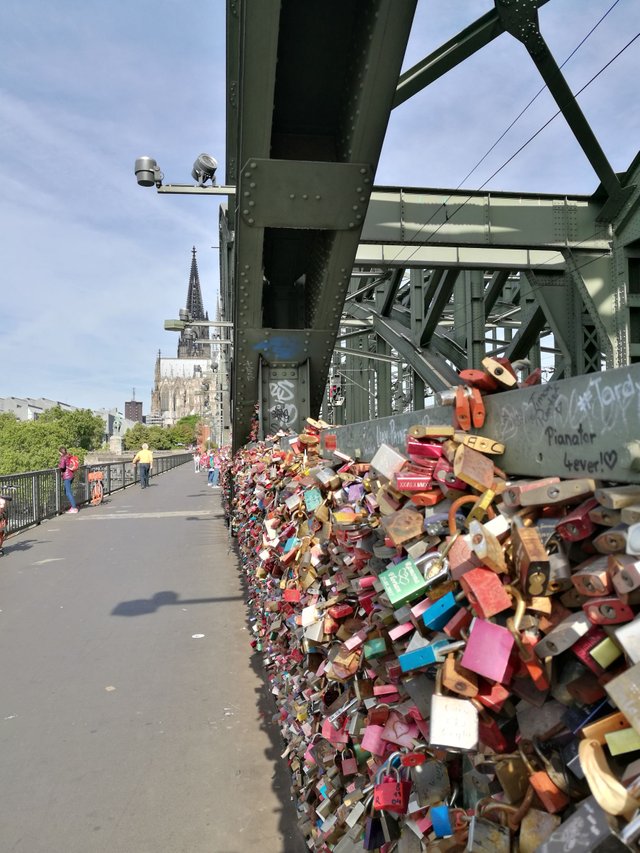 There are a lot of magnificent cathedrals in Germany and this one is among them.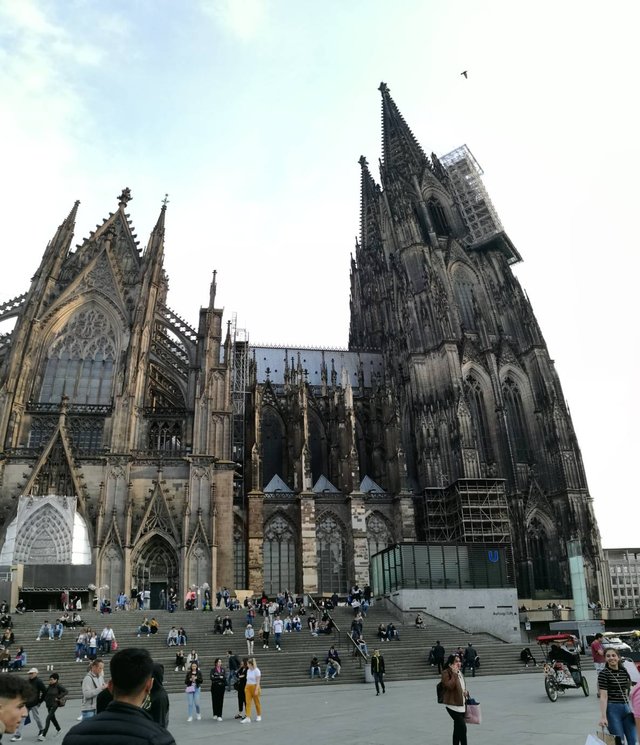 You can see ancient buildings which are beautiful and outstanding among modern buildings in the city.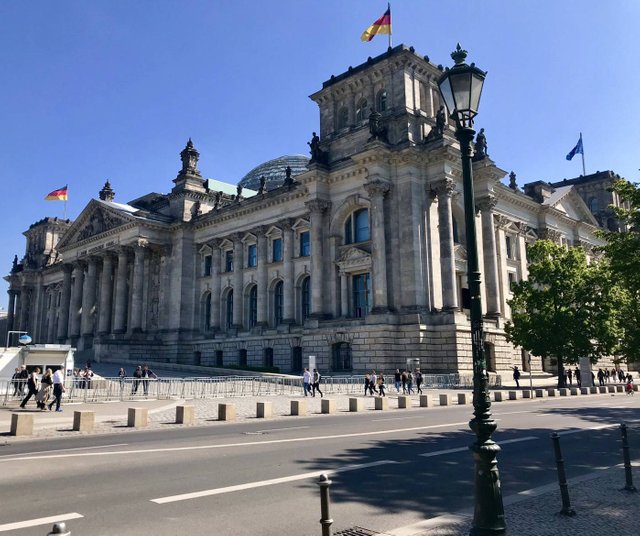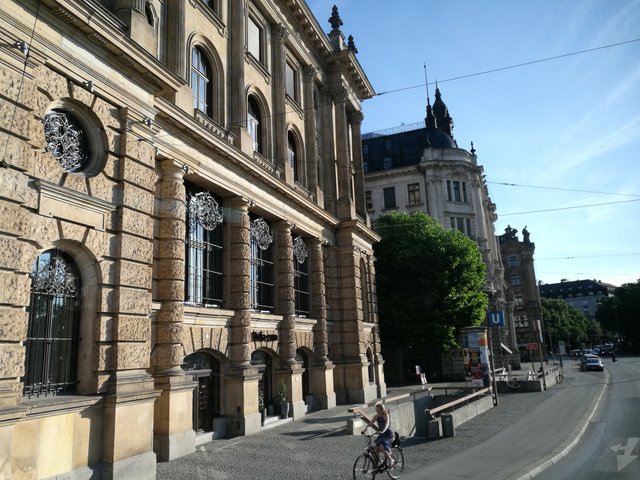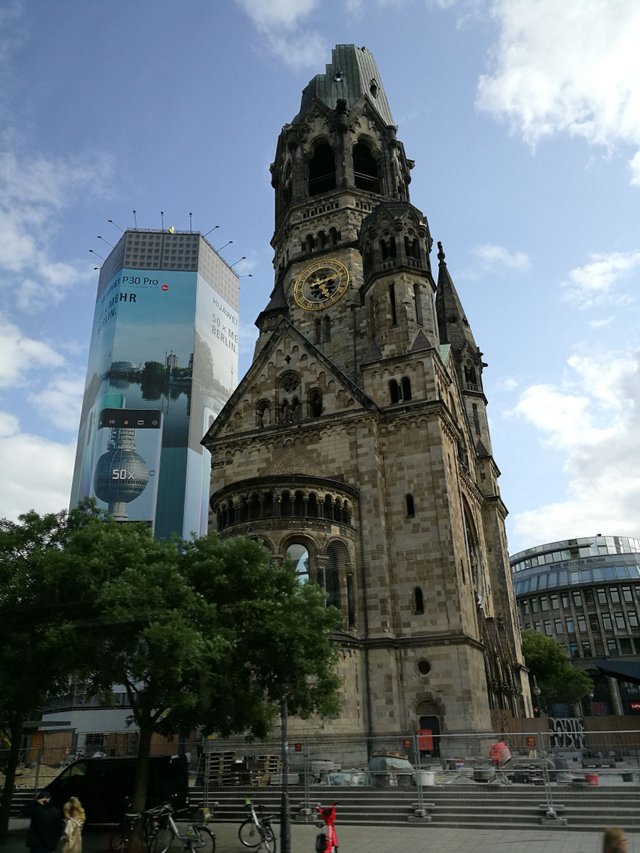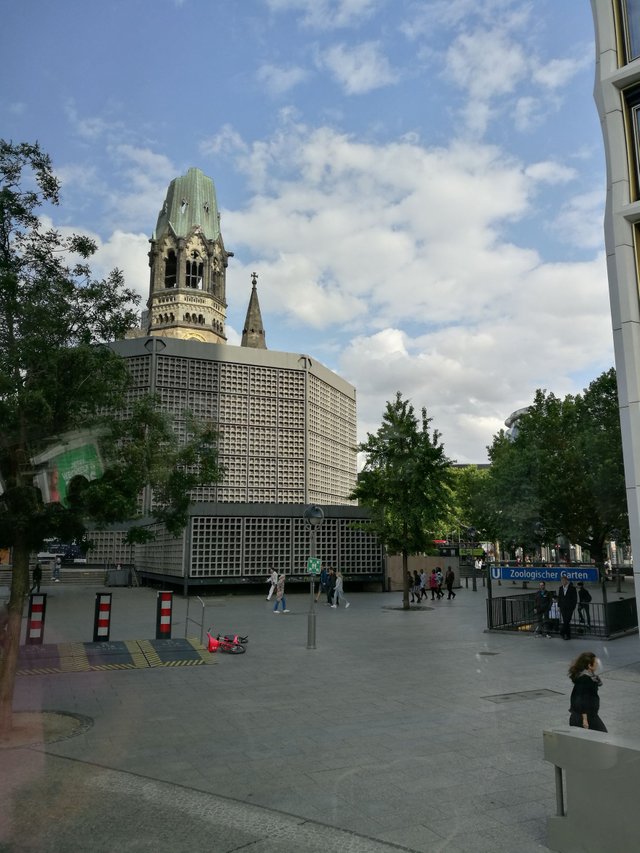 Or you can sit by the window, have diner and see the magnificent cathedral in the same time.
Very great, right?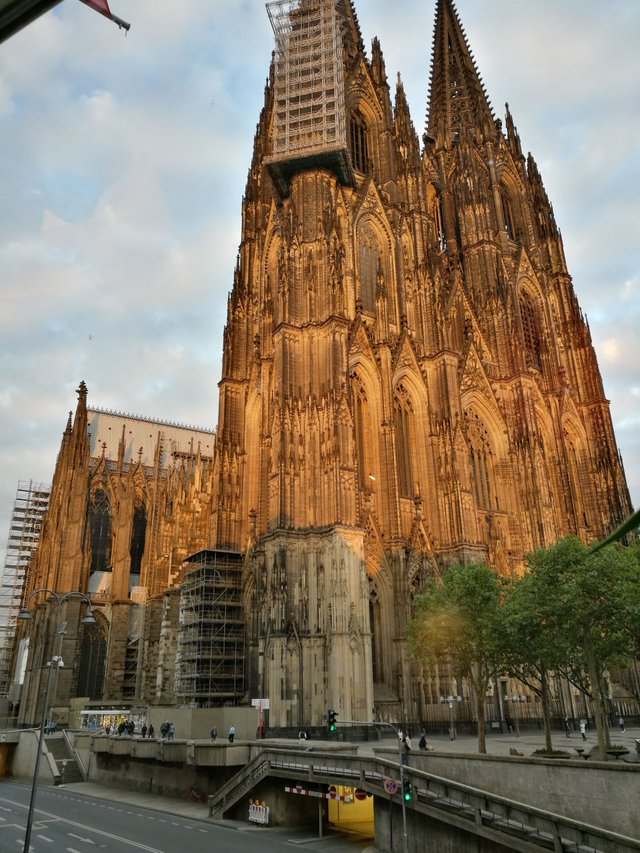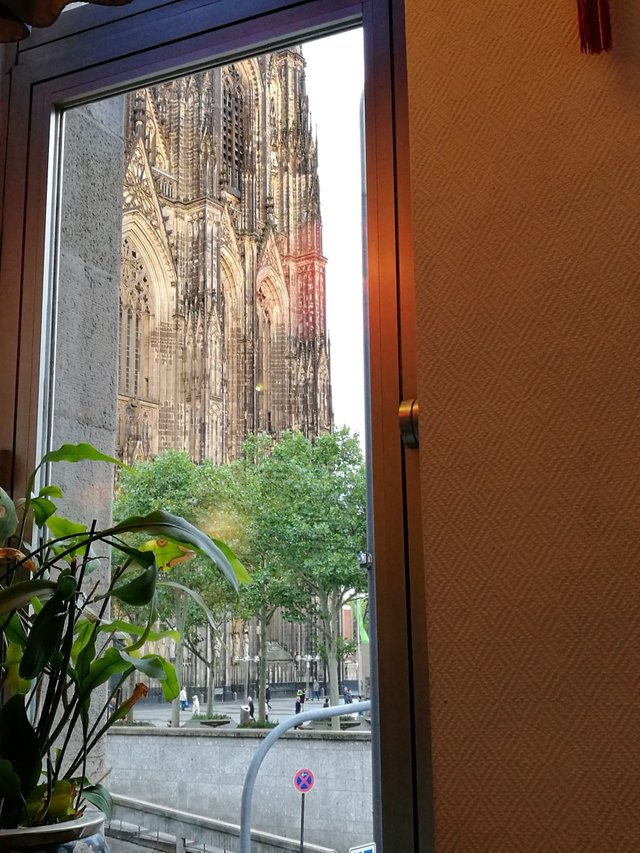 The statue is elegant and beautiful.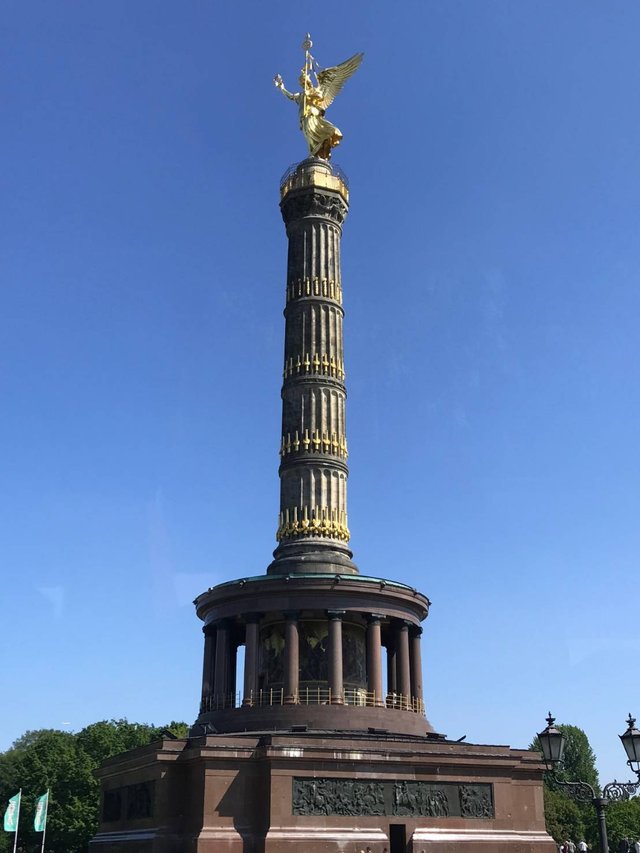 The fountain with sculptures is wonderful and it looks relaxing by the surrounding green trees.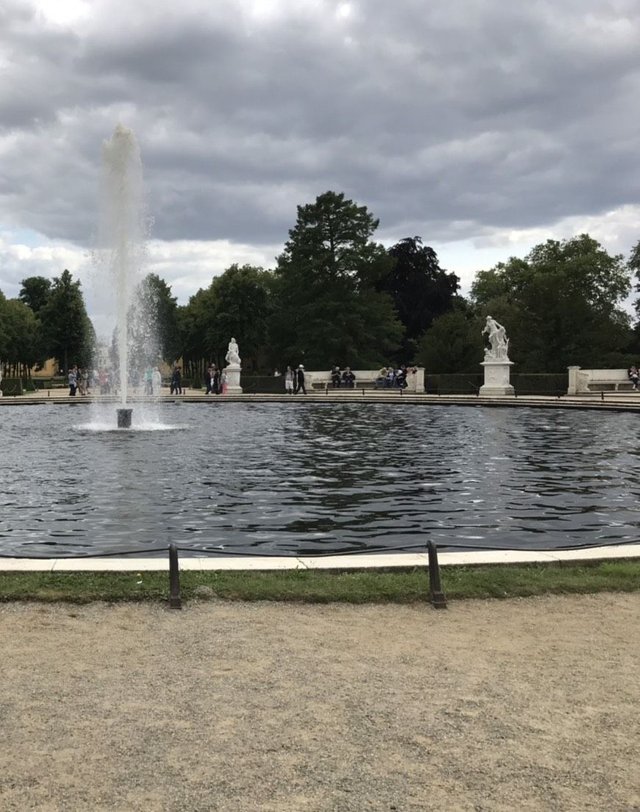 I love to take photos of flowers wherever I found. As I always say, flowers can brighten the places and make the place look refreshing and relaxing as well.
The below photo is a good example…. These flowers are very gorgeous with the magnificent castle in the background. I also love the bright blue sky and white clouds. Really wonderful!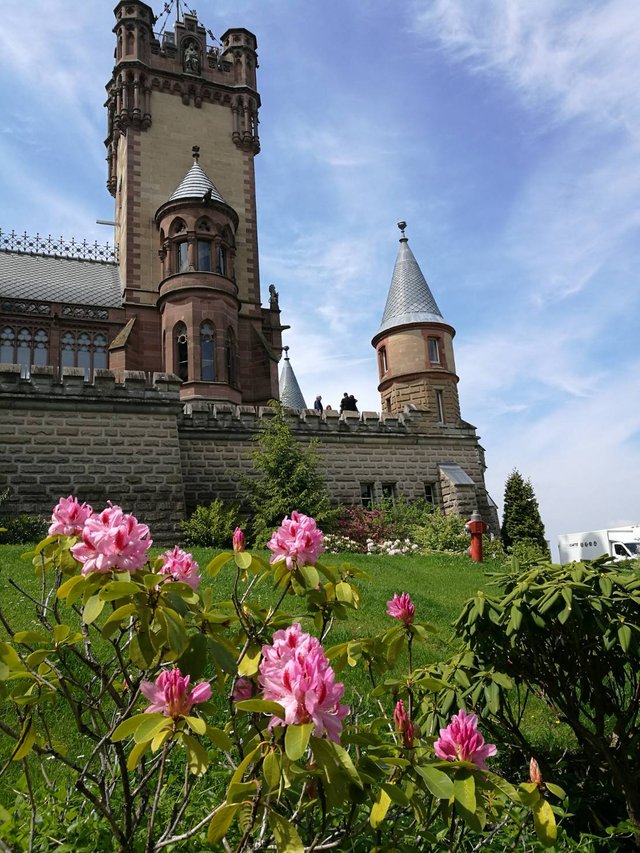 Flowers with beautiful scenery of river and mountains at the background are also the ones that I love....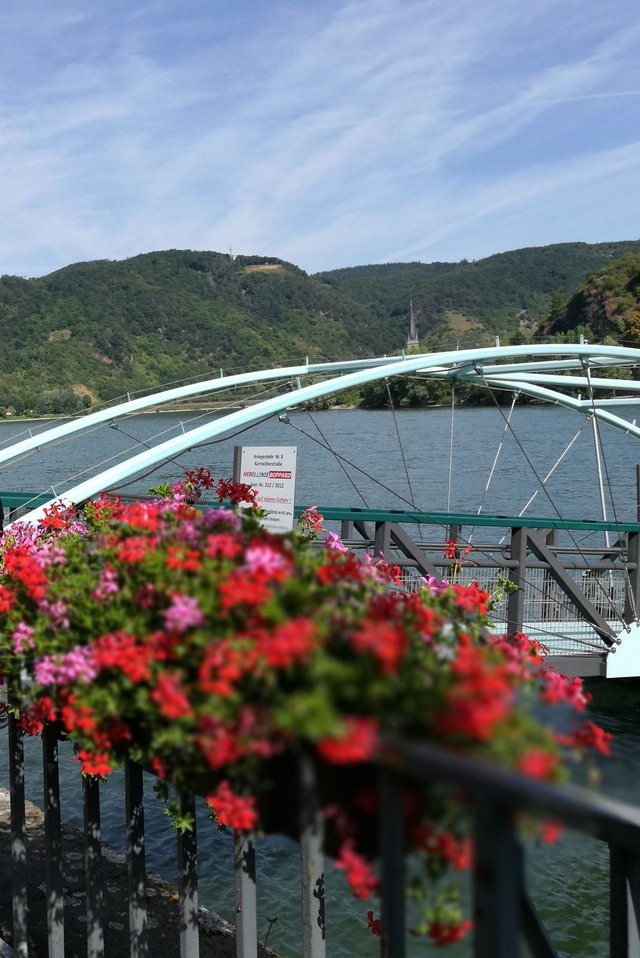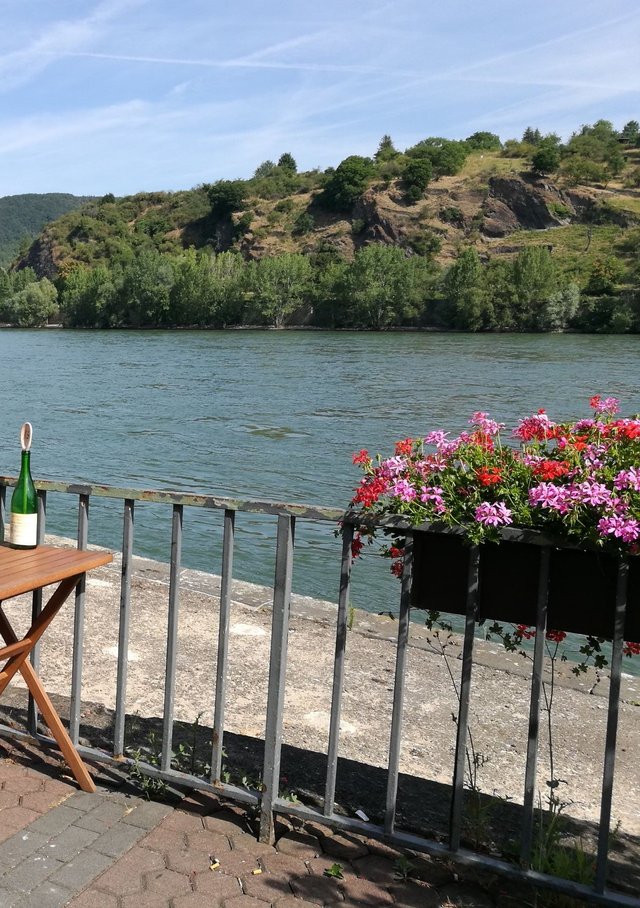 I think, the countryside view of each country has its own fascinating nature and atmosphere. Like this one in Germany, it looks peaceful and refreshing with the greenery, mountains and canal. I also like the houses styles. Very unique!
This countryside scenery impressed me very much while I visited Germany a long time ago.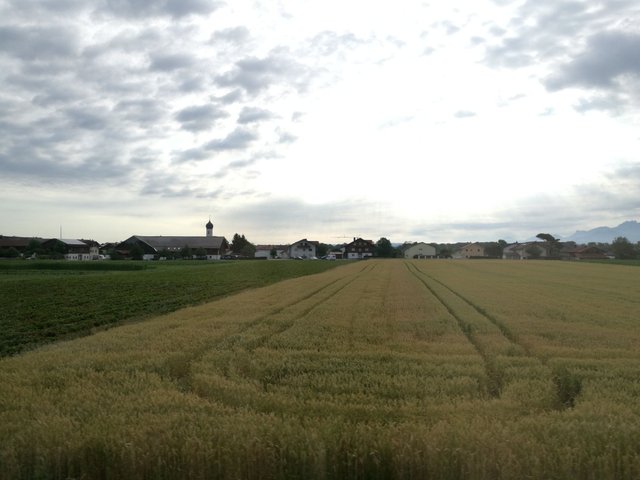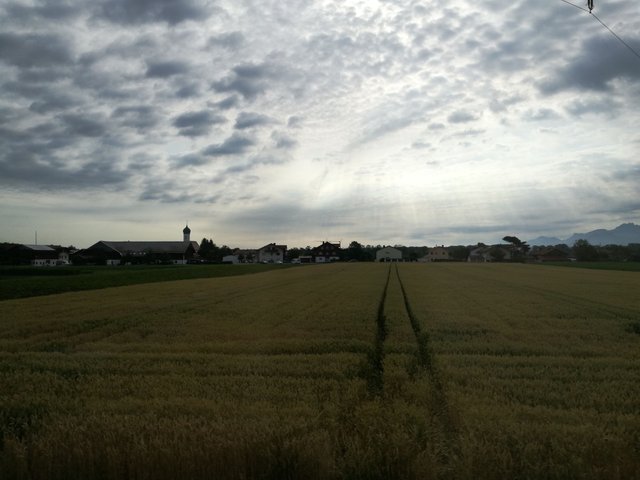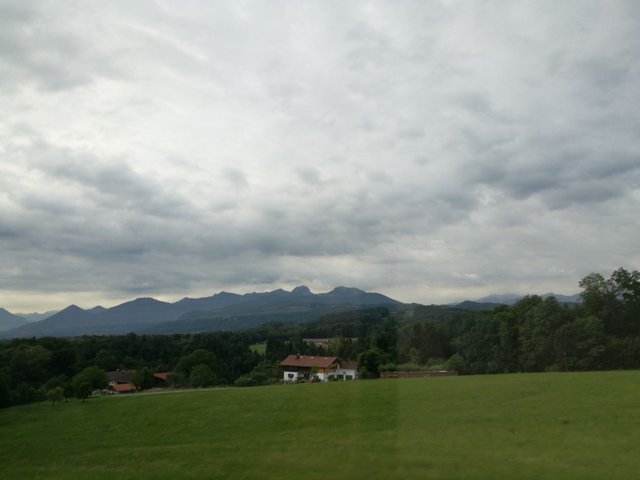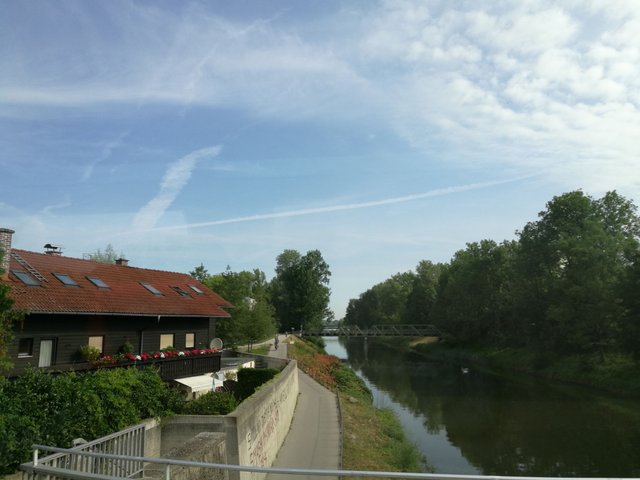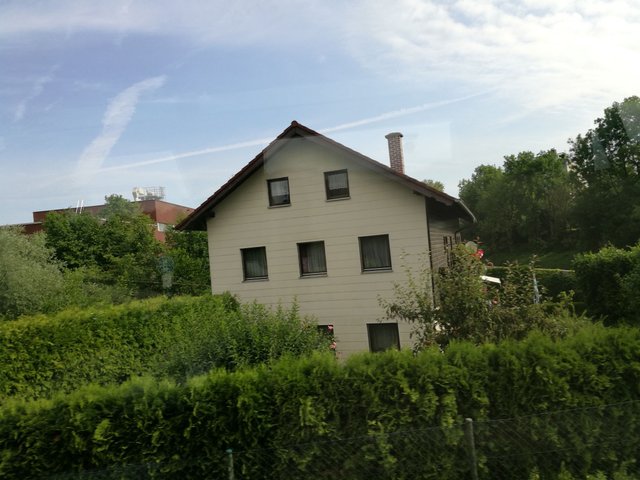 Other beautiful places in Germany.....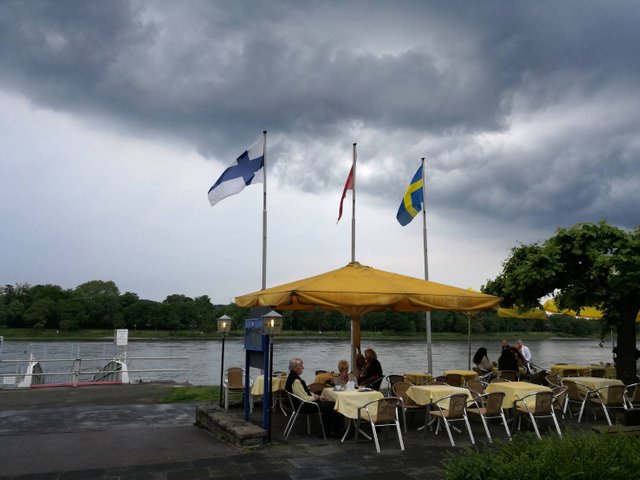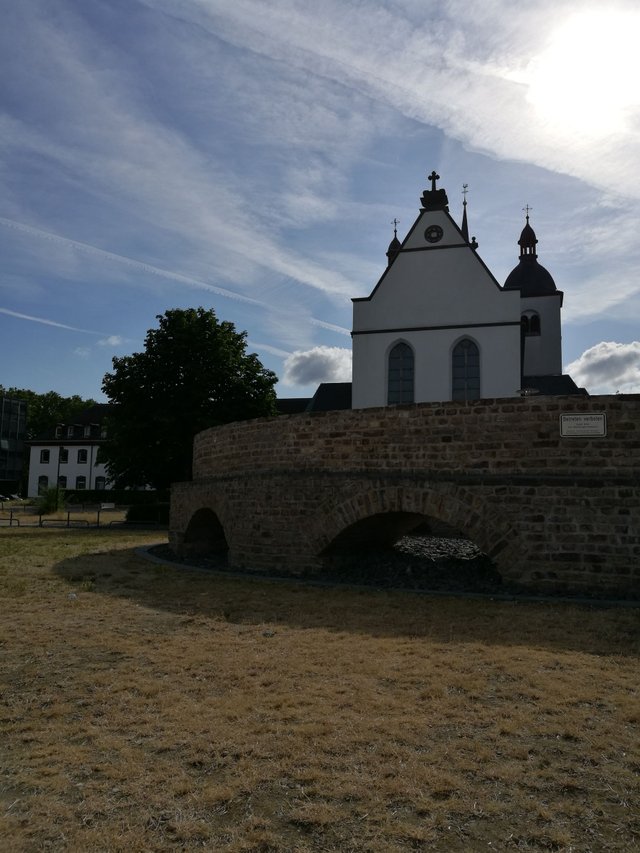 I must give many thanks to my sister who bring the good memories to me via plenty of marvelous photos of this beautiful country.
I do really hope that I can visit Germany again someday….