Street Vendors, Drug Dealers, and Delicious Food in Mazatlan, Mexico (VIDEO)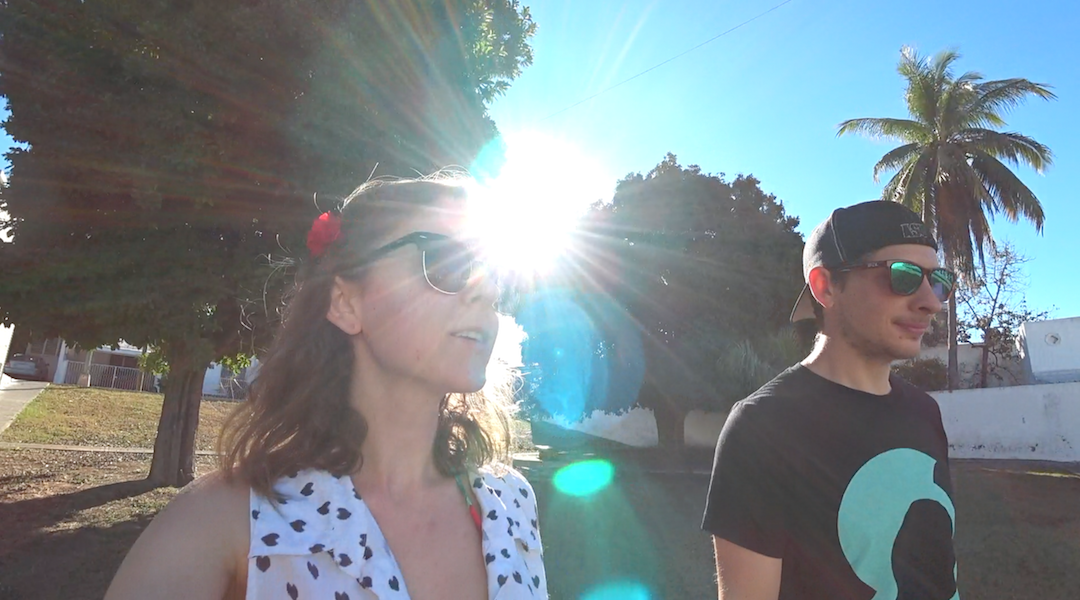 We just arrived from Cuilacán and are off to explore Mazatlan, Mexico. In this video, we talk about what food costs in Mazatlan as well as the cost of a massage here.
After doing some beach walking, we discovered that you can buy freshly-cut fruit from street vendors on the beach for a reasonable price and the drinks on the beach are the strongest we've tasted in Mexico (or maybe anywhere for that matter)!
Just from our few experiences in the city so far, we notice drug dealers are quite prevalent. That being said, we don't feel like the city is any less safe because of that. Keep in mind, we're not requesting them OR buying them.
Watch the full video below.