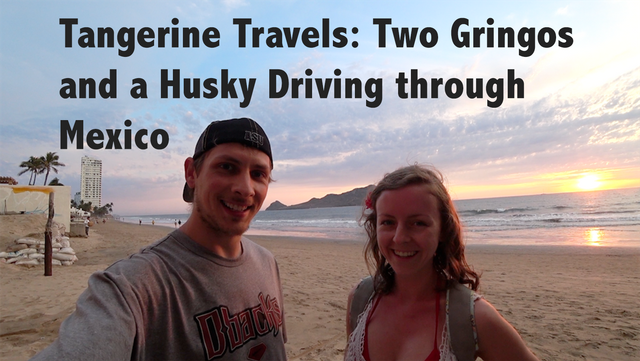 A small part of us didn't think we'd actually do it. We could move to Mexico, but would we? Would we really sell everything we own except what would fit into two suitcases each?
These were some of the questions we (Jordan @shenanigator and Maddie @sharingeverybite) were asking about a year ago. As time went on, the conversations got more serious until July of 2017 when they turned into actions. Knick after knack, we sold everything except what fit into our tangerine-colored Prius C.
And here we are in Mexico today. We did it. We left the country to begin our "Tangerine Travels" with our husky, Laska. Here's a sneak peek into some of the shenanigans we've been getting into since departing Phoenix, Arizona and road tripping through Mexico.
Watch the video below.