Touchdown in Vietnam
Hello from Ho Chi Minh, Vietnam. I survived the three flights to come here - with an ear infection, and I've now collapsed in my hotel bed. I already love this country!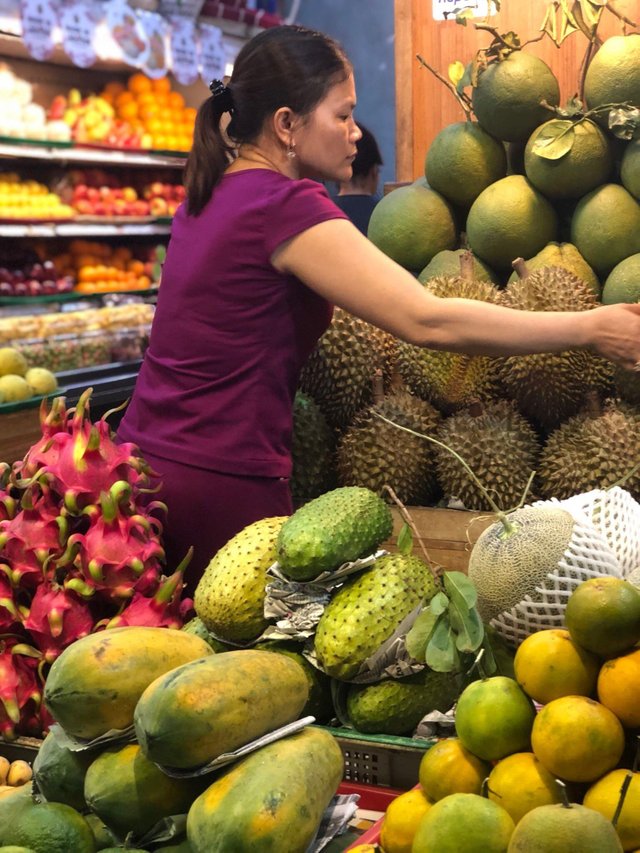 Here are some first snapshots of the area where I stay. It seems like an amazing city, even if I've only seen it for an hour or two.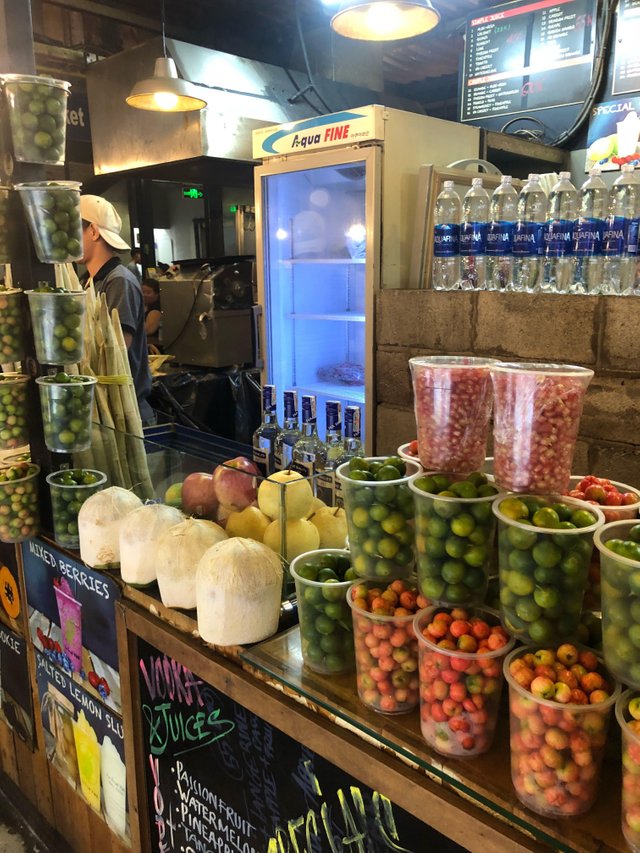 I can't wait for hotel breakfast tomorrow, followed by a trip to the local food marked!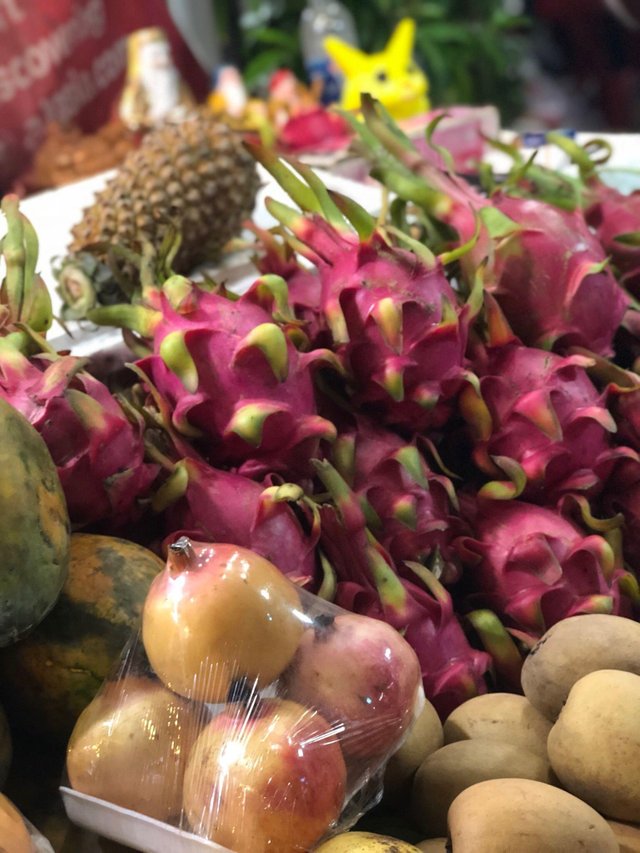 Super fresh food!!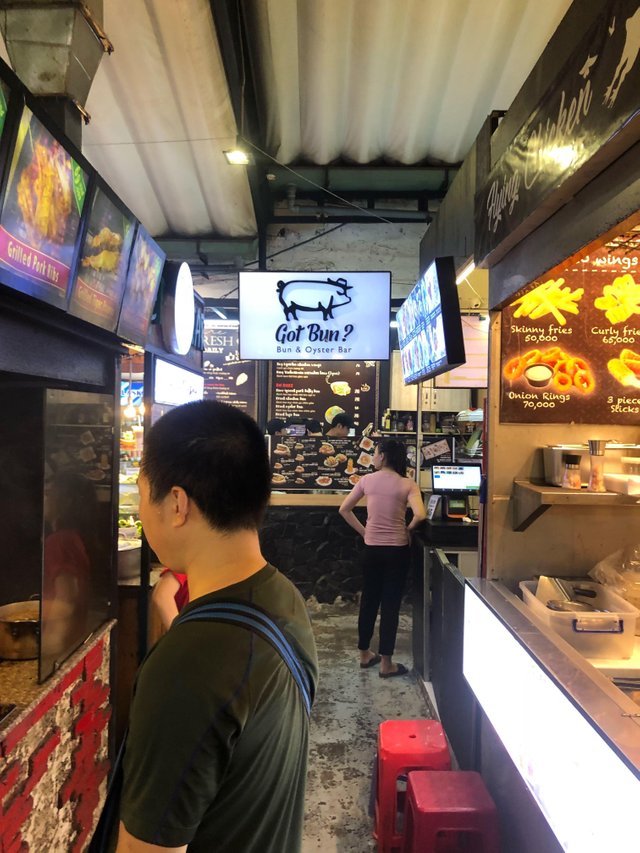 Food court! With all the food you could imagine!
Lots of smells!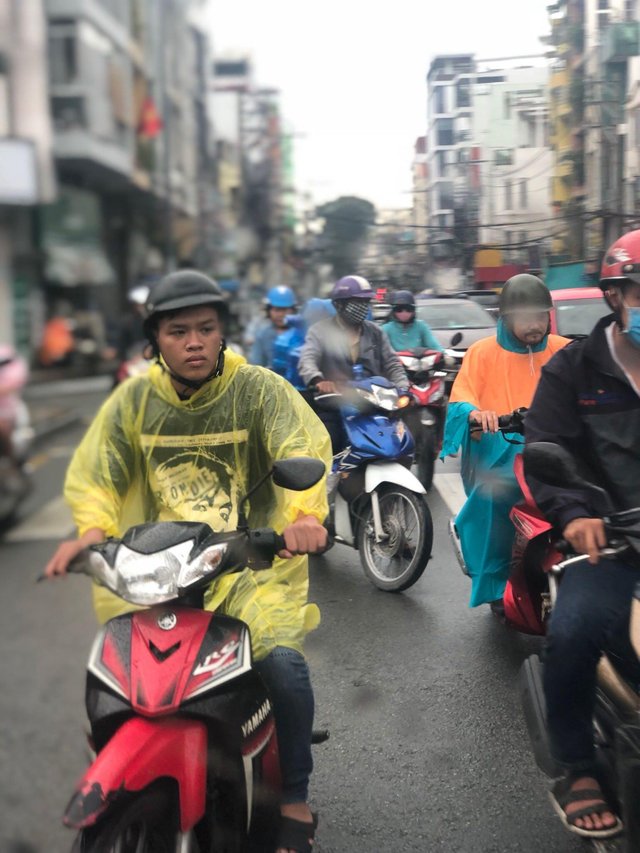 It's still rain season here, but it's almost over. Hopefully the sun will come out tomorrow! (Like the Annie song.)
Have a good day everyone!
Love from @susanne