Norwegian Winter Wonderland
Scandinavian winters are magical. Snow and crispy air! What more do you need?
Here are some pictures from my cabin trip to Sirdal, Norway.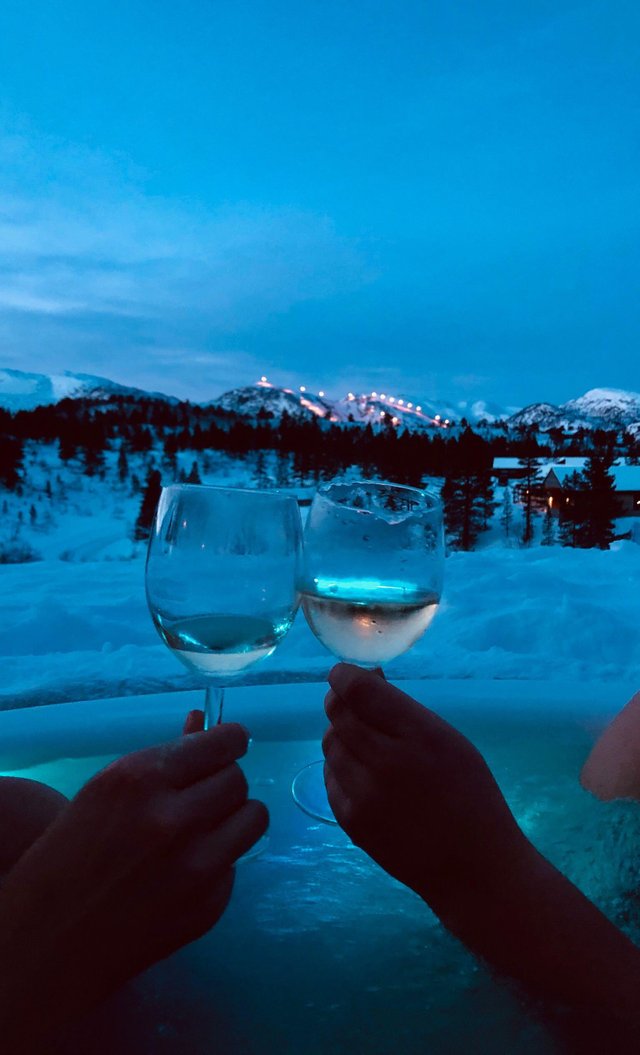 Hot tub time!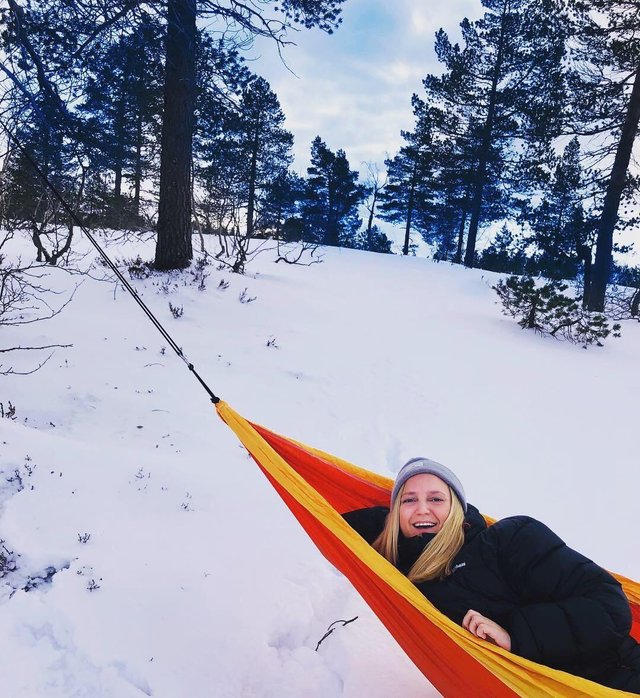 Just hanging around in my hammock!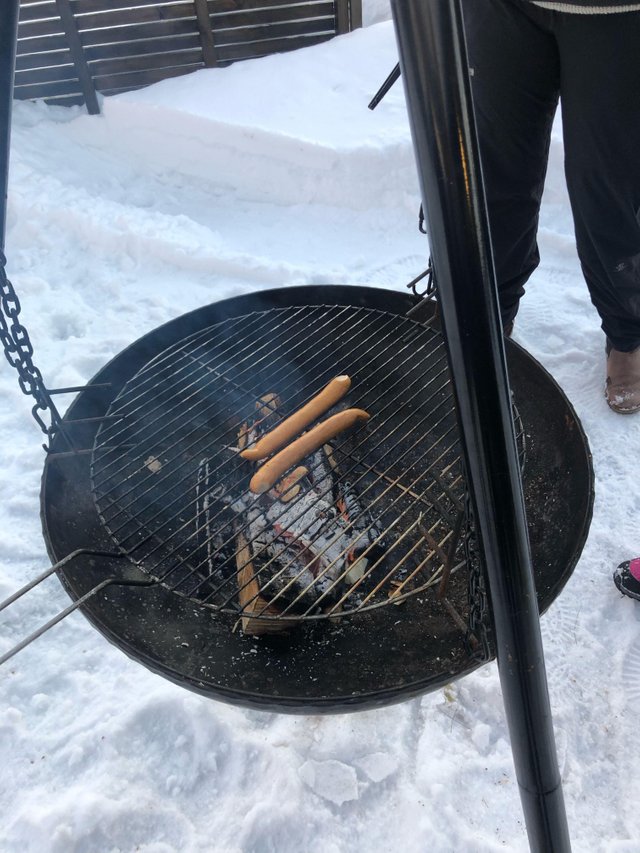 Chili hotdogs...😂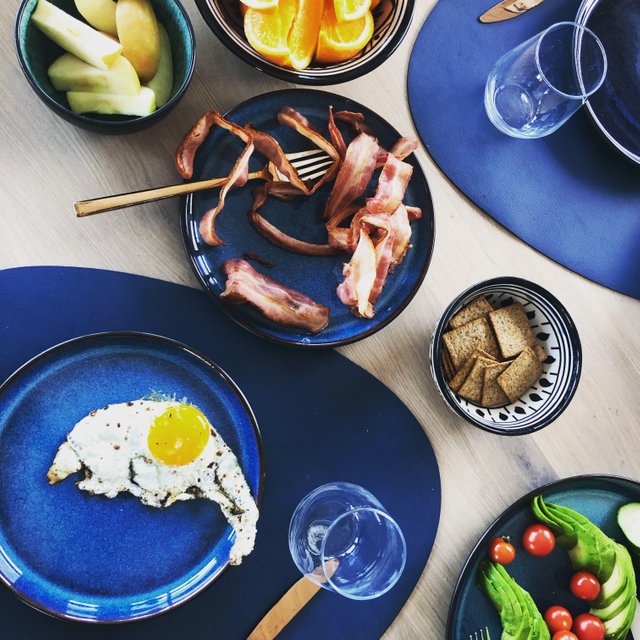 Late and looong Sunday breakfasts are the best.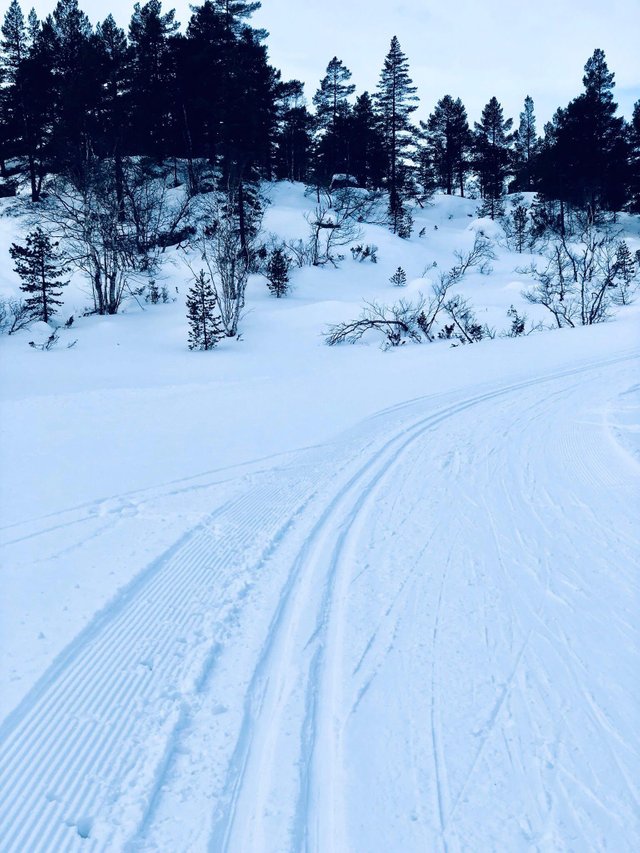 Would you mind cross country skiing skiing here?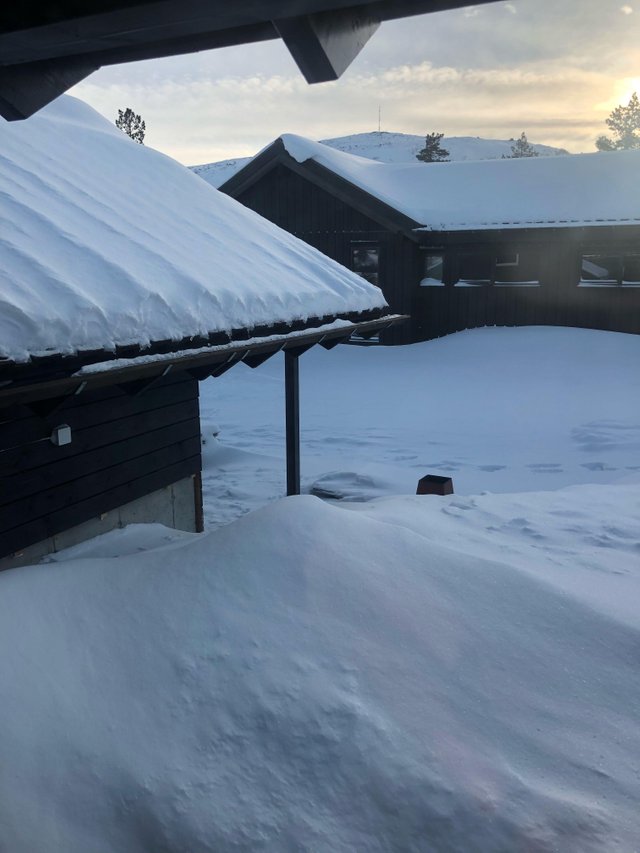 Snow angels, anyone?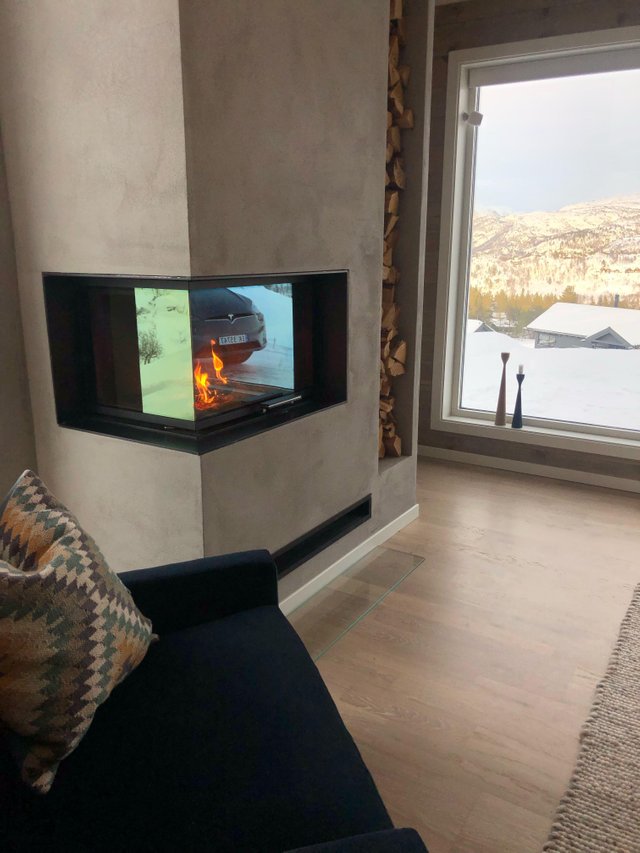 The Norwegian word for cabin is HYTTE!
Every hytte with respect for itself has a fireplace, or two!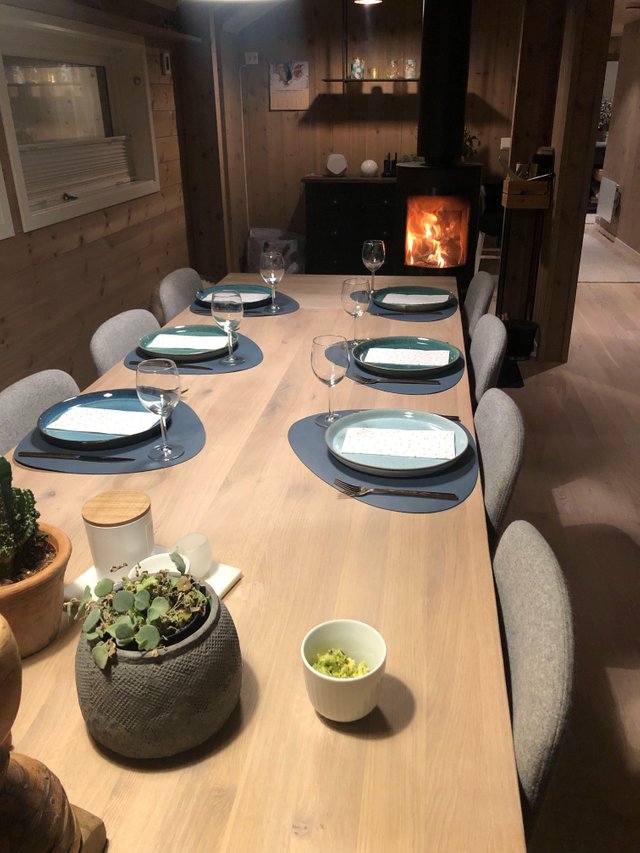 A weekend with friends, food and fun!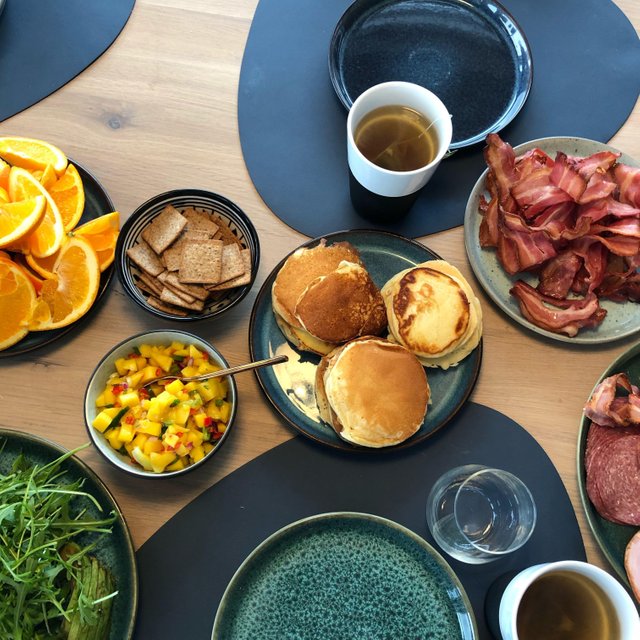 Breakfast is served.
Have you ever been to Norway? What did you think about it?