I love it here already! Sun, friends, food and vacation. What more could one ask for?
Room service! 🤣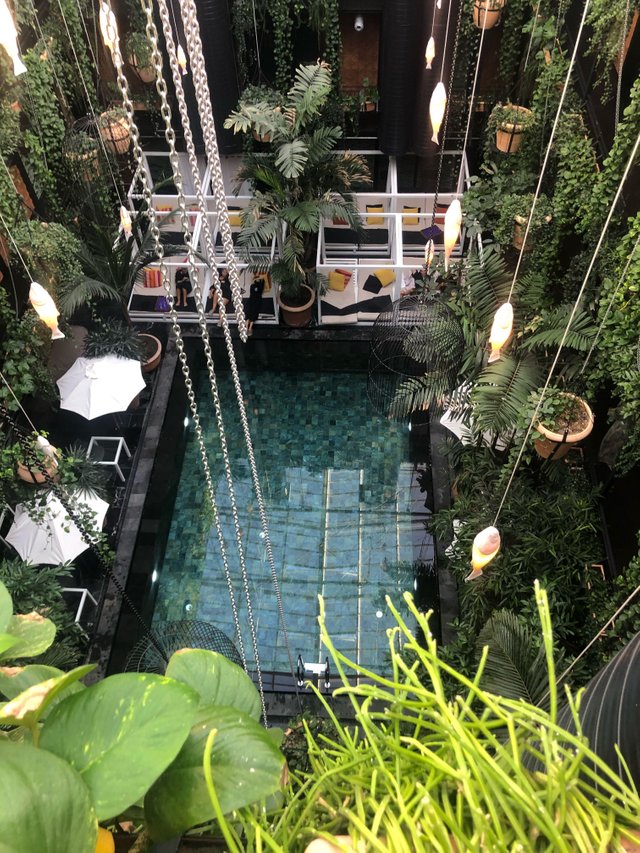 Man on Les Suites - a hotel in the Guldmesen chain.
Absolutely wonderful place. Eco and environmental friendly. The food is also outstanding!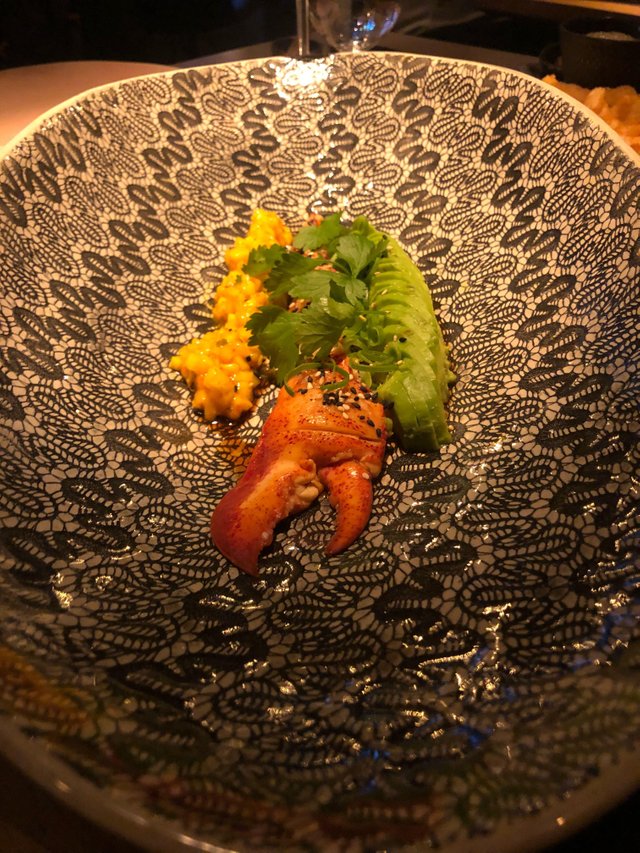 Delicious lobster salad at The Market. An Asian fusion restaurant.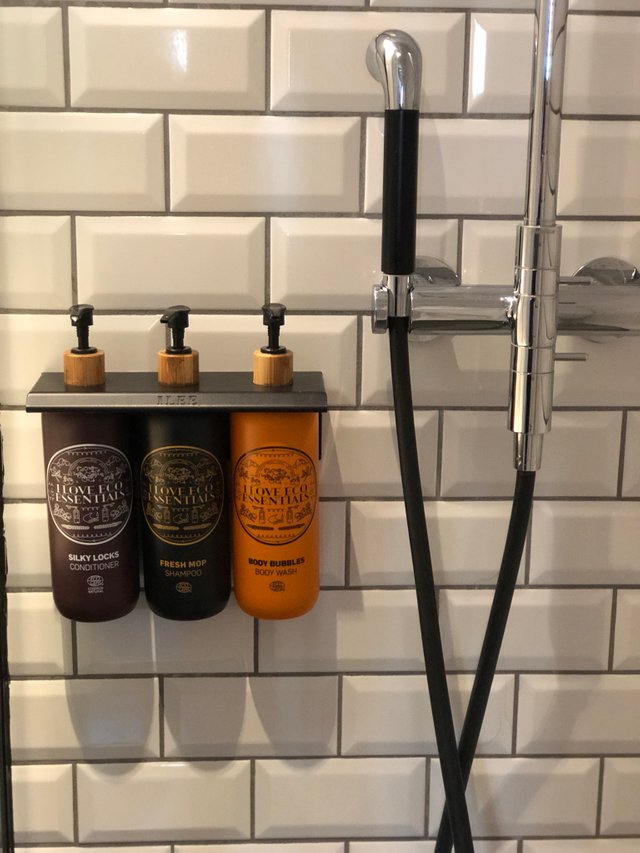 When the shampoo, conditioner and soap is better than the ones you brought with you!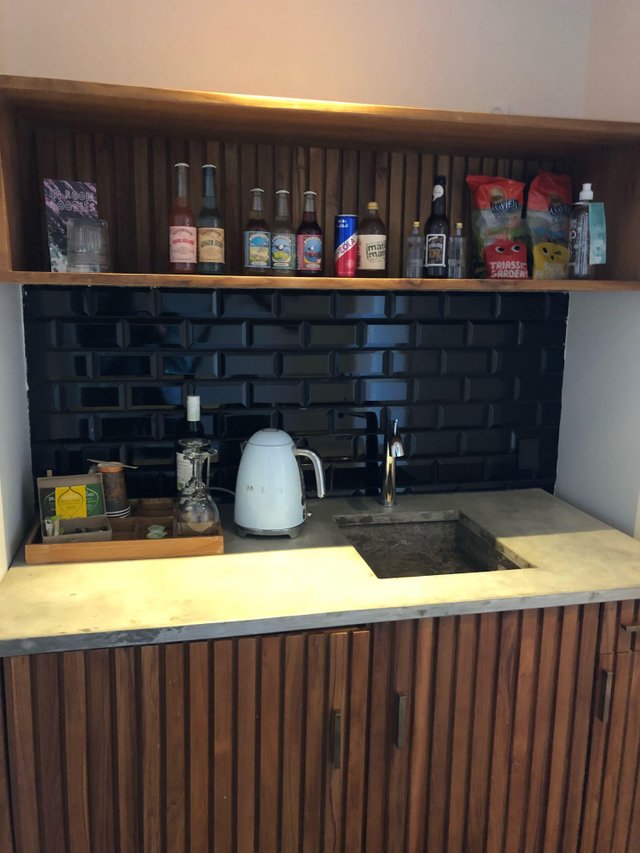 Loving all the cool details in my hotel room.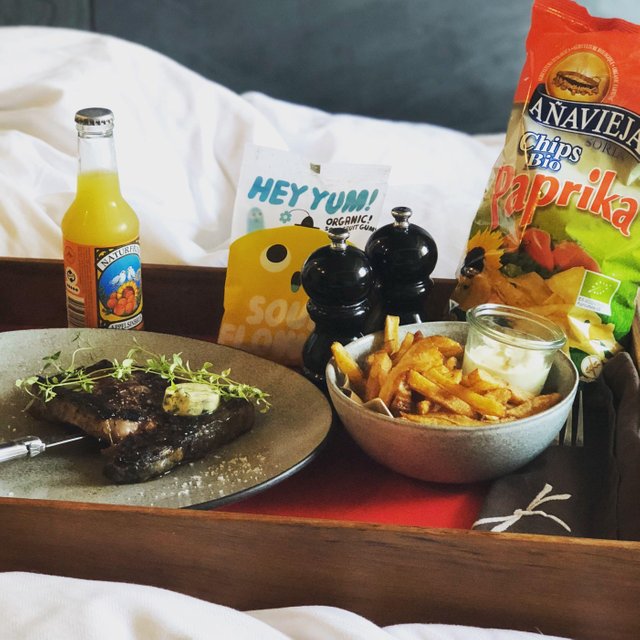 And yes. After a late night, room service happened.
Don't judge! LOL. 😂
Tomorrow: Danish lunch, sightseeing and catching up with two friends I haven't seen in a long time! Exciting!