7 Pictures That Might Convince You To Travel To Vietnam
I've been in Vietnam for one month now. I can work from anywhere so I decided to skip the dreadful month of October in Norway. It gets dark and it rains a lot.
Coming here to Vietnam turned out to be an amazing decision.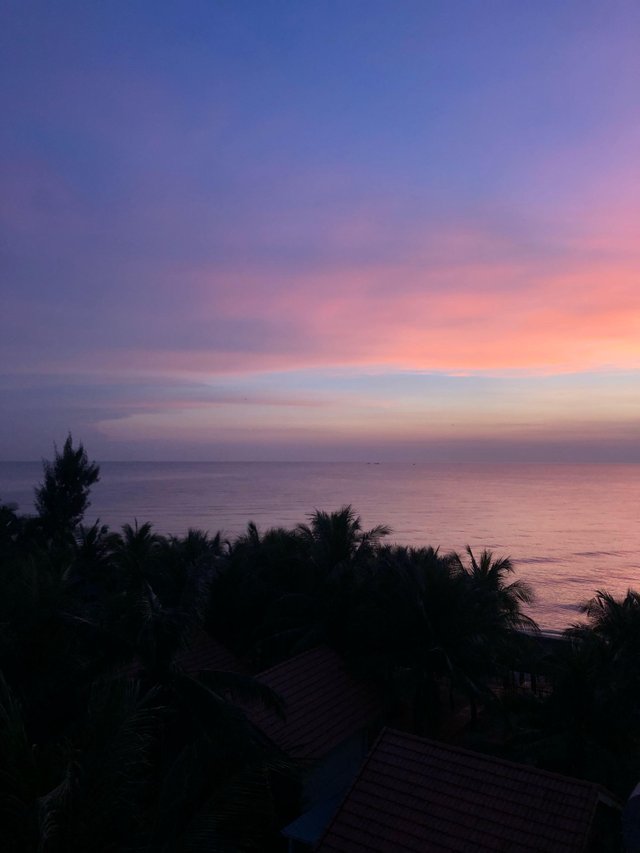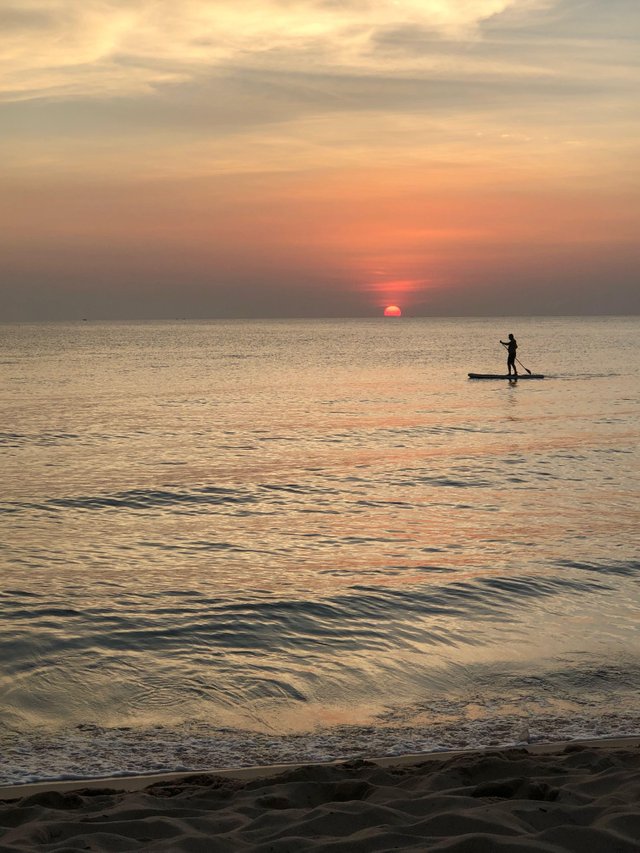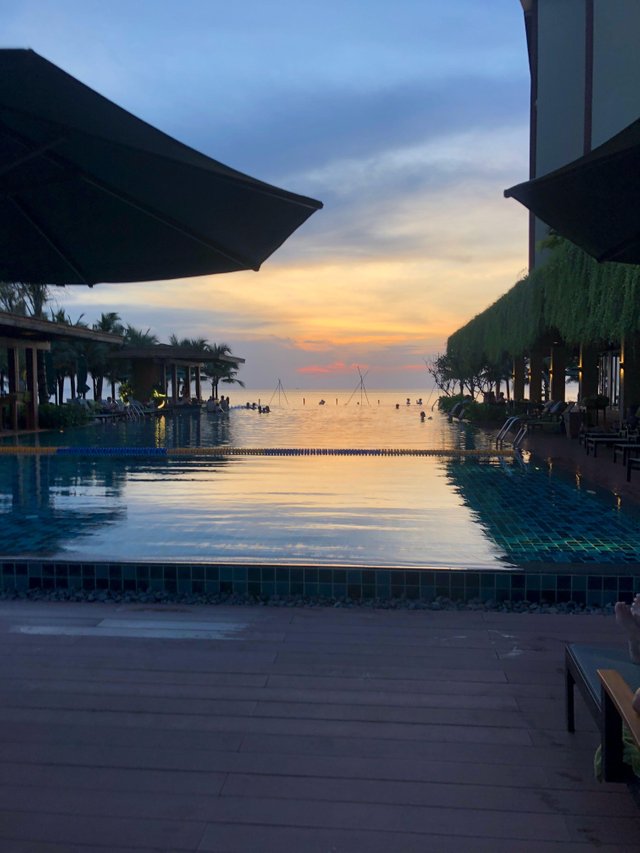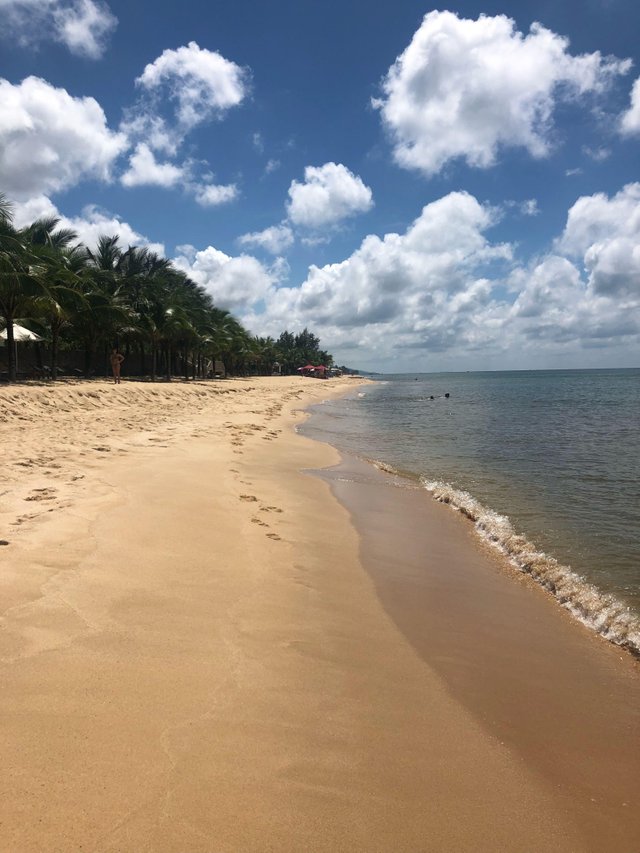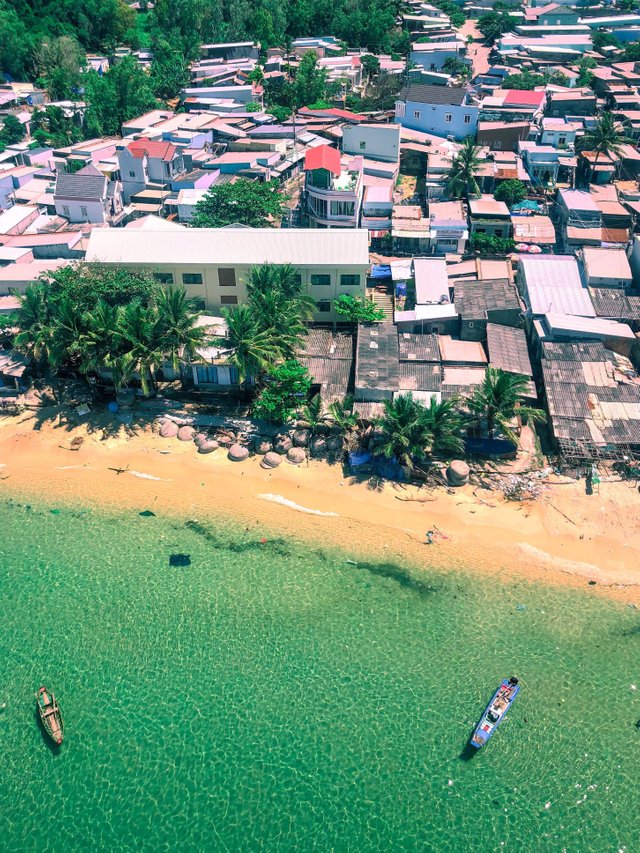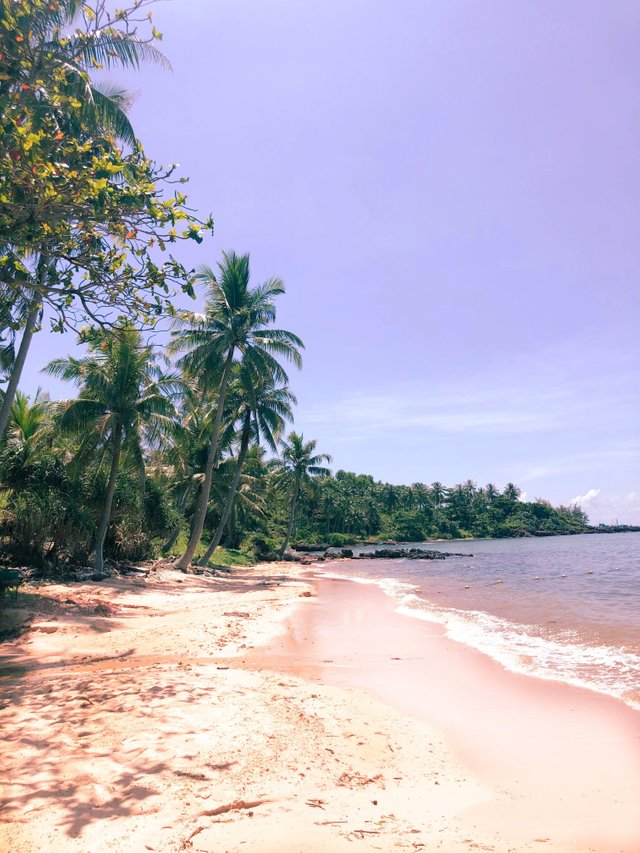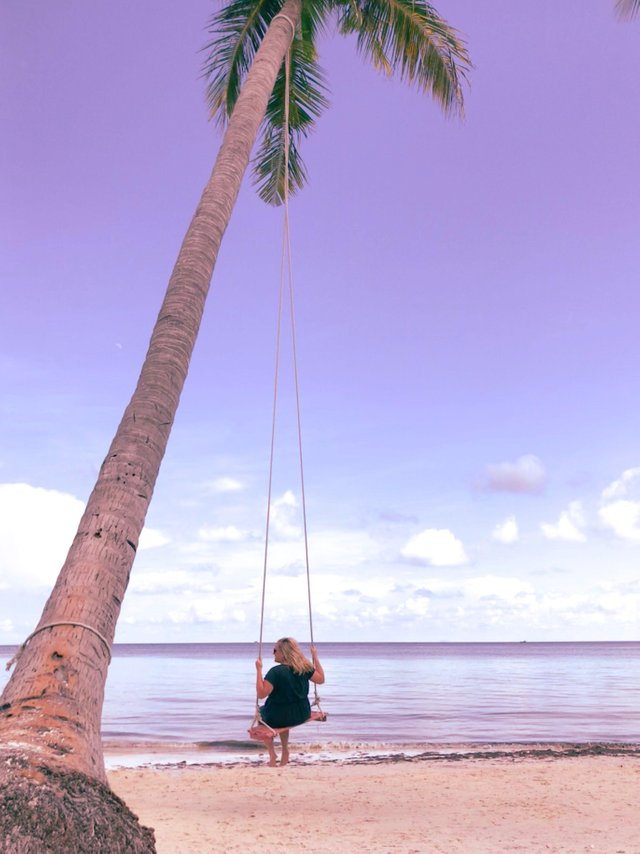 All those pictures are taken at Phu Quoc, Vietnam's largest island. It's where I've spent three out of the four weeks I've been here.
The key words for the island:
Quiet

Sunsets

Beaches

Great food
Lots of love,