Postcard From White Heaven ❄️ Why We Need To Go Out and Just Live
Snow provokes responses that reach right back to childhood. - Andy Goldsworthy
I couldn't have said it any better, Andy!
My current vacations in the Alps both remind me of an incredible time from my childhood and also create some new memories I'll definitely remember forever.
I'm in-between the past and the future at one of the most amazing spots I've ever been to.
Let me take you to a place where life's pure and intense!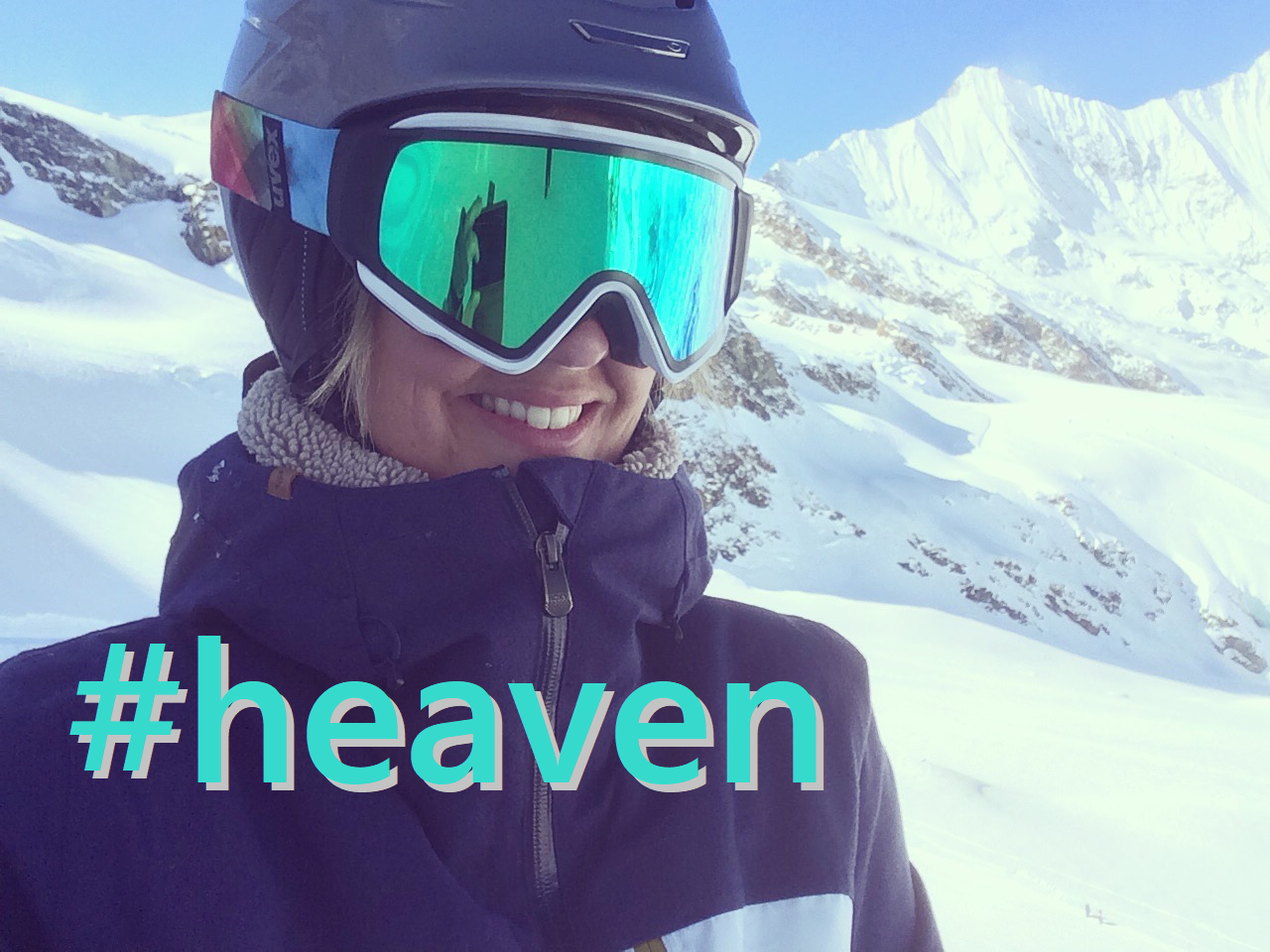 @surfermarly skiing in Switzerland
If it's not heaven, then we're at least pretty close
It feels amazingly good to be back on the slopes!
On the first day I was quite nervous since my last day skiing was four years ago. Still once I started to slide over the white powder it felt as if I had never done anything else in my life :-)
The weather was splendid, just as you imagine the perfect day in the mountains: blue skies and snow-covered slopes.
These are the moments we're living for, right? :-)

Stunning views over the ski region
My body managed the heavy temperature drop pretty well!
Since I suffered a heavy cold in January, I was a bit afraid of the cold shock that expected me at the destination.
The difference in temperatures was -30 degrees Celsius - quite a challenge for my immune system! But even though I had forgotton my ski mask in the hotel the very first day and couldn't cover my mouth and nose appropriately, I got used to breath the icecold air pretty fast.
If you live life on the edge in the most positive sense possible, then you'll never miss a thing.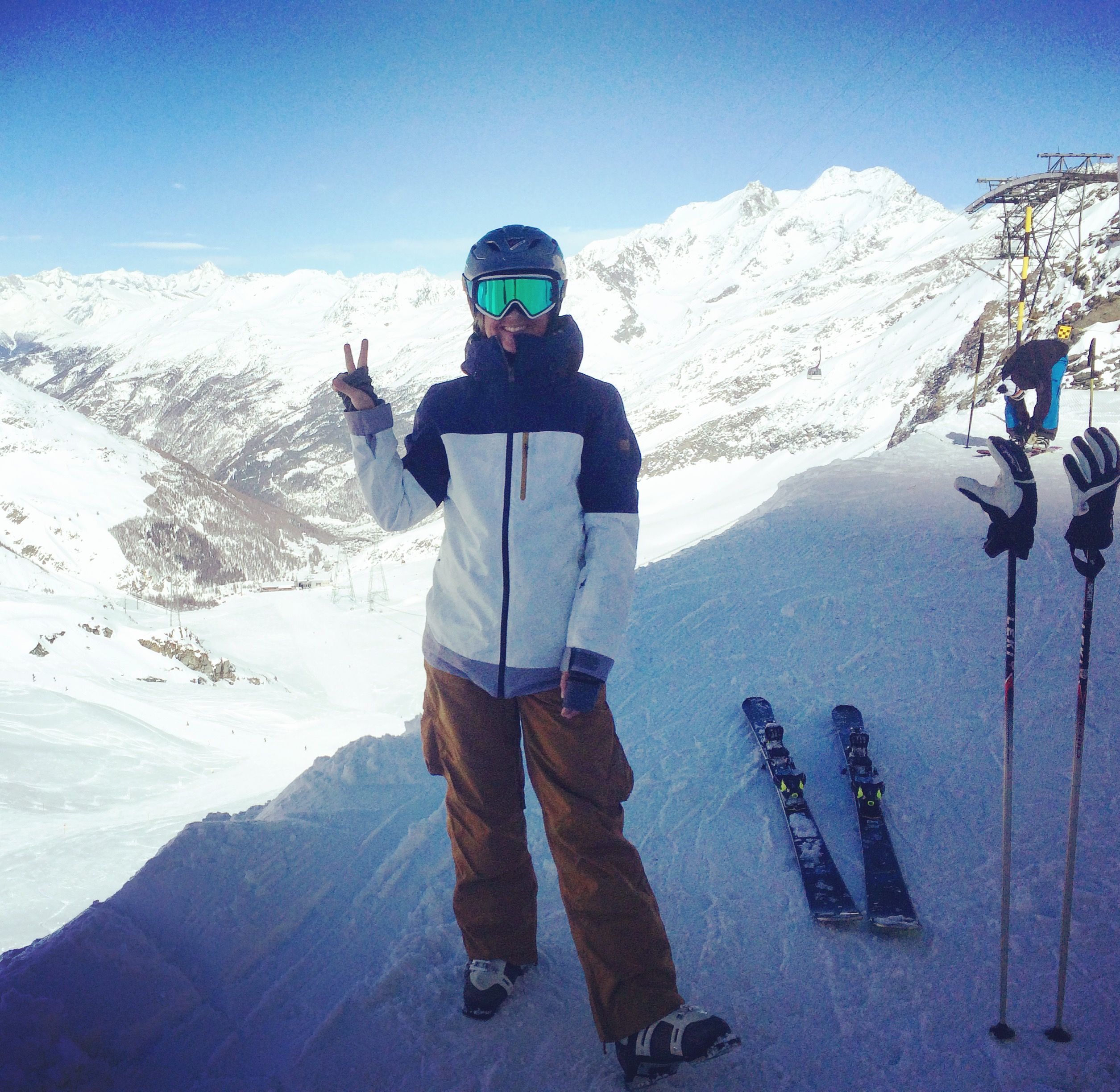 @surfermarly ready to rock
Find your passion and then do this. Just this.
That's the one and only advice I can give you, now that I see again how important it is to fill one's pocket with experiences and memories.
Currently I'm the happiest version of myself, and I'm pretty sure that this amazing wave of enthusiasm and joy will be by my side for a long time.
Go out and live, steemians! We've got just that one chance to make the very best of our time given.
Marly -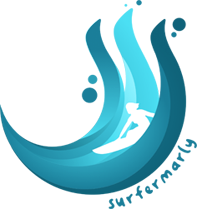 Thanks for your valuable time!
This blog was launched at the end of July 2016
aiming to provide stories for open-minded
people who enjoy living on the edge of their lives,
stepping out of comfort zones, going on adventure,
doing extreme sports and embracing the new.
Welcome to the too-much-energy-blog!

PS: Don't forget that this is a troll-free zone.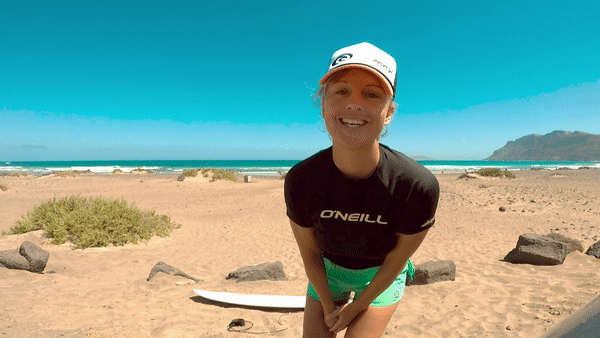 Original content.