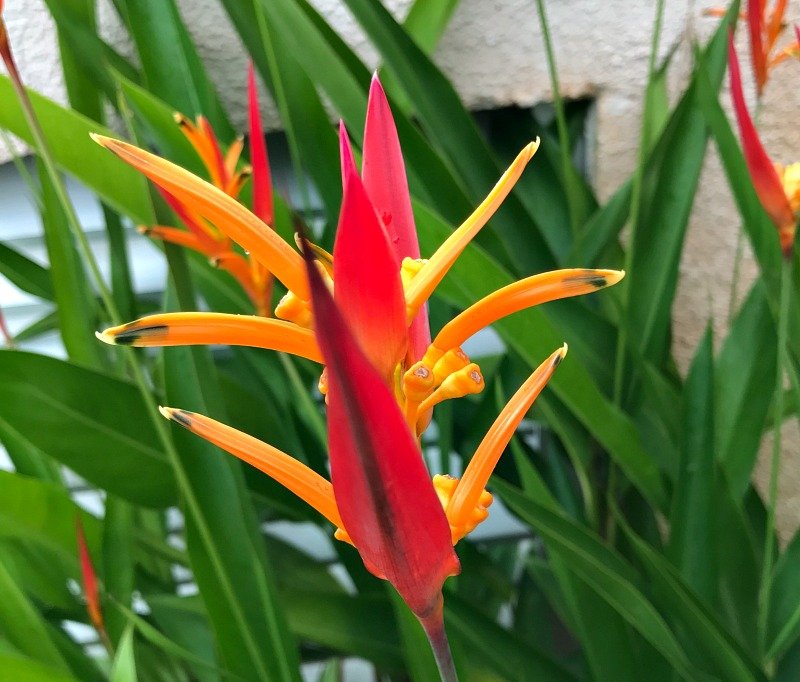 I love being in a tropical area. I just fall in love with all the flowers that I never get to enjoy in our colder climate of NY. There are so many colorful, vines, gingers, birds of paradise, bougainvillea and so much more here. I love the huge variety of hibiscus I see being sold at some of the local nurseries too.
Here are a few of the flowers and vines that I have managed to photograph so far.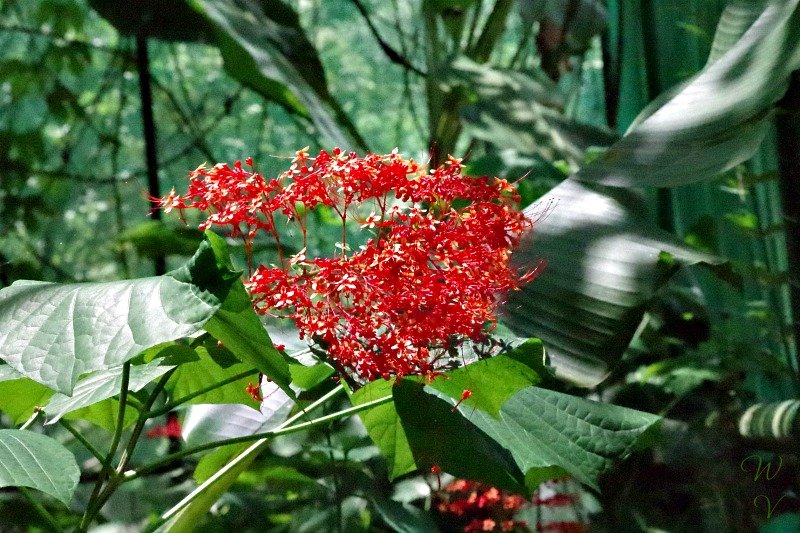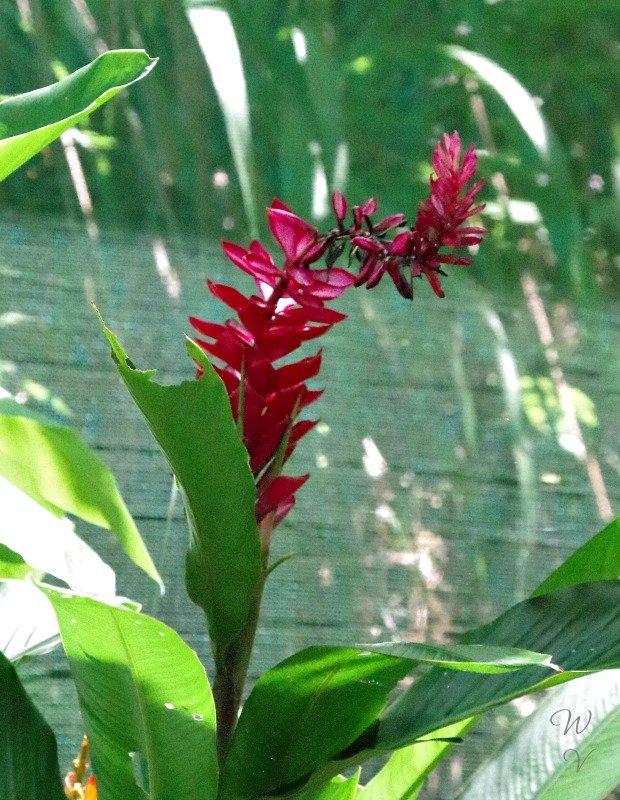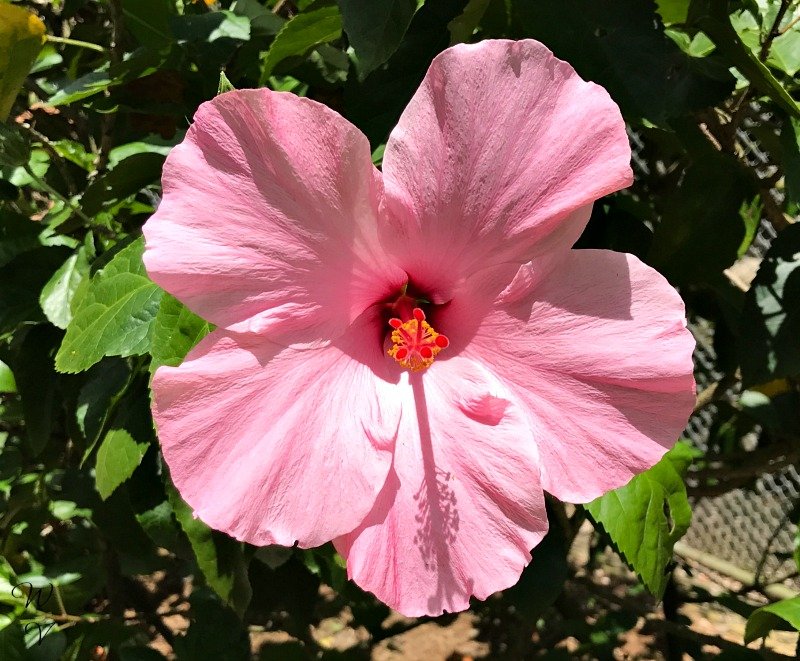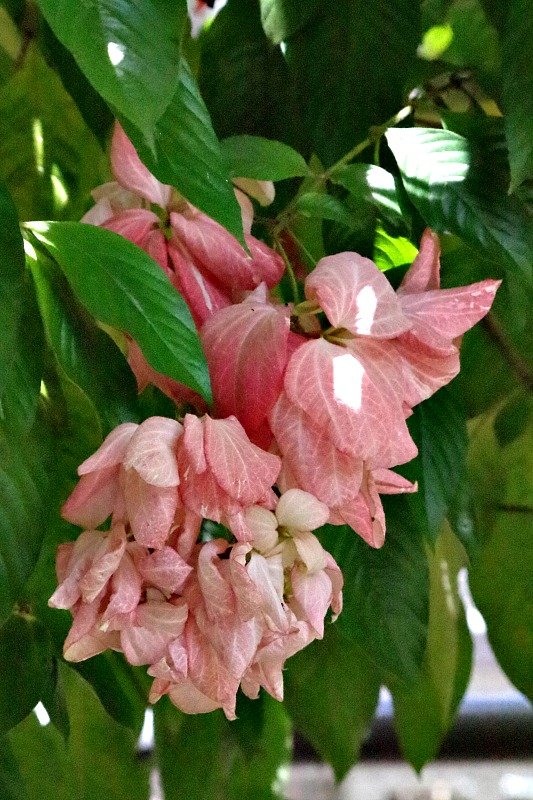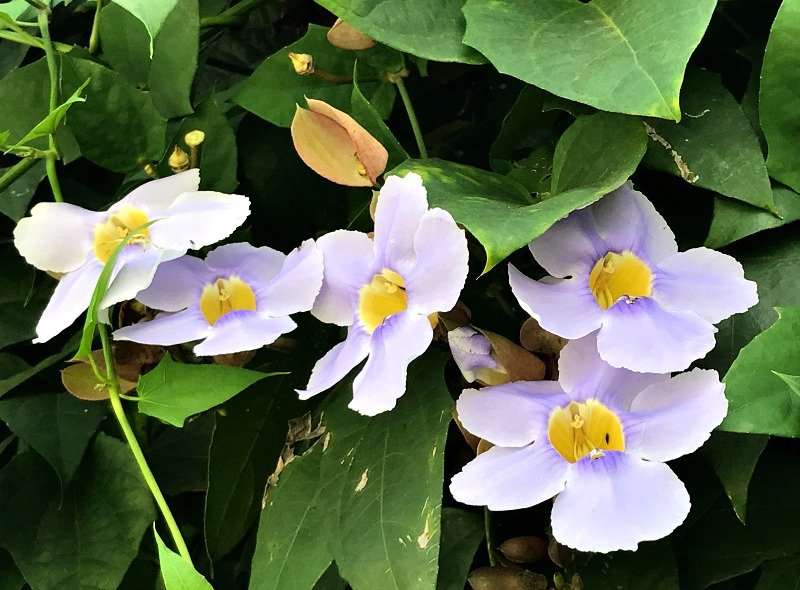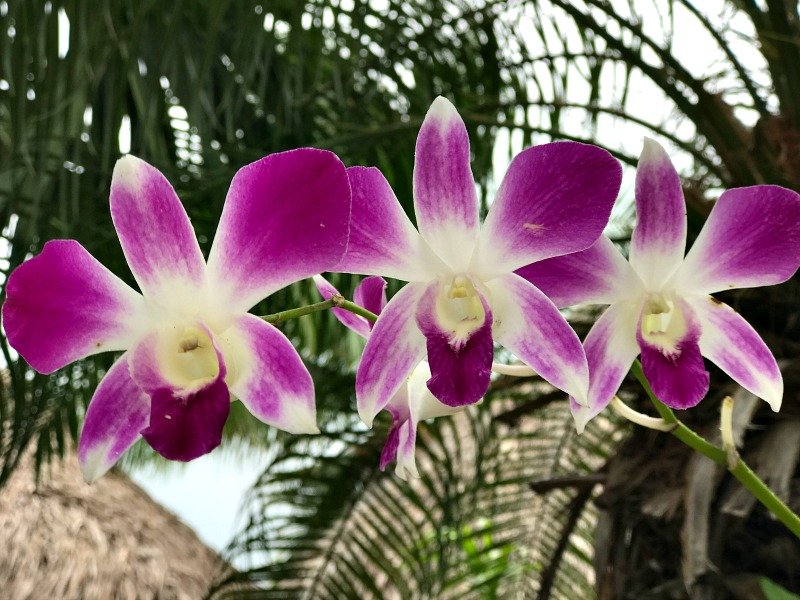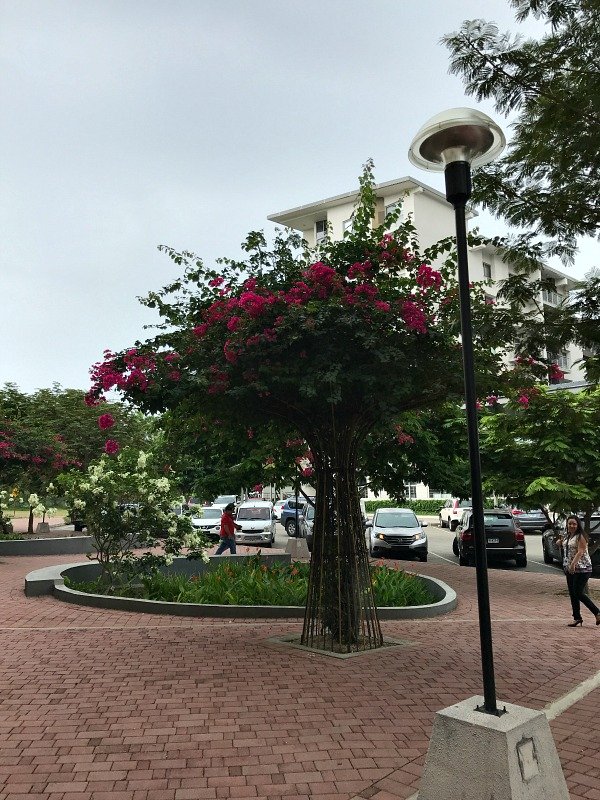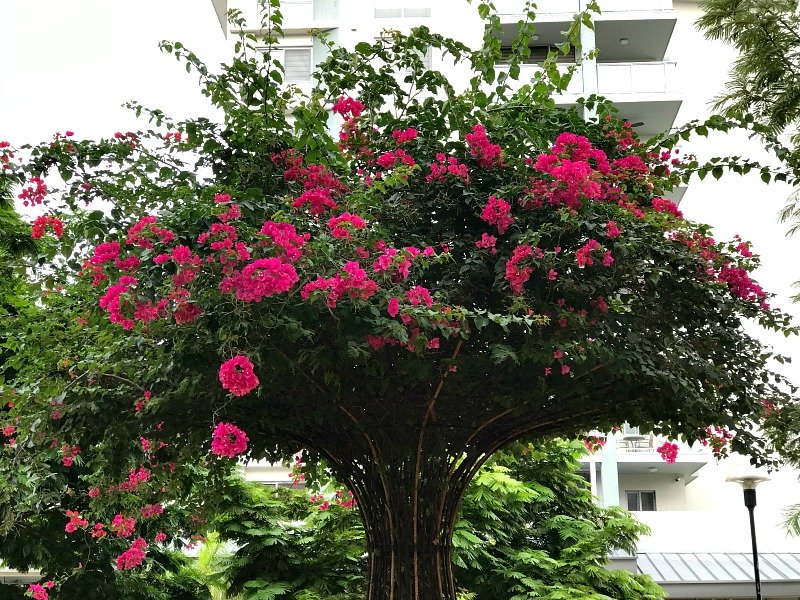 Thank you for stopping by my post, I hope you enjoyed seeing my visit to Panama as I travel with
@hilarski
and
@anahilarski
.
Until next time, this is
Sunscape...
Sun. Scape. Ing your day