Hello friends
HOU ARE YOU
today i will share, one day tour story.
Suddenly Pavel knocked on the messenger and said that he wants to go to Khagrachari on a vacation, on a bike, I am free and he tells me to plan the route.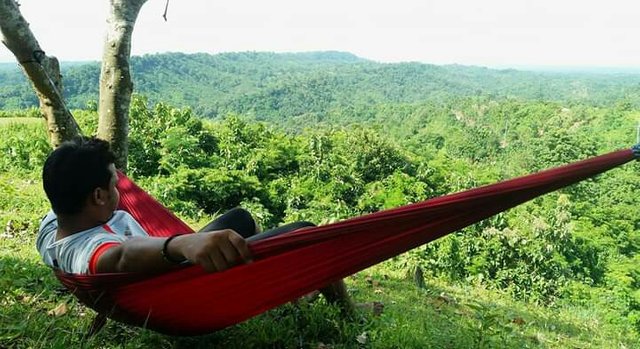 I started preparing for a rough plan and both of them started. Mental preparation was the most important thing to me.Preparing the day with the foreknowledge, I set the day on the date night.
According to the plan, we went from Sadarghat to Chadpur on the night of the night.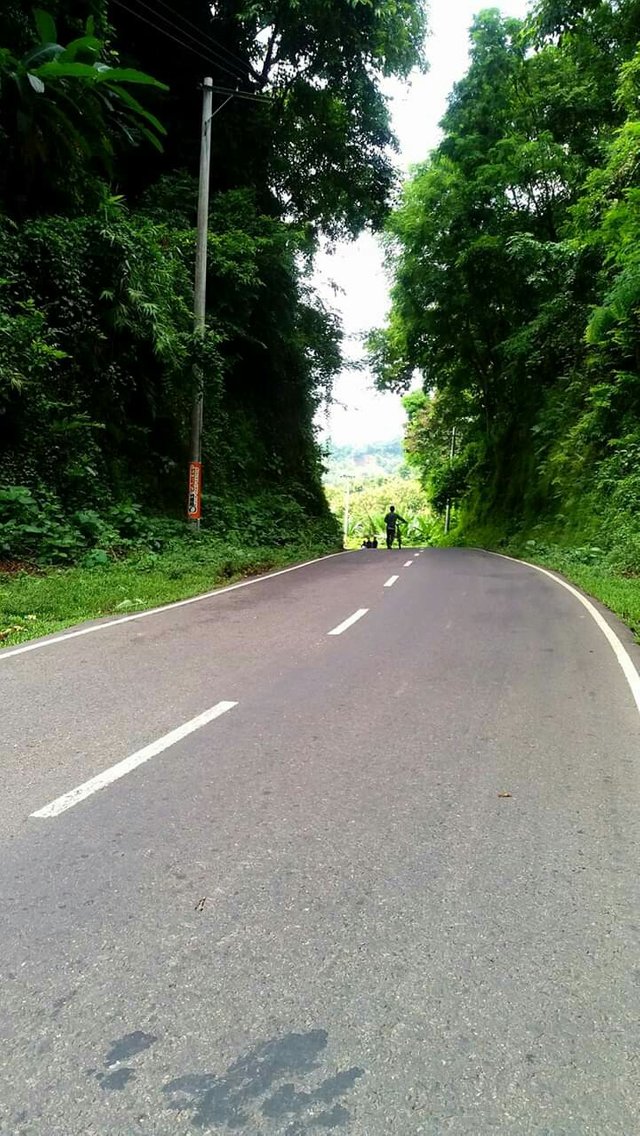 On this road, I have run the road Avoid and the routine plan is not going to get there because it is going to launch.
First day - 5/10/2019
After starting from the launch we started the ride in the name of Allah. Initial thought, we will have breakfast with 25 k.m. / 5kg.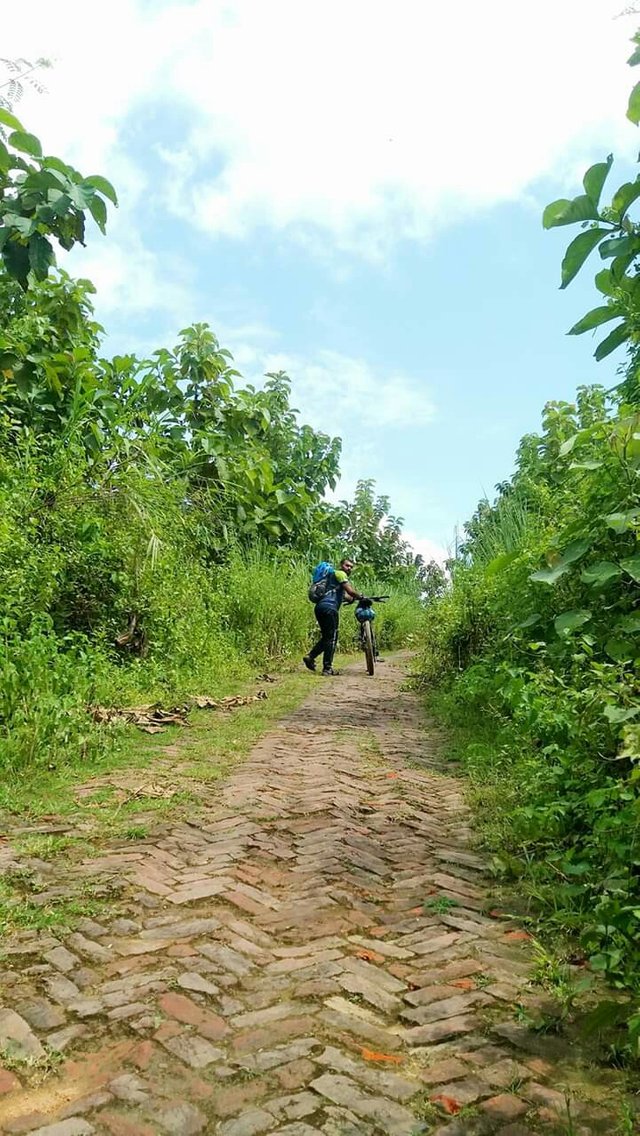 Village roads, light fog, Fajr prayers, locals go out in the house, childrenGoing to Makkab, the atmosphere is soft and wonderful.
We are sitting down to breakfast at a local shop after reading 25 kilos. Before making the shop, the shopkeeper started throwing rice at his shop, as well as several birds on rice.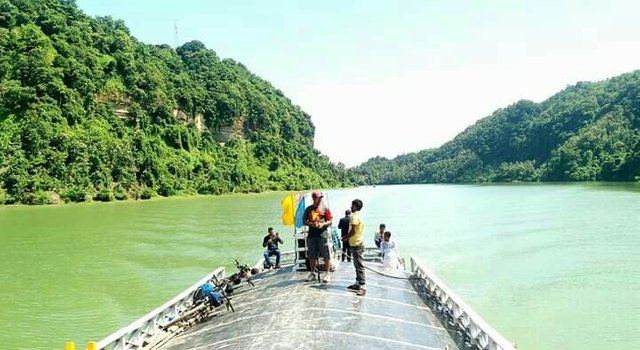 Breakfast Serie ride started at Ramganj. From Chadpur to Ramganj-Noakhal in Lakshmipur.Eir Sonimuri-SenbaWe reached Bairahat via Feni Mahapal via G-South Dilpur after noon. About 20kg of missiles were lost in my stream due to stops.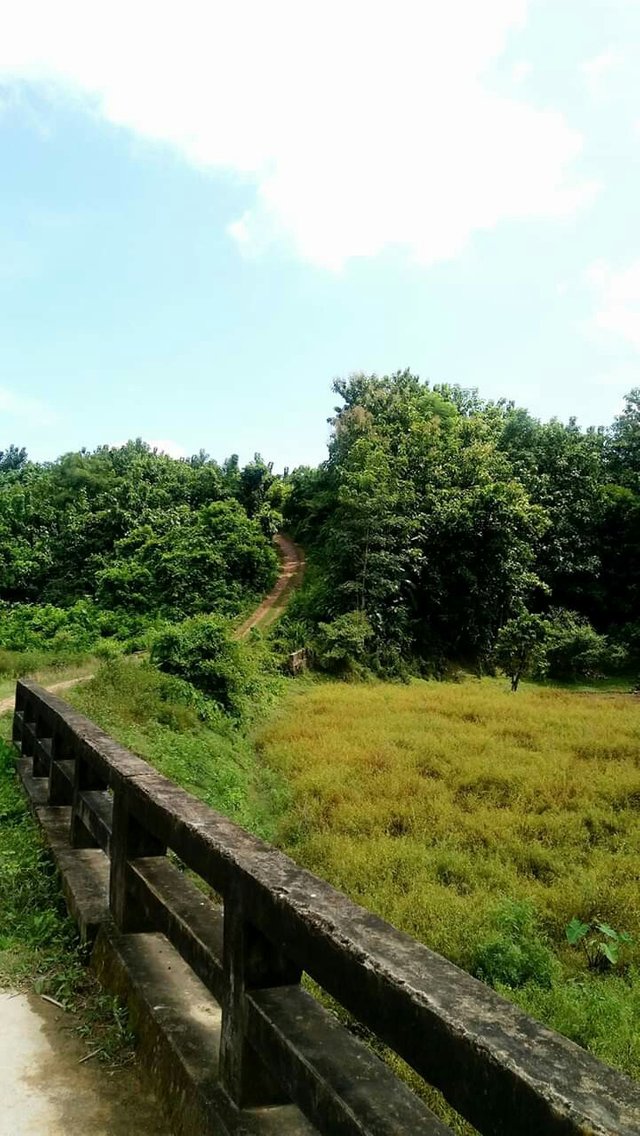 Our initial plan was to stay the night at Bariarhat, if it was Ramgarh. But it seemed to get there, as it was still late in the evening and if we stayed here, it could take a full day for 5 days to go to Baaigichari in Rangamati.
Both of them decided to start again. After several days, I am tired enough to continue doing 5+.
Ramgarh Bazaar is our destination from Bariya Hat.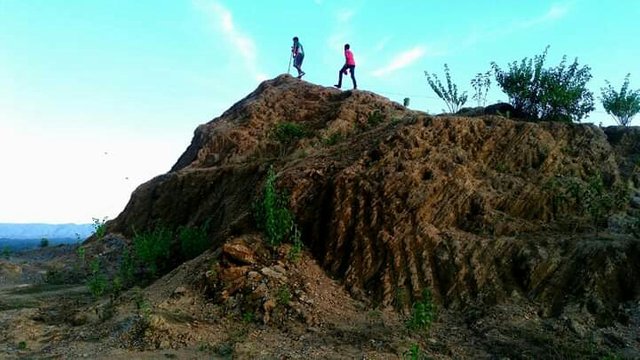 Already the mountainous area has begun. Those who have run on the hill know how tuff it is to run 125+ on the plane and run again in the hills. My problem started as I started moving from Ramgarh. Never before.
Masal Crump Life first. As well as lying on the side of the road, Pavel starts massage. After 5 minutes I started to run normally. Due to fatigue, I climbed many bicycles and took off, which I managed to do. Arrived and I felt I could no longer run When people asked if I knew henko would be in the market and safe.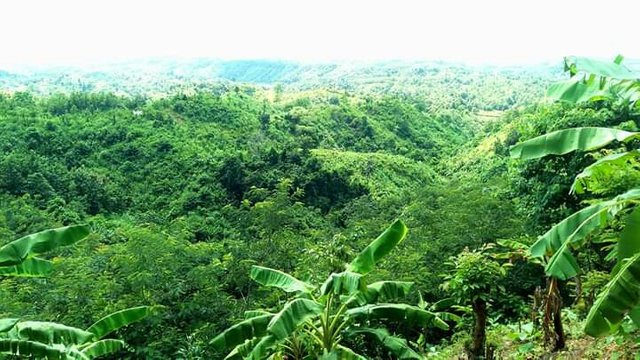 Once we got the market, we thought that if I got a bus and took a bike then I would stay in Khagrachari for a night. The plan is fine. But I thought I came to drive, I will never miss any trouble. I don't even know if anyone has arrived. We have to explore.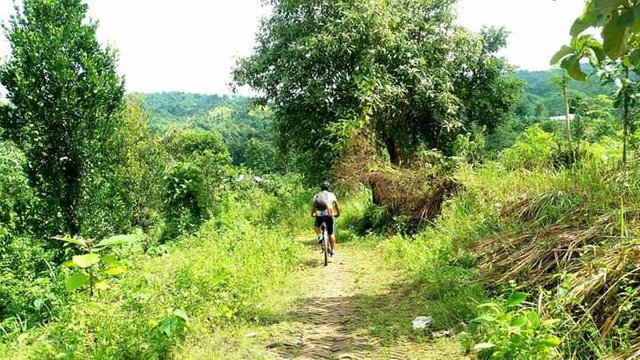 So with 45 + kilos on the 5th day, I plan to stay in Hayanko Market. Mom boarded a room at Tk. 225. Meanwhile, hungry stomachs were screaming. I went out to eat freshly and I wished I could eat them both.When I went to fetch Taffnil in Surrey, I went to Kerala. Somewhere I came, how they came, they heard, hand in hand. People left before they gathered.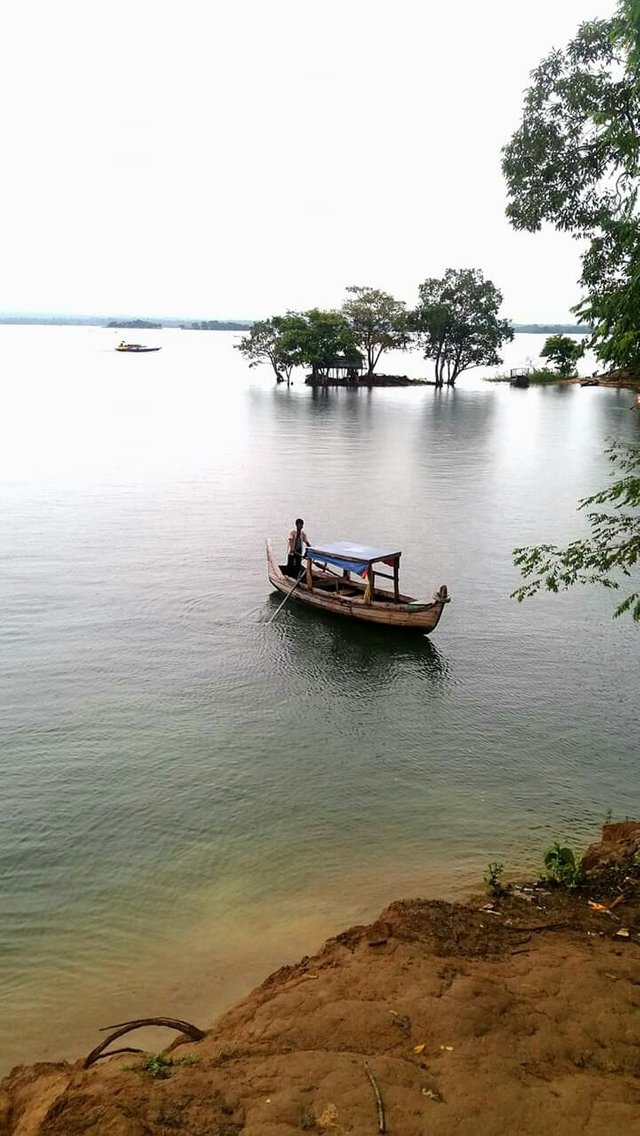 Come to the room and plan tomorrow and go to sleep.
---
Don't waste garbage in the sightseeing area. We have a moral responsibility to keep the surroundings clean
---
You can visite my another post here:
first recommend :
https://steemit.com/travelfeed/@sumon-daily/travel-is-my-love-or-or-it-was-a-fantastic-travel-or-or-enjoy-friend
2nd recommend :
https://steemit.com/tour/@sumon-daily/try-to-feel-nature-or-or-you-can-visit-here-or-or-awesome-place-or-or-have-a-nice-travel
3rd recommend :
https://steemit.com/cashflower/@sumon-daily/cashflower-photography-and-some-about-cashflower
---
ABOUT ME
I'm a simple boy. I like Old architecture and nataral beautiful place. My dream is visit many country for adventur. My Favorite sports is Badminton, and cricket.
Contact HERE

THANKS ALL

THANKS ALL