@gtg insisted to pick us up in the morning, to drop us off at the train station. There, he led us to a chocolate shop, where they also served hot chocolate.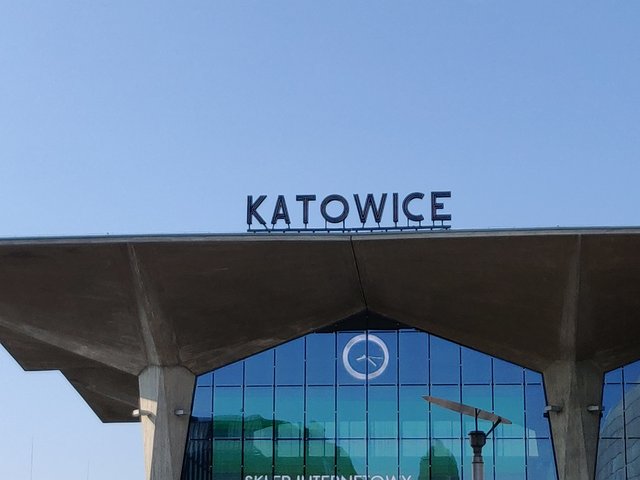 Now, don't get me wrong. This wasn't some milky beverage with a bit of chocolate mixed in. It was a chocolatey beverage with some milk mixed in. I think I have diabetes now, but it was the perfect way to start our day. Perfect, I tell you!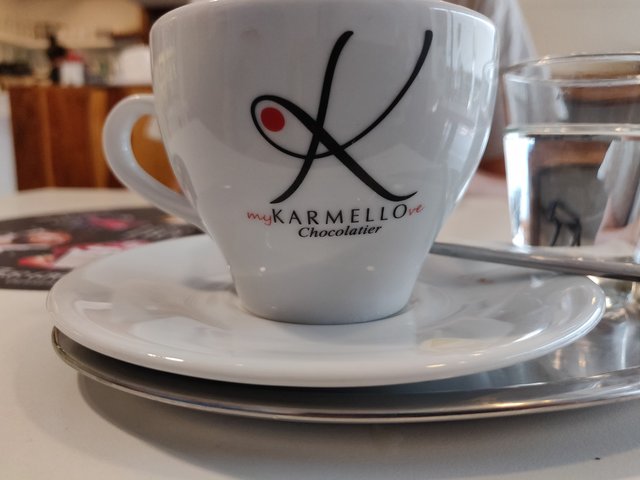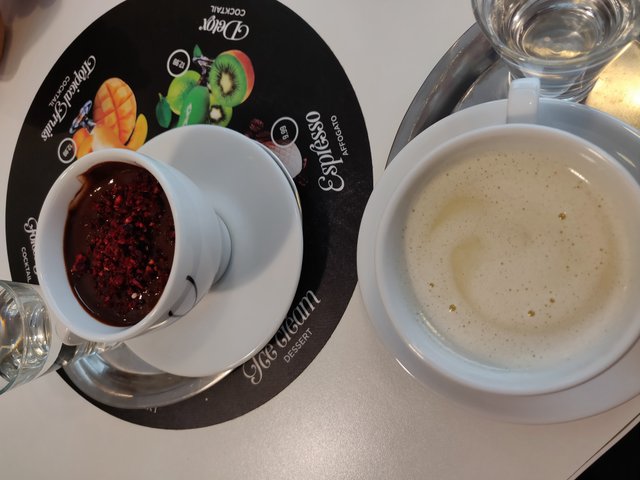 The train arrived soon, too soon, as @gtg is a wonderful person to spend time with. Just for him, I will try to get vacation days to attend Steemfest!
Our train ride to Vienna lasted about 4 and a half hours, and we were surprised that we were handed free water. Then again, at these temperatures (nearing 30 degrees before it's even 11 am), it might be necessary.
@lichtcatchtoby picked us up at the train station, showed us around his apartment, told his roommate to speak proper German with us, and then left until the next evening.
This gave us time to meet @christianunger , who picked us up with his car and drove with us to the inner city, where we walked around and looked at stuff.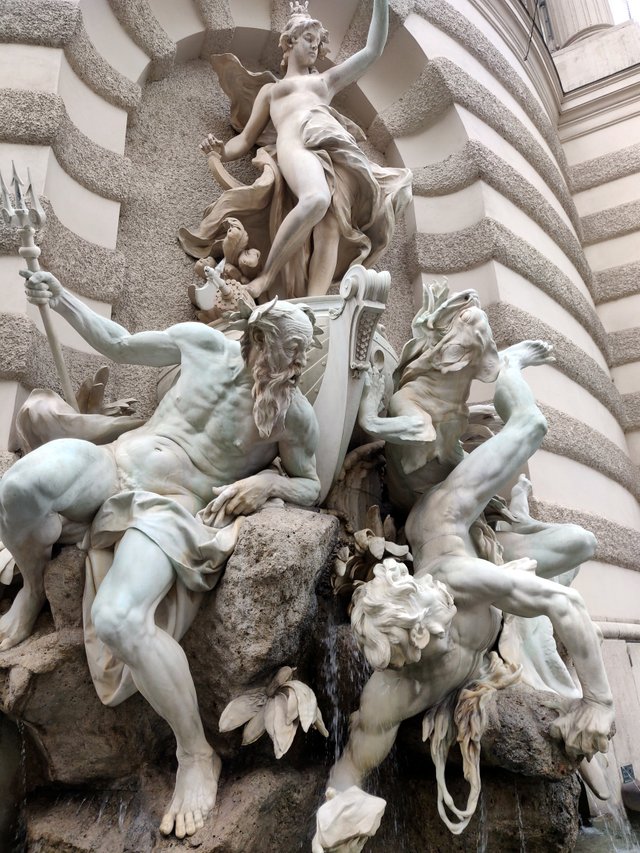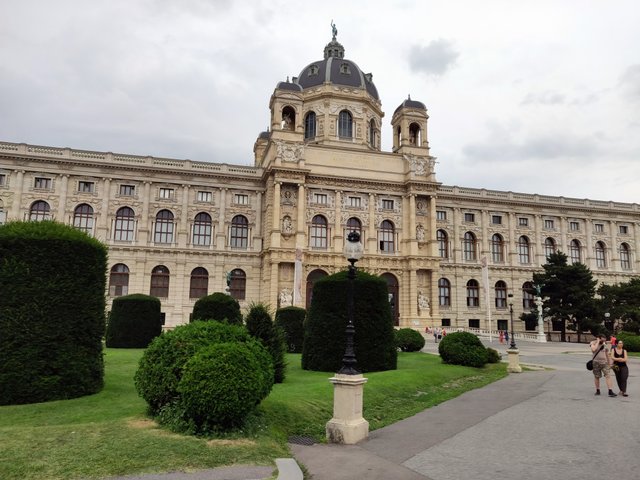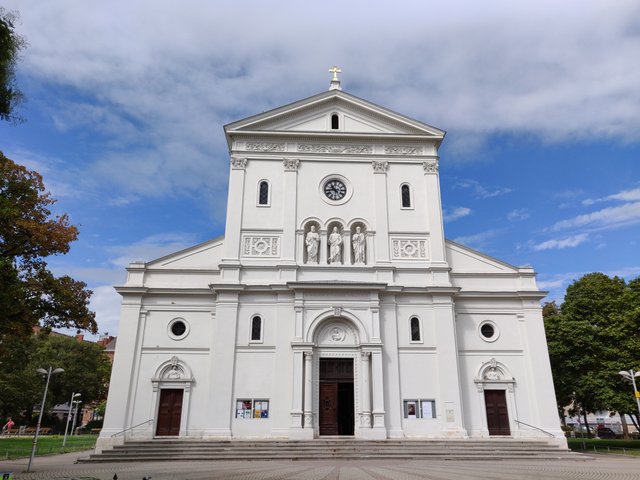 Vienna is impressive, but after a while, the architecture gets quite dull. Everything is so enormous, but if everything is amazing, nothing is. And so I ended up being more excited about the free drinking water supplied here and there, than about the old buildings.
@christianunger invited us for some "Palatschinken", which is basically big pancakes, or "Pfannkuchen", as a normal German would say. But I've been informed that, while I can call them pancakes, I am absolutely not allowed to call them Pfannkuchen.
Weirdos.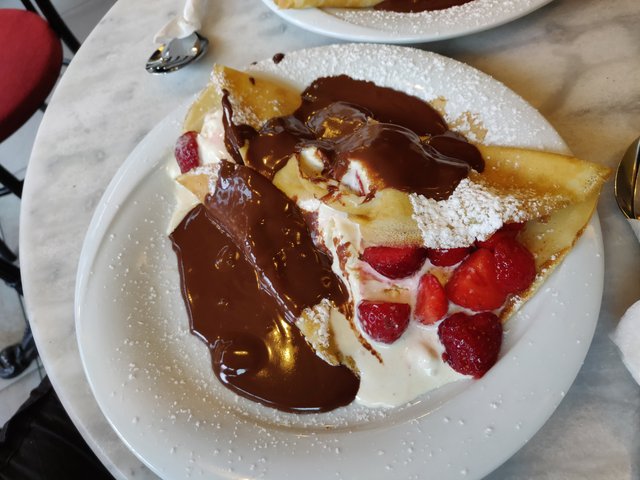 It was overall weird, to be back in German-speaking territory, while simultaneously not understanding everything. I was especially amused by the fact that Austrians say "um 15€" ("around 15€") instead of "für 15€" (for 15€) when it comes to prices.
After walking home that evening, we fell into bed, tired to our bones.