6 hours to Liaocheng - The Water City
Hi everyone,
I am writing this while on my 6 hour train ride from Tianjin to Liaocheng. My partner has been making most of the travel arrangement, and she has done a great job booking travel which has been cost effective and also relatively painless.
Up until the point we boarded the train, I thought I was taking one of those nice comfy high speed train. You know, the ones that go 300km/h, and make the really cool whoosh noise as they go past.
My assumption was based on our previous travel arrangements and my partner's comments that she had "spoiled us" with two 1st class ticket to Laocheng, complete with beds.
She definitely trolled me.. and Hard....
Here's us, chilling in our 1st Class Bunk Beds. Good things I freaken love bunk beds 😁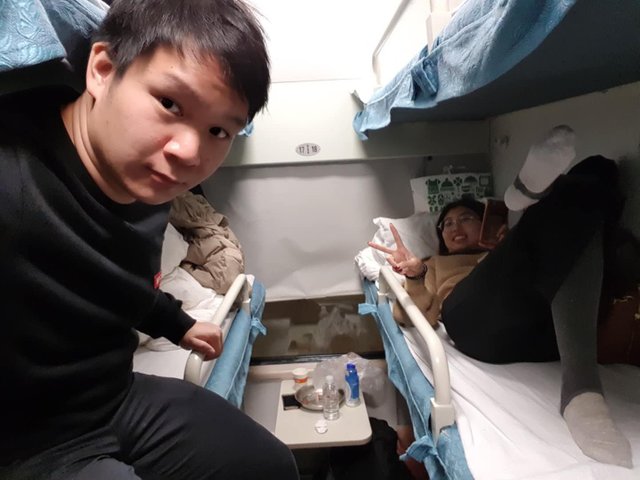 I am not upset at all, and am actually thrilled for the change of event. And truth be told, she did spoil us. We got bunk beds which are around 140 yuan, standing/siting tickets are 64 yuan. Our tickets are over 218% over the base ones! Living rich right.
With the exception of this perpetual fog surrounding us, the train ride has been pretty uneventful. I might post an update if something interesting pops up. But that's it from me for now because it's my turn to take a nap 😪.
PS: The only thing I know about Liaocheng is literally in the title 😅
For the past hour, a perpetual fog seems to have engulfed the entire area. I feel like I am travelling through Stephen King's MIST! 🌫🌫🌫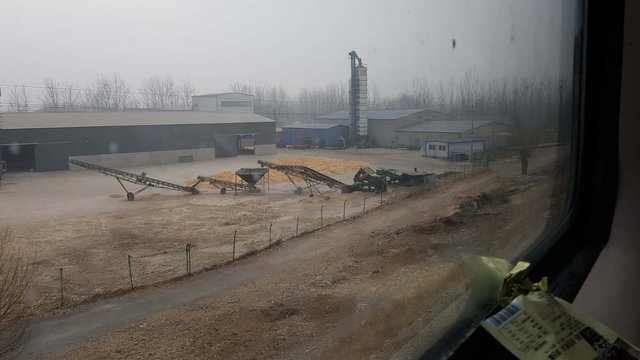 The train is equip with side tables and a wide walking corridor so you can still make your 10000 steps a day 🕺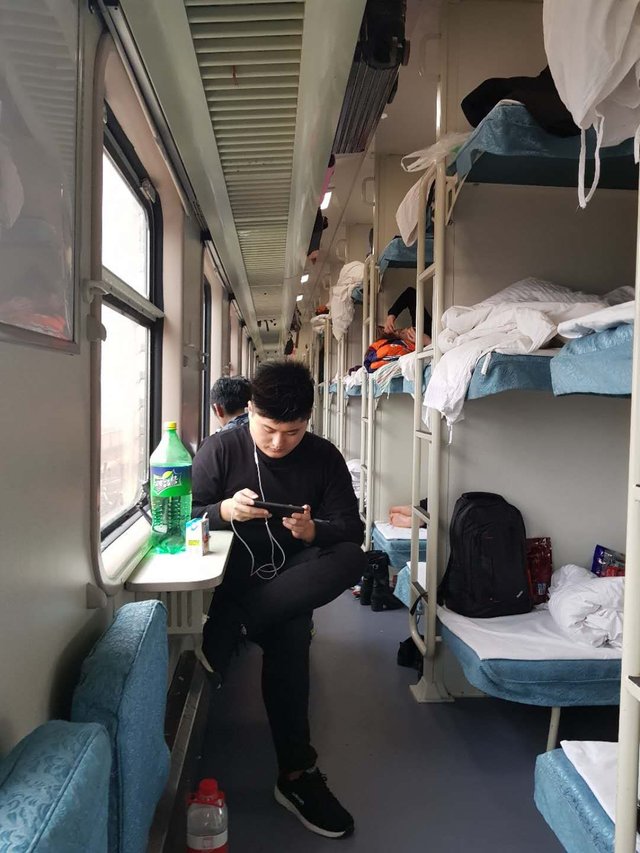 !steemitworldmap 36.449599 lat 115.994585 long Train to Liaocheng - The Water City d3scr