Nestled in the lap of the Himalayas, Bhutan boasts of a great culture, heartwarming people and breathtaking natural beauty.
April 2017, I rode all the way from India to Bhutan to explore this landlocked country in the heart of Himalayas.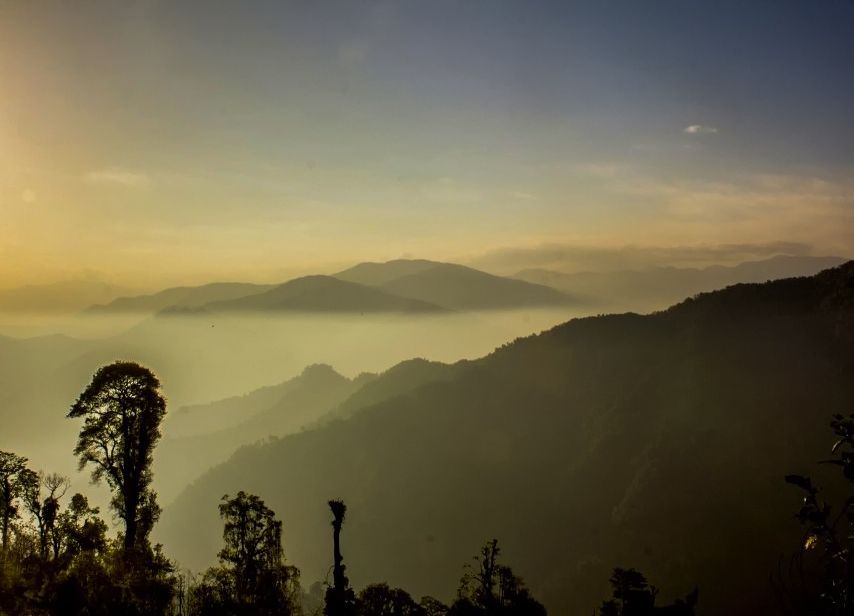 The first glimpse of the famous mountain ranges of Bhutan - covered by clouds.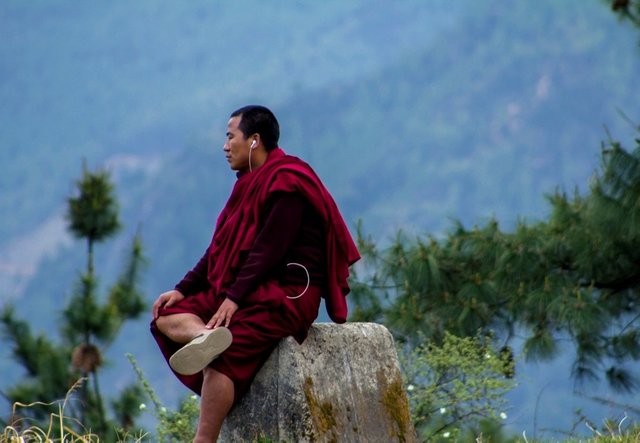 A monk listening to music.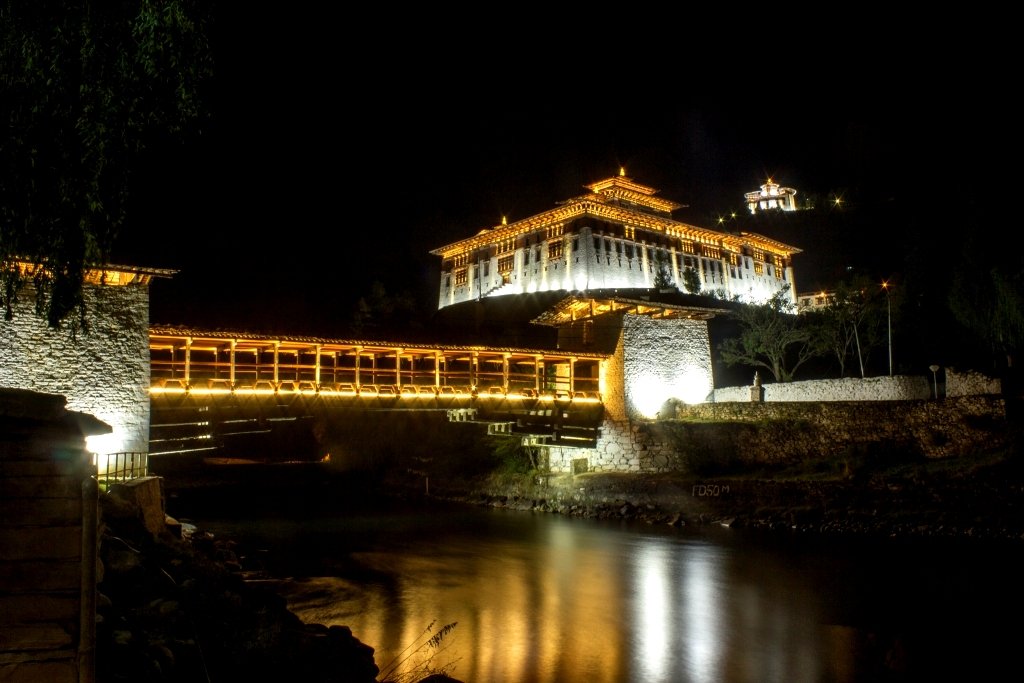 The Paro fortress in all its elegance and magnificence.
In the night, the fort is lit up with lights, a spectacular picture visible from all parts of the town. The bridge built over the river Paro connects the main road to the fort.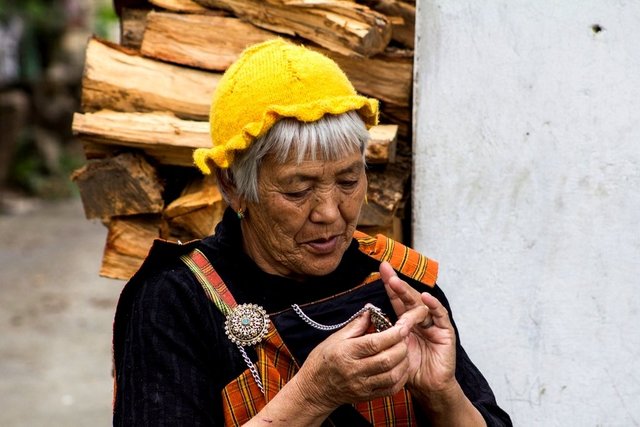 Such beautiful people.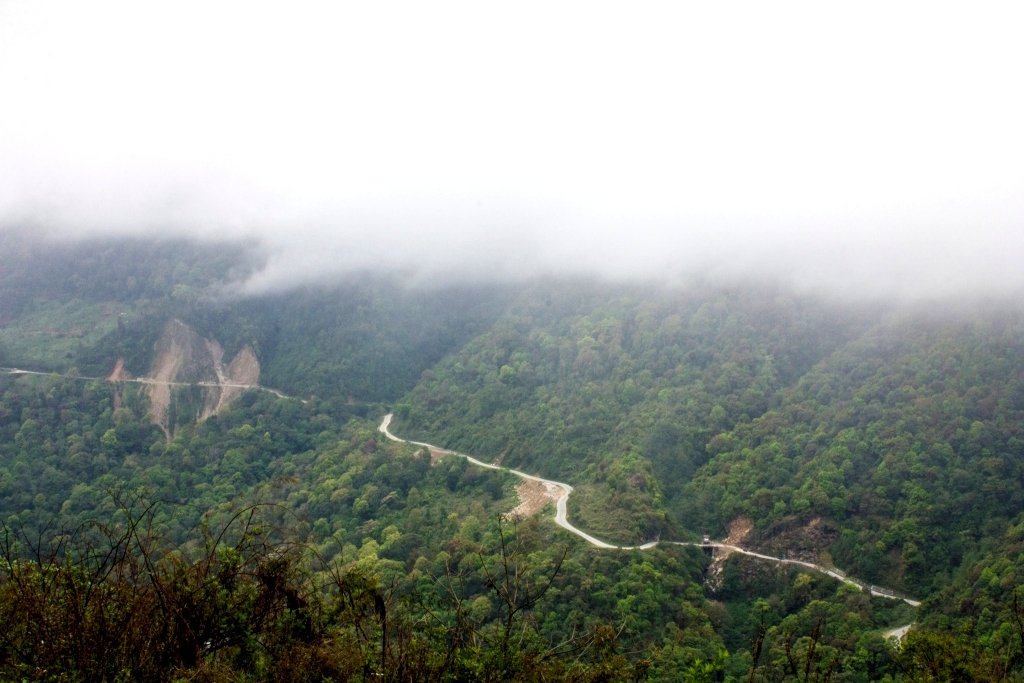 The main highway connecting the town of Phuntsholing to the capital city of Thimphu.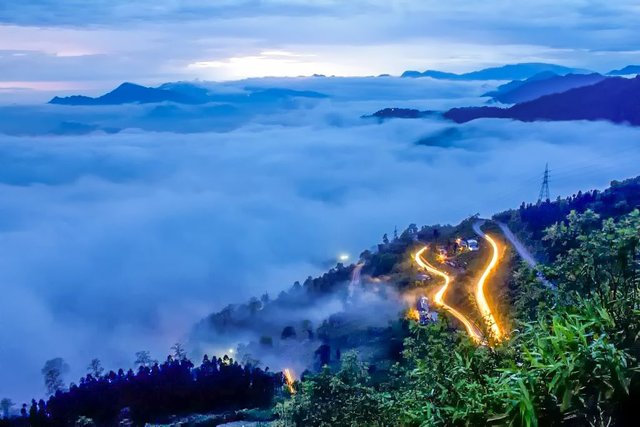 A land set amidst the clouds, a view from the road that goes from the town of Gedu towards Phuntsholing.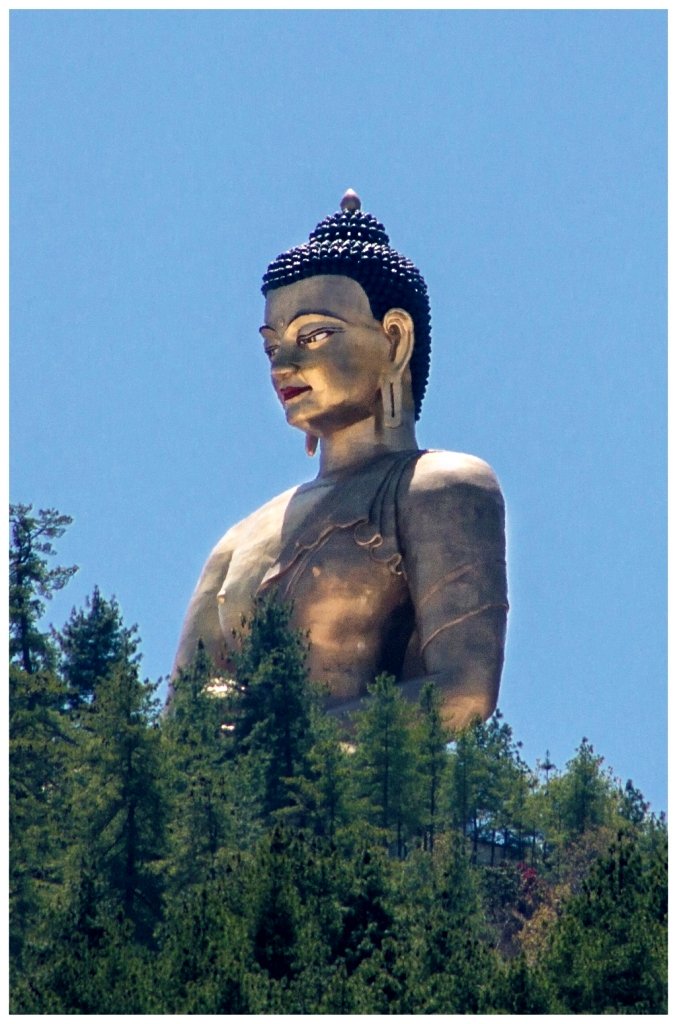 The giant Buddha Dordenma statue is located in Thimphu.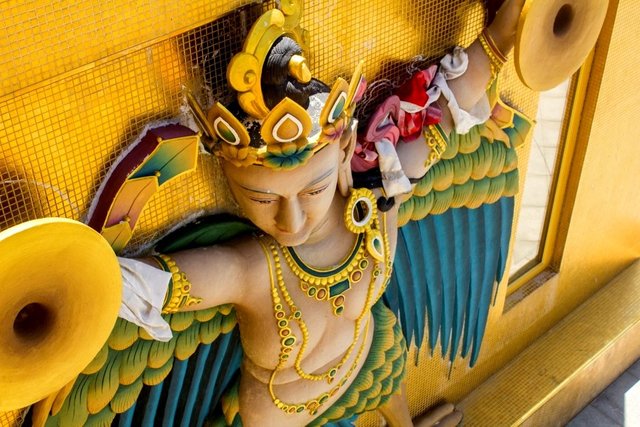 One of the many statues that adorn the walls at the Buddha Dordenma statue complex located in Thimphu.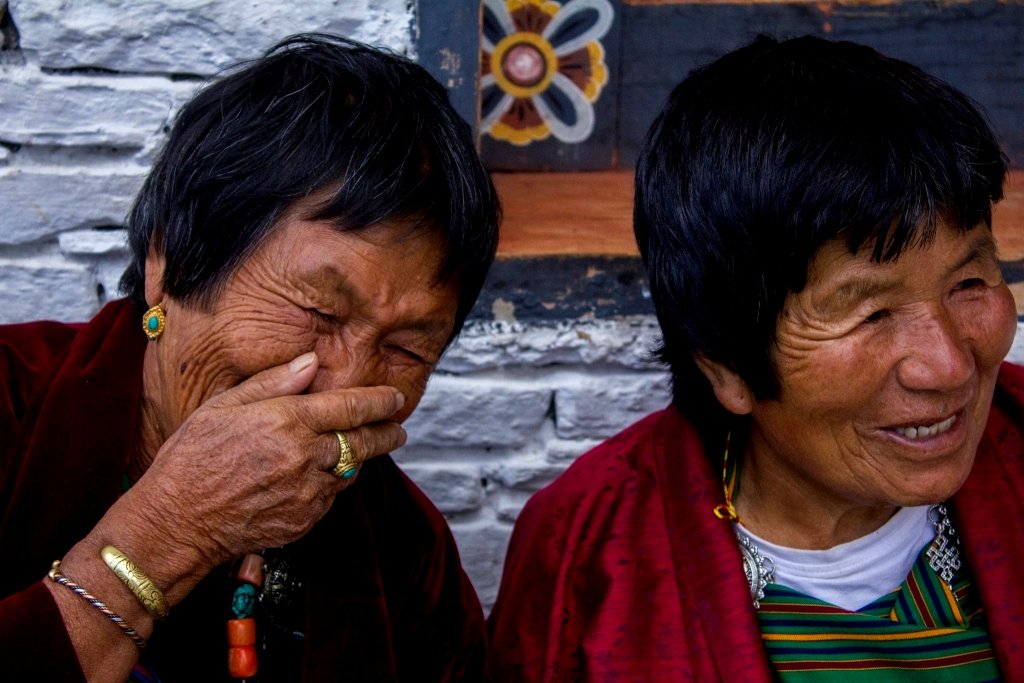 Two lovely ladies share a joke at Changangkha Lakhang monastery in Thimphu.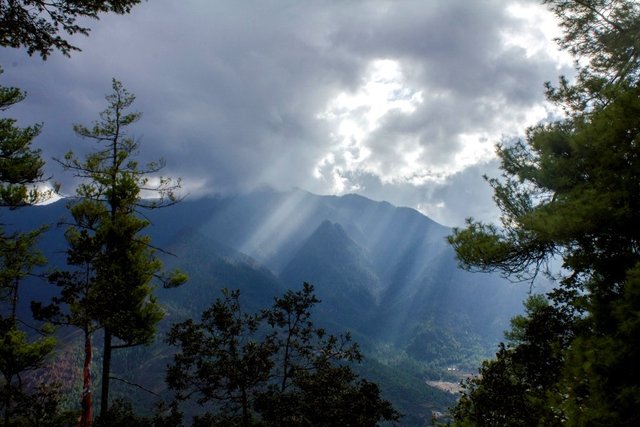 And once in a while, you come across such a sight and be transfixed.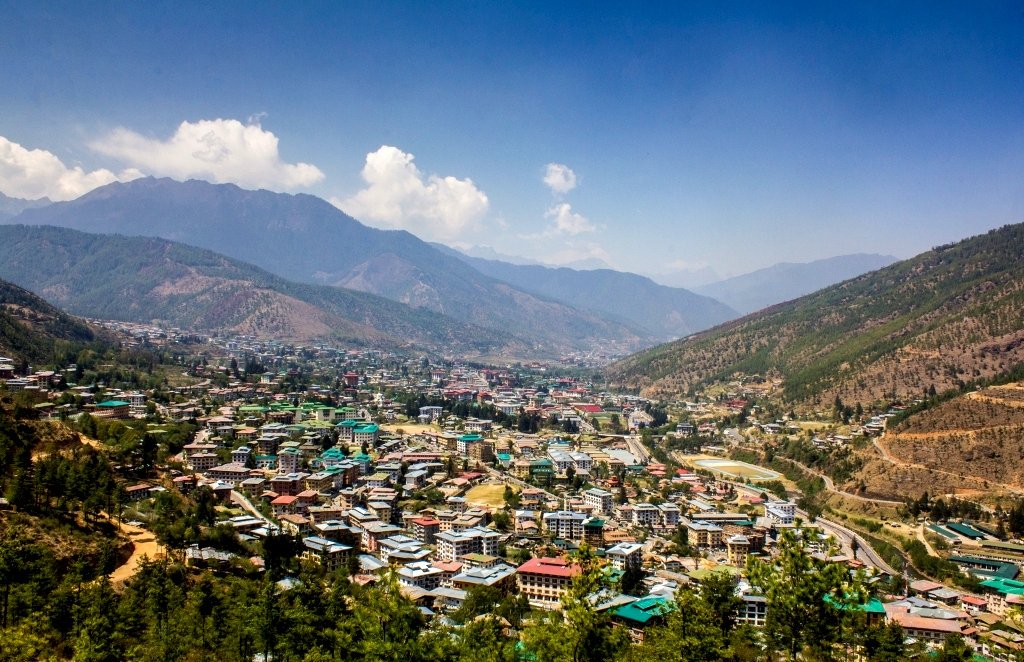 An overview of the capital city of Thimphu nestled between the mountains.
Most of the major cities in Bhutan are located in valleys, between the towering mountain ranges.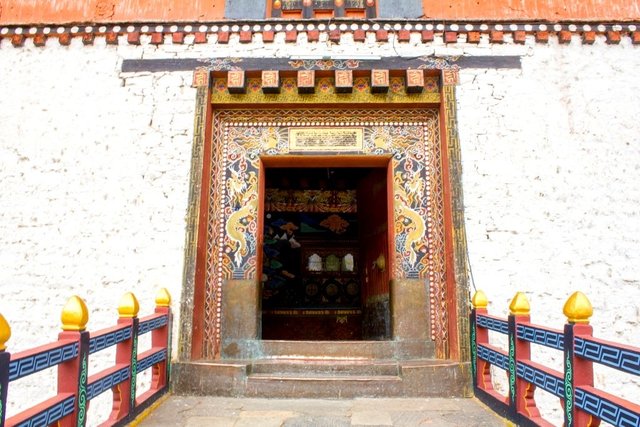 This is Changangkha Lhakang, a popular temple perched like a fortress on a ridge above central Thimphu, which hums with pilgrim activity.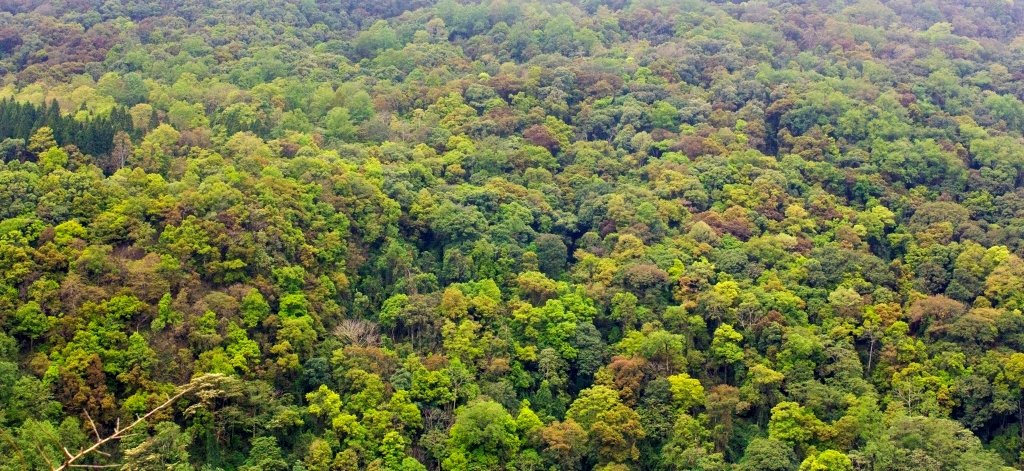 Bhutan has more than 70% of its land mass covered with forests. It is big on nature conservation, and how.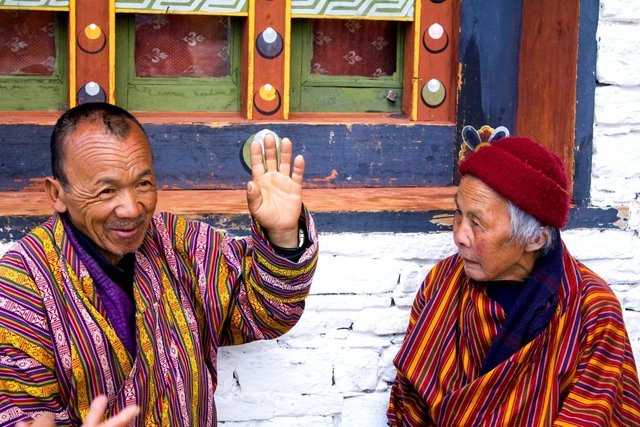 Men don bright colors in Bhutan; their national dress gho is pretty comfortable, not to mention rad.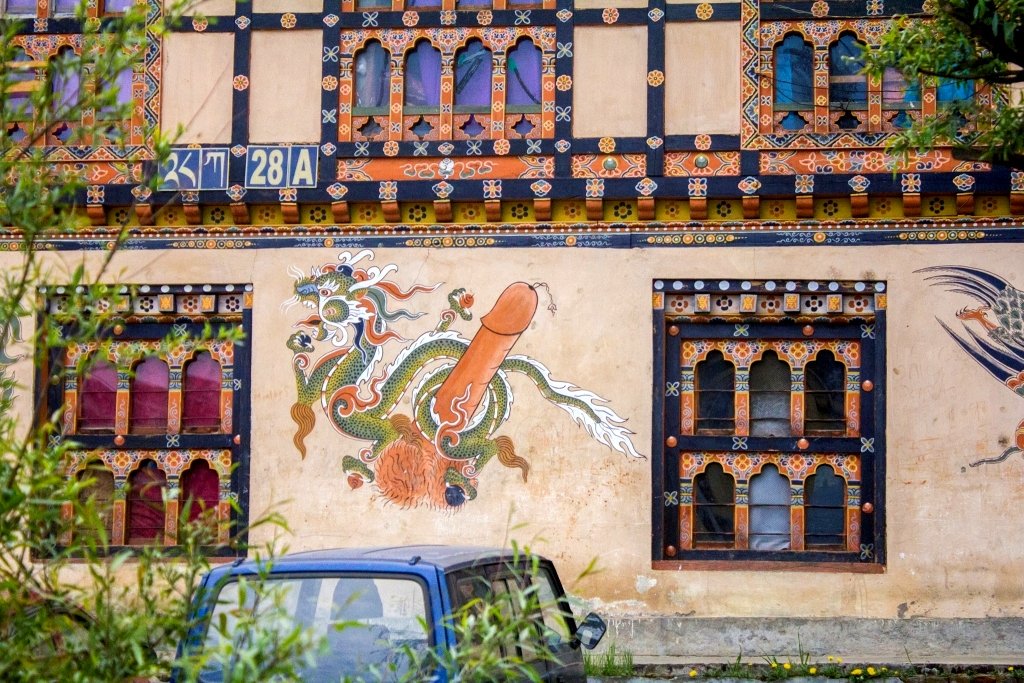 Quite a few people in Bhutan draw these decorated penises on their walls as mark of respect for a monk called "Drukpa Kunley".
Drukpa Kunley, also known as a divine madman, was known for his "crazy" methods of enlightening. Among other things, women would seek blessings in the form of sex from him.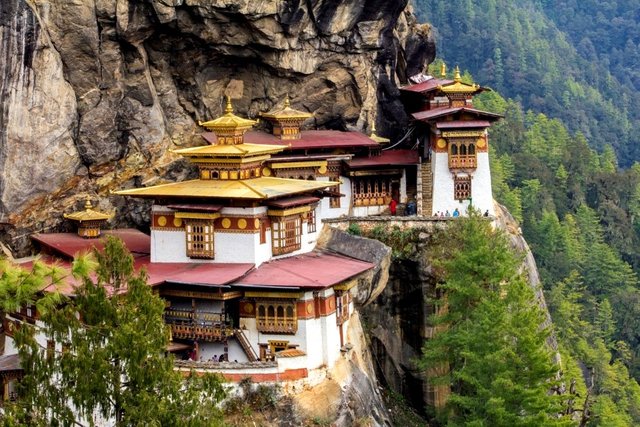 Takstang Monastery or the Paro Tiger nest monastery is quite a representational image for Bhutan.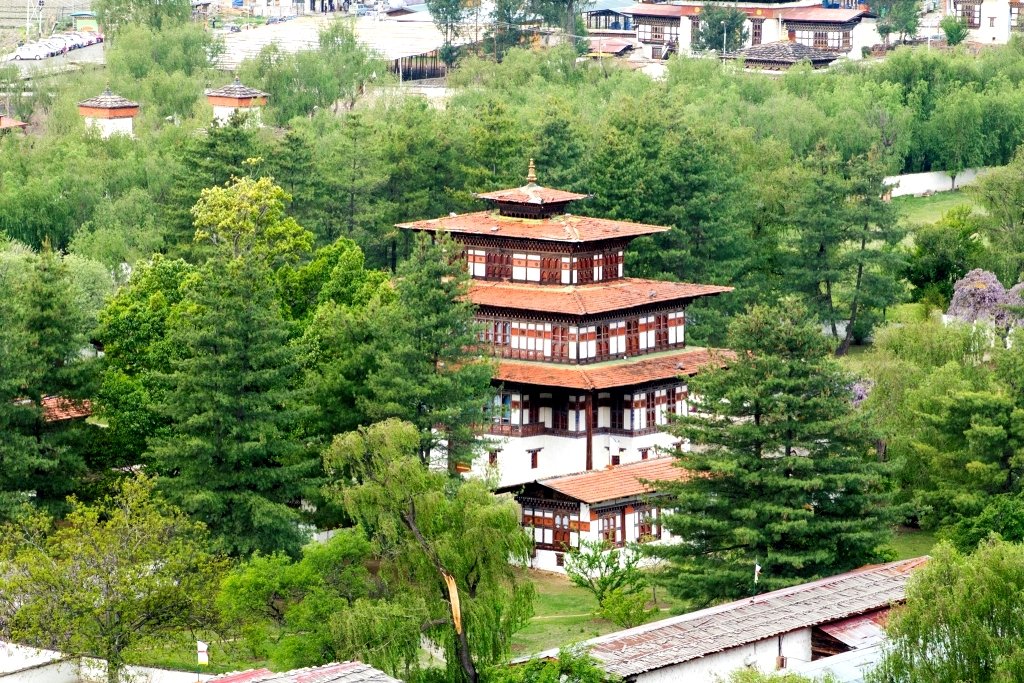 This is the king's palace in Paro city, called Ugyen Pelri Palace.
Palaces in Bhutan are known for their simplicity, and elegance.