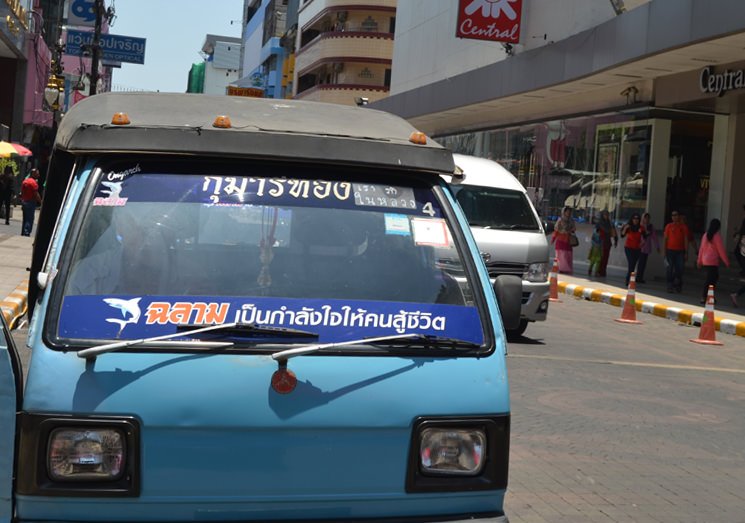 HI EVERYONE!
Every country has its own uniqueness in everything, either in my place or in your place. One of them (which I want to discuss) is a means of transportation.
I have traveled to several countries, although not many, I have felt the differences that the country has, compared to that of the country where I live.
Some time ago I was in Hatyai - Southern Thailand. I visited there through Malaysia, using public buses and spent 7 hours from the Kuala Lumpur bus station.
---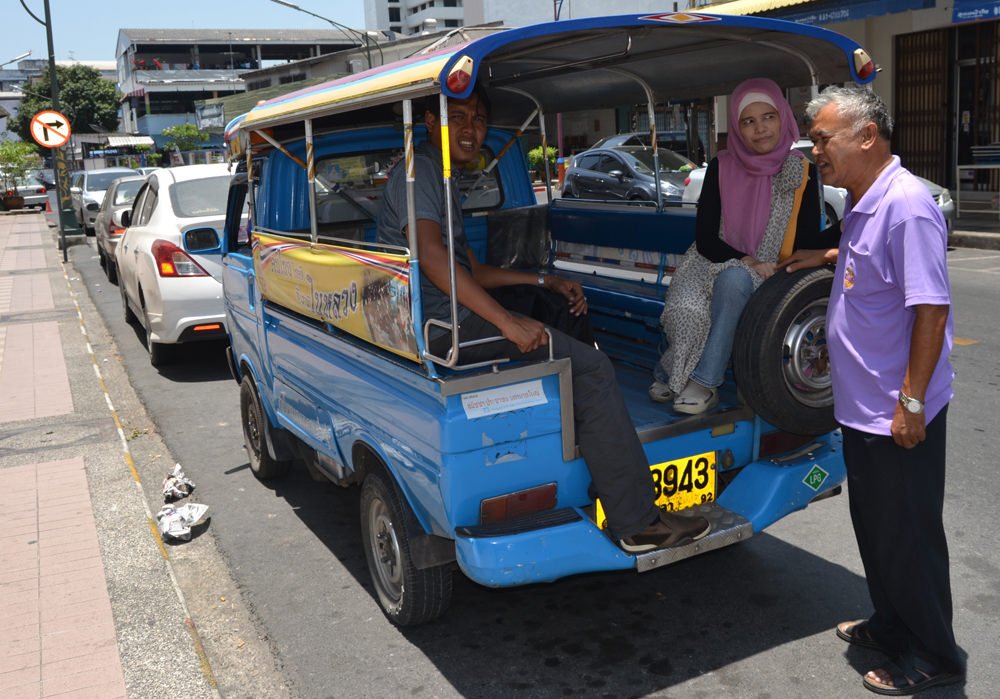 Some of the things that I see, certainly different from my country here is my experience when traveling around the city. We use Tutuk. One of the unique transportation vehicles owned by the country of Thailand.
Tutuk is similar to Bajaj in India, but "Tuktuk" has an open tub, so we can enjoy the outside air and not blocking our view to see every corner of the city.
---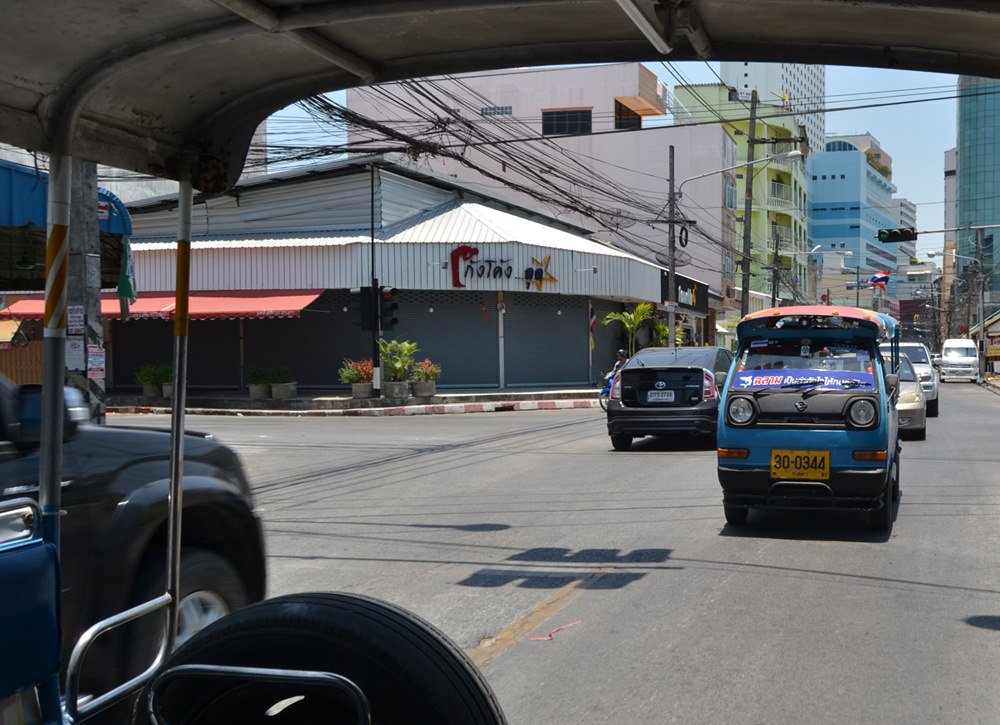 I go to Hatyai just for a walk, no work needs or to go to a family place. But, a friend, @fardelynhacky, who lectured at Prince of Songkla University had accompanied me to see the city of Hatyai for two days.
It was there that I enjoyed our fully loaded Tutuk transportation for two days. People in the Hatyai area are very friendly, they are welcome to anyone. So we felt at home there at that time.
---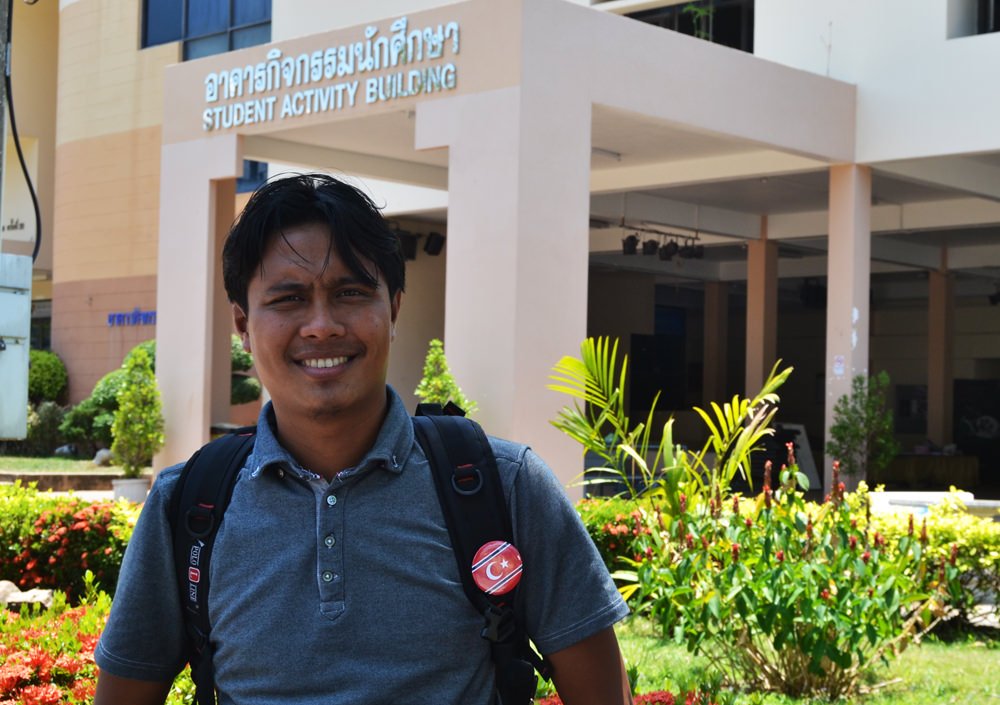 Prince of Songkhla University
On my way home, I went with @fardelynhacky to stop at her campus to just look around the campus and enjoy the atmosphere there. Students look busy with various activities, as usual.
Maybe 2 days is a short time for a travel. But this has satisfied me because at first we only intend to visit Malaysia, but because the distance traveled by bus does not take a long time, then I have been in Southern Thailand for 2 days.
Happy travel!
---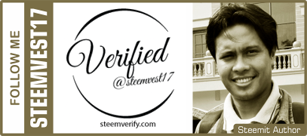 ---
||| Original Post |||
Photo Taken with:
Nikon D3100 DSLR Camera