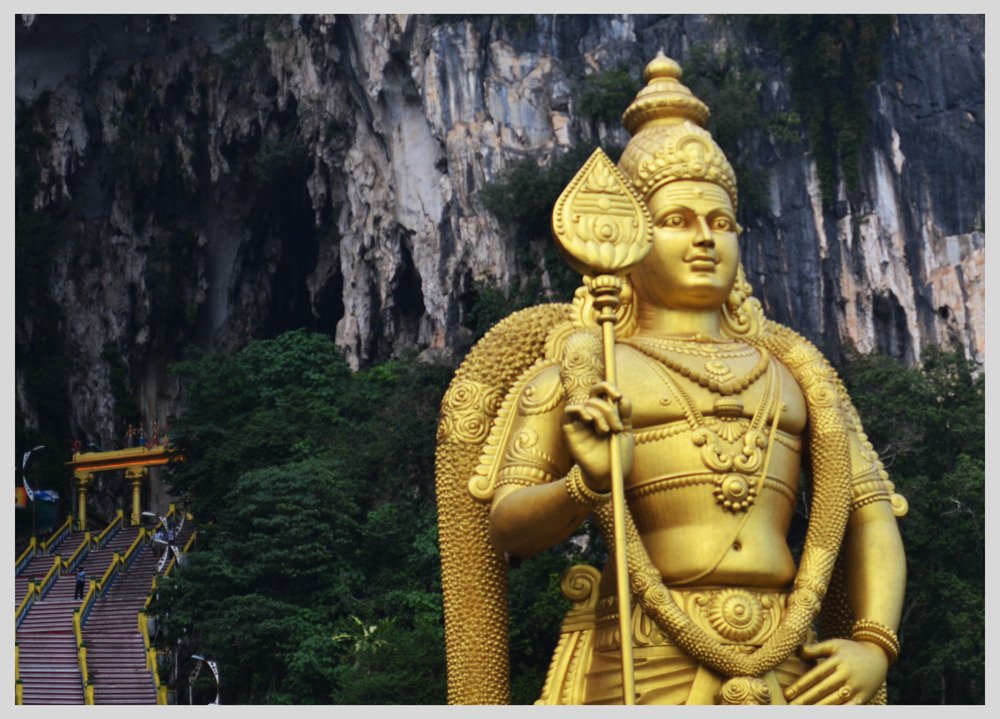 HI EVERYONE!
At first I did not intend to visit here, but because the last stop of my train stops here, so I can see the situation here.
Batu Caves is an area located in Gombak, Selangor, Malaysia. This area is one of the favorite destinations for international tourists when travelers come to Kuala Lumpur.
I was with a friend invited by an institution in Malaysia to become a historical speaker at a seminar. The seminar was only held for one day, so I still have 3 days to go for a stroll in every corner of Malaysia.
---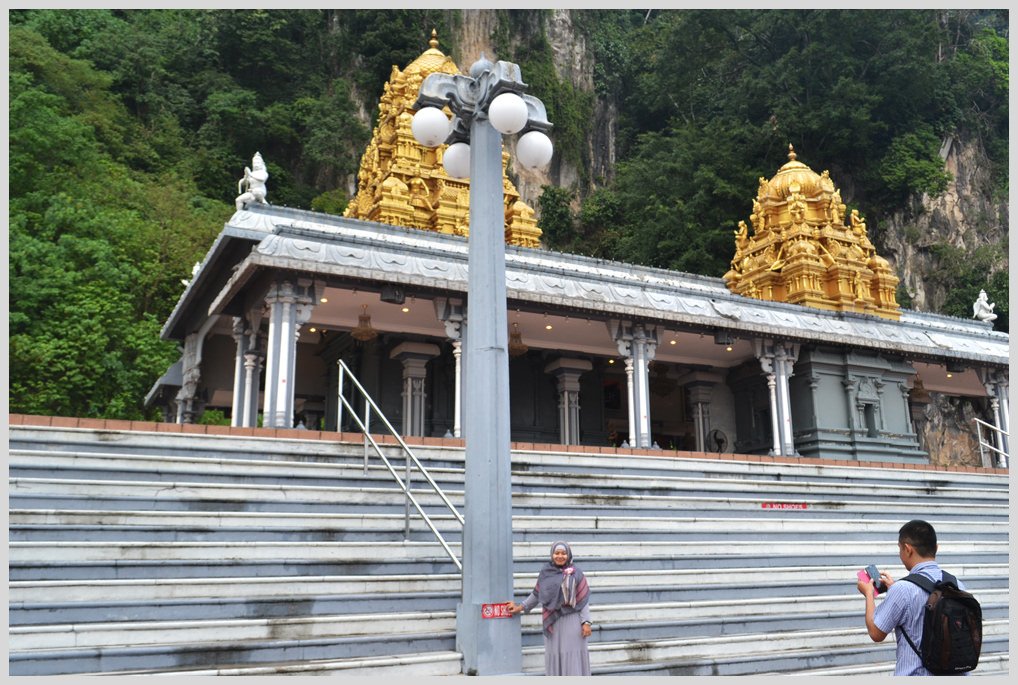 I do not have any information related to Batu Caves, as I focus on the existence of Islamic history in the region. But the internet provides a variety of information, especially for Batu Caves that is already targeted by tourists around the world.
So you can get a lot of information related to Batu Caves.
---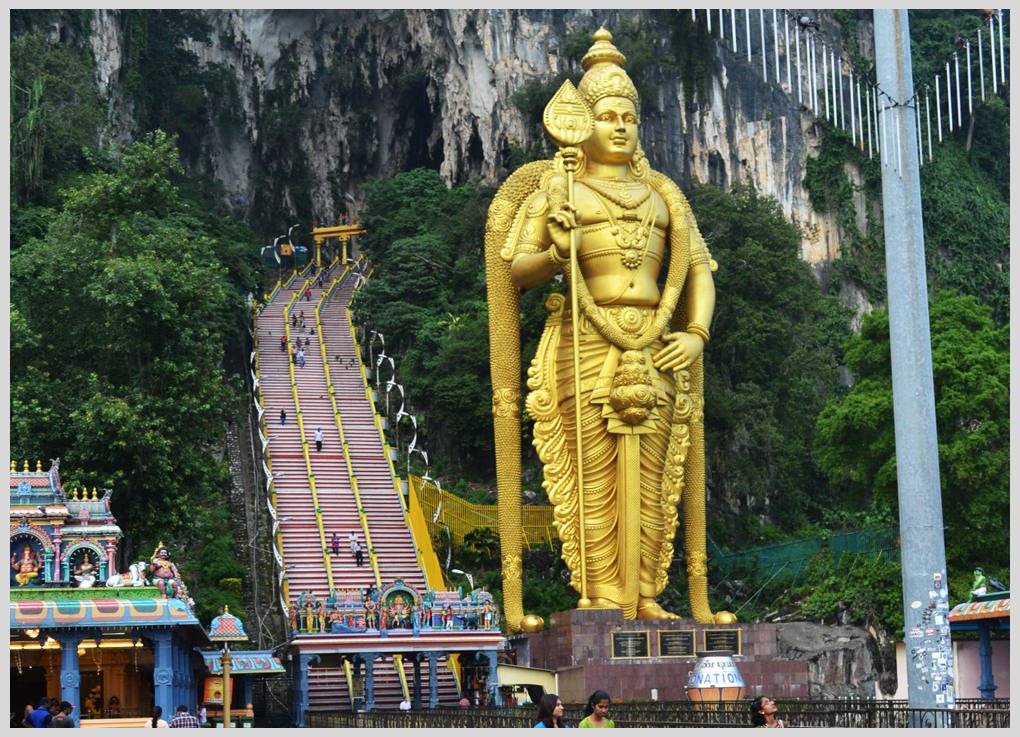 I'll just show you all about a huge gold-colored sculpture built in this Batu Caves area. I see there are many immigrants, this area is never empty, especially by my friends who are Hindus.
---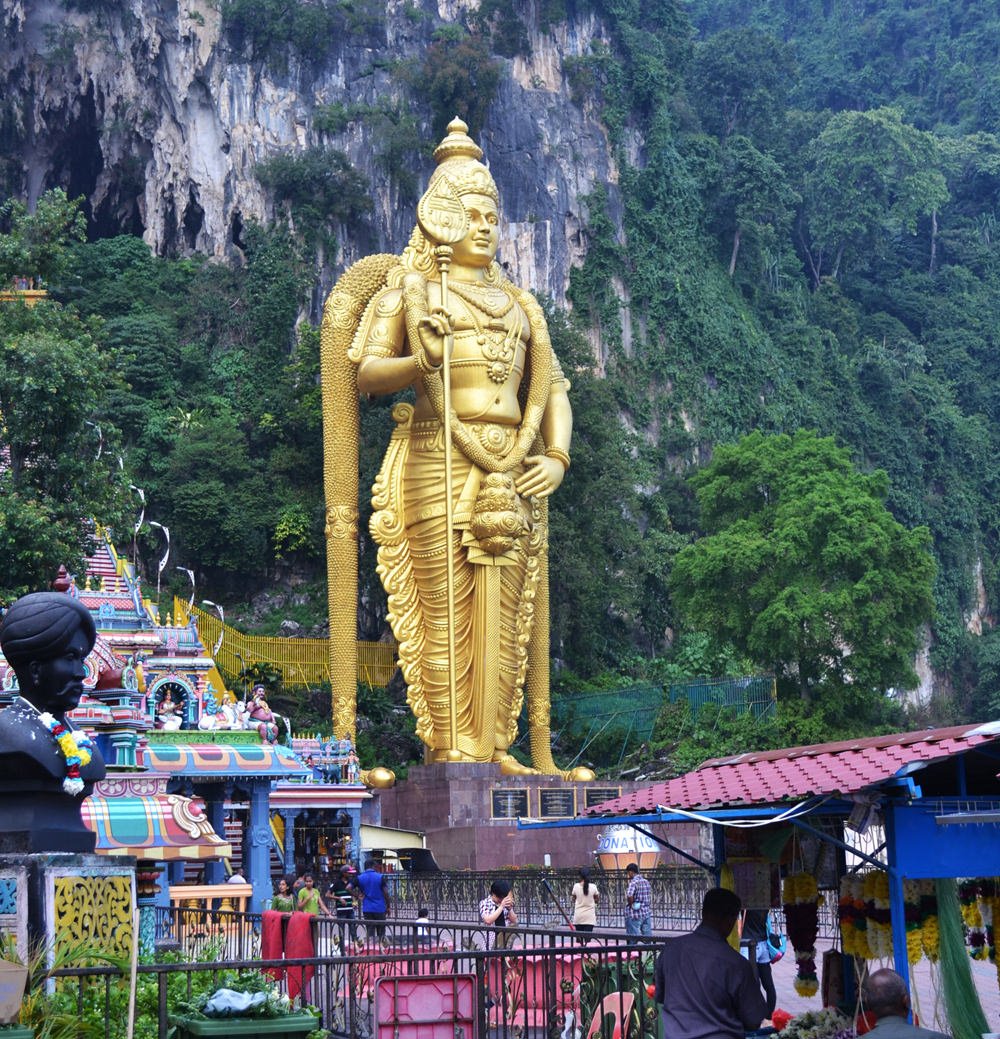 Happy travel!
---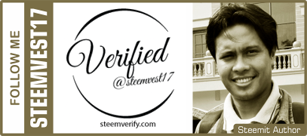 ---
||| Original Post |||
Photo Taken with:
Nikon D3100 DSLR Camera