EN: The world's largest cave castle. If you travel by car to northern Croatia, it's worth seeing.
PL: Największy na świecie zamek jaskiniowy. Warto wstąpić podczas wycieczki samochodem do północnej Chorwacji.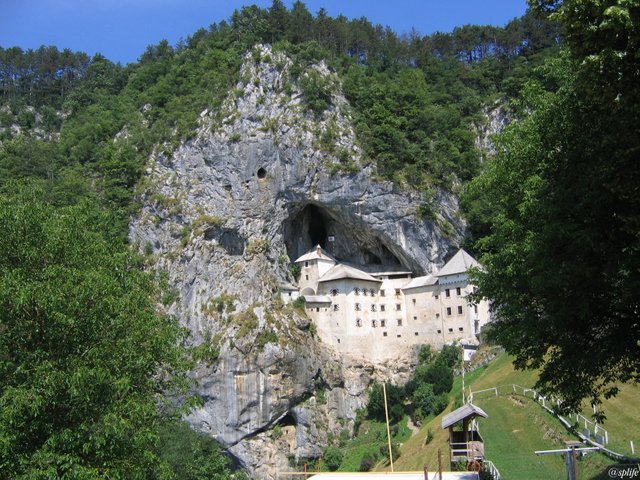 EN: Click on the pictures to enlarge. | PL: Kliknij zdjęcia, aby powiększyć.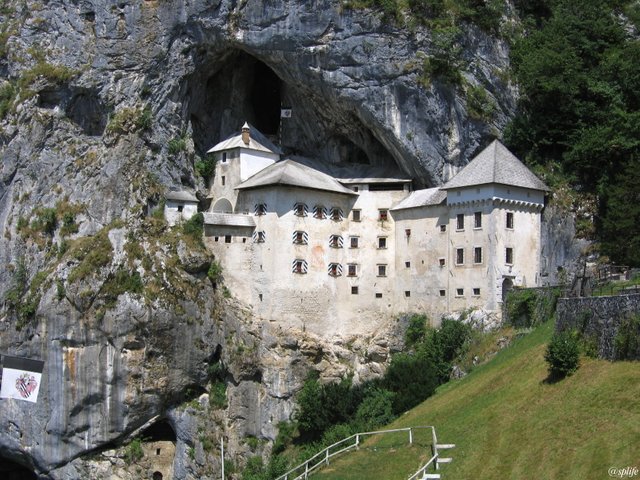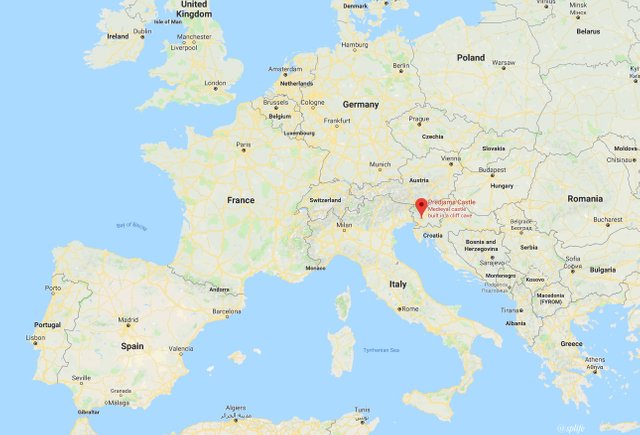 EN: Location. Source: Google Maps | PL: Lokalizacja. Źródło: Mapy Google.