We were in the mood to try something different today lunch-wise, so we thought we would check out Popeye's Chicken. Wow, it was really good for fast-food. I was really surprised as the quality was really good for the price. We ended up spending just a little over $8.00 for two people which is reasonable.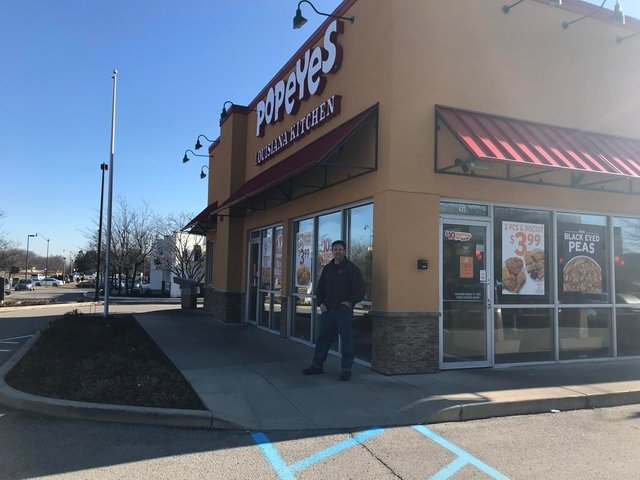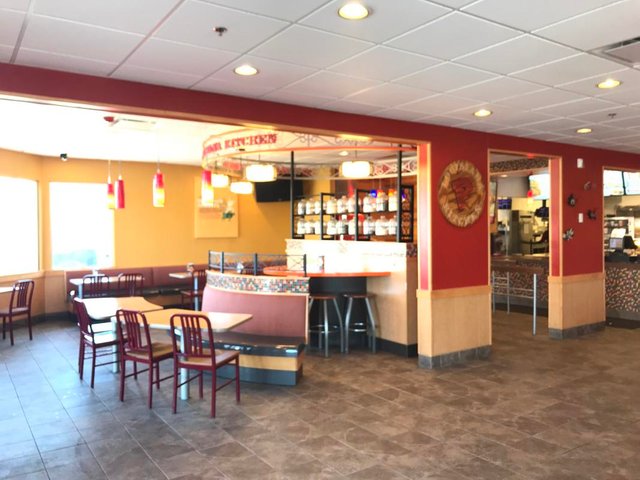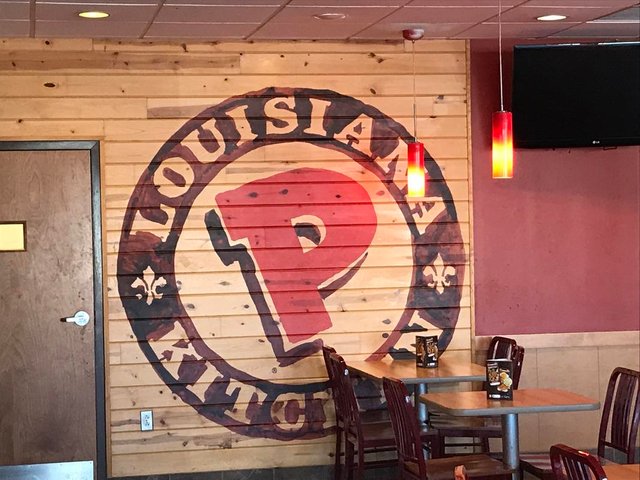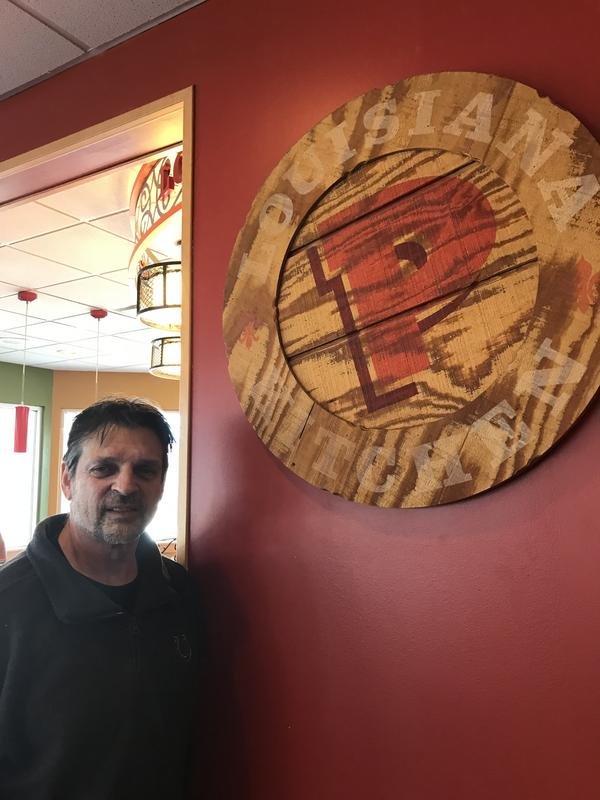 We had the three piece spicy chicken tenders, thigh and biscuit, plus two sides of rice and beans and coleslaw. I think my favorite had to be the rice and beans, and of course the buttermilk biscuit. I have never been a big cajun fan, however, I'm willing to rethink that after today:).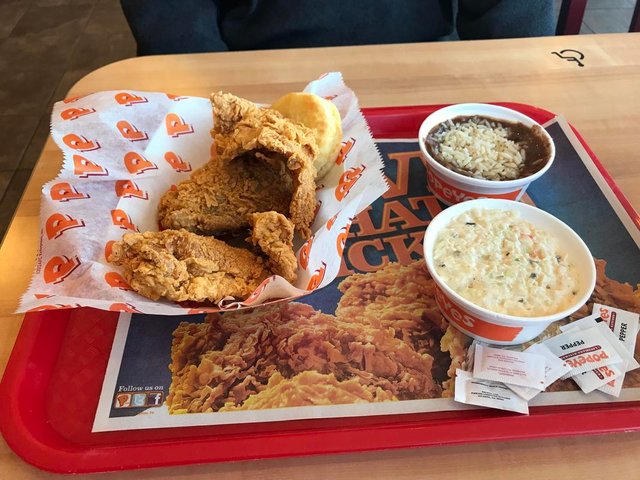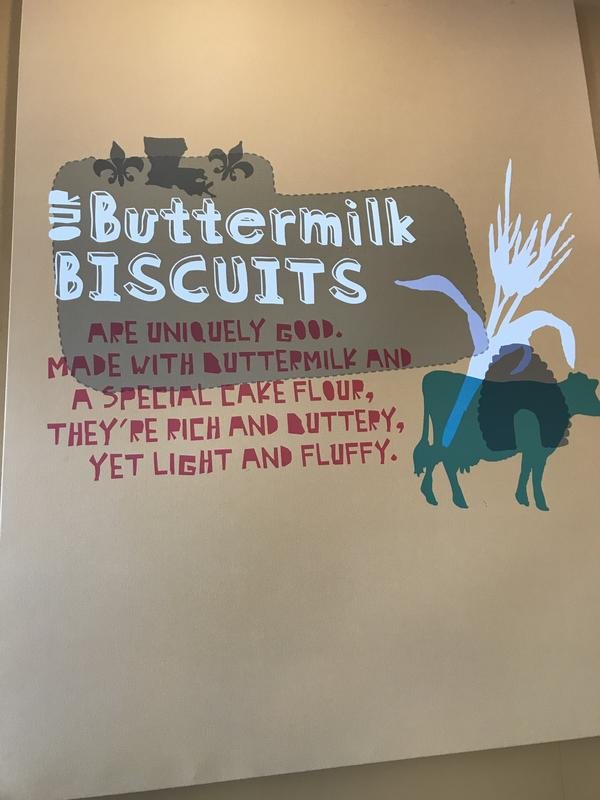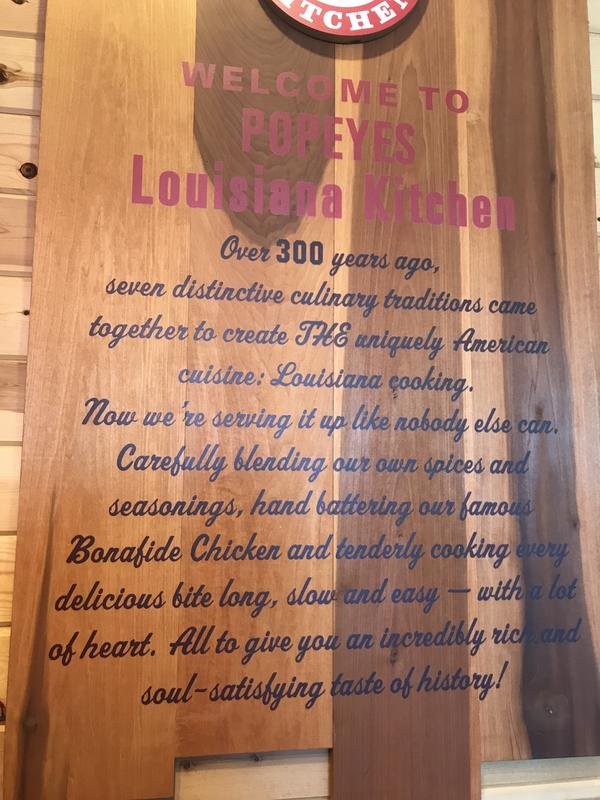 We look forward to going back and checking out other entrees like their spicy popcorn shrimp and more sides. Definitely Spinbunny approved:)!
Photos by SpinBunny
Thanks for stopping by