You really want to go back!
It's an incredible place. Full of history and places to visit like the clock, the church of Tin, the gunpowder tower and in general all the streets are beautiful and full of bars and places to shop. Everything can be done walking.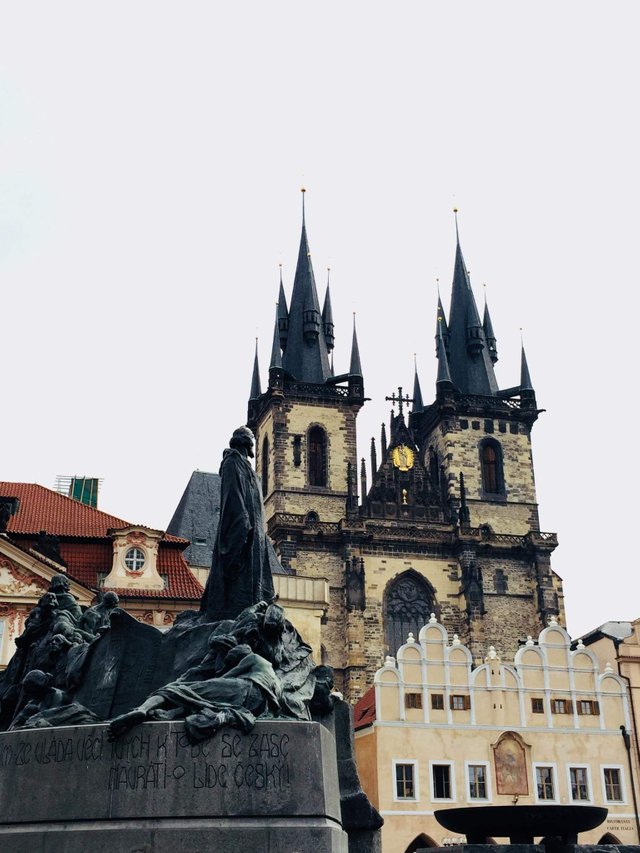 Area with many historical attractions, cultural, artistic, full of shops, restaurants, but especially a neighborhood to visit several times even just walking you can see something that maybe the day before you had escaped.