Prague is a dream, among the few cities that have been saved from the destruction of the Second World War, it is presented as a spell that comes directly from the past and from history. Prague is undoubtedly a fascinating city, made up of a thousand small jewels concentrated in a sufficiently limited area that can be explored on foot. Stops of obligation are Starè Mesto, or the old city, the medieval center. It is a maze of cobblestone alleyways, ancient courtyards and lots of churches, all around the staromestske namesti, a set of palaces, monuments and churches, the wonderful Tyn cathedral. Along the Karlova you reach the Charles Bridge, beyond the Nerudova at whose feet stretches the picturesque district of Malà Strana, made of austere palaces home to embassies, baroque churches and a jewel of faith, the miraculous Bambin Jesus of Prague, kept in the church of S. Maria Vittoriosa. Going up you reach the Castle, one of the largest fortresses in the world, inside which we find the Royal Palace, the Cathedral of San Vito, the Basilica of San Giorgio and the Golden Viuzza. Finally, one of the most evocative corners of the city is the Josefov, the Jewish quarter, with the ghetto, the synagogues and the cemetery, ancient memories of a surviving culture and people. Ultimately, the city's landscape is a collection of buildings of all the architectural styles that together create an amazing panorama of Gothic cathedrals, baroque churches, Renaissance palaces, and Art Nouveau houses that give this city its unmistakable charm.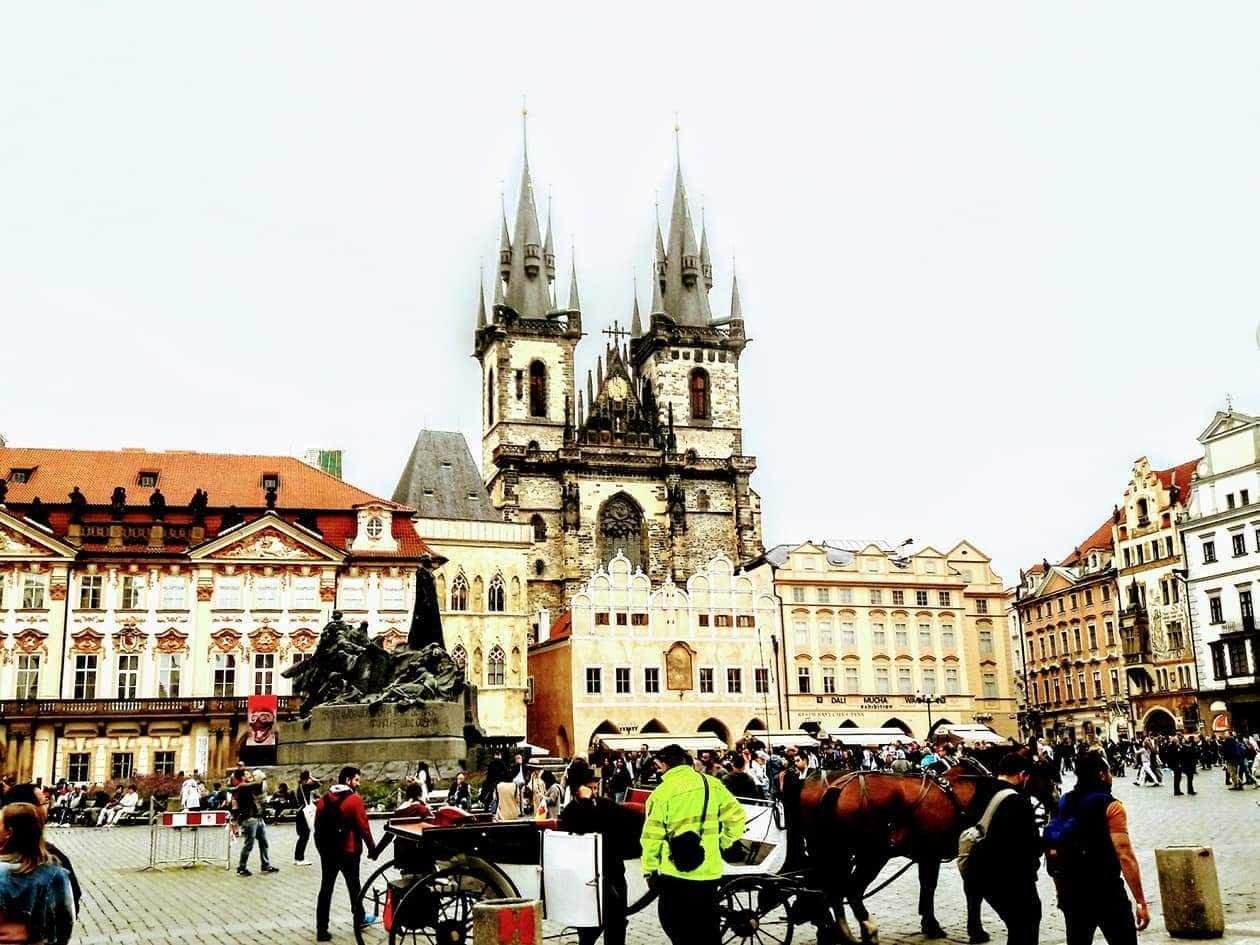 When one of the many alleyways of the Old Town of Prague emerges on the immense Old Town Square (Staroměstské náměstí), the first sensation one has is loss; immediately afterwards the jaw opens and you remain open-mouthed in front of such beauty! You no longer know where to look. The clock tower and the town hall of the old town, the church of St. Nicholas, the imposing pinnacles of Santa Maria di Tyn, the Kinsky palace and many other wonderful buildings. In my opinion one of the most beautiful squares in the world!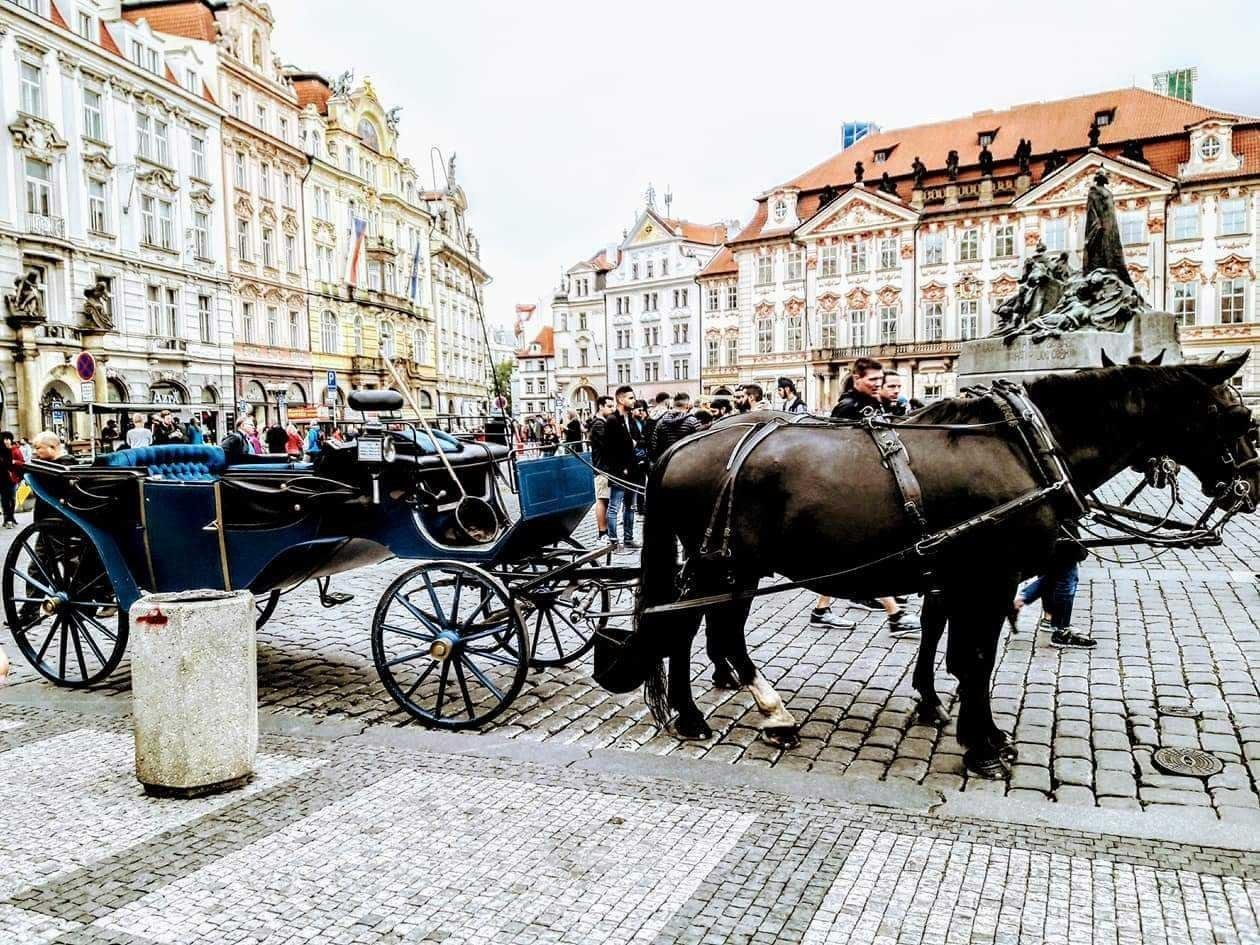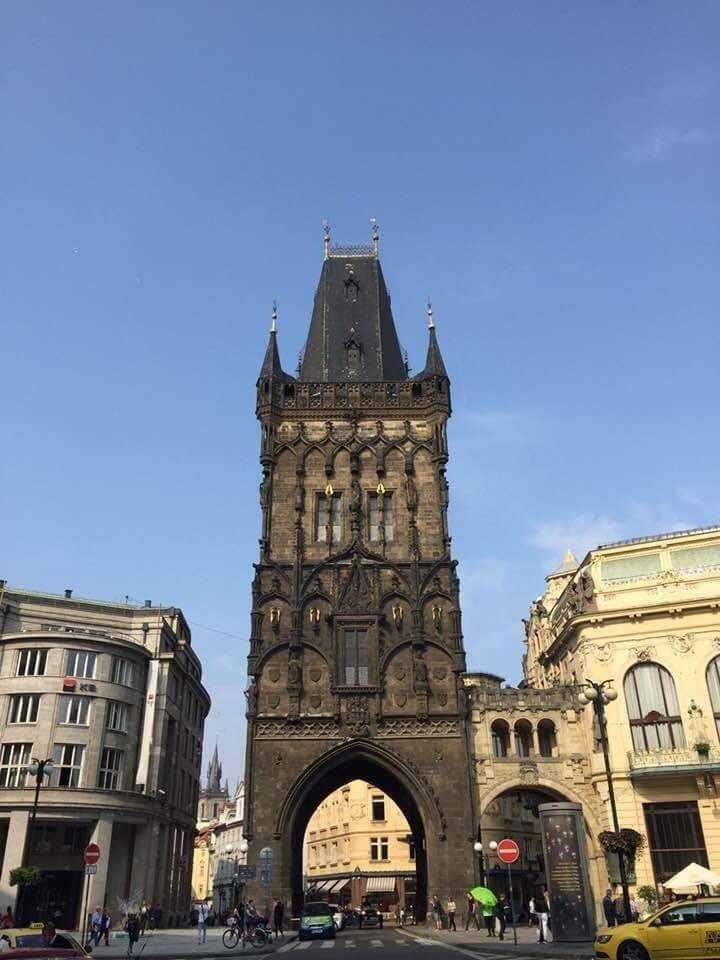 In your visit to Prague it is impossible not to cross this postpone a thousand times. Tourist and contemplative heart is wonderful. I recommend visiting it day and night to see the contrasts and at an hour in point to contemplate the wonderful Astronomical clock. Do not get tired of traveling.
Wonderful to walk around here. Plenty of beautiful buildings to see and a nice atmosphere. Prague is also very nice to visit in the winter, many buildings are then quickly lit and the cold gives a nice atmosphere. And with a bit of luck you will see Prague in white!