Departure point of any trip to Prague
Prague is familiar to us and yet we are constantly discovering new, beautiful corners. Basically, the interior is not large and most of it is easily accessible. With metro, trams and buses you can get everywhere, cheap, punctual and uncomplicated. The city is especially in the summer months - and as soon as there are days in Germany. quite overcrowded, but who wants to make beautiful days there, should definitely move in streets off the beaten track, there it is often empty, no scary Kitschläden and the cafes and restaurants half the price. If you want to visit special, well-known restaurants, a reservation in advance is recommended, especially for the weekend. So far, many Czechs have had no chance to learn English well, so please be patient and ask the next one - some will react shortly, but there are also very nice contacts if you make an effort. And many young people now speak English very well, the older ones German. Shopping is not worth it, because the shops, which we usually also have, are cheaper at home. Far cheaper, however, are the food, drink, tobacco, theater (grandiose possibilities!), concerts, cinema, evening celebrations, public transport, taxis, if you "watch out" and the price previously regulated. If you like rummaging for second-hand clothes, you will find many shops - the goods are mostly from Western Europe, which is bought from there. There are so cozy pubs and cafes, even very original - only the mostly away from the main tourist stream. Just walk through the streets, you will find so many! The old town is a beautiful place full of historic buildings. Many churches that organize classical music concerts. Small streets and huge squares where gather a bunch of artists for the happiness of the passers-by. The walk is safe both during the day and late in the evening. it is a pleasure to travel with serenity at night on the edge of the Vlatava and in the old town illuminated with its shops, restaurants and shops. of its wonderful monuments. The streets are very clean considering the amount of tourists that circulate. It is very alive and magic. The most beautiful atmosphere arises in the evening, because the lighting of most street lamps is yellowish, the houses, theaters, large squares beautifully illuminated - always rousing, and also off the Charles Bridge and Wenceslas Square.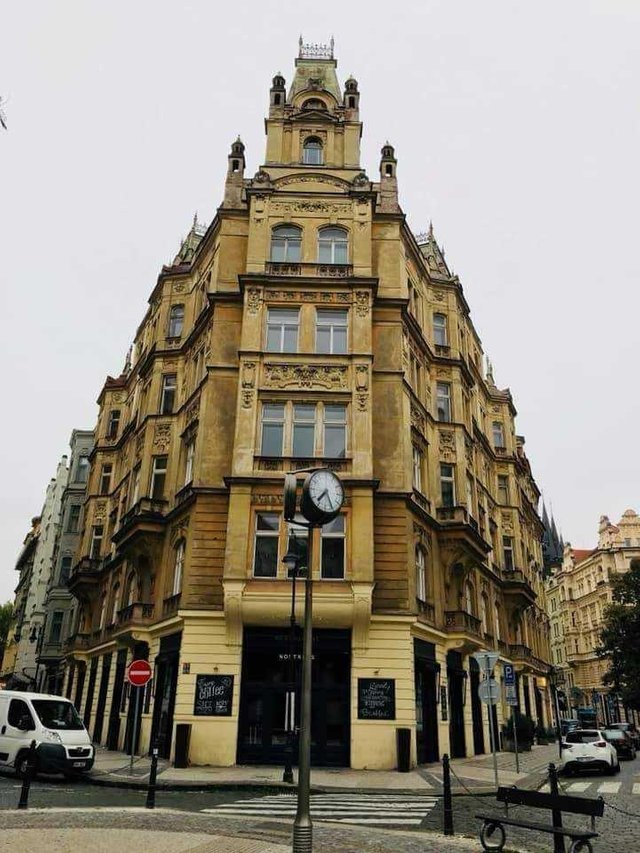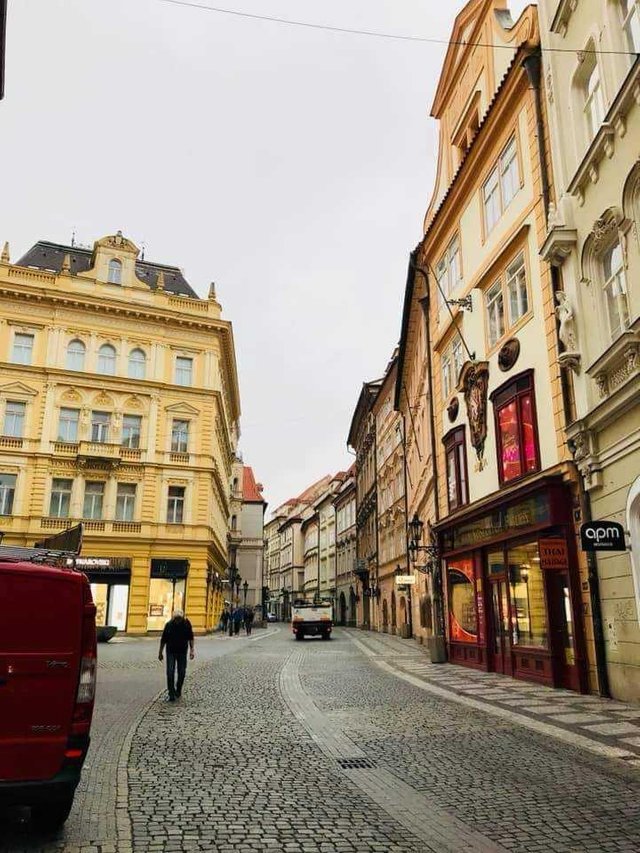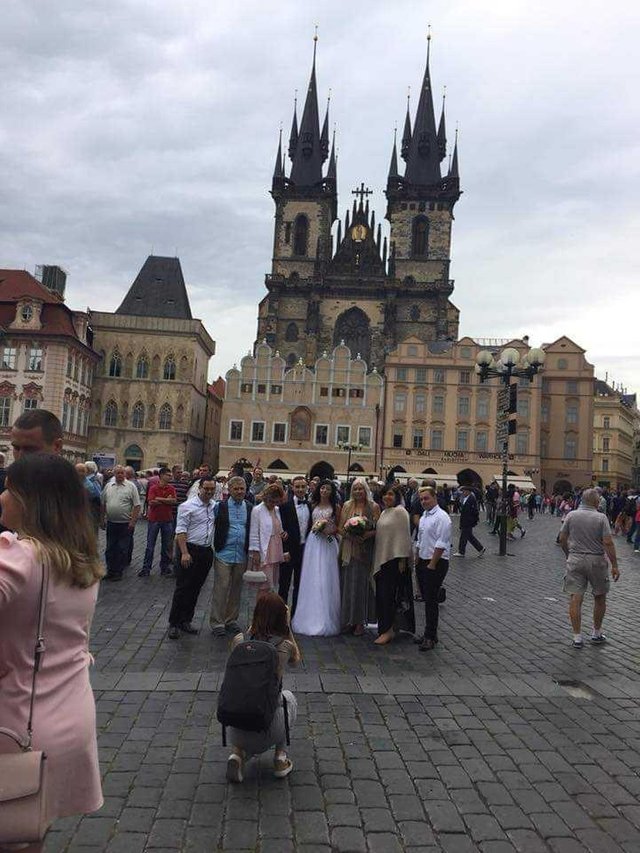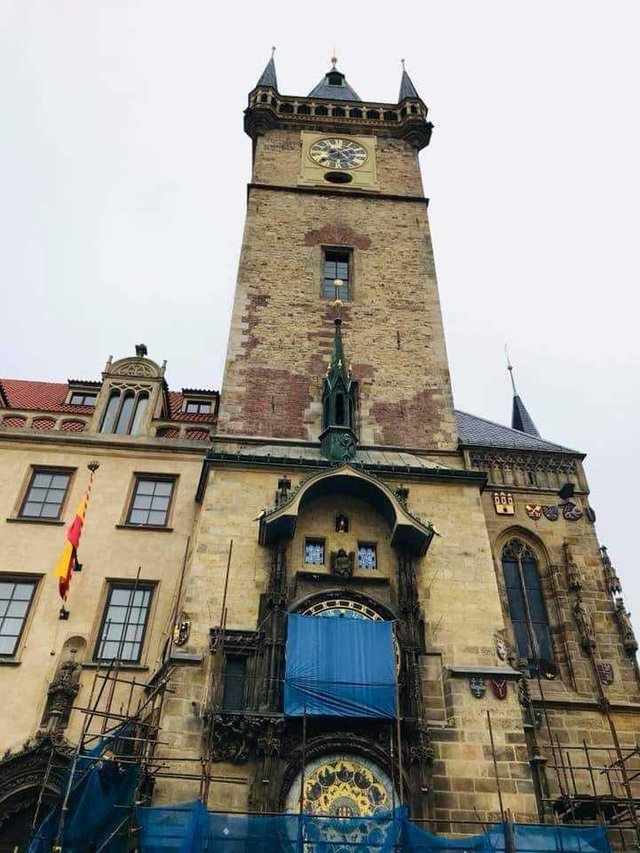 Impressive the beauty and astral of the place. A unique city in the world, I recommend that everyone go through Prague at least once in their lives.