The time has arrived for me to go back home
As I actually posted a long time ago, is that I am shortening my trip and skipping out on Australia, New Zealand and USA. This means that I directly fly back from Indonesia to Amsterdam and then back to Berlin to live with my beautiful @things.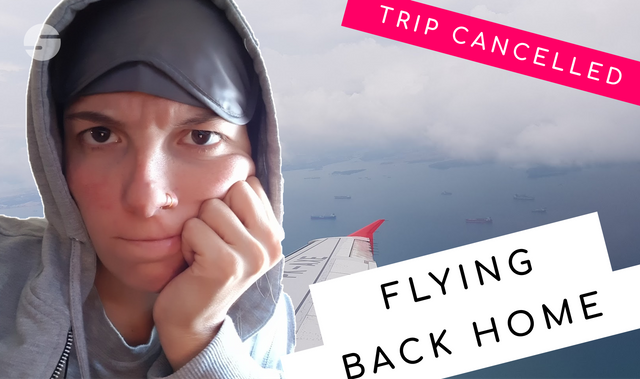 I've been sick the last weeks of my trip and in order to get myself properly fixed, I needed to go back home. I've had many doctor appointments during the course of my trip, but unfortunately the time has come to grab the bull by the horns and face what's been really going on.
Therefore I made the decision to book a flight back home to get myself sorted.
It was a good decision. I mean, it's been awhile since I flew home and I am feeling much better.
Fastforward..
As soon as I got home, I was welcomed by my mother, sisters and my mom's best friend. It was great being home again.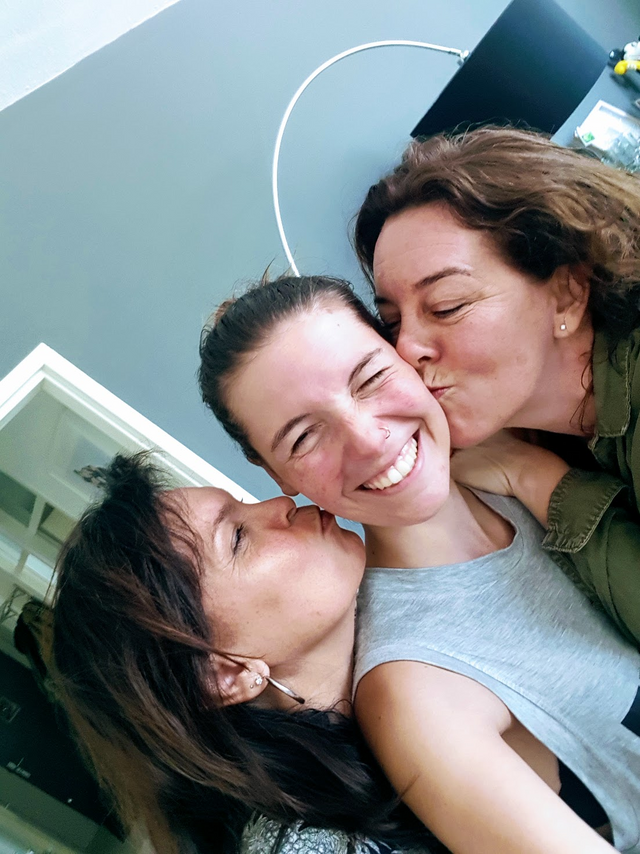 I visited the doctor and got a bloodtest and stooltest right away. A week later, they diagnosed me with this crazy parasite which was draining the life out of me.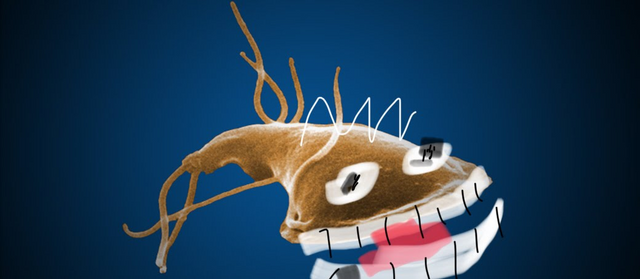 A rumbling stomach, off-balance, dead appetite and a metal taste in my mouth was the result of being high on a daily 2 grams of antibiotics for three days.
In the meantime I'd also flown back to Berlin, to finally be reunited with @things again. It felt weird but like home.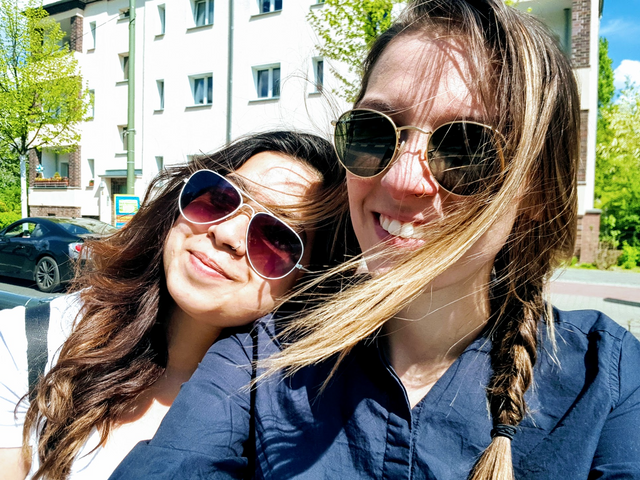 Home sweet home.
I loved traveling, but it time for me to rest for a bit and get myself together. More tiny trips are being planned though!


Track your followers with SPECTACLES



My name is Shannon, I am a digital designer. Born and raised in Amsterdam, living in Berlin. I write about travel, Steemit, design, food, life and any thoughts I have!