Sjennon sees Spain - A company trip to Malaga!
I'm going to Spain and I am taking with...
Not my swimming gear and flipflops.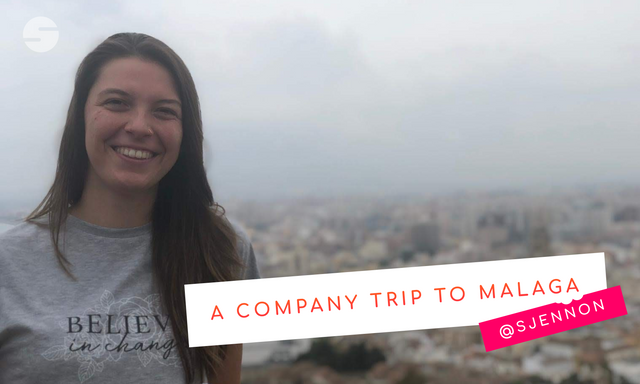 Let's go somewhere where the sun is shining
That's probably what our management thought because last month it was time for our annual trip. Last year we were raving through Mallorca and this year we got the chance to do that with Malaga.
As some of you know, I work as a UX/UI Designer in Berlin and I am very happy in my work place. Even happier when they take you on a trip - all expenses paid.
It was pretty dope and a great opportunity to get to know your colleagues better. I do believe that communication is key in a workplace, and what does not amp up communication as a non-work-related trip where alcohol is flowing non-stop? Exactly. Let the bonding time begin!
Attire trouble
After a lot of hassle to get to Malaga - which I will elaborate on later in a different post - we finally arrived in the heart of Malaga. Yay! With a hotel at the beach and the sun shining like it is supposed to, the mood couldn't get any better.
Well it could. Because I happened to forget my bikini. LIKE WHO DOES FORGET TO BRING THEIR SWIMWEAR TO A FUCKING BEACH RESORT?! That would be me, thank you. Fortunately, there were stores nearby where I could score one. Which is where I found out that my ass is a Large and my top a simple Medium. Thanks, body. You're not allowing me to buy a simple bikini set. So off to the mix and match I went and ended up with a black-white top and blue bottoms. Because who cares about matching now? I do not. I just want to dip into the water.
Oh and I also had to buy flip-flops because I forgot to pack that too.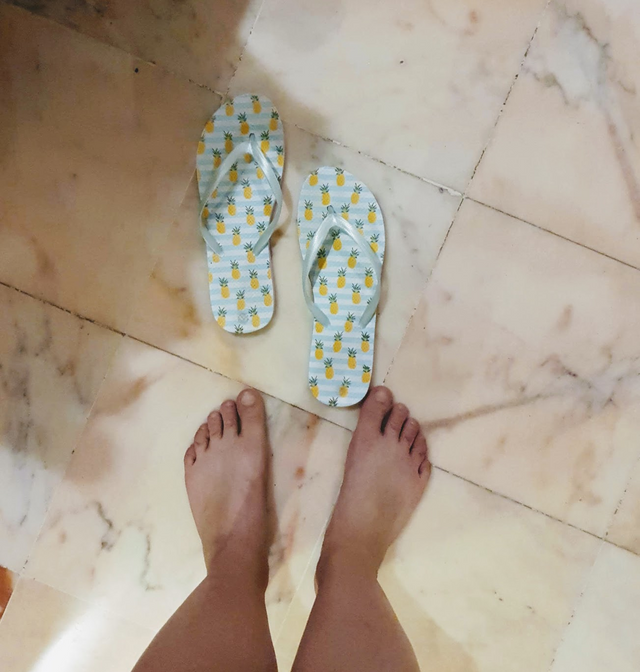 Cheers to life!
Once I got everything sorted, nothing but a ice cold liquor 43 was awaiting me. And I felt like I deserved it.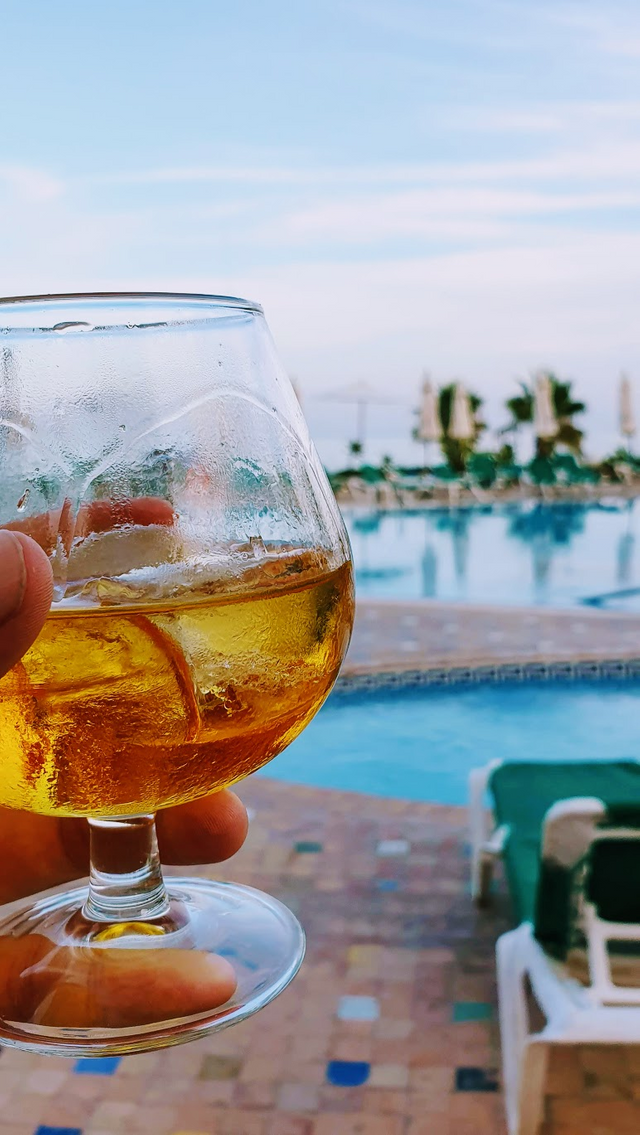 My name is Shannon, I am a digital designer. Born and raised in Amsterdam, living in Berlin.
I write about travel, Steemit, design, food, life and any thoughts I have!