Team APPICS dancing through TOKENFEST in San Francisco 🇺🇸🙌 (VIDEO)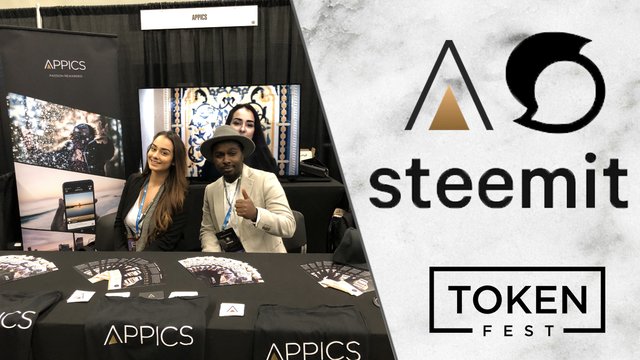 We've been on Tour with the APPICS team for several months now, sharing our vision and representing our project on different conferences and events.
After Mauritius, Thailand, Switzerland and Dubai, we have now arrived in the United States! 🇺🇸
We have come to San Francisco to attend the conference TOKENFEST.
TokenFest was a two-day networking event held on march 15 and 16, focusing on "the business and technology of tokenization".
A lot of crypto companies were preresented there, for example Steemit, Dash, Qtum, Consensys and more.
Of course, we had our own APPICS booth in the exhibition hall as well!
Since we're all artists / dancers, we decided to shoot this fun video at the conference.
Check out this video of us DANCING through TOKENFEST!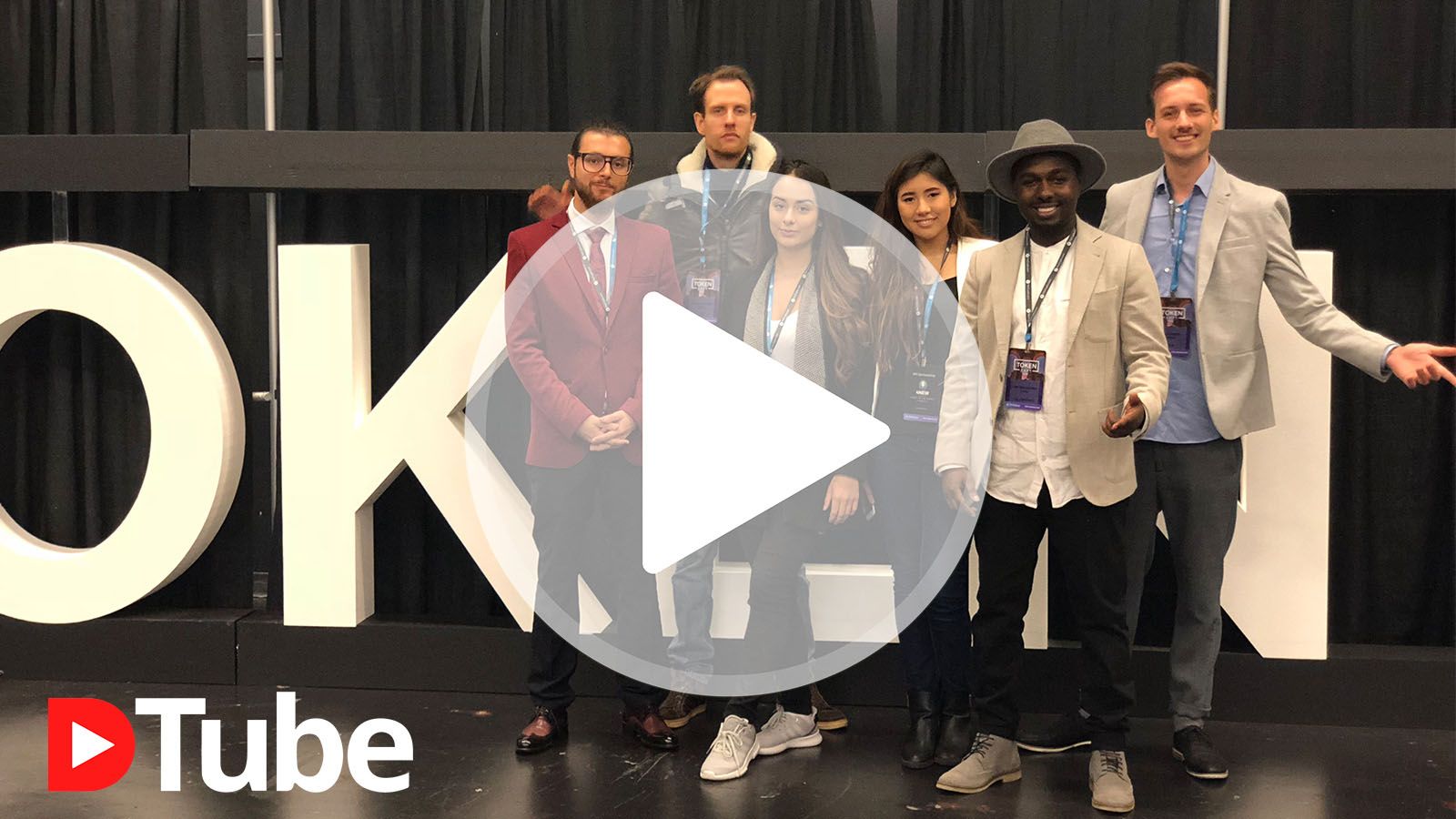 ---
APPICS meets TOKENFEST
In the exhibition hall, we had our own APPICS booth fully decked out with a TV, our official video playing in the background, a roll-up poster, flyers, t-shirts and more merchandise.
We had so many people stop by who were interested in the concept of APPICS, and received lots of positive feedback.
Everybody is excited about SMT and APPICS - they wanted to download the app right away!
Thanks to everyone who dropped by our booth and chatted to us.
We made lots of interesting connections and networking contacts.
APPICS on Stage
Apart from our booth, COO Uma also had 2 speeches on stage.
First, she introduced the audience to our app in the tech demo, showing how the user experience could work.
Then, she also represented APPICS at the women in blockchain panel on the main stage.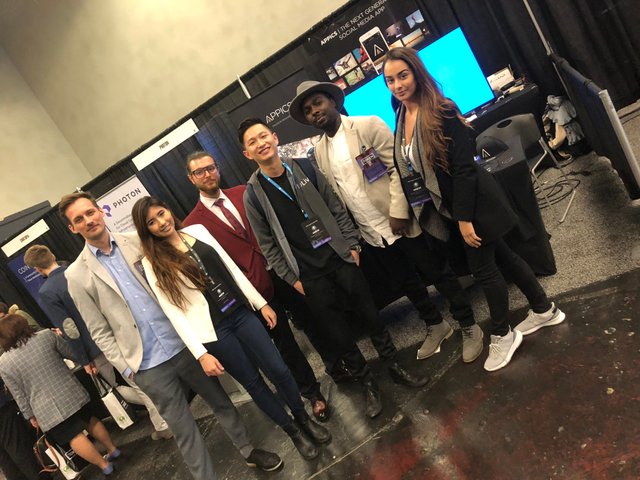 With @wa7, founder of @dlive ! It was great to meet you!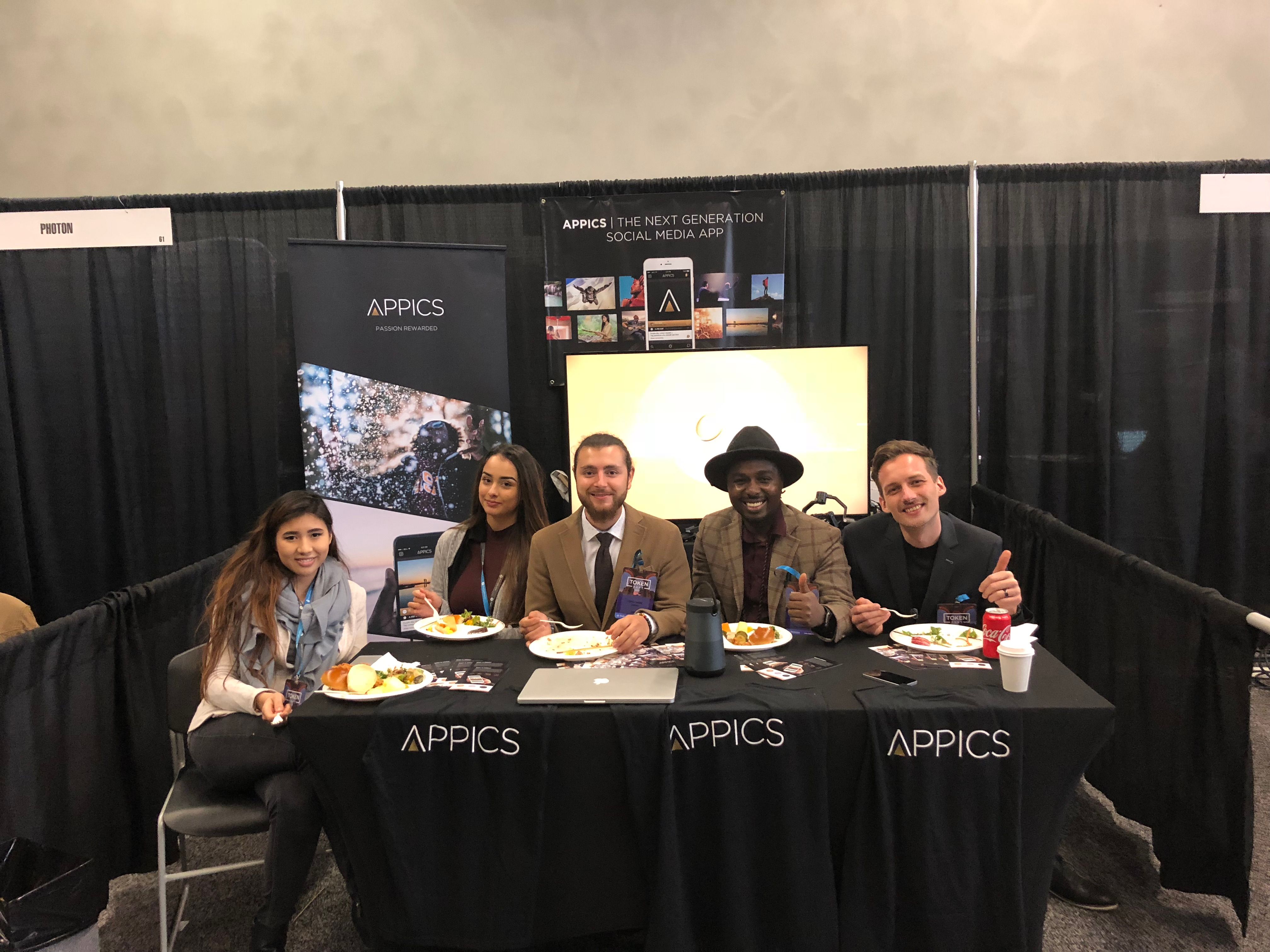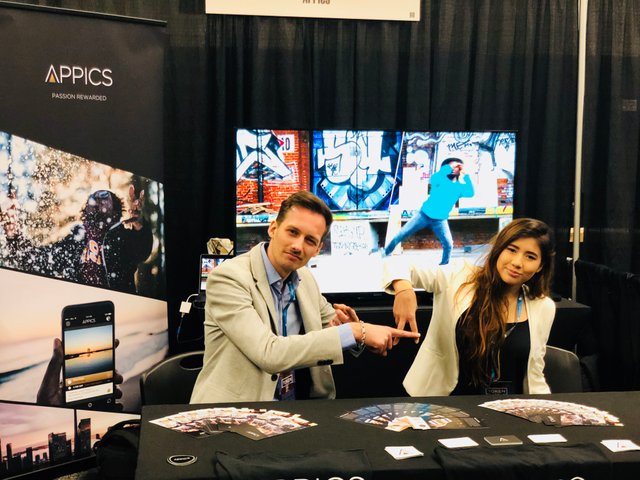 ---
Location
The conference was held at the beautiful Palace of Fine Arts Theater at the coast in San Francisco.
The venue features a beautiful outside pavillion with huge roman pillars, as well as a lake and recreational area.
It was constructed for the 1915 Panama Pacific International Exposition (PPIE) , and inspired by roman-style ruins.
Inside, there is a huge exhibition hall as well as the historic Amphitheater where the speeches took place.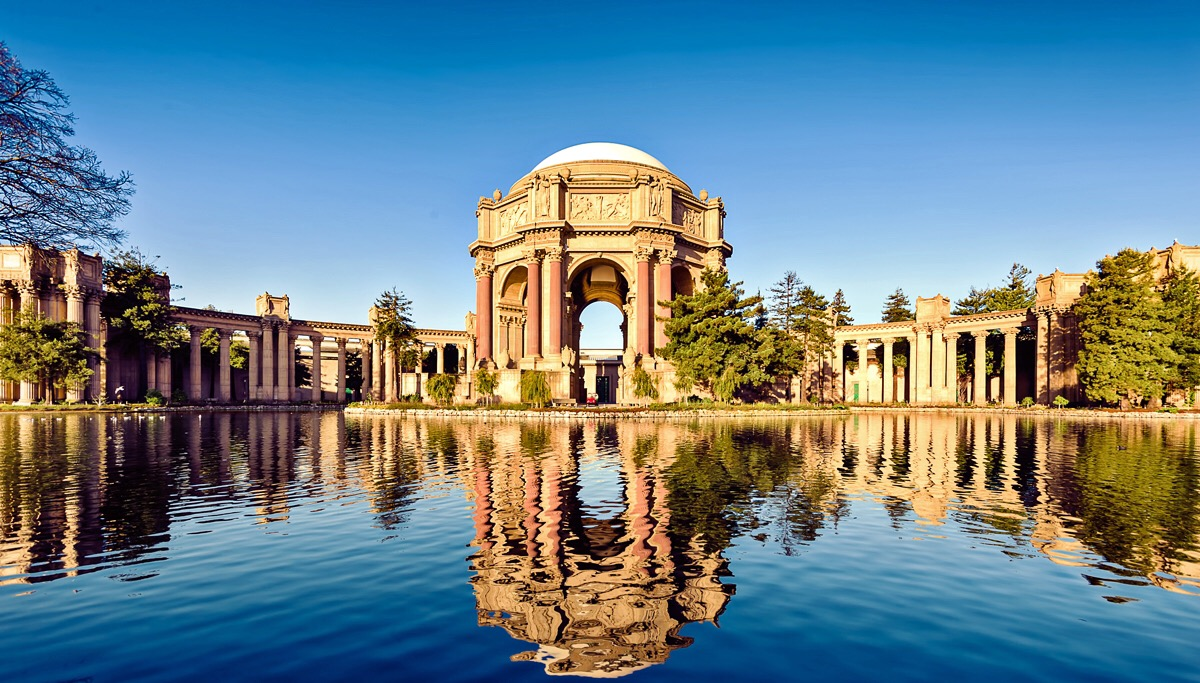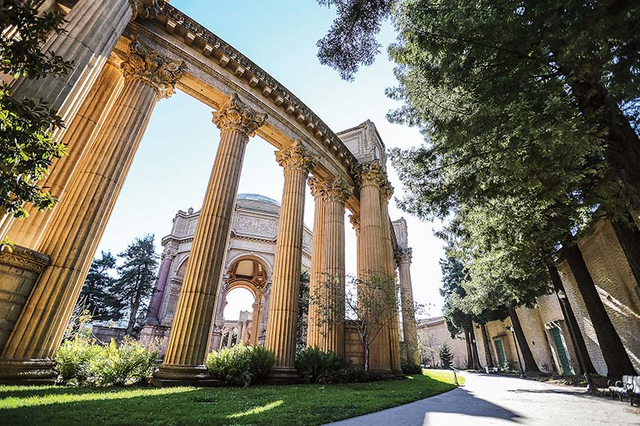 As you can see in the DTube video at the top of this post, the APPICS team of course had to make the most of this beautiful venue and film some dance moves there!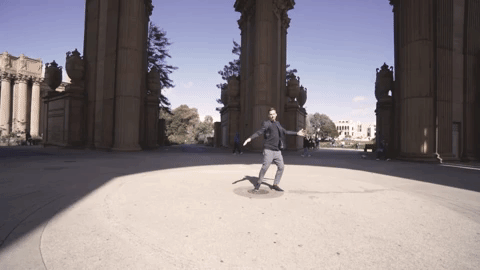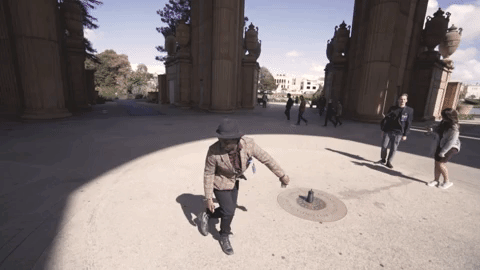 ---
We had an amazing time at TokenFest - thanks again to everyone who chatted with us or stopped by our booth.
We connected with so many interesting personalities in the crypto space, and it was great to meet all of you!
Now the APPICS tour continues - we will be leaving San Francisco and meeting our US-based team in southern california later this week! 🇺🇸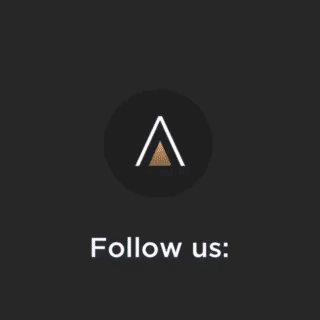 ---
- Instagram -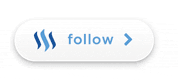 © Sirwinchester