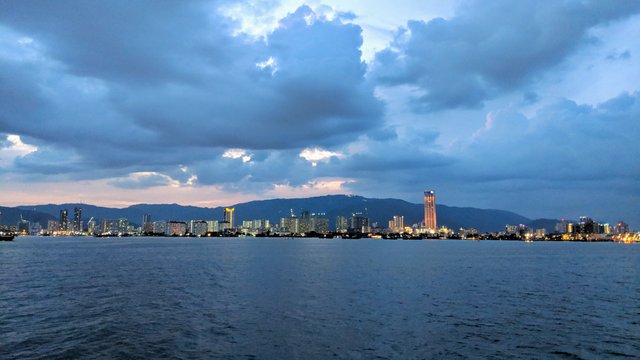 Over the past couple of months I've slowly worked my way around Malaysia (and Singapore) and have had a wonderful time. I was especially excited to get back to Georgetown (my first stop when I arrived in Malaysia) - there's so much to do and it's so walkable.
That being said, I'm actually telling a little fib - I'm posting this from Langkawi, where I hope to have a relaxing time wandering beaches (and writing?). My time in Malaysia is drawing to an end, so I've got to make the most of it!
Hopefully I'll have two fun fictions for you in the next few days!