Welcome to the second part of Dublin diaries. If you have read my Dublin part I, you know that I met Priyanka Chopra in the Dublin streets. A fantastic beginning, I must say.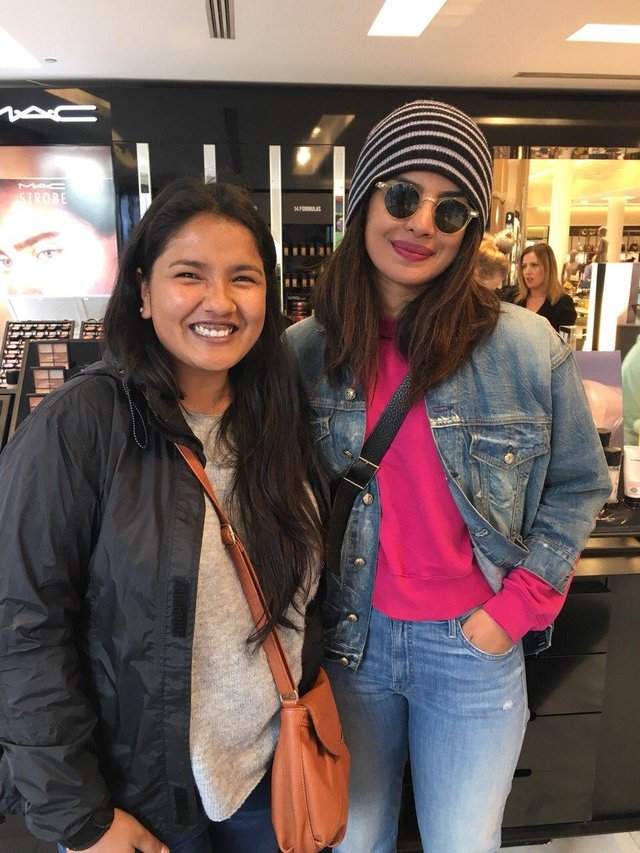 Well, I thought that after meeting her, nothing could awe me, but Dublin gave that notion a tough challenge. There is just so much to see. Walking around Dublin, you come across several cathedrals and castles. I am not much of a museum kind of person but if that interests you, then Dublin would be good for you as well. For this part, I will let the pictures do all the talking so you can see for yourself if Dublin is a place for you.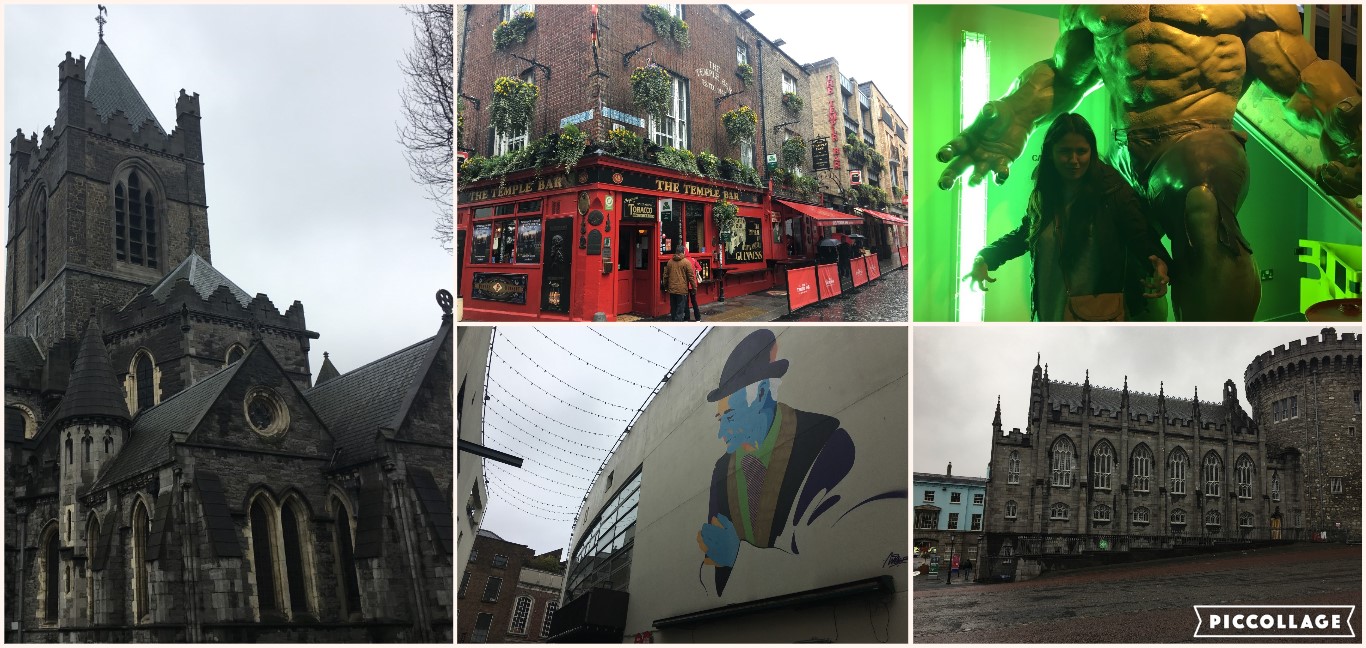 Honestly guys, the pictures do not do justice to the city at all. So do come and visit Ireland. And do catch up my upcoming posts about Ireland as I begin the Wild Atlantic Way!!