Sorry just had to say it. Travelling to the western most point on Kauai you end up at Polihale State Park and Polihale Beach. It's five mile bumpy ride along a winding dirt road to get to this beautiful strip of sand but very well worth it.
This is the place to come for surf, sun and sand but an unobstructed view of the Hawaiian sunset.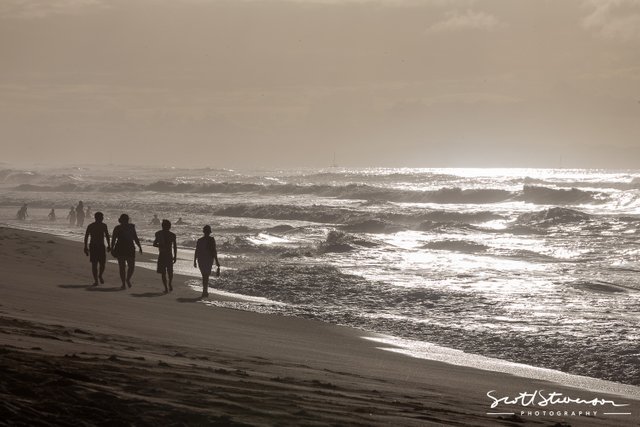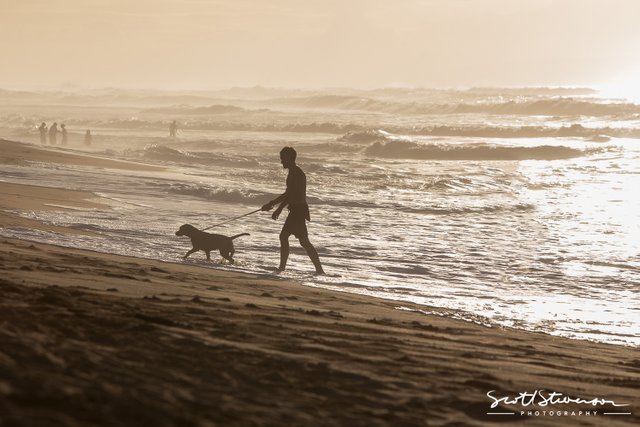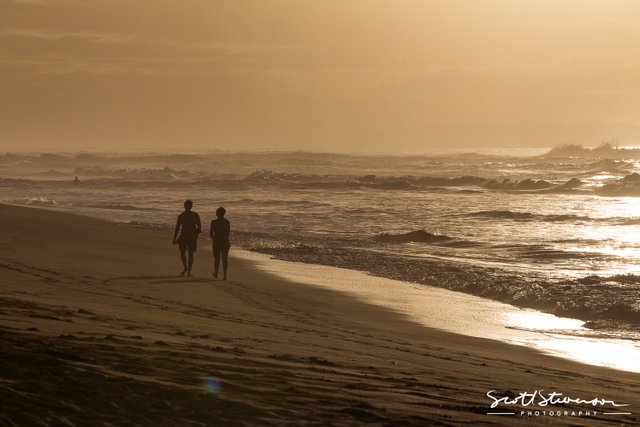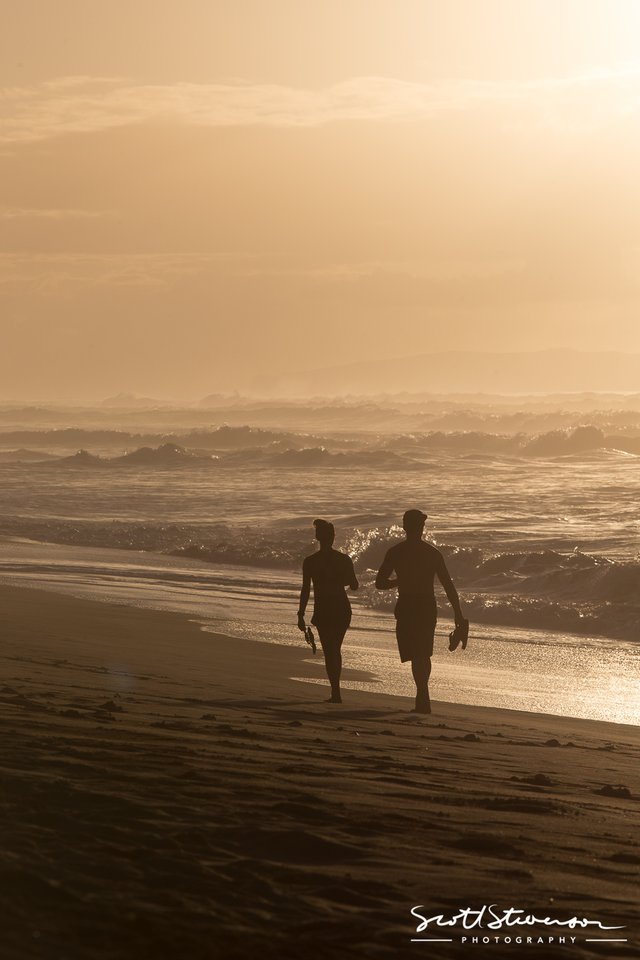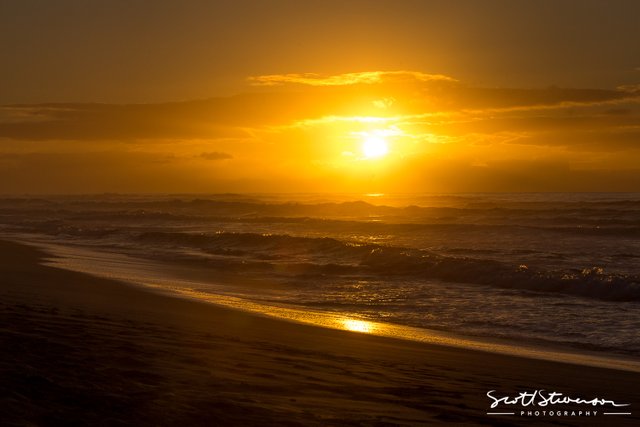 If you can manage the road, I highly recommend you use a four wheel drive but its not totally necessary. The trip to this beach either for a few hours or to camp is well worth it.
Scott
For more images and adventures - http://www.scottstevensonphotography.ca/