Travel to Wales 3 - slide-photography from 1993
English - German
Pembrokeshire
The southwestern administrative area is littered with megalithic sites and we enjoyed driving from one place to another, finding the rocks and enjoying nature. The exact place names have been lost to me over time and so I let the pictures speak for themselves.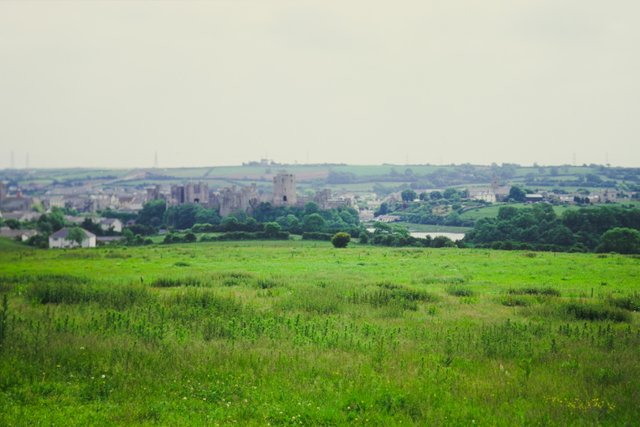 Das südwestliche Verwaltungsgebiet ist mit megalithischen Fundstellen übersät und wir hatten Spass von einem Ort zum anderen zu fahren, die Steine zu suchen und die Natur zu geniesen. Die genauen Ortsbezeichnungen sind mir im Laufe der Zeit abhanden gekommen und so lasse ich die Bilder für sich sprechen.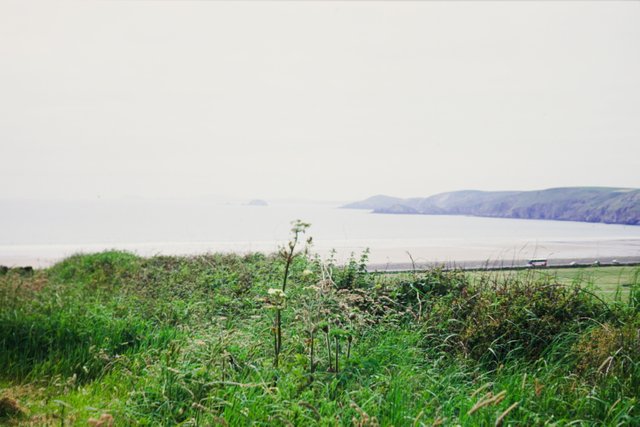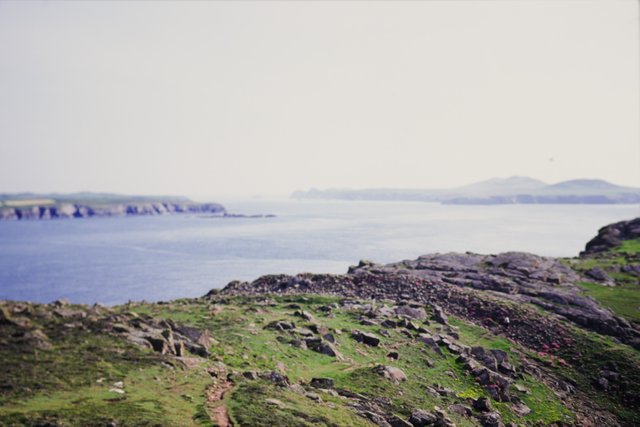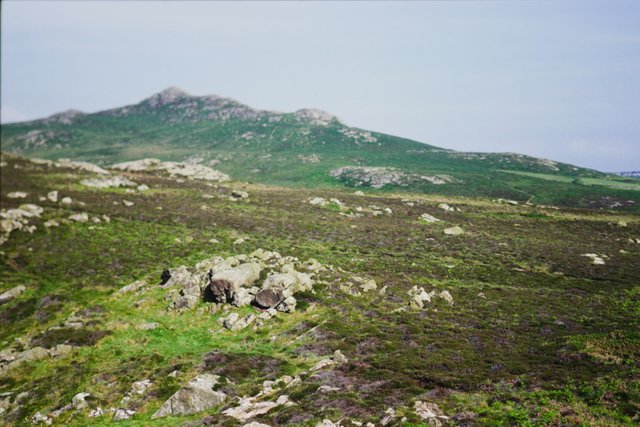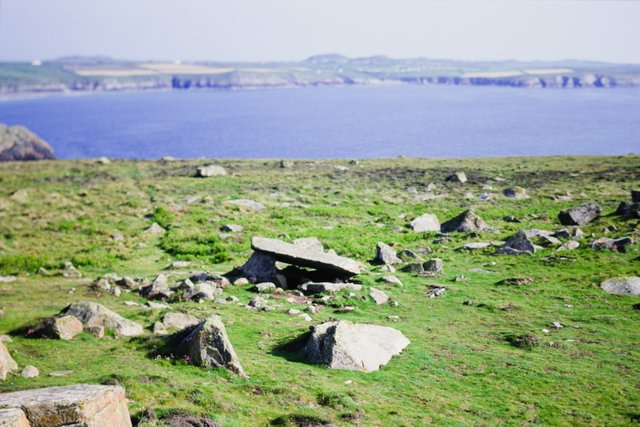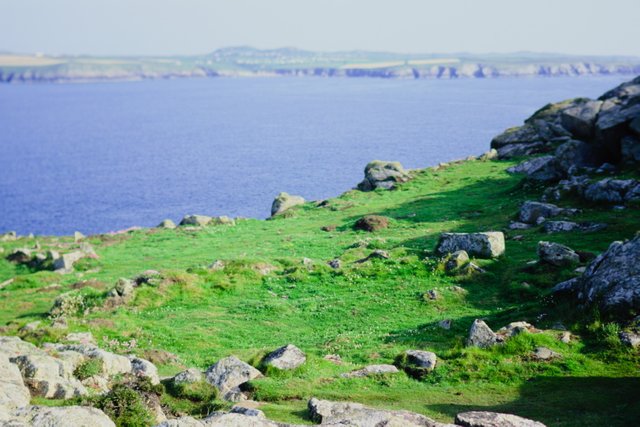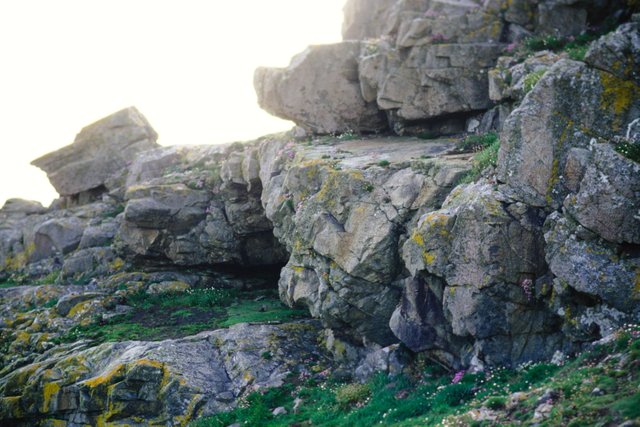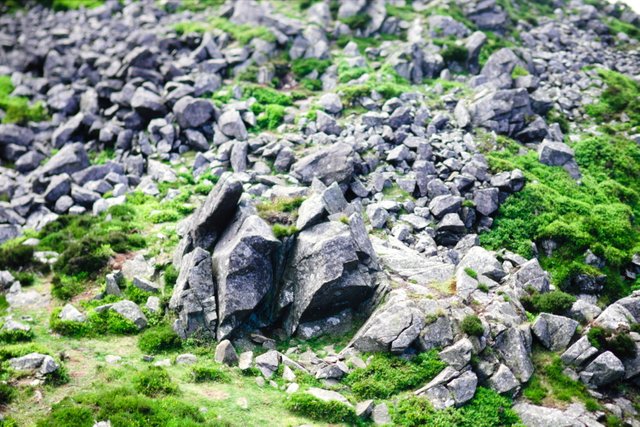 Photos: Vogtländer camera and slide film 1993
Fotos: Vogtländer Kamera und Diafilm 1993
Part 1: Stonehenge
Part 2: Woodhenge
Part 3: Prehistoric sites in Wiltshire 1
Part 4: Travel to Wales 1
Part 5: Travel to Wales 2

See you next time! / Bis nächstes Mal!
Thank you for your attention! / Danke für Deine Aufmerksamkeit!
Original content by