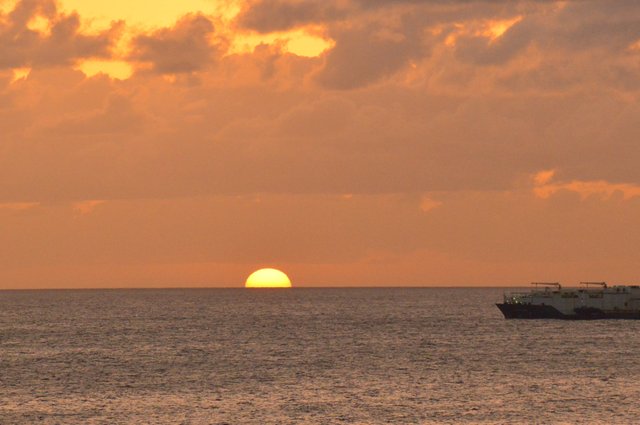 Usually we are used to seeing (and photographing) many sunsets.
There are very few sunrises, even on Steemit.
These days I had the pleasant pleasure of admiring the sun rising from the sea ... and I share these photos with you.
Because sometimes it happens that you also see the rising sun.
One morning in Las Palmas, Gran Canaria.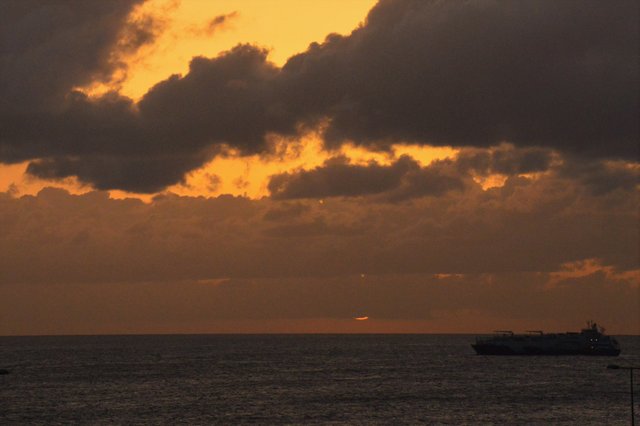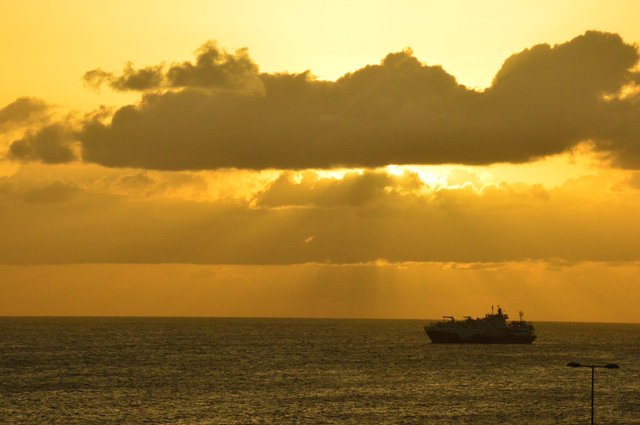 Thanks for your time