Good day, Steemians! 
Portugal is still creamy & delicious~*~
It doesn't really feel like SteemFest has concluded,
because our adventure just rolls on and on...
Wish you were here!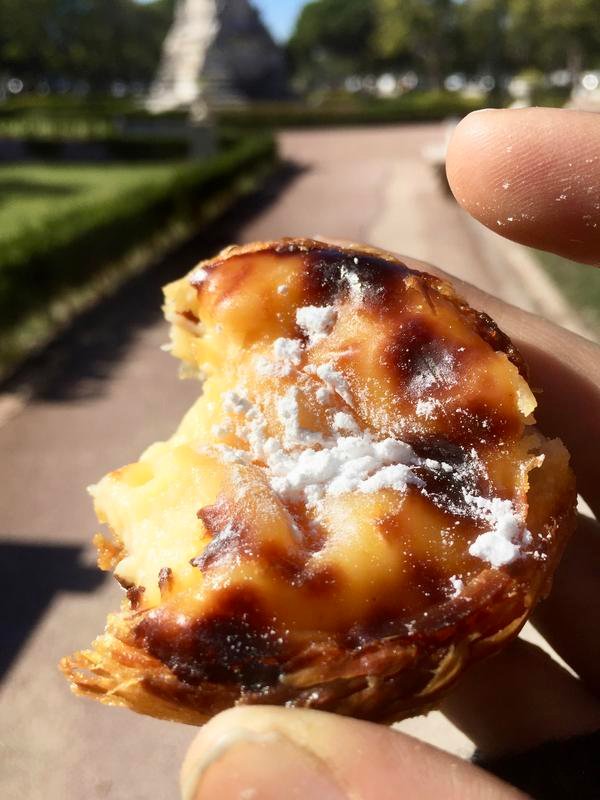 Today we went to Pastéis de Belém,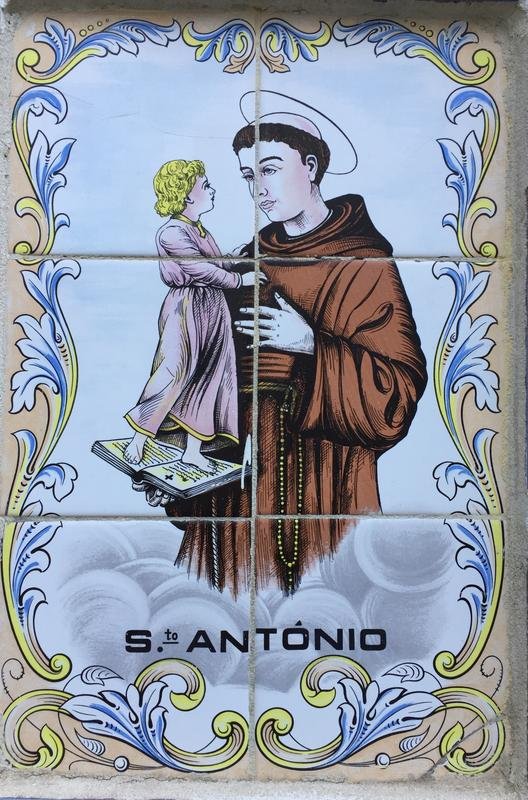 paid homage to Saint Anthony -- the patron saint of both Lisbon & lost things as well as an overall stand up dude,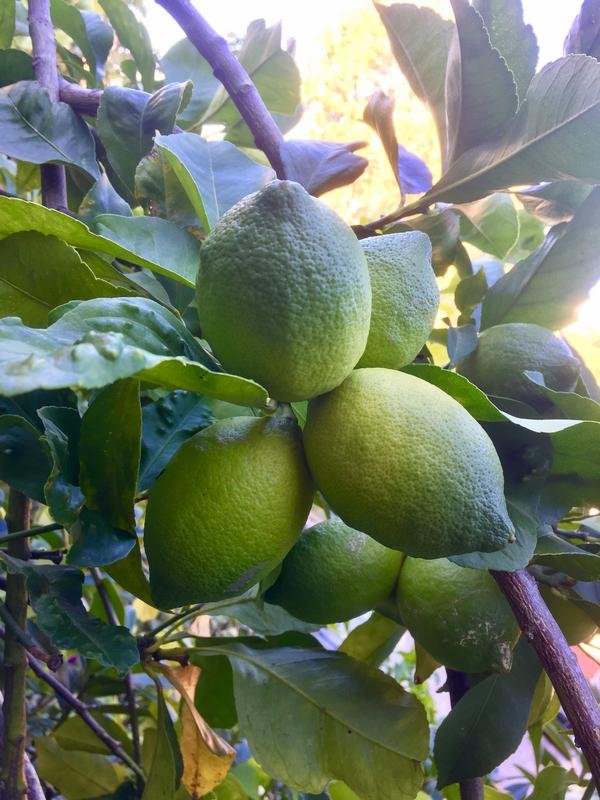 gathered lemons & pineapple mint,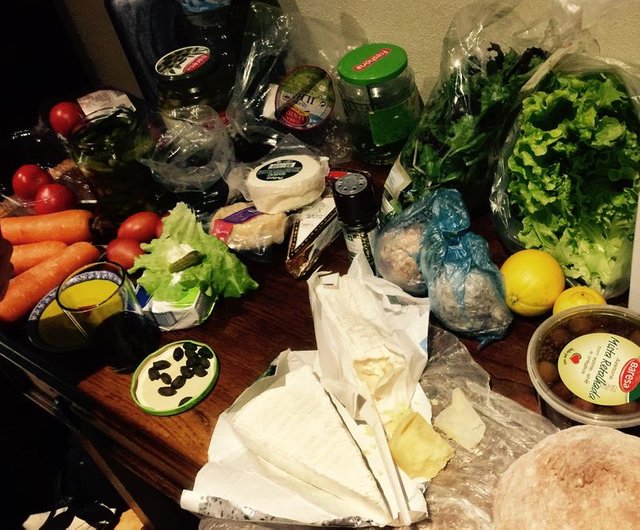 shared our daily feast,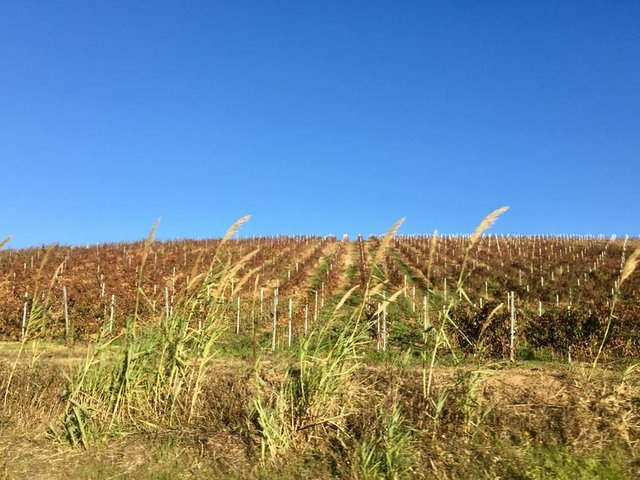 and scoped the countryside for Eden 2.0 & Steem Castle.
Of course today was way deeper than this superficial glance, as things always are with the @gardenofeden crew @quinneaker & @everlove...there's just so much that could be said, but lately I'm caught up in experiencing my moments rather than reporting them to the blockchain...

and I still have hundreds if not thousands of photos & testimonies to share from SteemFest 2, 
but it feels like it's not time for reminiscing just yet -- we're still living in the moment, vortex of potential active & engaged...
💛 Sara!