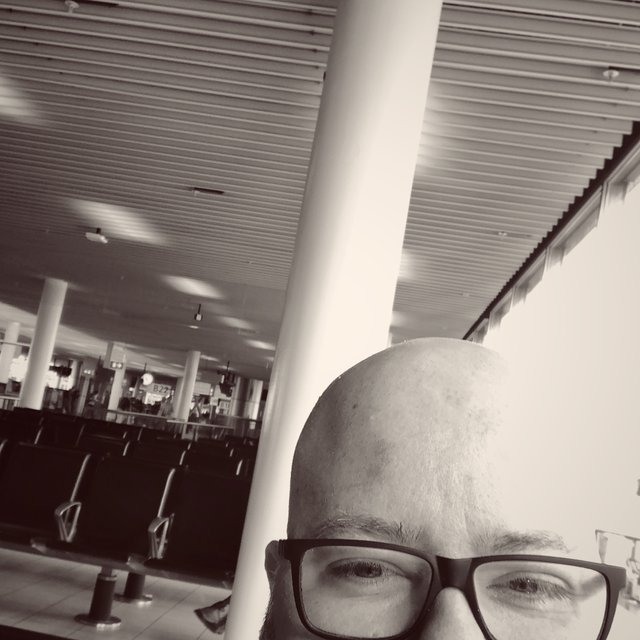 This week I am for a conference in the beautiful Swedish city of Gothenburg. Every year I travel here and because I have done so many times it is just like traveling within the Netherlands. Comfortable and easy.
But not today!
Today was already messy. First of all there was a road diversion towards the train station where I would board to travel to the central station by train.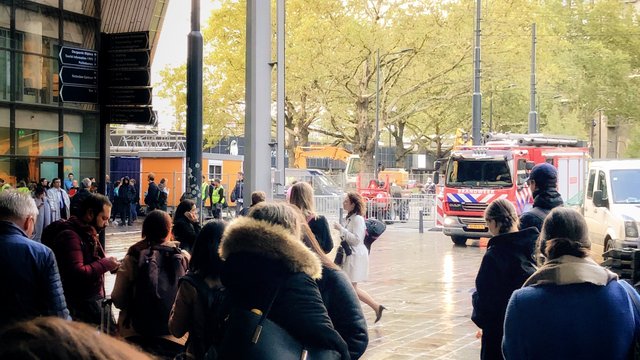 Once arrived at Central Station an alarm went off and Rotterdam Central Station was immediately evacuated. In retrospect, it turned out to be a fire alarm that went off because workers did not pay attention to what they were aiming with their welding machine.
Then the boarding of the plane went smoothly.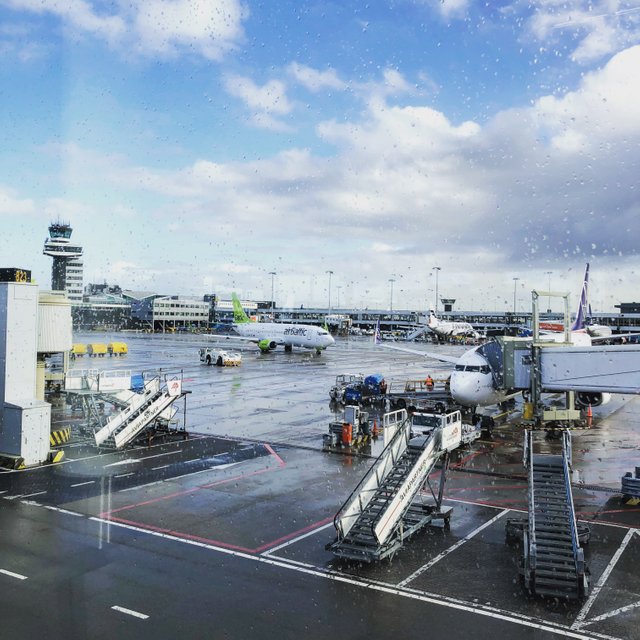 I received instructions on how I could open the door in an emergency.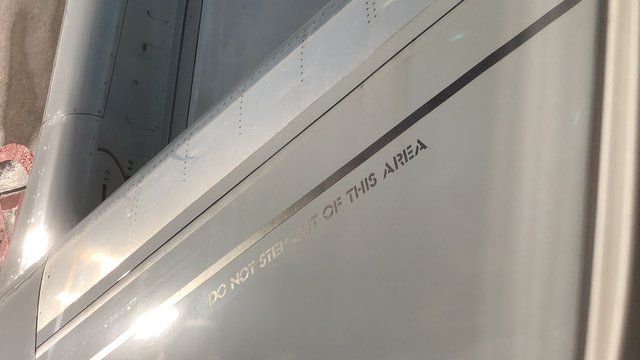 I only wonder where I should put my feet when we should leave the plane ....
Eventually we arrived at the hotel where we had to wait at a distance.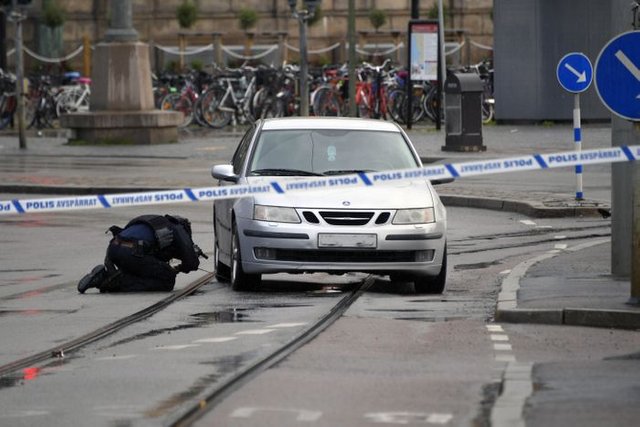 A bomb alert had been done earlier and the square in front of the hotel had been turned off. It would have been a threat to a politician. I understood afterwards that nothing was found.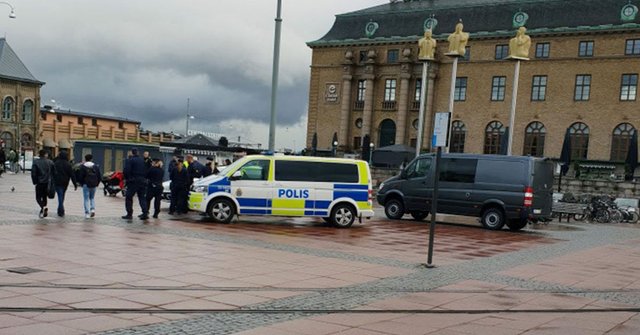 What incentives for my brain! I'm tired.
---
Fellow Steemians, have the best day!
Life is for living, so live it! - @s3rg3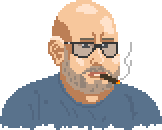 ---
I am a witness with our developer group @blockbrothers for the Steem blockchain.
If you want to support us we would appreciate your vote:

Or set us as proxy and let us vote for you:

---
We build Steemify, a notification app for your Steemit account for iOS.
Get it Here:


Also, make sure you check this fabulous game called Steemmonsters