A relaxing day to reexperience Rome awaits us
Day 7: Saturday February 27th
On Saturday, I woke up thanking God for allowing me to live those amazing experiences. The following day we would have to take the plane back to our country; but we still had some time to reexperience Rome. It would be a relaxing day, I felt free and happy, nothing worried me, and there were no schedules to follow.
That day we were back in the Vatican City, but then in the company of our new roommate, a Colombian girl, whom we felt very comfortable with, since we could finally leave the Italian language aside for a while and speak in our native language with another person. It was time to eat something, we had pizza, and ice cream for dessert, it did not matter that it was a cold winter, after all, when would those things matter to a Venezuelan tourist?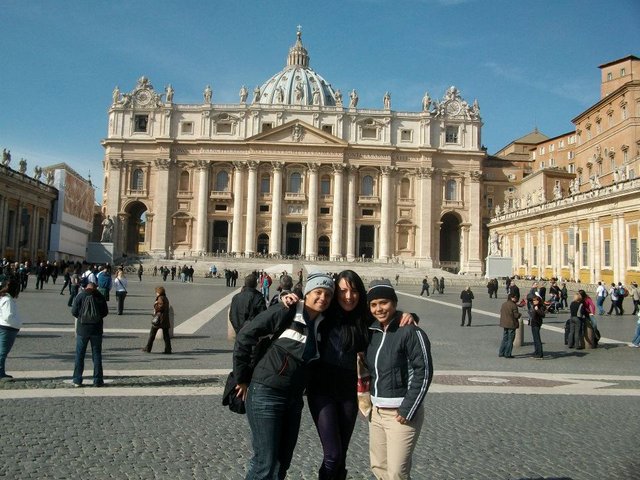 In addition, we decided to take another tour to the Coliseum; I kept seeing it there in the middle of the city, so immense and imposing. 'It is a vision' -I thought- I guessed the hundreds of tourists from all over the world thought the same.
Amid walks and very interesting conversations, it was time to organize the baggage, because we would have to go to the airport first thing the following morning. There were many souvenirs for our families and friends; 'I hope I have not forgotten anyone,'-I said-.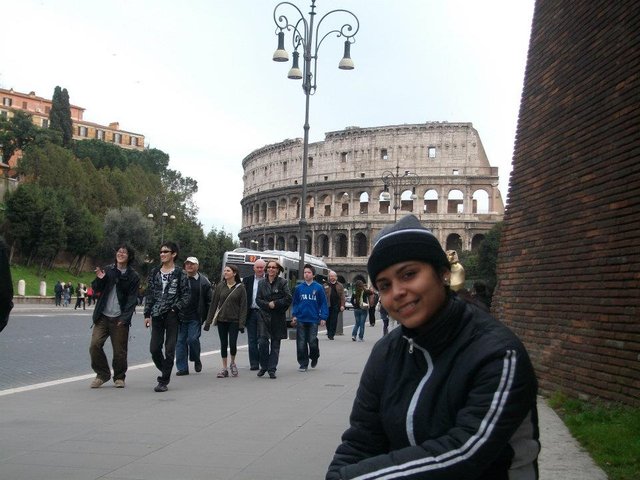 Day 8: Sunday February 28th
Back to my country, with my soul full of satisfaction and some glory
It was Sunday morning, we had to go back home; I had already said goodbye to the kind people in charge of the inn, with whom I had the chance to have nice talks on several occasions. Then, with the first light of dawn we took our bags full of souvenirs and left to the airport. On our way, we were already beginning to talk about how much we missed our country's food and about how many arepas we were going to eat as soon as we arrived there. Although, what we missed most was our families, they were always supporting us unconditionally. We could not wait to tell them the countless stories and anecdotes we had lived.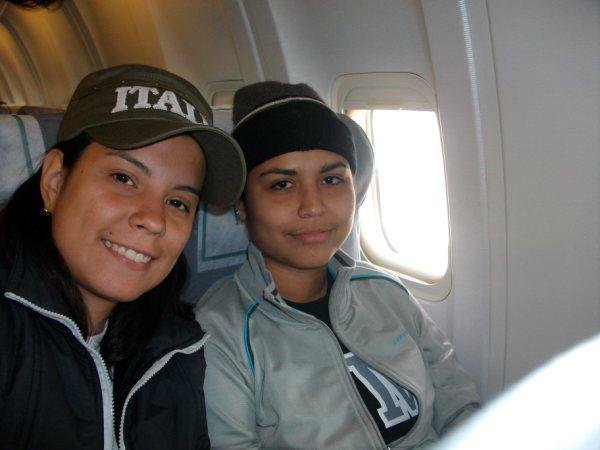 It seems like a curious thing to me the fact that, even though we were already saying goodbye to the beautiful and unforgettable Rome, I did not feel so much nostalgic, but rather satisfied. We had achieved a dream and a mission, we would return home safe. We did it!

End of chapter Italy, but many new adventures would come.