Financial recipe for an awesome holiday!
I was really lucky to be able to travel quite a lot. I was able to do that not because of having a lot of money. On the contrary! Most of my trips were (and still are) low bugdet. I hope that my experiences will allow you to increase the time you spend travelling! (In my opinion lowering the cost on its own is not the goal, increasing the amazing time spent - is!
Once I was wondering how to explore new places and cultures, meet people and not to spend a fortune on it. So I wrote down the main things on which people spend money while travelling:
transportation
accomodation
food
fun
So the question appeared - how to minimize or at least limit the above elements, so that the travel becomes more financially accessible.
Let me start with transportation.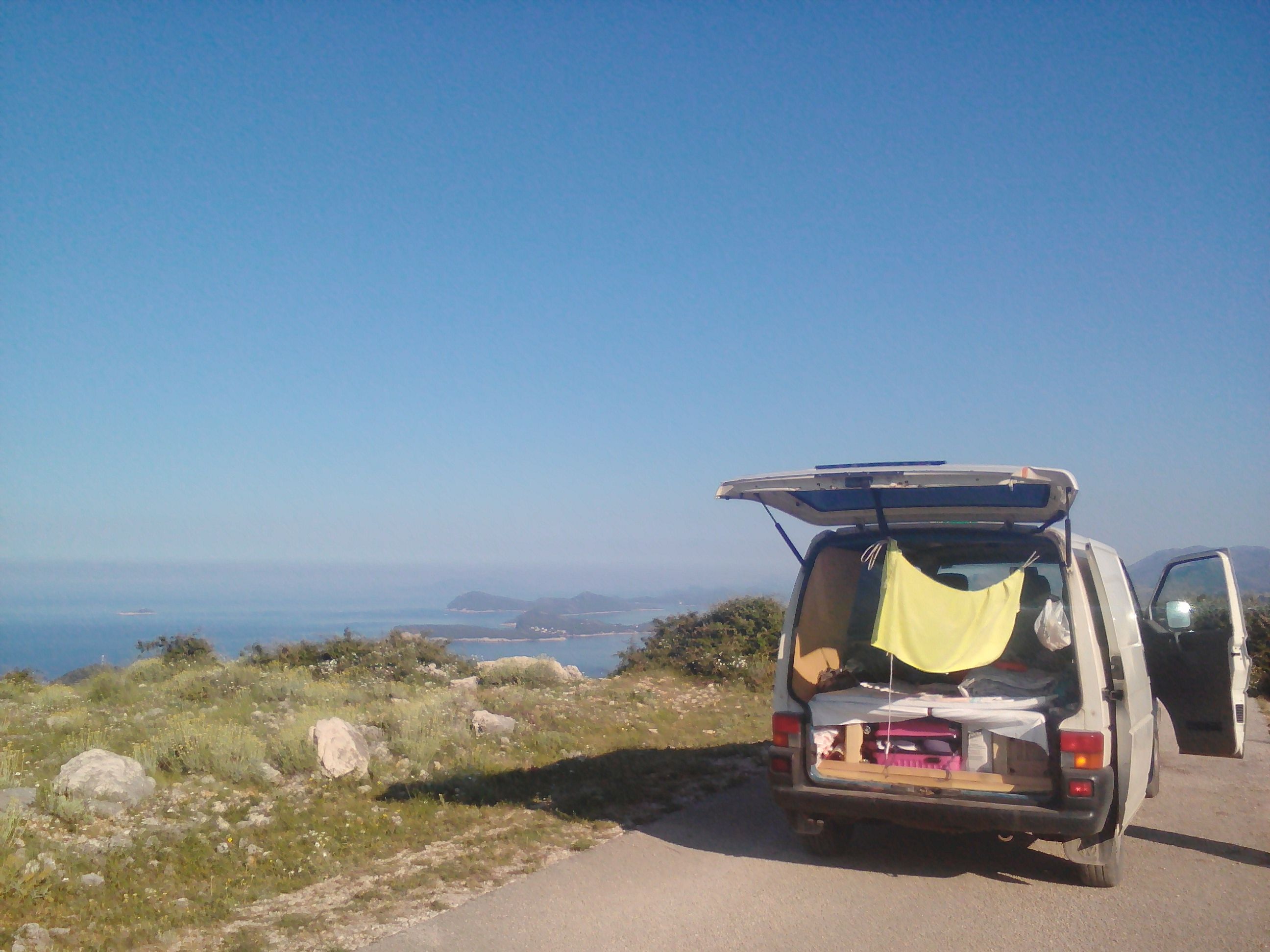 TRANSPORTATION
The cheapest is walking :) obviously it is not only tiring but also the range is not the farthest. However, visiting for example London, where one way metro ticket costs around 5 pounds we may consider a 20 minute walk (during which we can admire the local architecture) and use the same 5 pounds for a night or two in a hostel in Latin America or Asia.
Hitchhiking is another free way of travelling, however some people consider it a little dangerous. From my experience it is nothing but amazing. There has never been any dangerous or even uncomfortable situation for me. What is more, several times I have been invited for a lunch and made new friendships. For example, with my girlfriend Elisa we have travelled over 3000 km in Mexico - zero problems. However we should remember that accidents do happen and a reasonable dose of common sense is always recommended. I strongly suggest to check out hitchhiking guides before going for the first time on such a trip.
If the time is limited and/or the distance to travel is much larger the plane may be the most effective option. A few times I decided to go to a particular destination rather on the base of the discounted price of the flight ticket than the country itself. Therefore the cost of return flight from Poland to: Kenia was about 270 USD, Japan 330 USD or Peru 375 USD (in this case I did not use the return flight, because I decided to visit Equador and Colombia while there). The bargains do exist, if you patiently look for them you will definetly find something great.
ACCOMMODATION
Friends and family provide priceless help to cut down the costs of a travel. If we however do not have an aunt in, let's say Tokyo, we can use the website www.couchsurfing.org. It is a cultural exchange project (at least at its original idea) where you can sleep in other people's home. It may be a mattress on the floor, a sofa or sometimes even a private room. I truly recommend it. I have had a pleasure to visit a lot of places this way, sharing various experiences and often making long lasting friendships. (For the ones of you who may be interested to see my profile, here is the link: https://www.couchsurfing.com/people/szmalik)
Interesting, but at the same time a bit uncomfortable option is a tent :) it allows us to sleep not only 'in the wild' and in the favourable climate. While being in Japan I did so called 'urban camping'. It appears that a tent in the middle of the city is nothing extraordinary and people were not paying almost any attention to me. Because of the rain (and leaky roof) my temporary home was set under the more resistent roof. Fortunately it was just one night. All the other nights, thanks to the hospitality of Japanese couchsurfers, on the comfy sofas.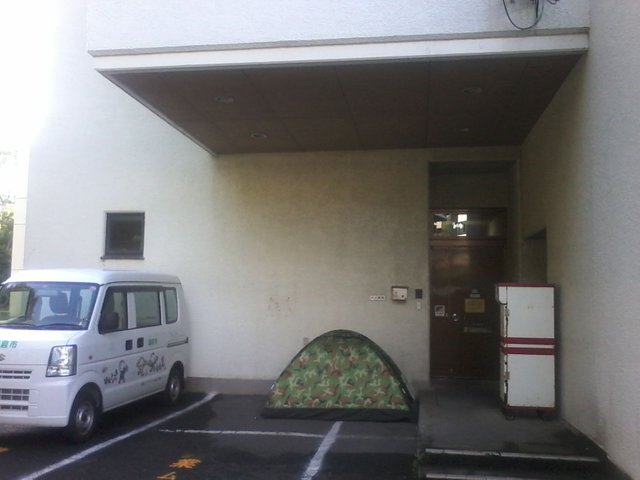 The most popular paid option are hotels, hostels and private rooms to rent. Especially if you want to explore the place more profoundly, during a longer period of time renting a room or a whole appartment may be a better option. Generally the price is lower and allows to extend our stay :)
FOOD
Instead of eating out at the restaurants for foreigners, I recommend following the local people. Usaually our meal will be fresher, more tasty and definitely cheaper. If you find this option too costy - especially if you are visiting an expensive country of let's say western Europe, you can always buy what you need in a local shop and prepare the food yourself :)
The costs connected with eating are inevitable. And it does not matter whether you are travelling or staying at your hometown. What's more, they are relatively similar in most parts of the world. Therefore, in my opinion, it is not that necessary to consider them as a real cost of a travel.
FUN
This topic can be a never ending story. During one night it is possible to spend hundrets, if not thousands of dollars. It is also possible to spend time with some friends drinking wine for 3 USD for a bottle. The most important is that if you decide not to spend too much in this area, it is definitely possible :)
At the end I would like to share with you one of my dreams. Travelling by a home made camper! A separate post will be dedicated to this travel, here are just a few facts.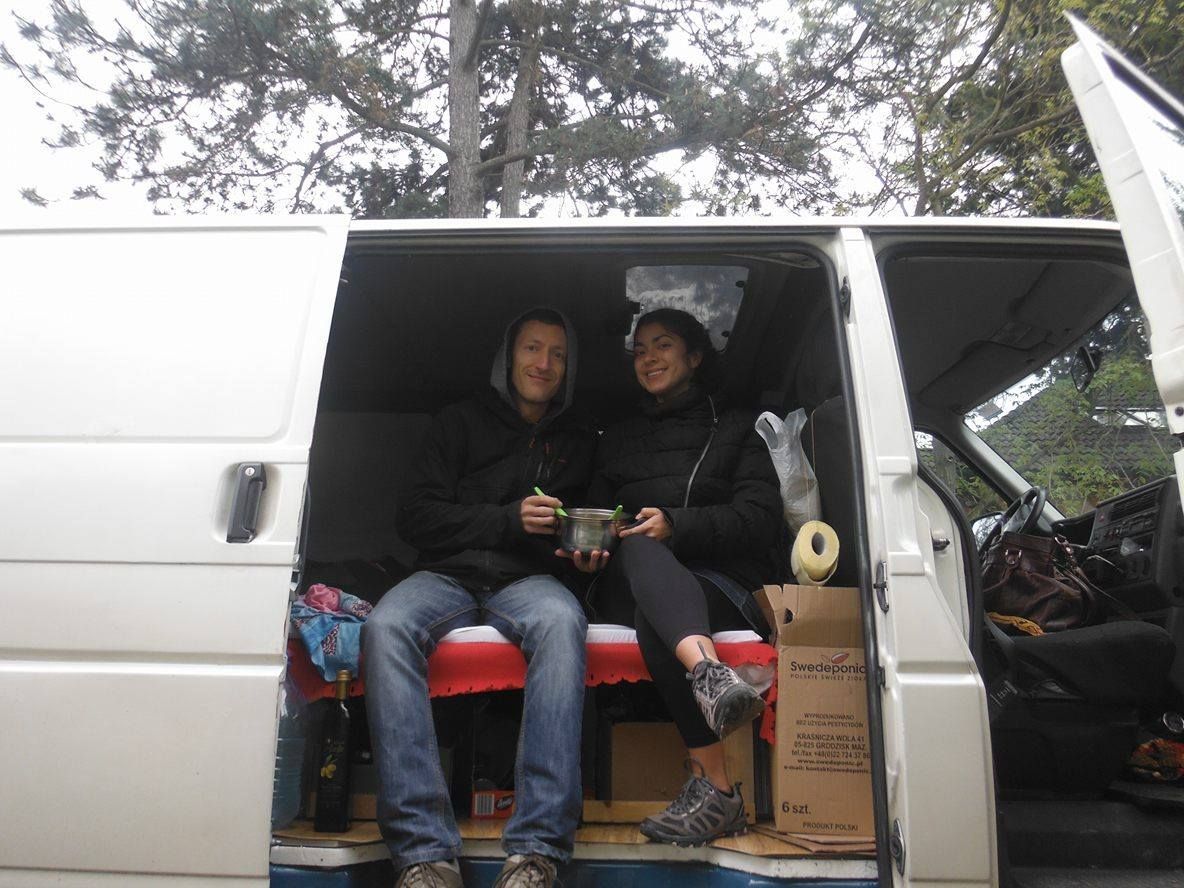 During April and May 2017, me and my girlfriend travelled more than 5500 km in it. We drove through 14 countries, starting in Poland, going south to turn around in Albania to finish the loop by returning back to Poland.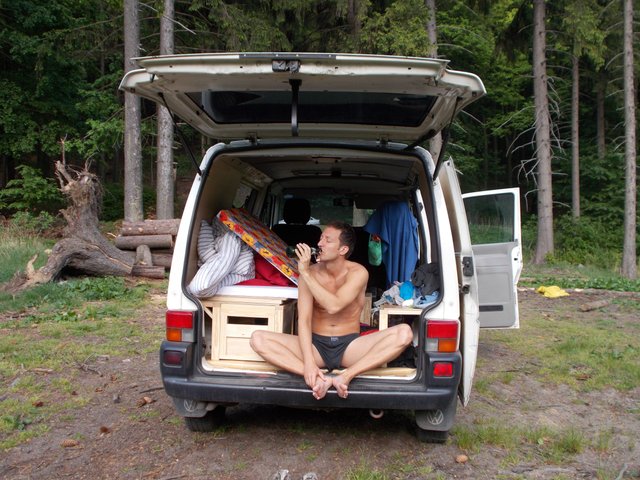 The whole journey took 52 days. We spent 408 euros, 370 USD and 550 PLN, which is just above 1000 USD in total. And we were not starving! Accommodation expences - 0, fuel, road tolls and 2 liters of oil (which we had to buy) - 450 USD (fuel in Macedonia is really cheap!). The rest of the budget was spent on food (mostly prepared using gas tank) and fun. Among the others a meal for 4 people at the restaurant in Albania, including mug of beer and a rake shot for 11 euros for everything!
The conclusion is that if you want to travel, just do it! Lack of money should be treated as what it really is - an excuse! So if you have travel plans, what you need to do is analize them from the financial perspective and you will see that they are unbelievably doable! So where are you going to go?