Rhubarb got a gun!
Not my first tim with gun but definitely first in USA. And also first with a "big one".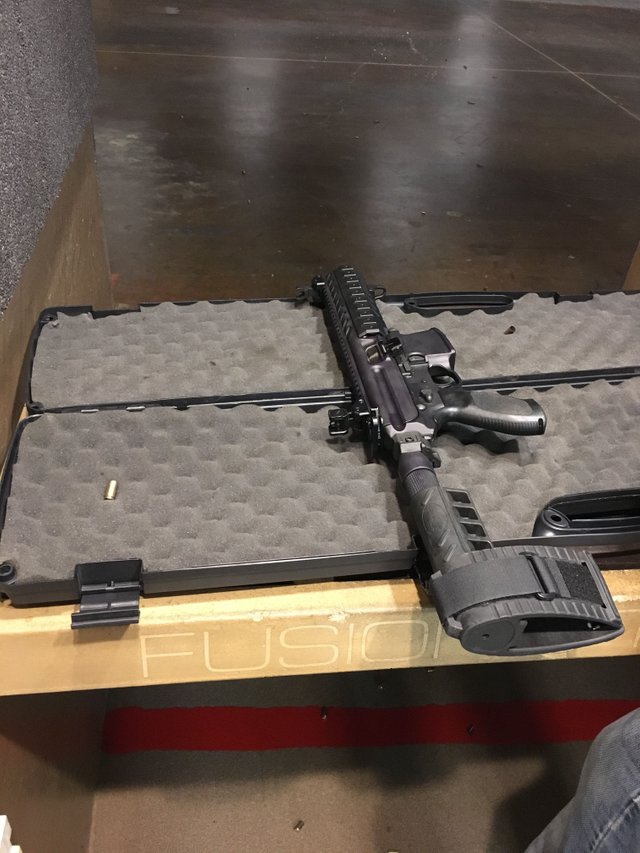 "Soldier school" which I've got from my father and grandphather was proved successfully this time.
That was amazing feeling when guys was stealing on my wall and saw this: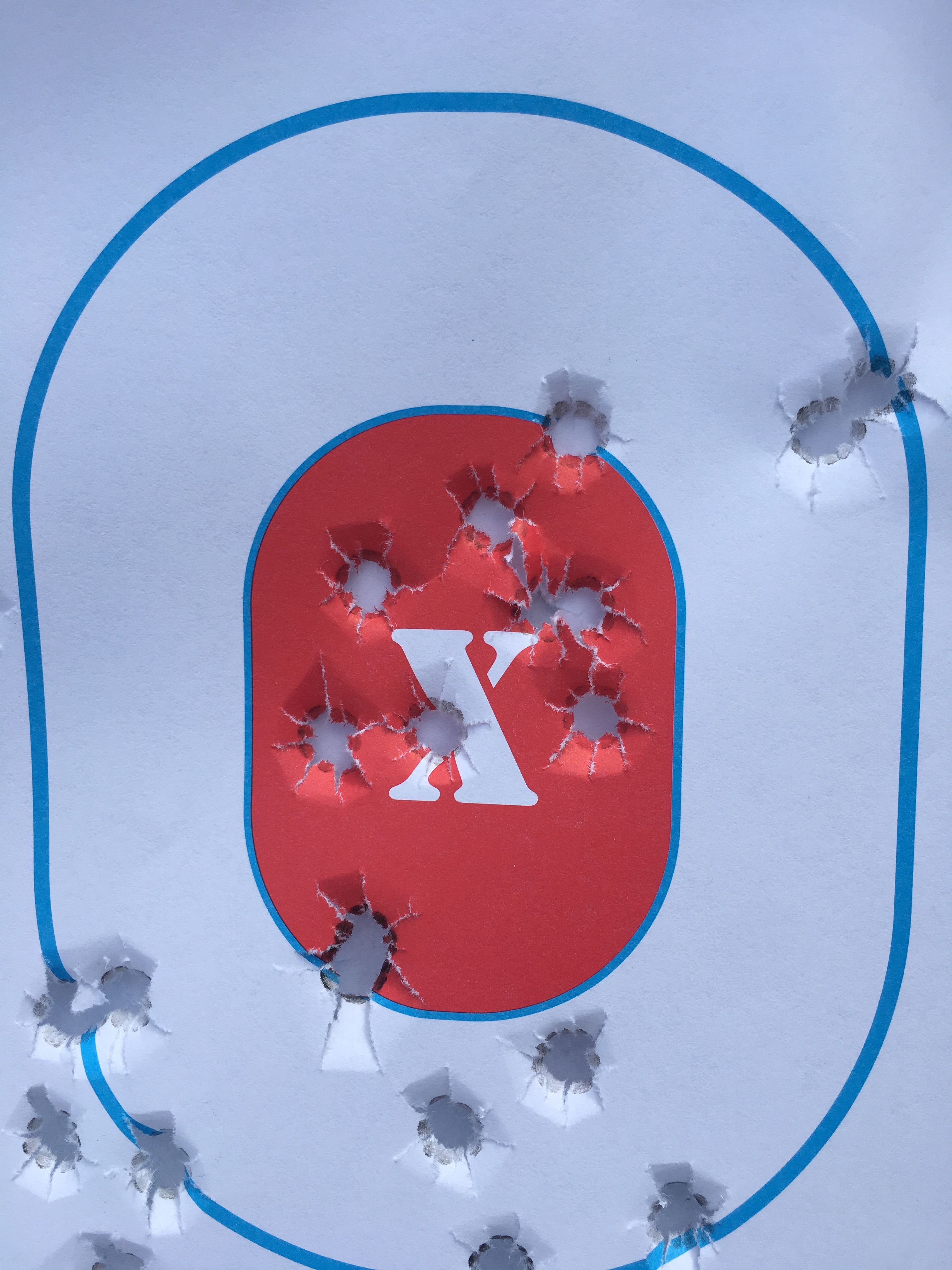 So that's how you will end when soup will be too salty. 😂
The world is ours. We have to just go and make our dreams come true.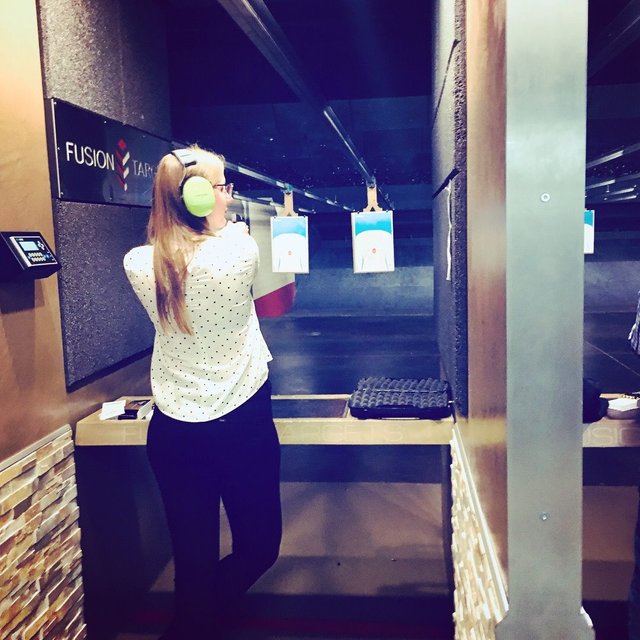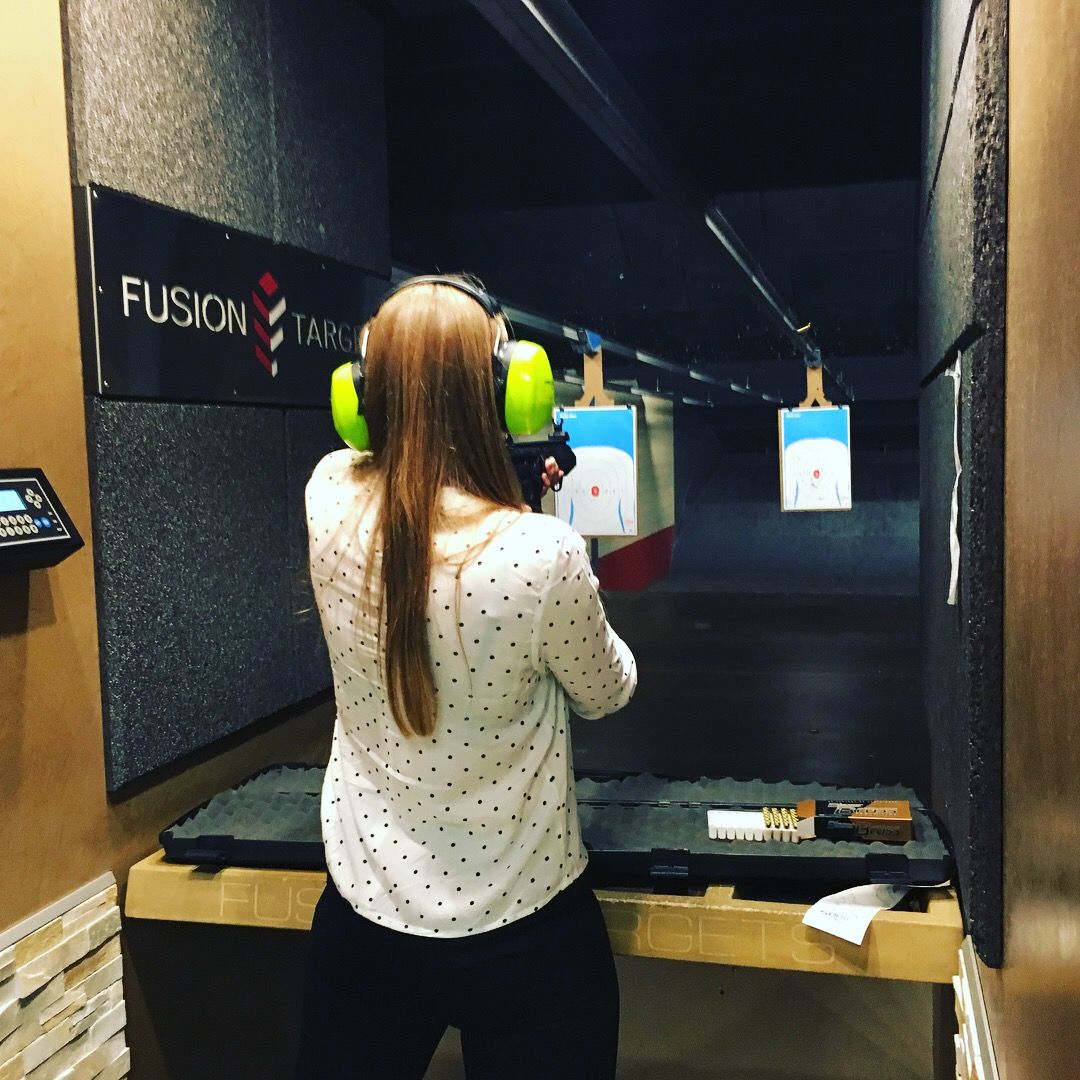 "YOU CAN GET ANYTHIN' YOU WANT!"