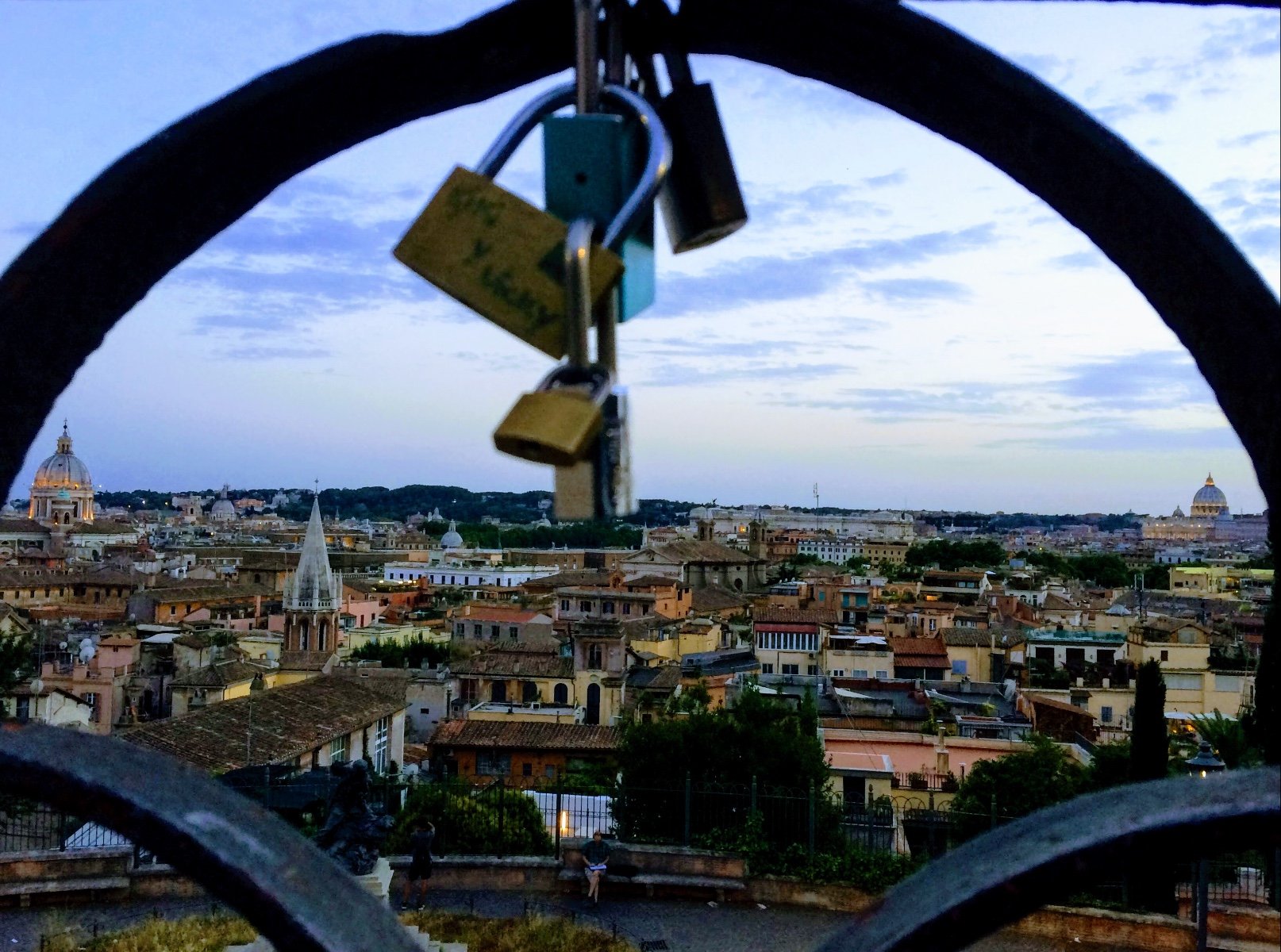 ---
🌍📍Rome, Italy 🇮🇹
   3️⃣ Fun Facts 🤪
   
  ☀️Taking the title from Florence, Rome became the capital city of Italy in 1870.

  💧Part of Rome's unprecedented structural and architectural success is due to the use of concrete, which they invented 2,100 years ago. Magnificent structures such as the Pantheon, the Roman Forum, and the Colosseum, which all still stand today, are testaments to their ingenuity.

  🌳The peak of the Roman Empire was in 117 AD and their territory spanned over 2.5 million square miles.

🍄"Rome – the city of visible history, where the past of a whole hemisphere seems moving in funeral procession with strange ancestral images and trophies gathered from afar."🍄
🍀George Eliot (English novelist 1819-1880)
---