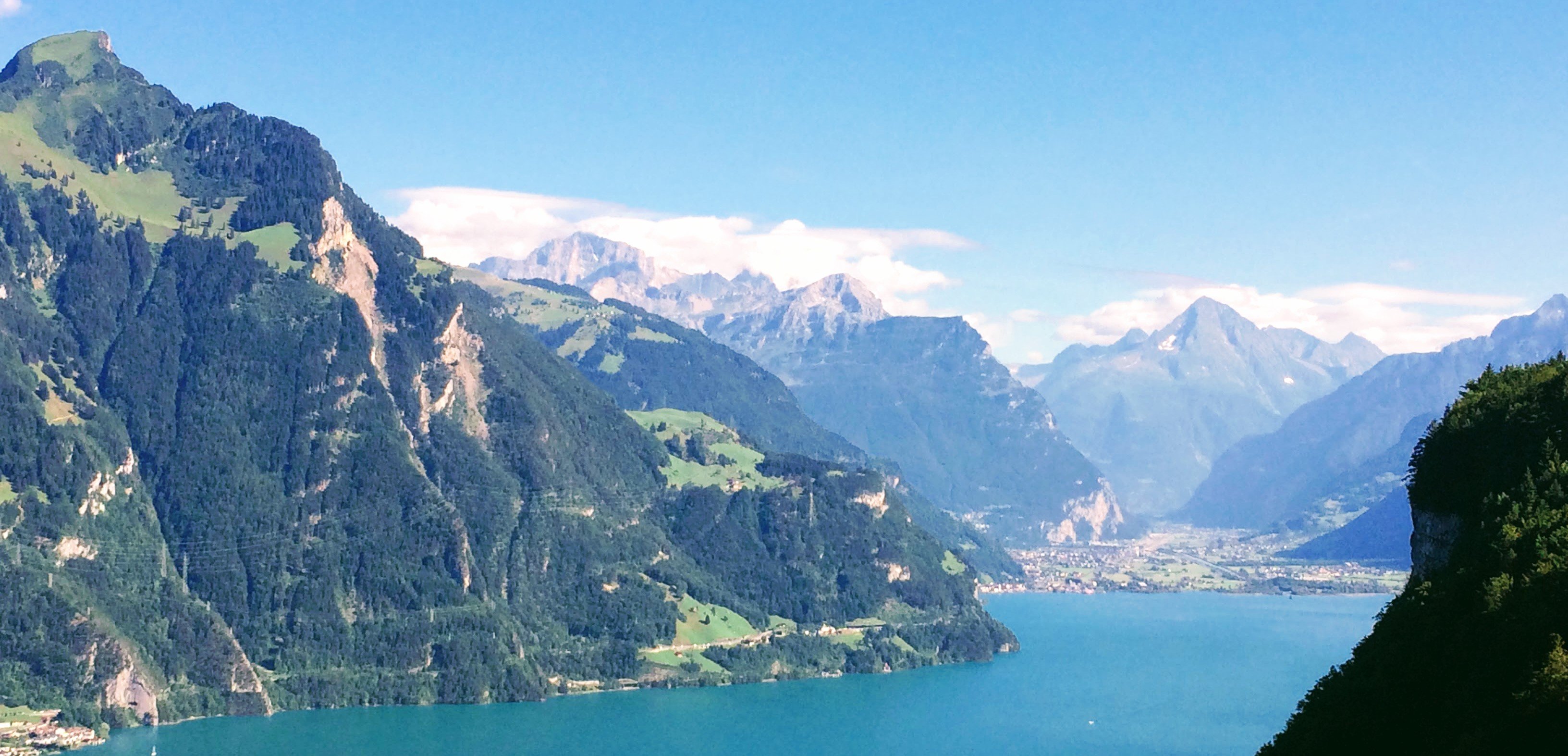 ---
🌍📍Somewhere in the Alps, Switzerland 🇨🇭
3️⃣ Fun Facts 🤪
☀️With a median income of $100,000 US dollars per year, the Swiss have one of the most affluent citizenries in the world.
💧They actually have so much money that there are more banks than dentists in the country.
🌳Although well known for being a peaceful and neutral country they are prepared for the worst with it being a law that all citizens must have a bomb shelter in their home or at minimum have access to one.
🍄"For a neutral country, the Swiss sure have a lot of knives."🍄
🍀Somebody
---