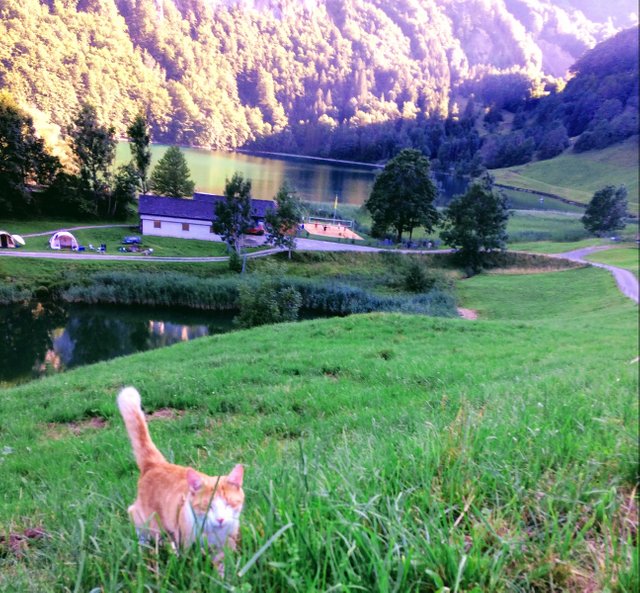 ---
🌍📍Somewhere in the Alps, Switzerland 🇨🇭
3️⃣ Fun Facts 🤪
☀️According to the Coffee Price Index, brews in Zurich are the most expensive in the world with an average of $3.65.
💧Switzerland boasts more than 208 mountains over 3,000 meters high.
🌳It is illegal to give a child a name that may cause them trouble or confusion later on in life.
🍄"It's tough to find a place not to like in Switzerland."🍄
🍀Michele Bachmann
---