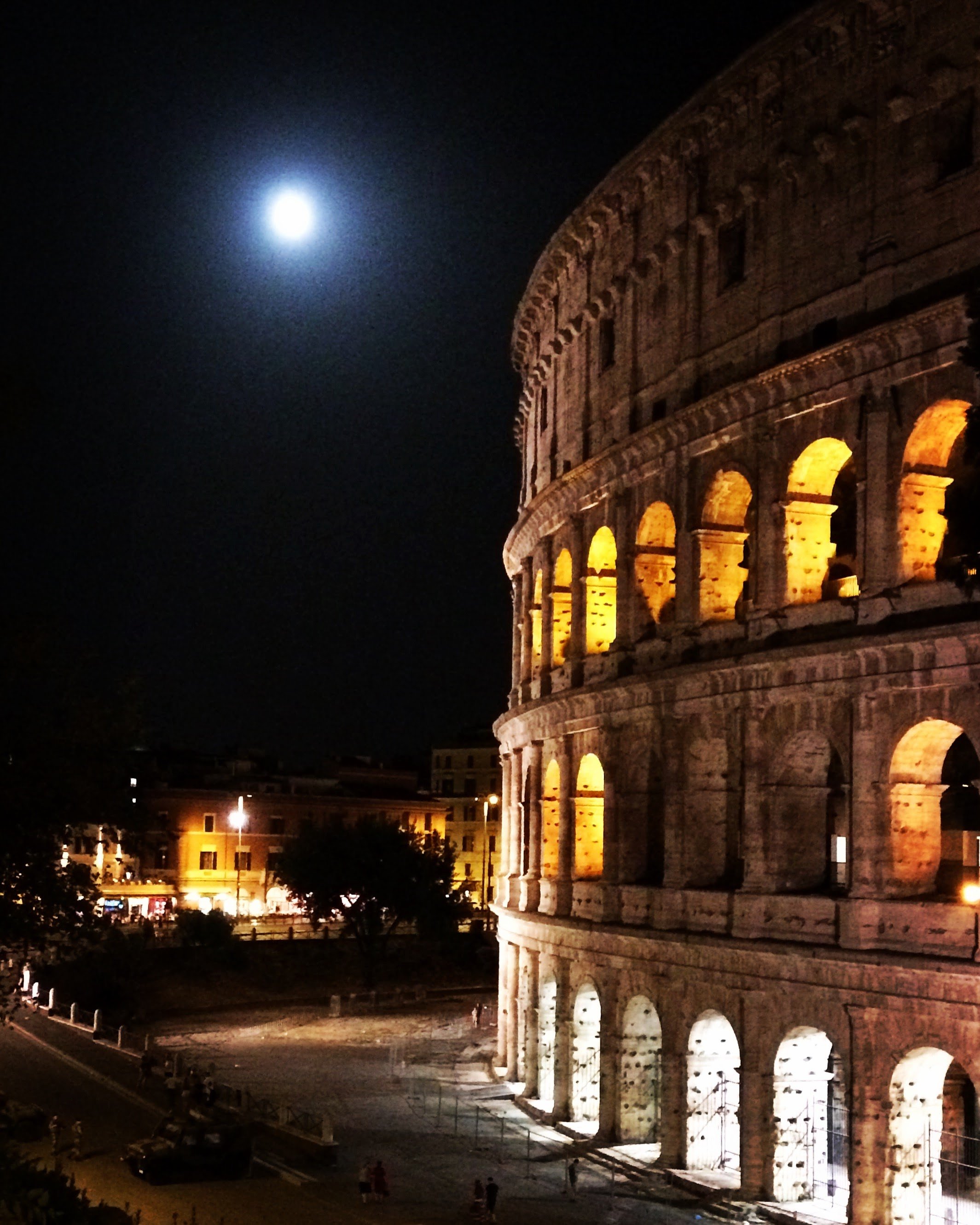 ---
🌍📍Colosseum, Roma, Italia 🇮🇹
   3️⃣ Fun Facts 🤪
   
  ☀️The arena had over 80 entrances and could accommodate up to 50,000 people while also concealing 36 traps doors for enhanced drama. It took only 10 years to complete using over 60,000 Jewish slaves.

  💧The festivals and games inside could last up to 100 days and Romans could come and go as they pleased with free entry and food during the events. 

  🌳It is believed that over one million wild animals and half a million people were killed in the beast vs. people games.

🍄"I had rather be first in a village than second at Rome."🍄
🍀Julius Caesar (Roman politician and military general)
---