[EN]


The Traditional Ryokan Stay Experience in Yufu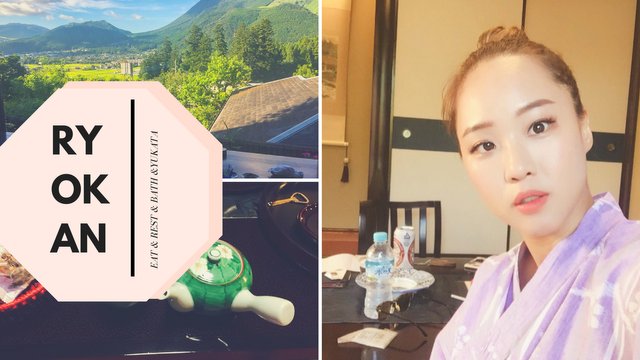 Hey guys. After finished my short tour in Yunotsubo, I headed to Ryokan. The place I'm going to stay is very traditional Ryokan in Yufu called 'Saigakukan'.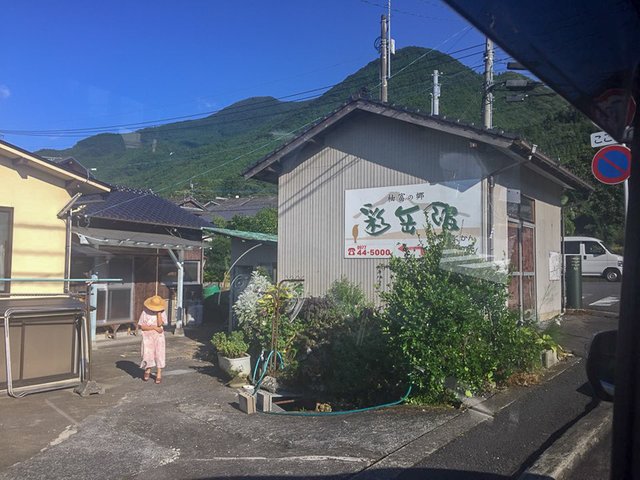 I actually prefer a new or recently renovated modern Ryokan! But Yufu is traditional onsen(hot spring) village with a long history, so many places are 400 to 100 years old. I decided to stay in a classical and traditional ryokan than the modern ryokan since I'm in Yufu! I will share my impression of Saigakukan with you guys honestly.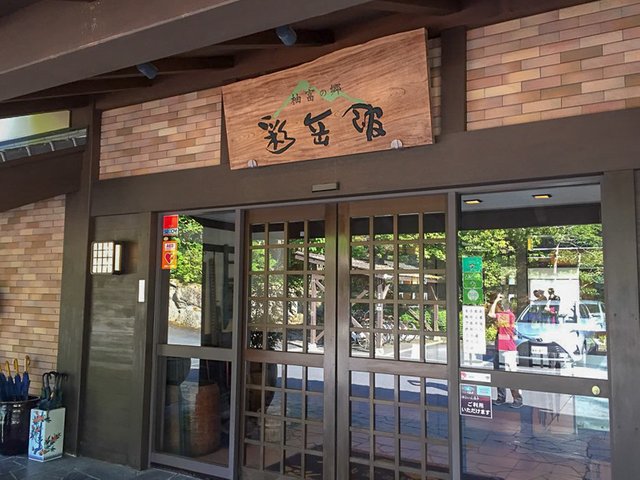 Saigakukan is about 20 minutes away by car from Yufuin Station. If you get to the station and called them they'll pick you guys up in 5 mins. And of course they always have English speaker staffs, so don't worry if you can't speak Japanese!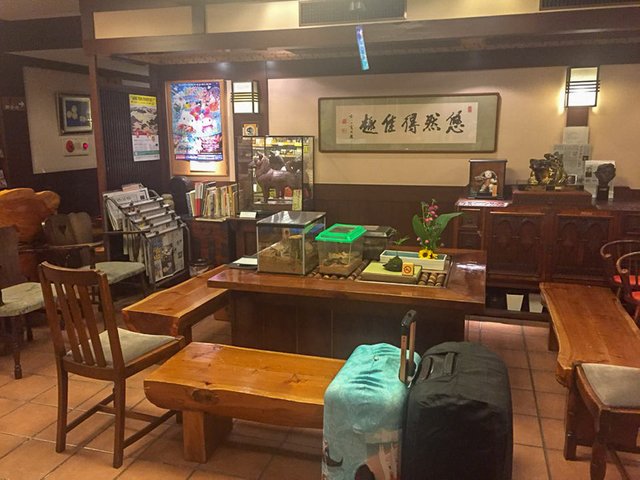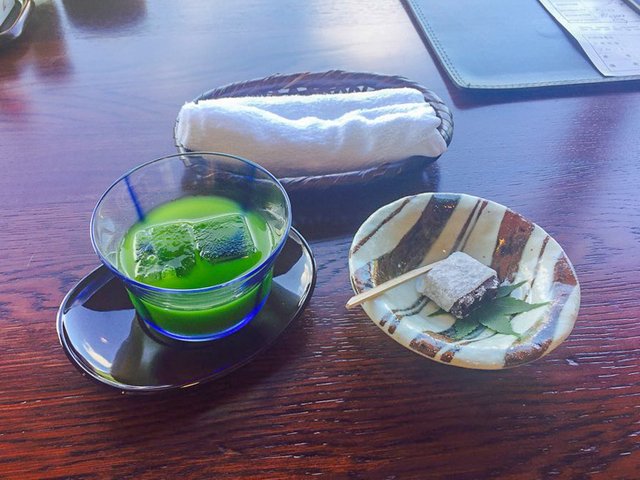 When I got to Saigakukan they take me to their restaurant for check-in.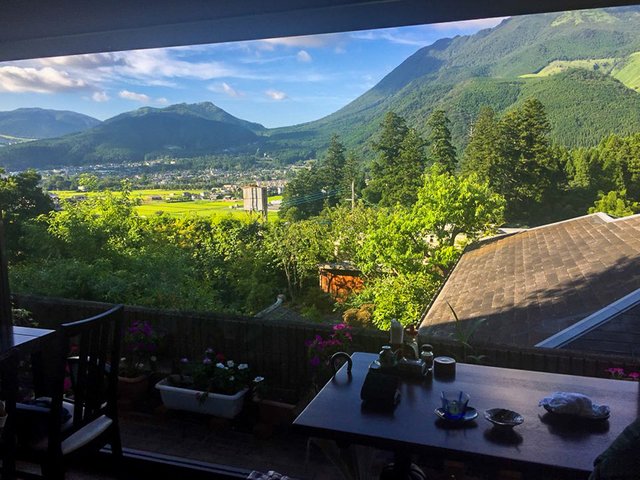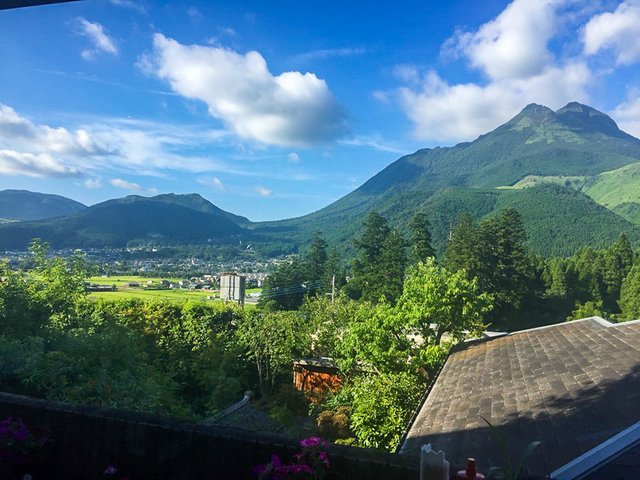 I really surprised by the view from the restaurant! Absolutely fantastic view!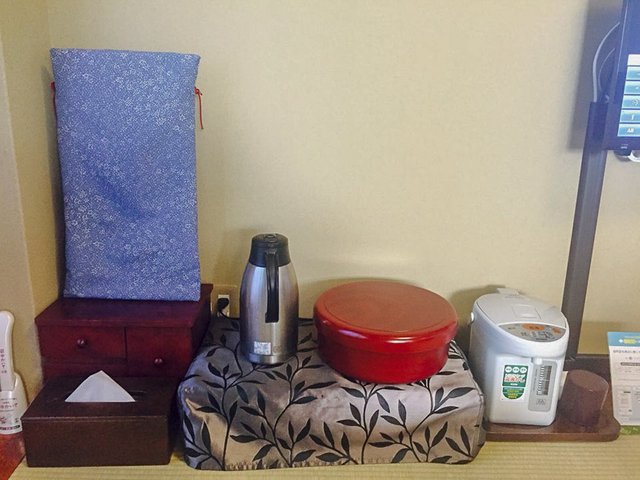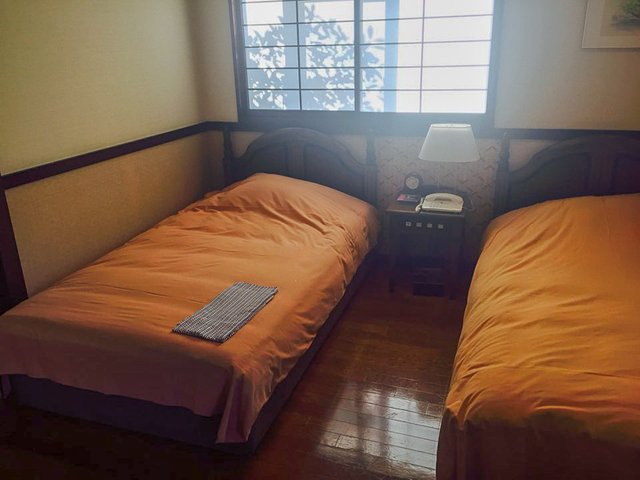 After check in the staff took us to our room. She was very good at English and explained every detail to me super friendly.
I have to say the room was a little under my expectations. First, the bed was too small, and there was a lot of dust all over the room :( It was dusty enough to sneeze even though it was not so sensitive person.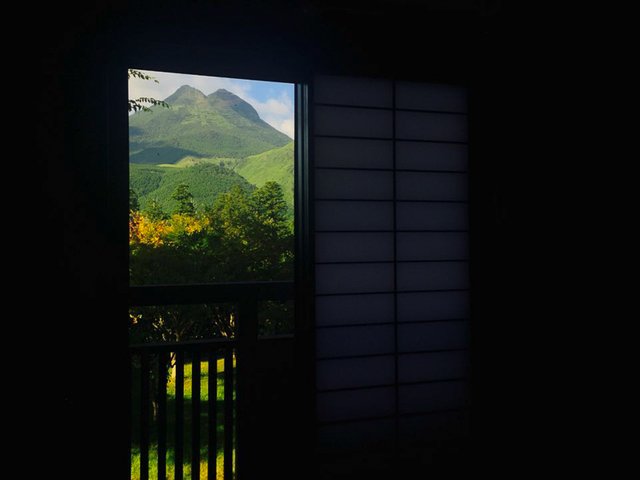 However, I could forgive everything after I saw the view from the window. I felt like I was in Switzerland!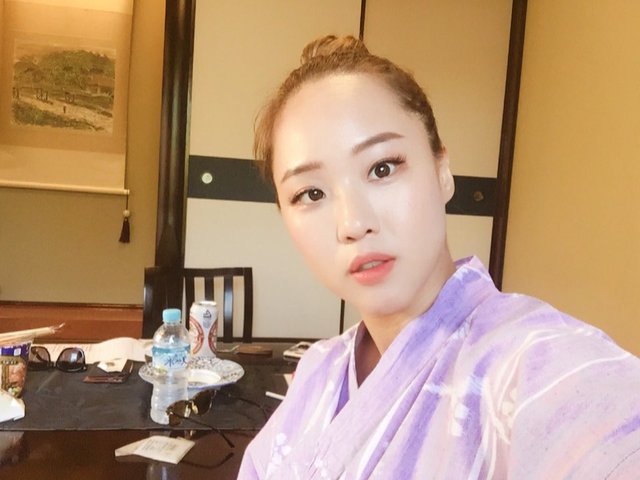 I changed to Yukata Japanese traditional summer clothes, and ready to have a nice hot spring time ;D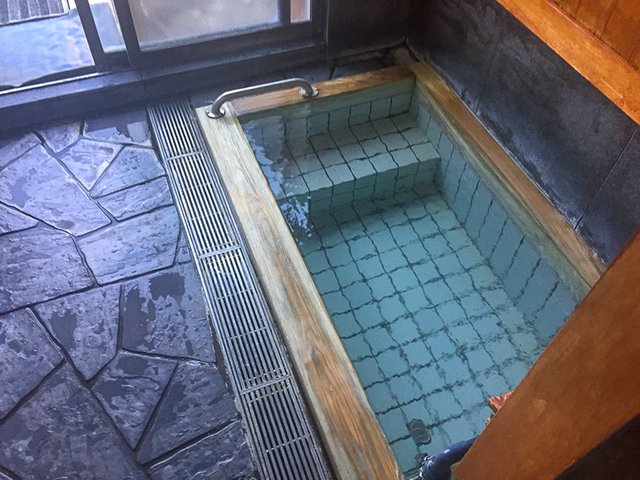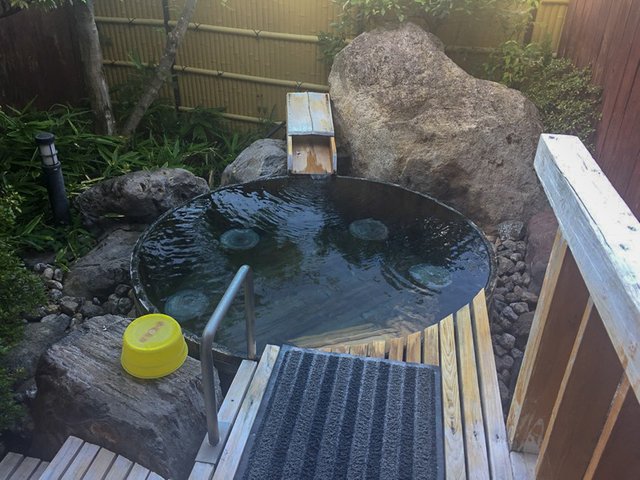 There are two different kinds of baths in Saigakukan. Private bath and public bath. Private baths are made up of two small baths indoors and outdoors. Even though it was super hot midsummer, the air was pretty cool, so I was able to enjoy the hot spring bath.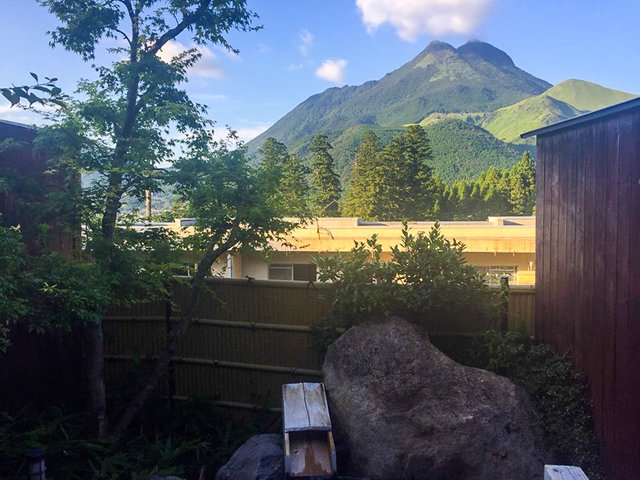 The VIEW tho!!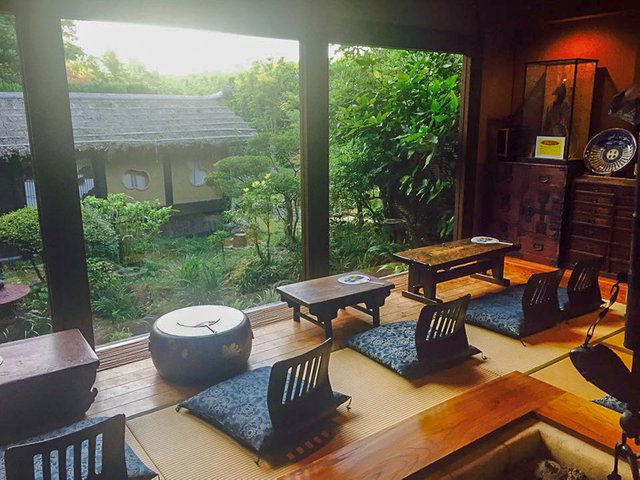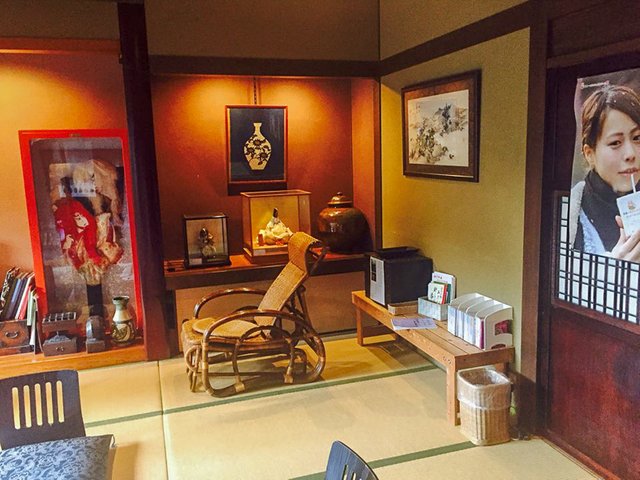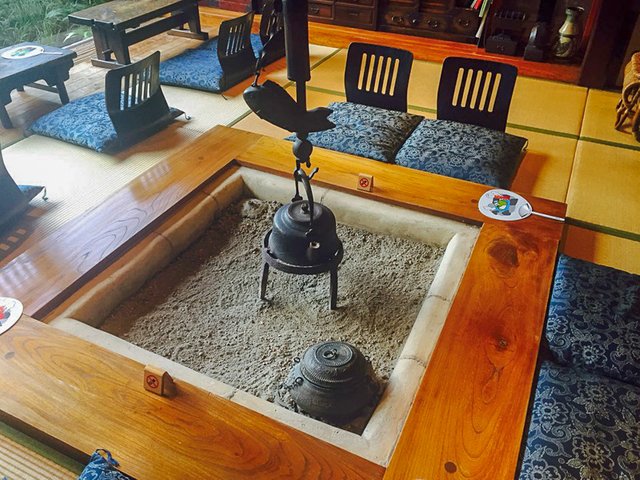 After the bath, I could take a rest in this room. I thought it'd be even better during the winter with the fireplace!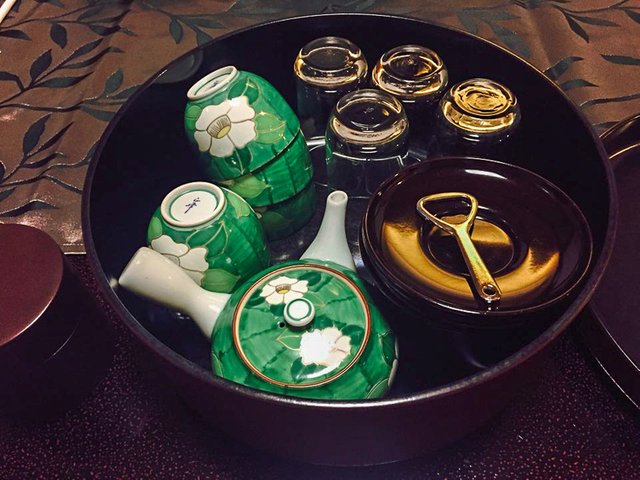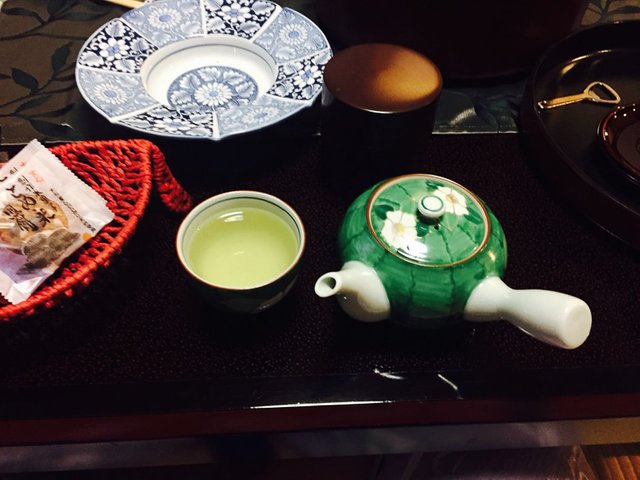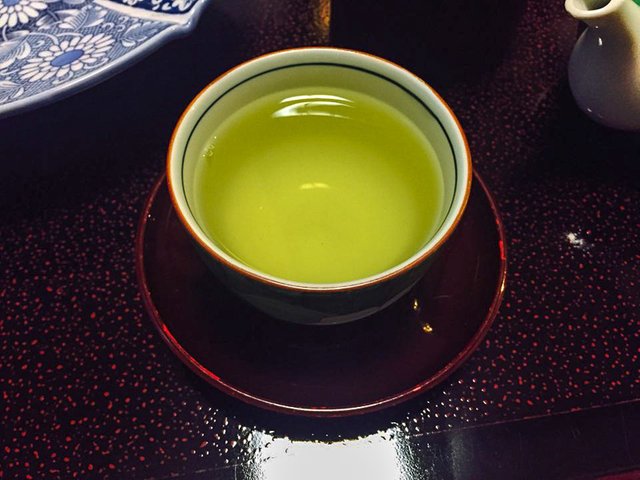 I also had tea time after the bath :D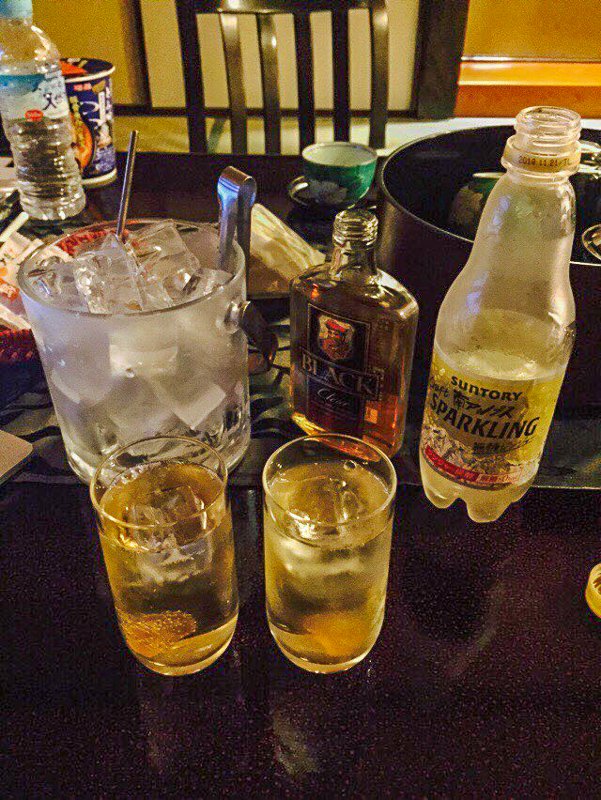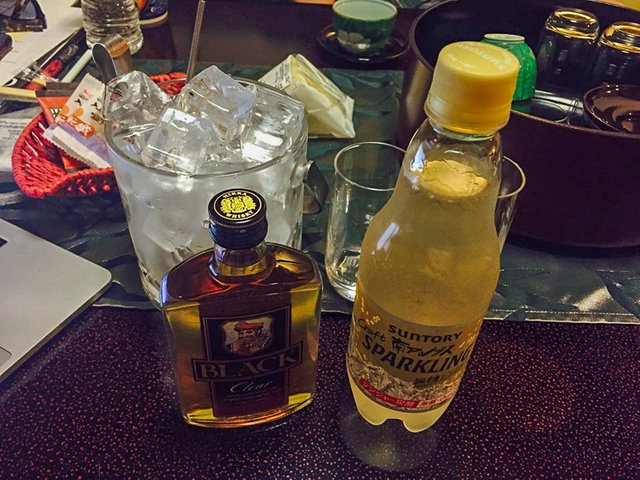 Had a glass of whiskey after the hot spring bath, and then I really slept deeply more than ever!
Saigakukan is a place for famous with a great view among the Ryokan in Yufuin. In fact, the room and the whole facility were a little old and there was a disappointing part, but it was enough to spend one night and two days with excellent hot spring and view.
The Japanese ryokans may feel a little expensive, but if you stay, you will feel it was worth it! The Japanese ryokan experience is one of my favorite things in the world, so I hope you will experience it once if you coming​ to Japan.