[EN]


Have a Bento Time on the Train to Yufuin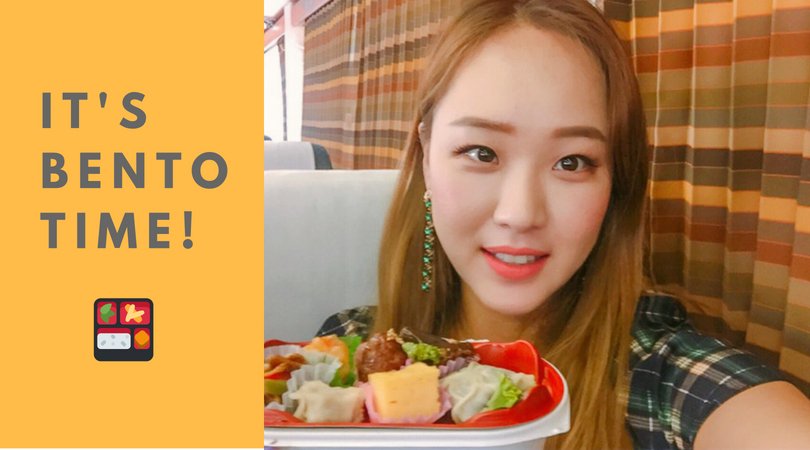 Hey guys! Today I'm going to head to Youfuin from Fukuoka city today! There are 3 the most common ways to get to Yufu. 1. bus, 2. train, 3. rent a car. We wanted to go to Yufu comfortably so we choose the train!
Japan's high-speed trains are a little expensive, but they are big and comfortable enough to get to your destination easily. There is nothing like a train to make memories during your trip ;D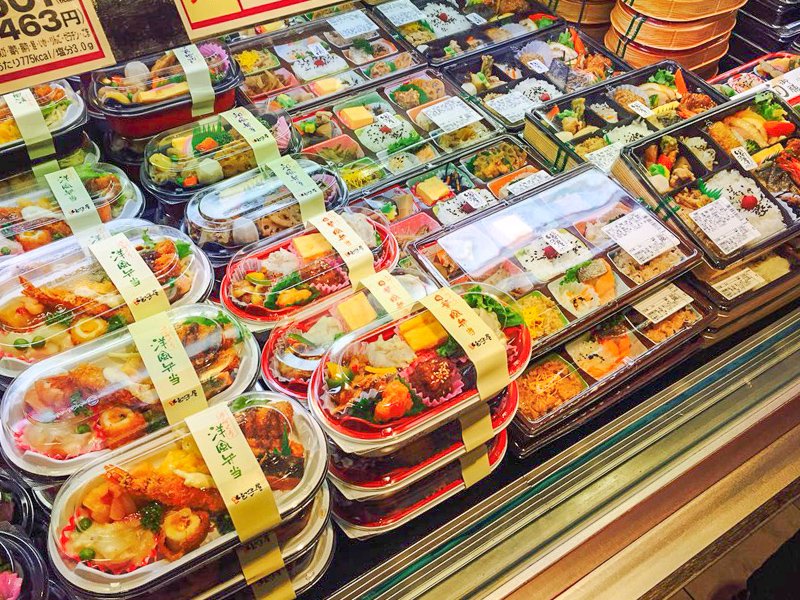 I'm going to buy a lunch box before I get on the train. There was a place so you can buy lunch boxes(Ekiben) at the station, but the one in the Hakata station hasn't had many kinds of and it was a little expensive. So I bought lunch boxes at the food corner of the Hankyu Department Store that connected to Hakata Station, which is really huge, lot's of a variety of menus and has a lower price.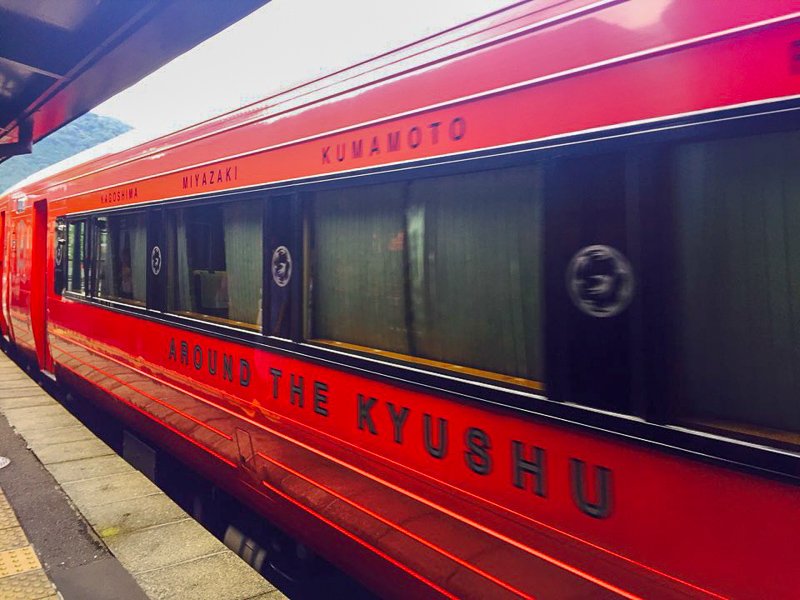 This is the high-speed train I going to take today. Actually, I wanted to take the beautiful green train called 'Yufuinnomori', but I failed to make a reservation even though I went there two hours earlier!! I asked the staff and she told me it's sold out because Chinese tourists made 95% of the reservation!
I was a little (actually a lot) disappointed, but there were not many people on the train we took, so it was okay :'(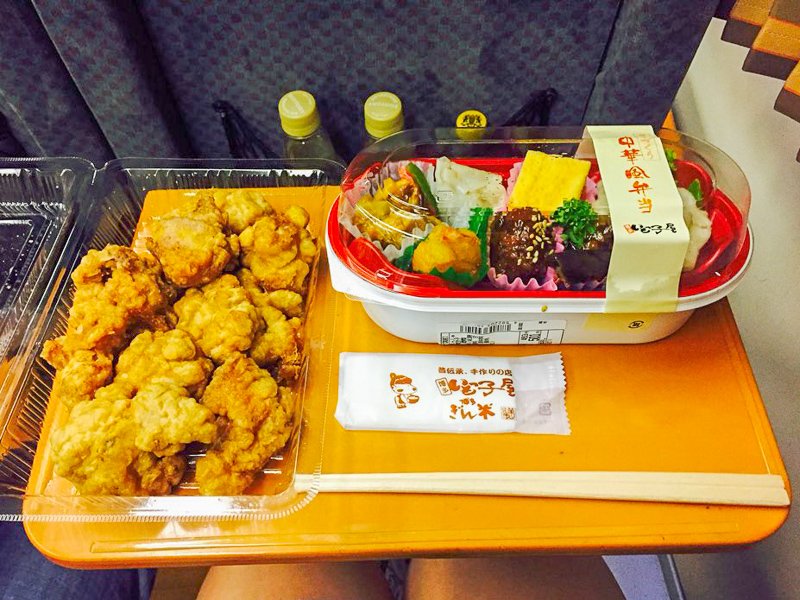 Finally, it's the Bento(lunch box) time!!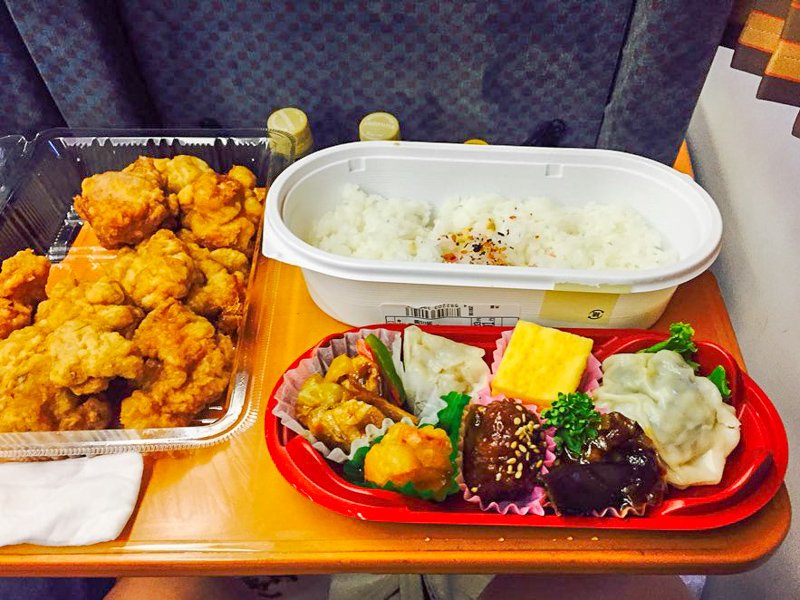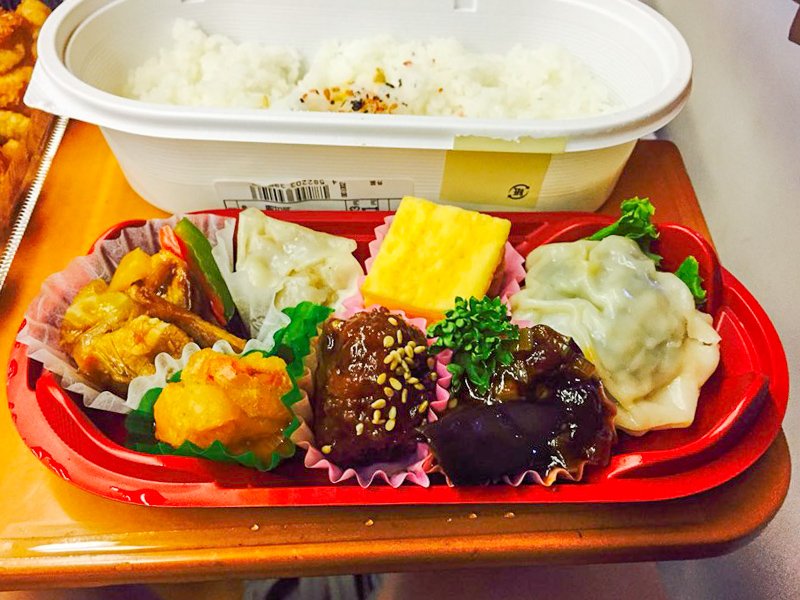 Omg, this lunch box reminds me of when I was in elementary school! Isn't it gorgeous?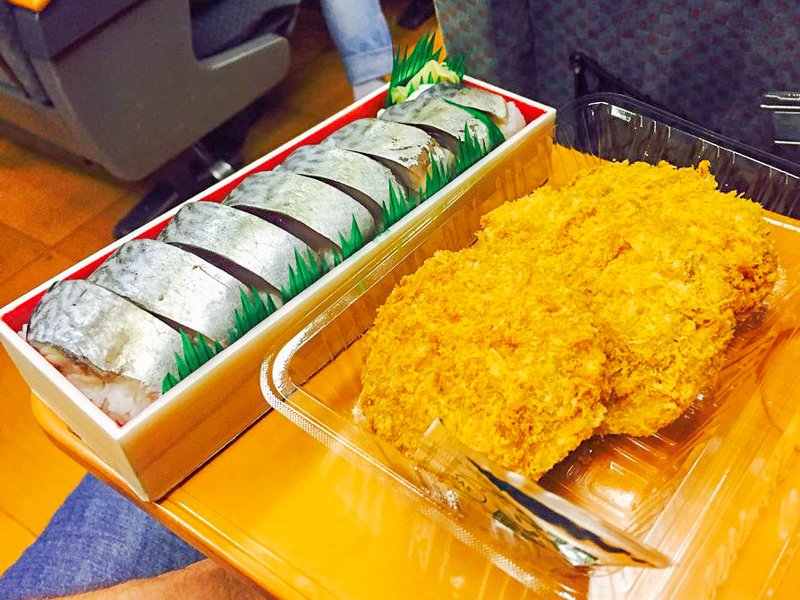 I also bought Japanese croquettes and mackerel sushi. I can't belive I'm eating Sushi on the train! hehe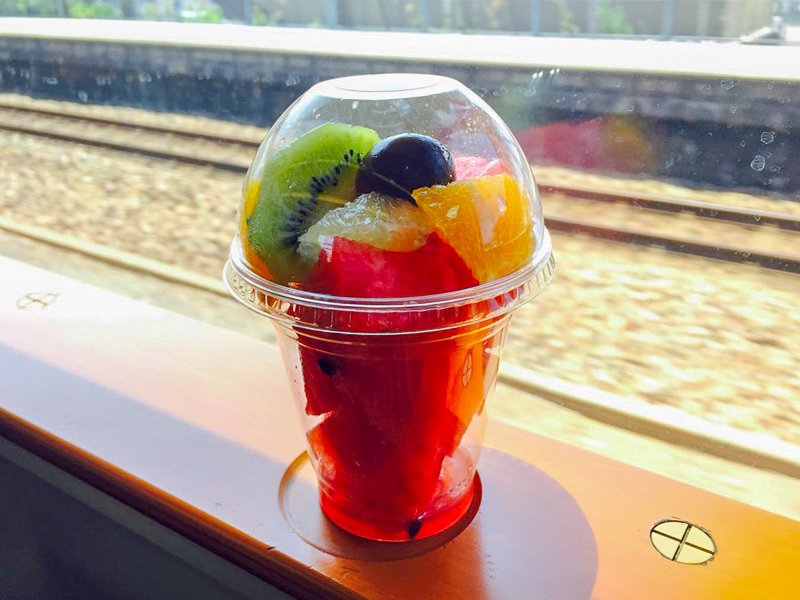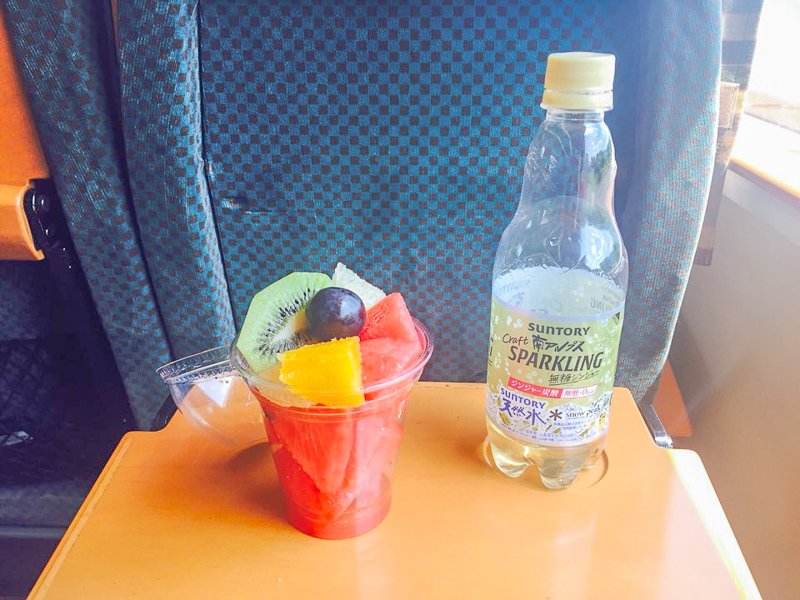 Fruits for dessert <3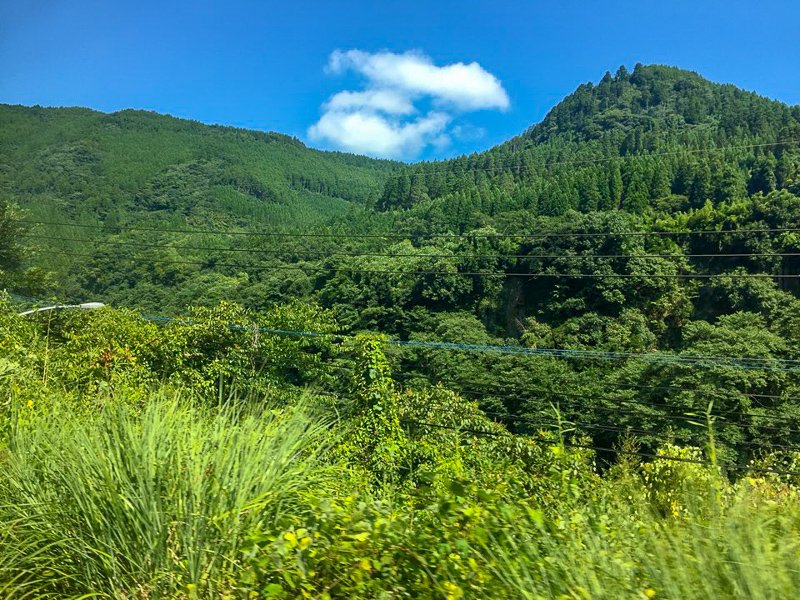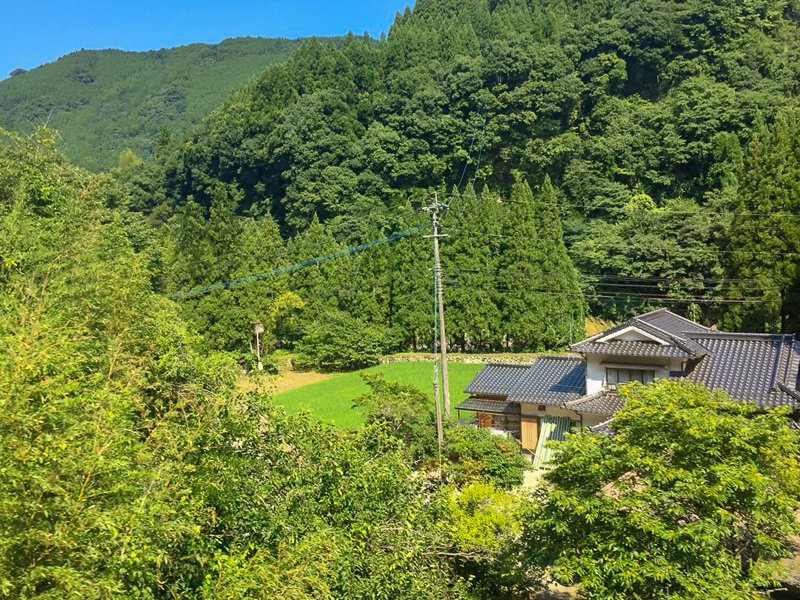 After smashed the Bentos, I took a nap little bit then everything looked so greenery!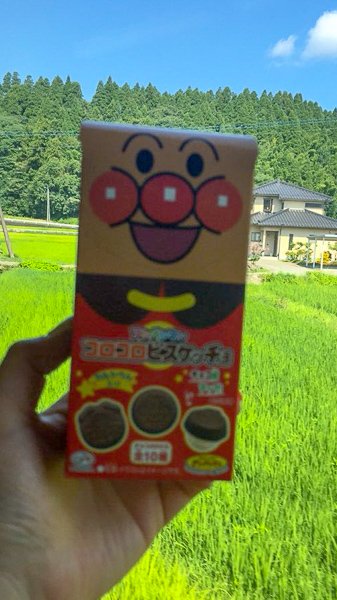 Do you remember this guy? The Anpan-man cookie!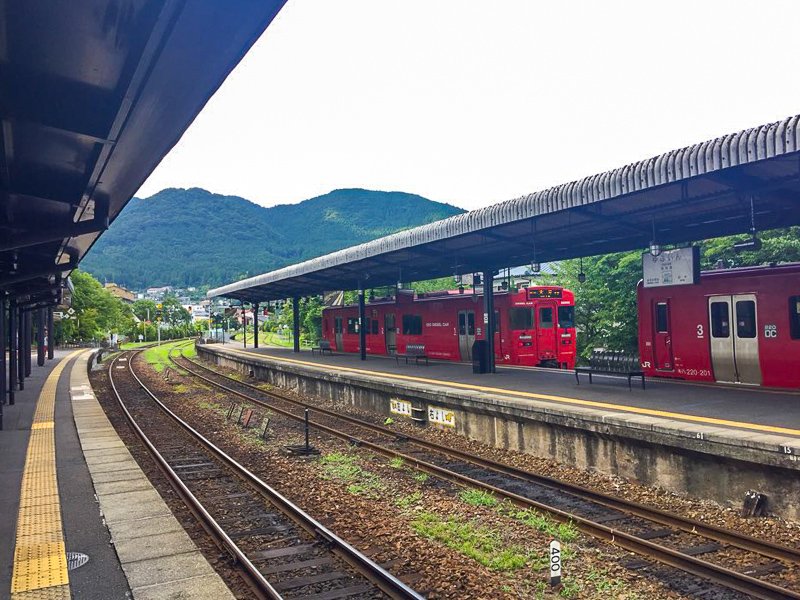 Ladies and gentlemen, we arrived at Yufuin :)
I enjoyed taking the train by looking at beautiful views and eating delicious Bento! Two and a half hours passed so fast! If you're visiting Japan, please try taking a fast and comfortable​ train and have a nice Bento time!