If you're going to travel anywhere this year, it should be to Cape Town.There are many reasons to travel Cape Town.
Cape Town is a port city on South Africa's southwest coast, on a peninsula beneath the imposing Table Mountain. Slowly rotating cable cars climb to the mountain's flat top, from which there are sweeping views of the city, the busy harbor and boats heading for Robben Island, the notorious prison that once held Nelson Mandela, which is now a living museum.
Location, location, location.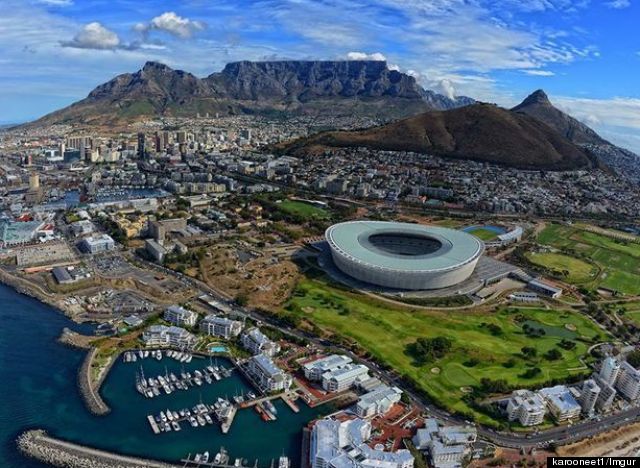 Cape Town has it all: beaches, mountains, harbors and gardens.
You can have the view without the climb.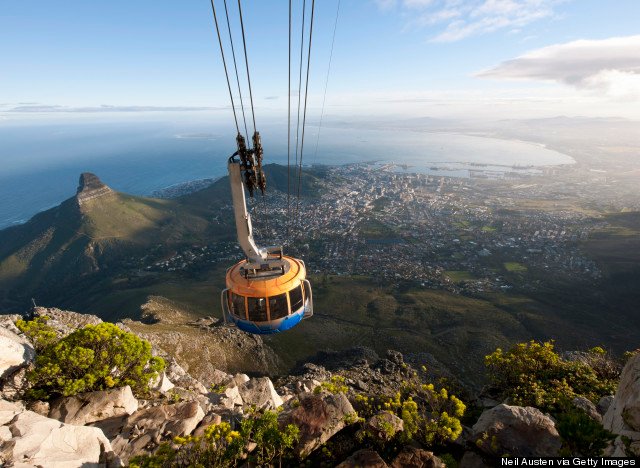 If hiking isn't your thing, you can take a cable car all the way to the top of Table Mountain. Once you're at the top you can enjoy a delicious lunch at the cafe, sip on a glass of local wine and take in the seemingly endless views.
Beneath the mountains are some of the most picturesque beach communities you'll ever see.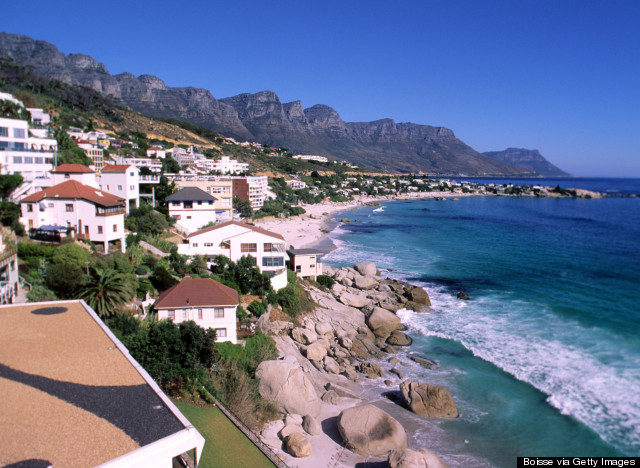 From Clifton to Camps Bay there's really not an inch of sand that you wouldn't want to sprawl out on.
There are plenty of beachfront bars to enjoy a sundowner at.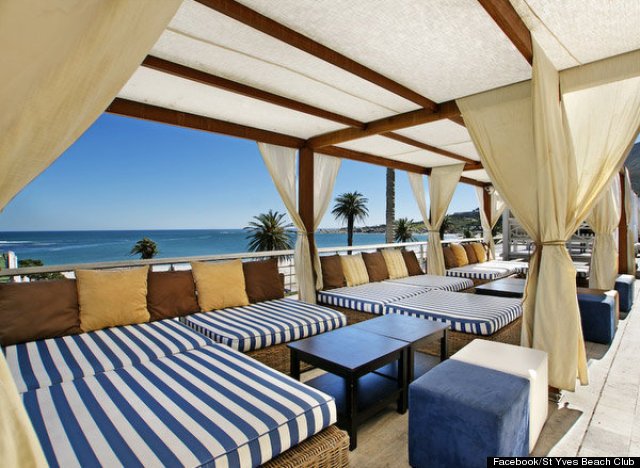 With a Savanna Cider in hand, the awe-inspiring sunsets will make you wonder where this beautiful place has been all your life.
Just outside the city is a beach filled with penguins (as if the clear blue water wasn't enticing enough).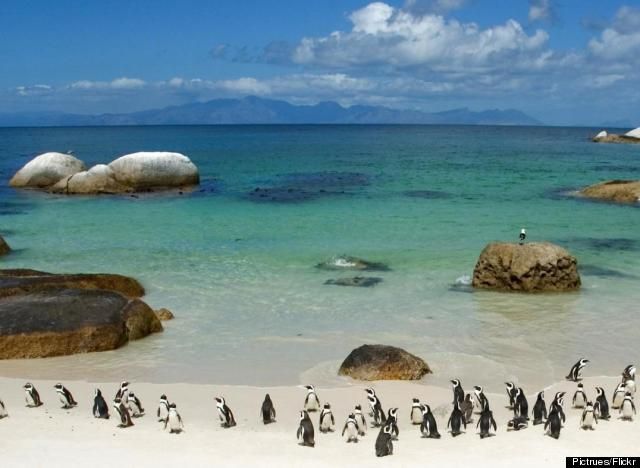 Boulders Beach is home to about 3,000 adorable penguins. Just imagine the Instagram potential of this place.
If the beach isn't your thing, the city has a gigantic and public seaside pool.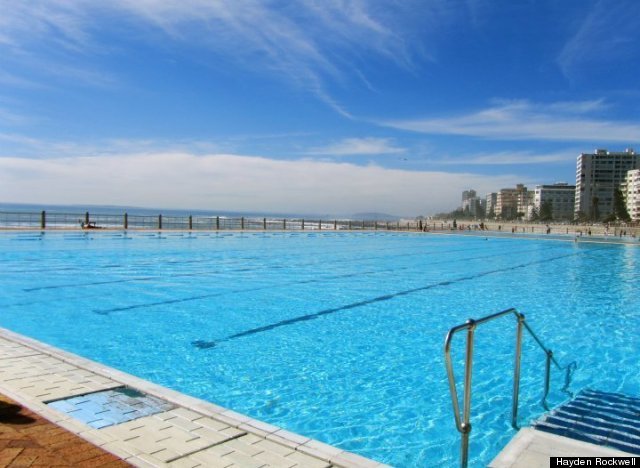 Set overlooking the Atlantic Ocean, the Sea Point Swimming Pool is arguably one of the most scenic places to swim laps in the world. As an added bonus, it's open all year round, so no matter when you visit it will be there waiting for you!
Looking to really relax? Kirstenbosch Gardens will transport you to a tranquil world.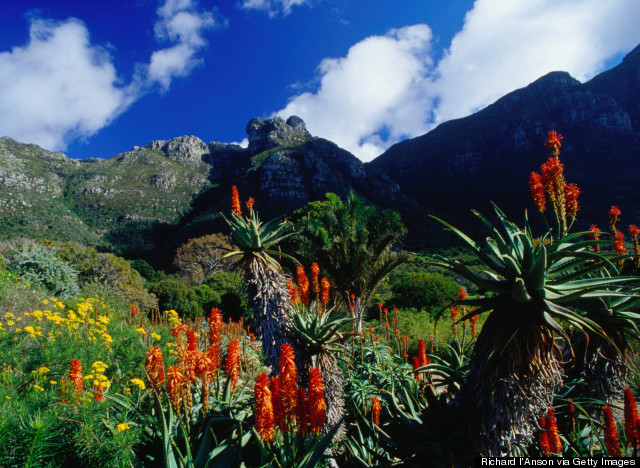 While wandering through the abundant exotic plants and flowers you almost forget that a large city sits right outside the gates.
The Victoria and Alfred Waterfront is a tourist trap (but in the best way possible).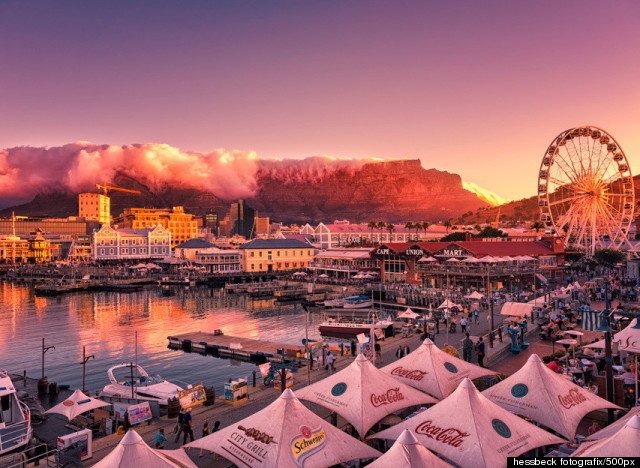 Embrace it and you'll love it. There are amazing restaurants with unique dishes (like springbok), open bar catamaran cruises and shopping galore.
The weather is almost too perfect.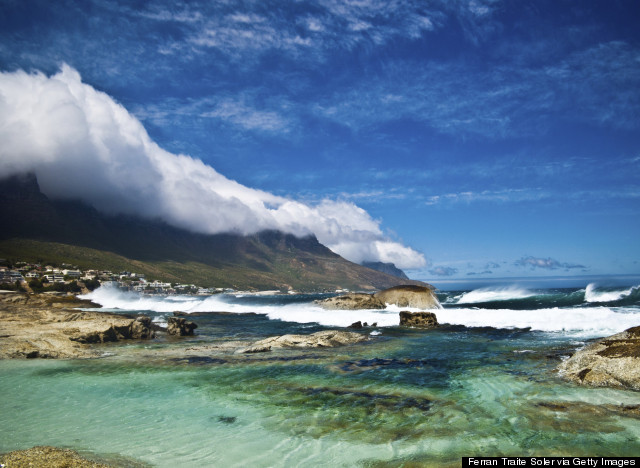 Described as having a Mediterranean climate, the city is paradise in the summer and wet and cool (but not freezing) in the winter.
Long Street is pretty much Bourbon Street, but it's not nearly as overcrowded or overpriced.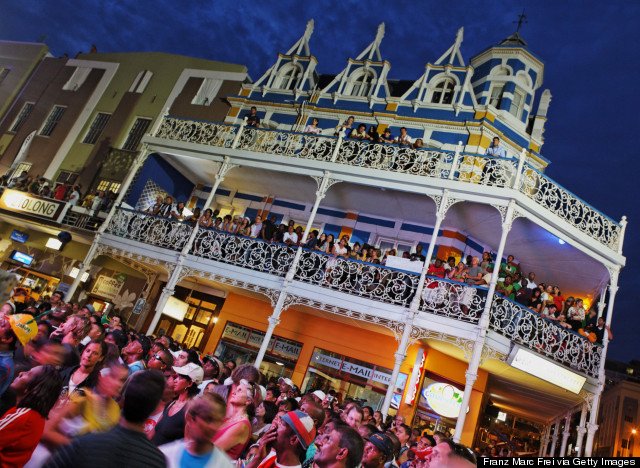 The nightlife in Cape Town is unmatched. The drinks are cheap, the bars are fun and the music scene is taking off.
Two words: Royale. Eatery.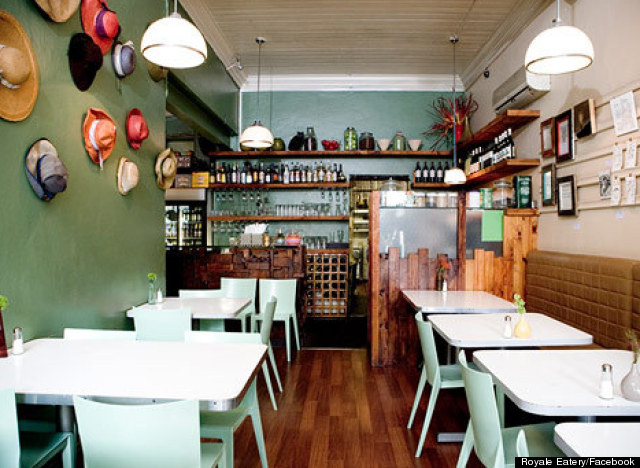 You haven't had a real burger until you try one of Royale's tantalizing treats paired with a thick milkshake. Not only is this place a great lunch spot, but there's also a rooftop bar which makes the transition from dinner to drinks almost seamless.
Bo-Kaap is one of the most vibrantly-colored neighborhoods you'll ever stroll through.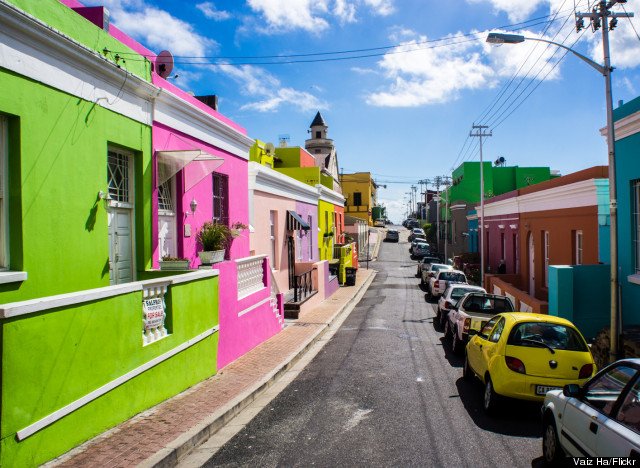 We used to think Riomaggiore, Italy was the most vibrant destination until we saw Bo-Kaap.
The Neighbourgoods Market at Old Biscuit Mill is the most epic weekend market of all time.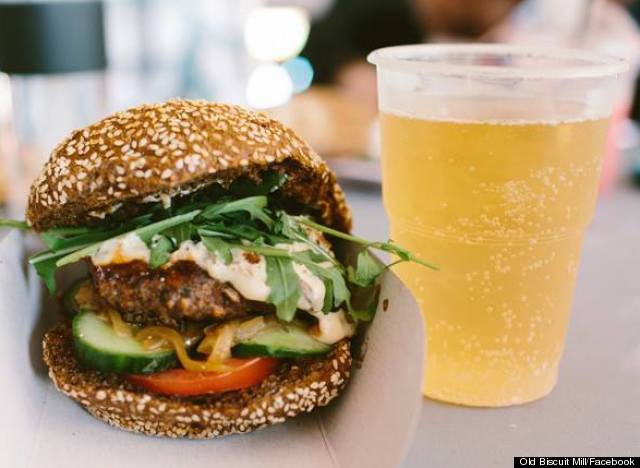 Spend a Saturday roaming through the stalls and we assure you, you'll never want to leave. Exotic food creations are not limited and the Ostrich burger should be at the top of your list.
Thinking about studying abroad? Cape Town is home to one of the most breathtaking universities in the world.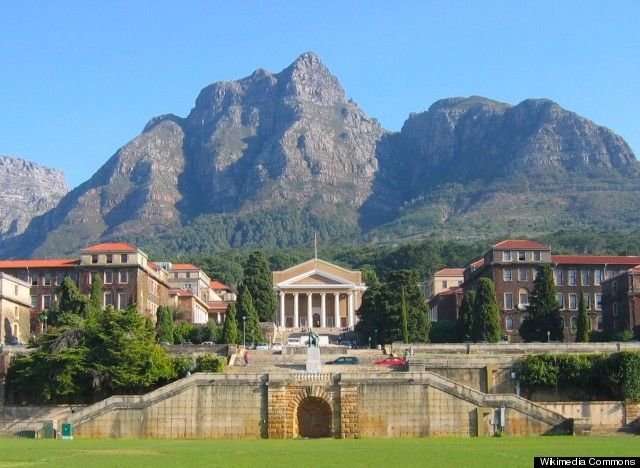 Set on the side of Table Mountain, The University of Cape Town is unlike any college campus you've seen before.
BRAAIS.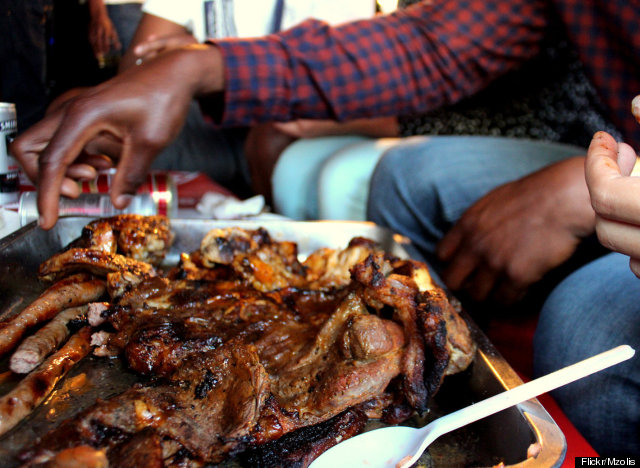 Life doesn't get much better than, beer, food, friends and music... and that's exactly what a braai is all about. If you don't have the pleasure of being invited to one, we recommend checking out Mzoli's.
BONUS: Domestic travel is relatively inexpensive so you can experience all of South Africa without breaking the bank. Here are a few short trips for starters: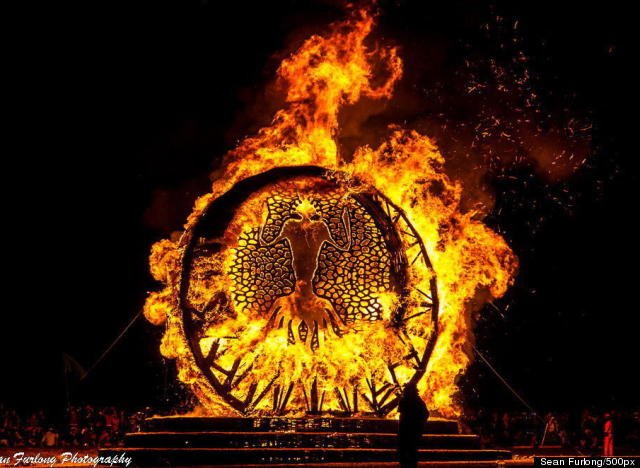 Check out one of South Africa's many music festivals. If you're a Burning Man fan, AfrikaBurn is a must.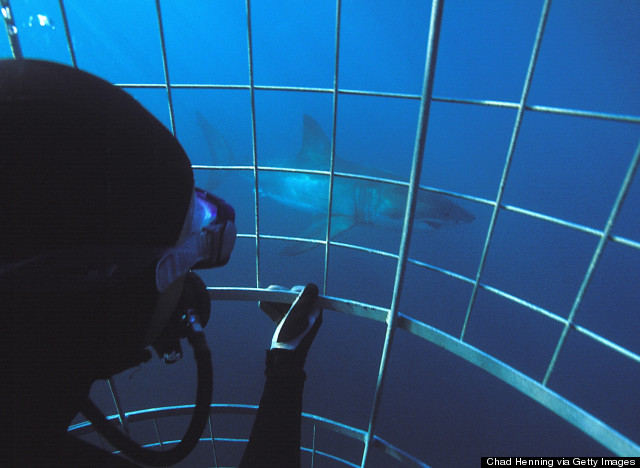 Go Shark cage diving in Gansbaai.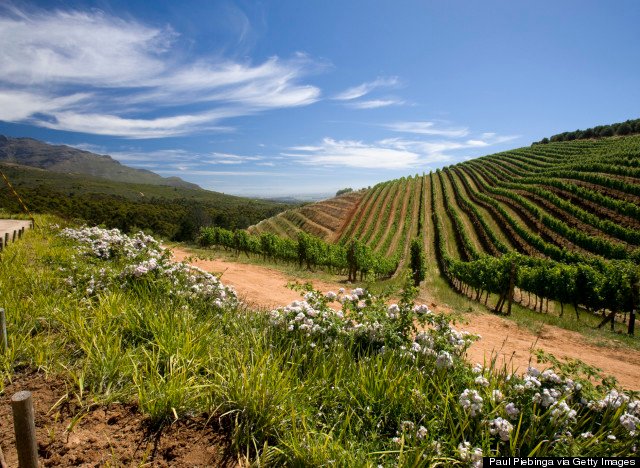 Spend a day touring and drinking your way through the vineyards in Stellenbosch.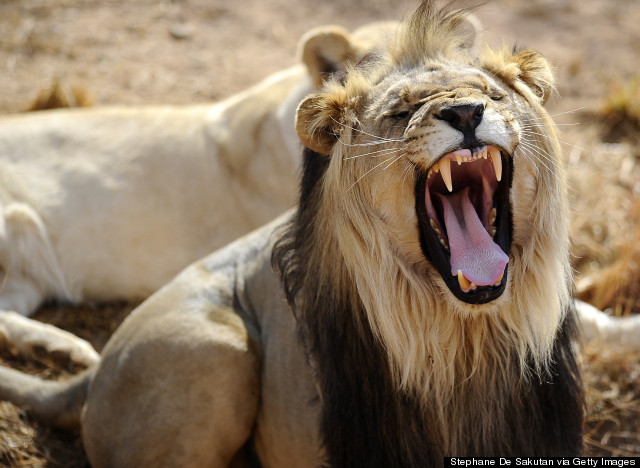 And, of course, go see some badass animals!
I can't praise it enough, and for first-time visitors, I really couldn't recommend anywhere better.
I hope you enjoyed my round up of Cape Town(Part #1).
Please upvote the post if you like it, follow for more, and leave a comment to let me know what you think!