Warsaw by night #4: Warsaw's most hip market hall- Koszyki.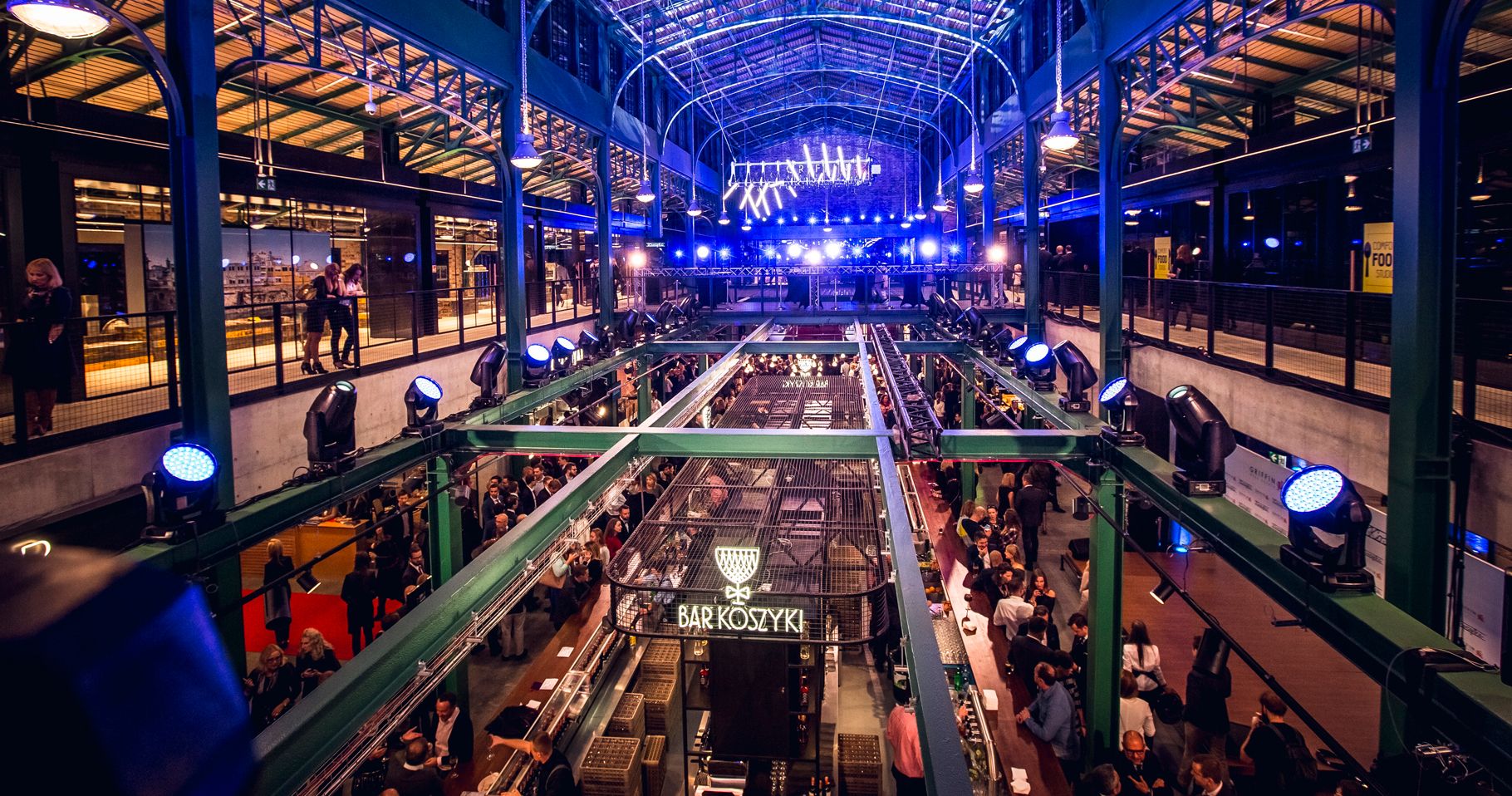 The market Koszyki (polish- shopping basket) has come a long way, till it was finally remodeled in 2016. During almost 100 years of it's existence, Hala witnessed two WW, several owners and millions of shoppers, to finally be closed down and practically stripped to the ground.
The Hala was designed by Juliusz Dzierżanowski the head Warsaw architect responsible for post-war rebuilding of the capital. You can spot the original bull's head and mermaid sculpture, authentic floor tiles, bricks and steel elements dated from the construction years. The blend of art-nouveau with modern loft style creates both unique and enchanting atmosphere.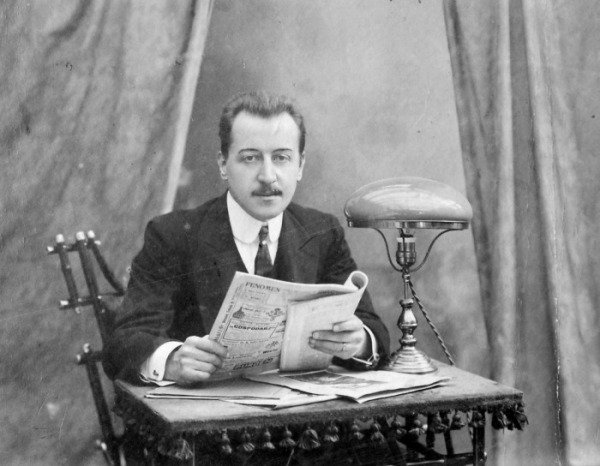 In the 60's the koszyk district was boasting with life and energy. Merchandisers appreciated and looked after their clients, especially those with fat wallets, calling to inform about fresh delivery of mutton or eggs.
Outside the walls of Koszyki, street sellers would set up their stands and shout out to the crowd "fresh meat! buy today and you won't regret tomorrow". Both rich and poor would visit Koszyki to make their errands and hear the latest gossips.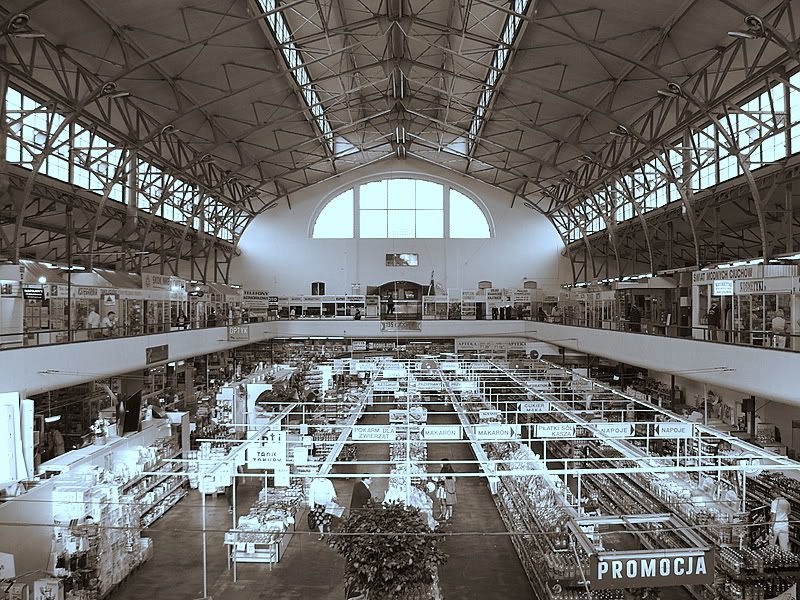 After almost 10 years of negligence, in 2012, new investors bought the property. It took another 4 years of hard work to turn the forsaken Hala Koszyki into a proper shape, as Madonna would say, "shiny and new". And what a great job they did. It instantly became a hit, a modern, fashionable and glamorous hot place to meet, chat and eat. The ground floor has 32 venues including a bookstore, bakery, cafe and various restaurants for every palate. The mezzanine, which was installed after the war and removed 20 years later (because of the burglars using the skylight windows to get it) now is used as a commercial venue for classes or exhibitions.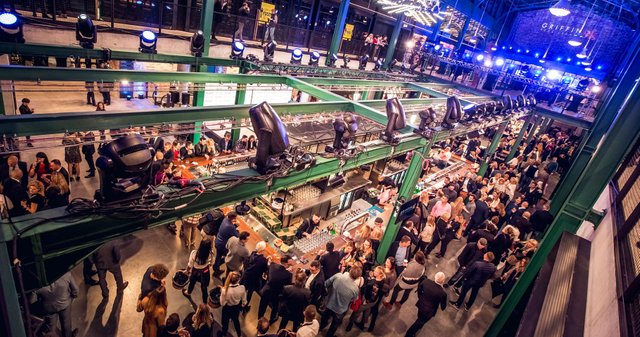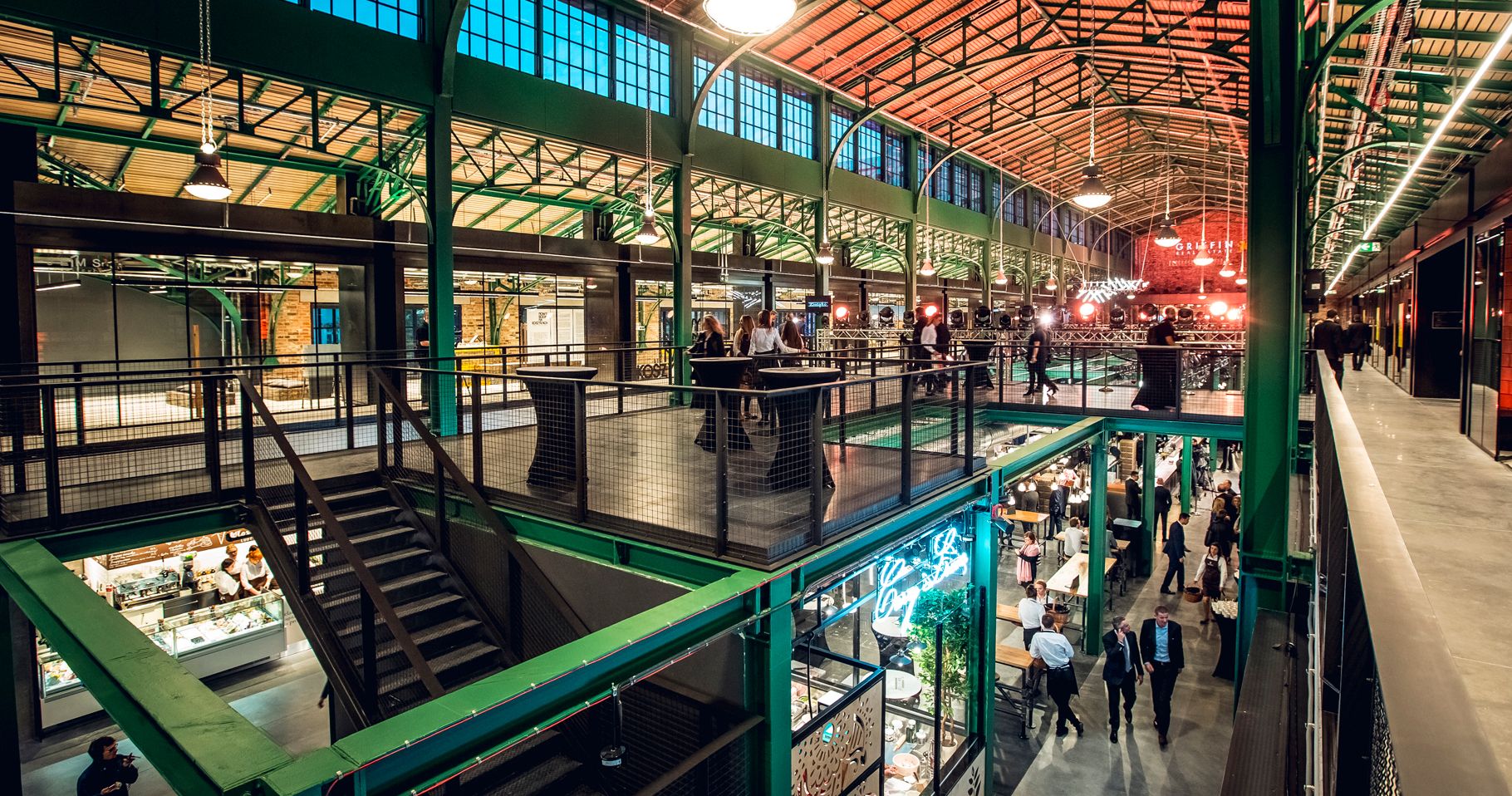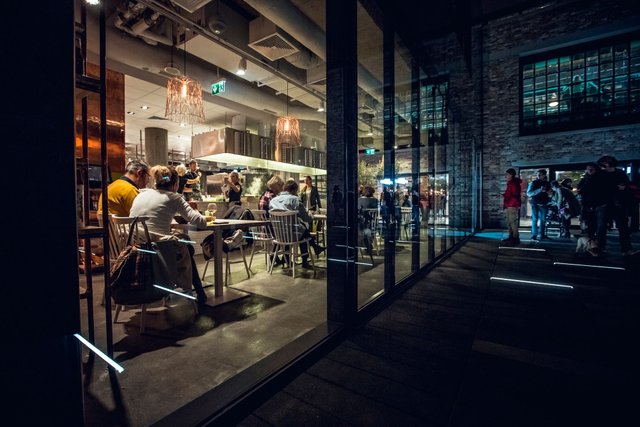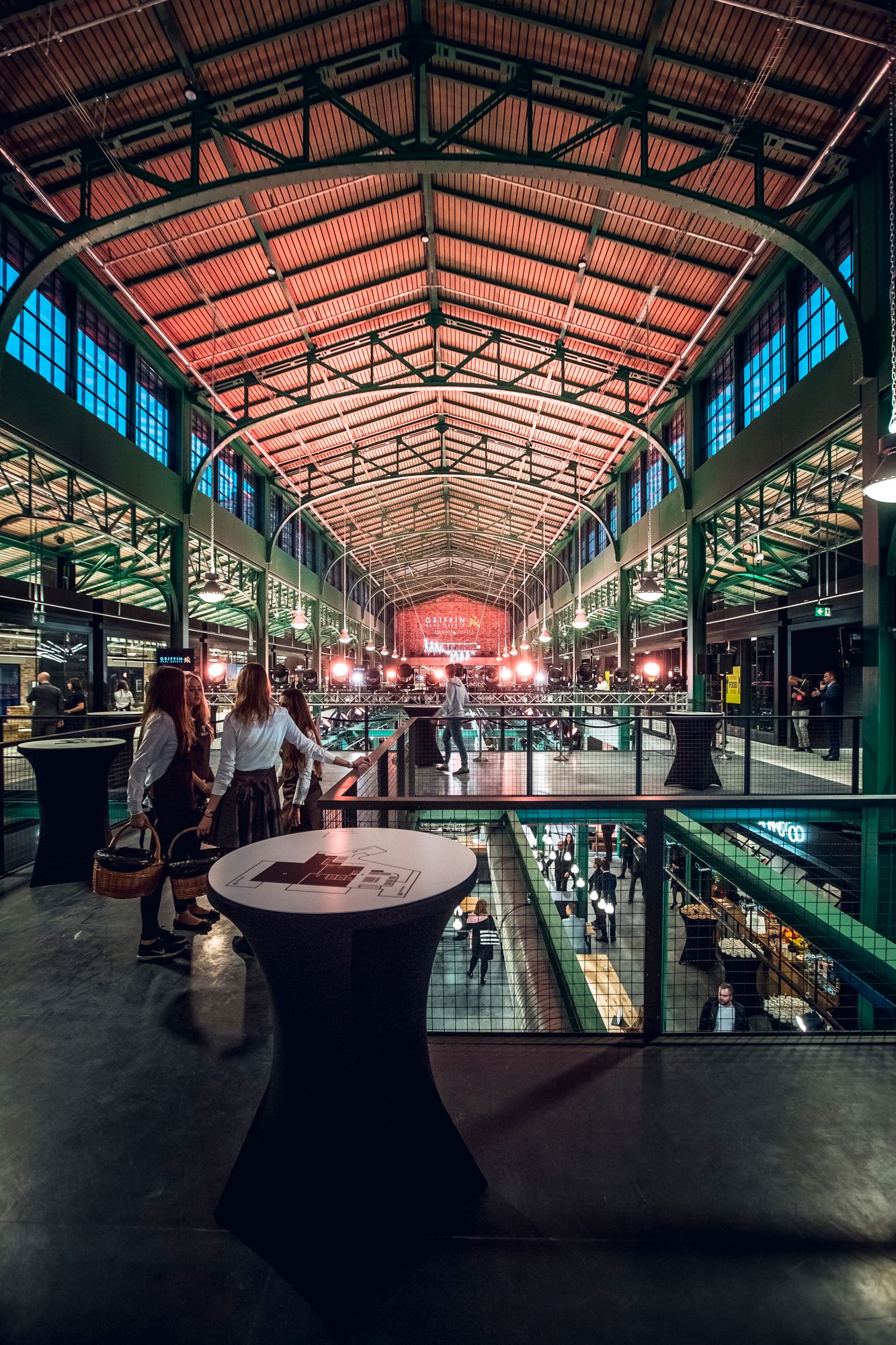 ---
All you need to know about Hala Koszyki!
Open Hours:
Monday - 8:00AM - 1:00AM
Tuesday - 8:00AM - 1:00AM
Wednesday - 8:00AM - 1:00AM
Thursday - 8:00AM - 1:00AM
Friday - 8:00AM - 1:00AM
Saturday - 8:00AM - 1:00AM
Sunday - 9:00AM - 1:00AM
Where?
Koszykowa 63, 00-667, Warszawa
---
A place where market meets restaurants.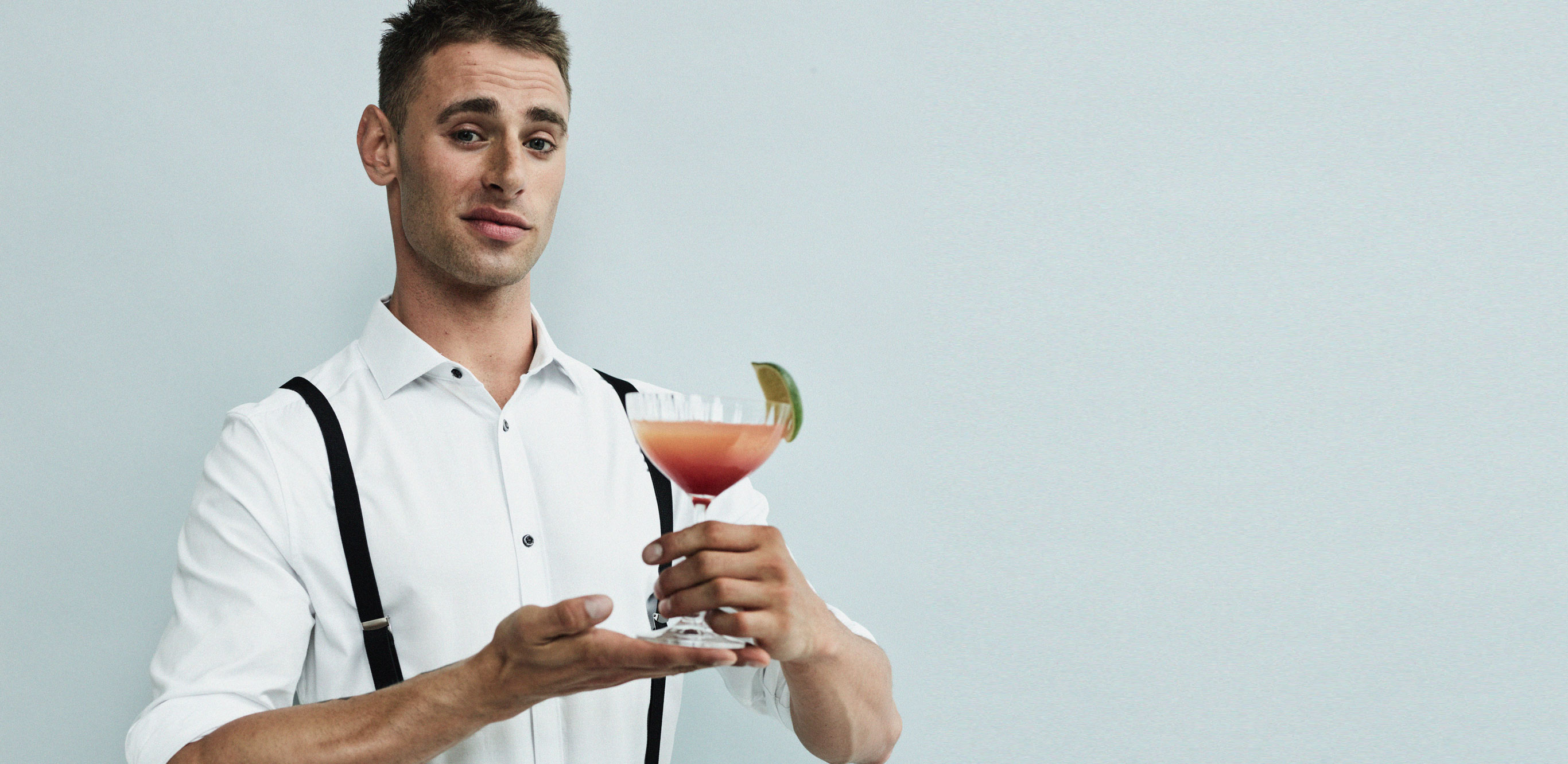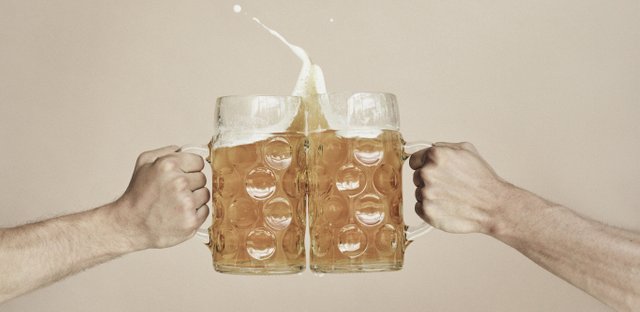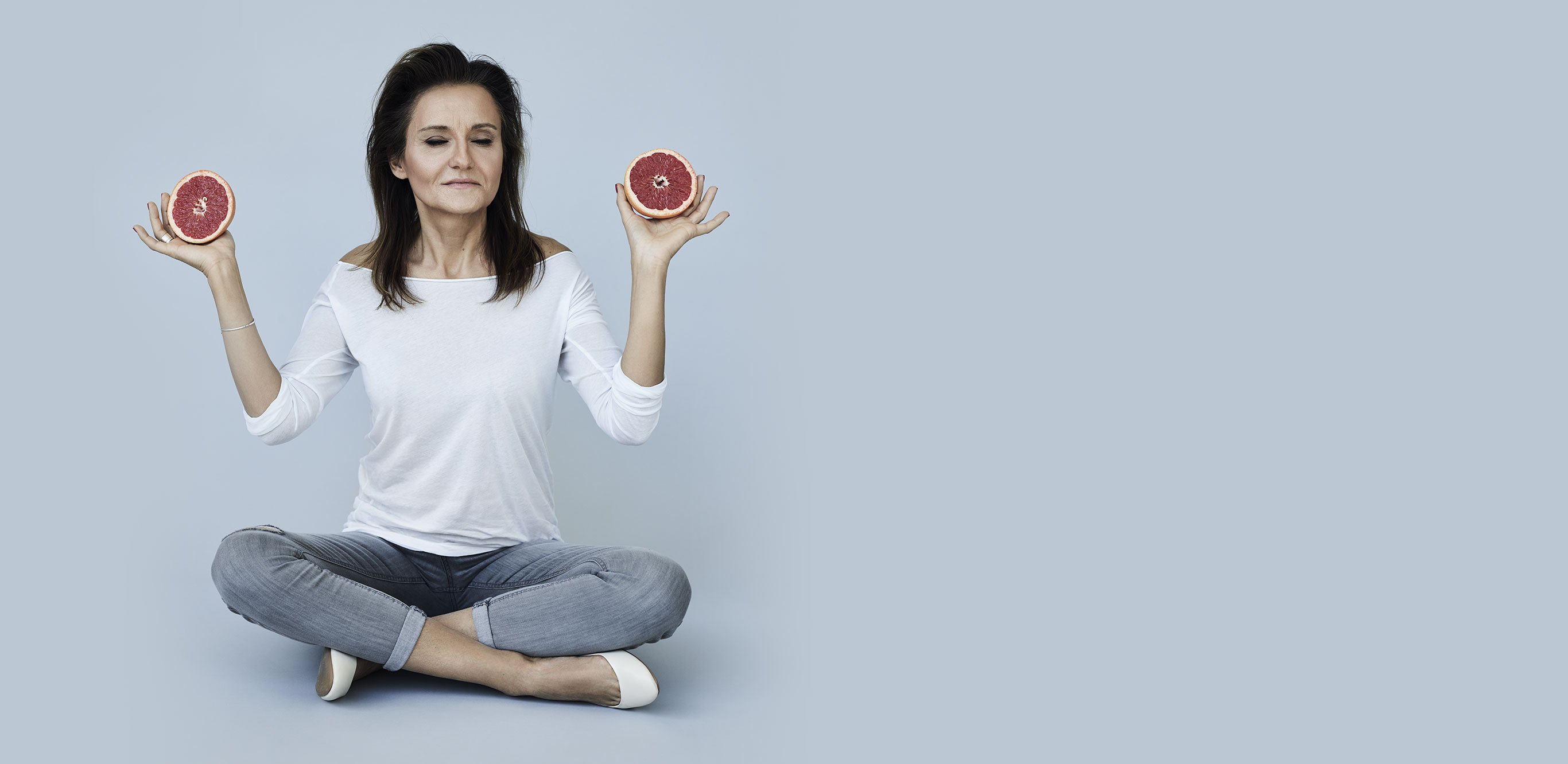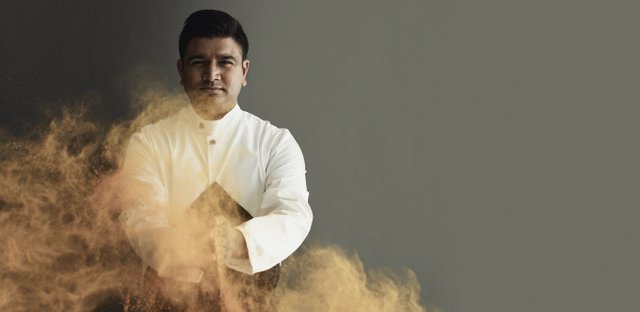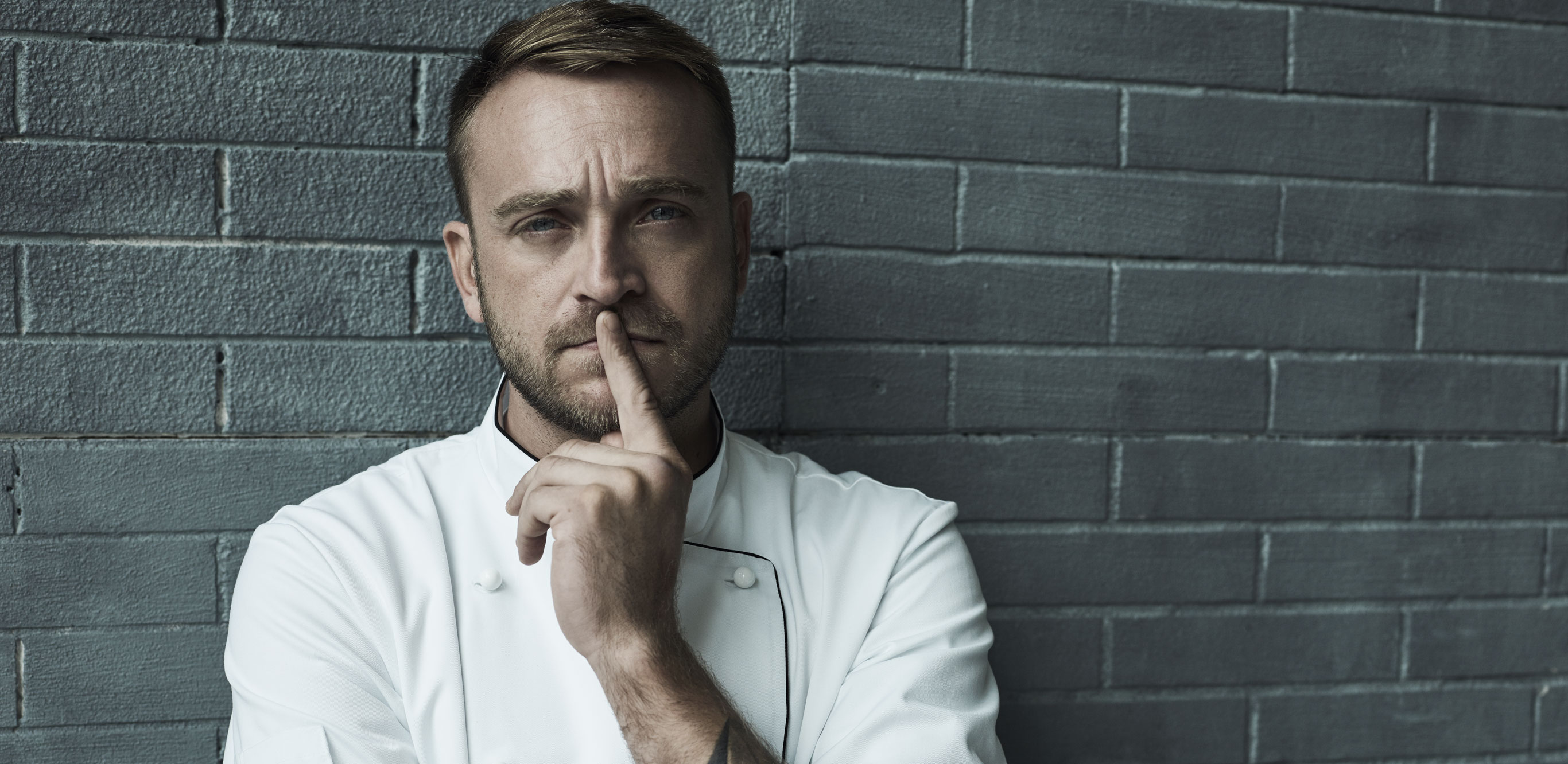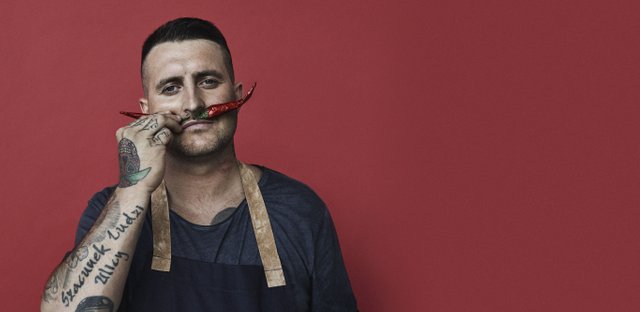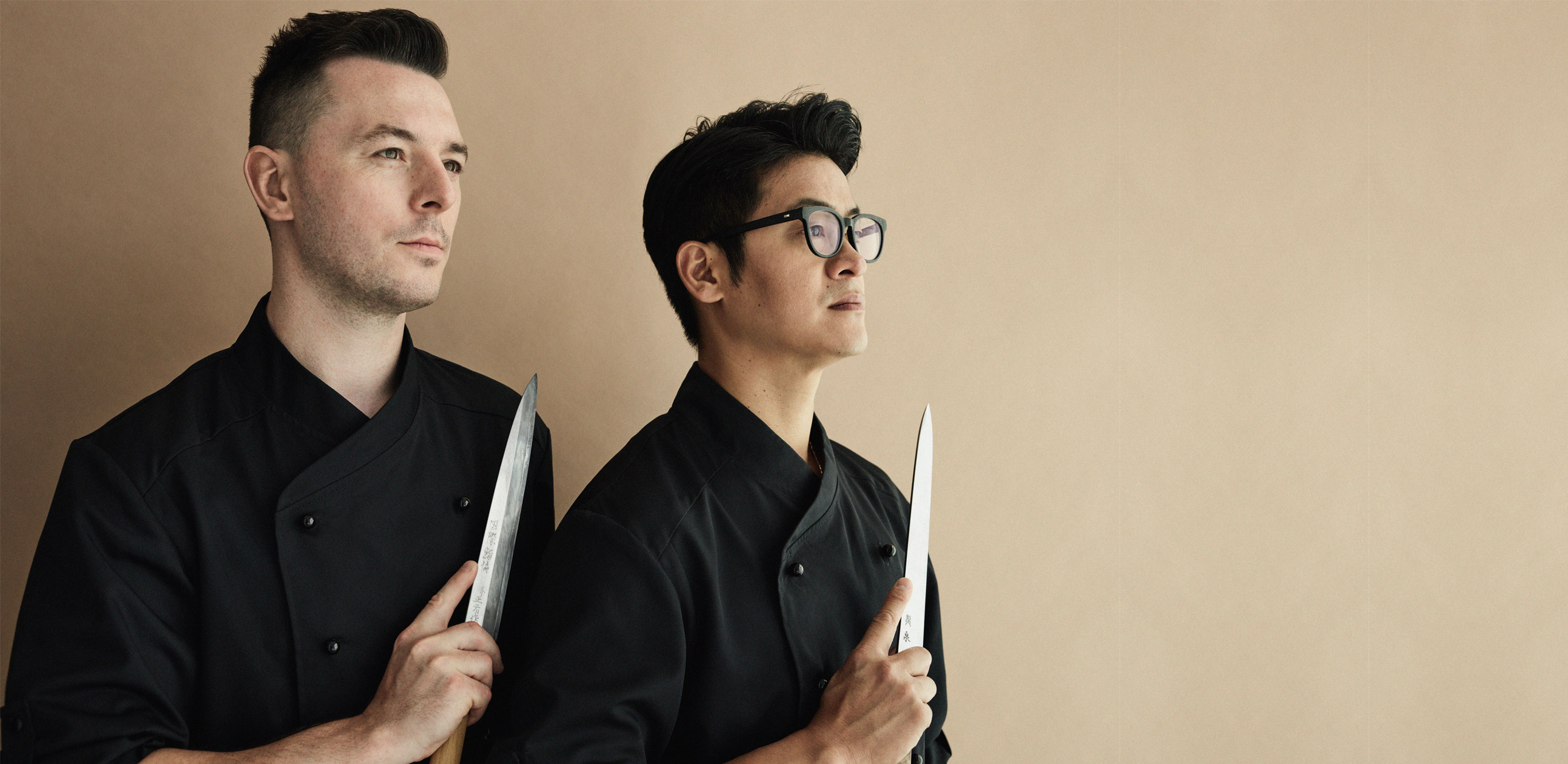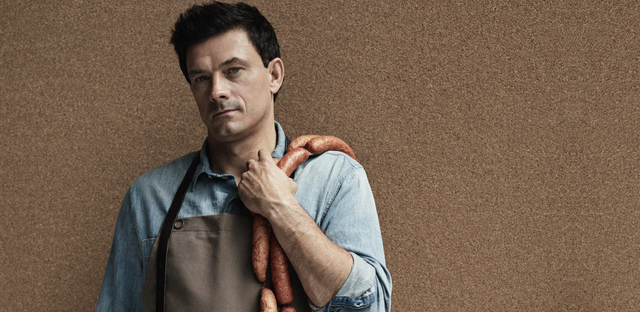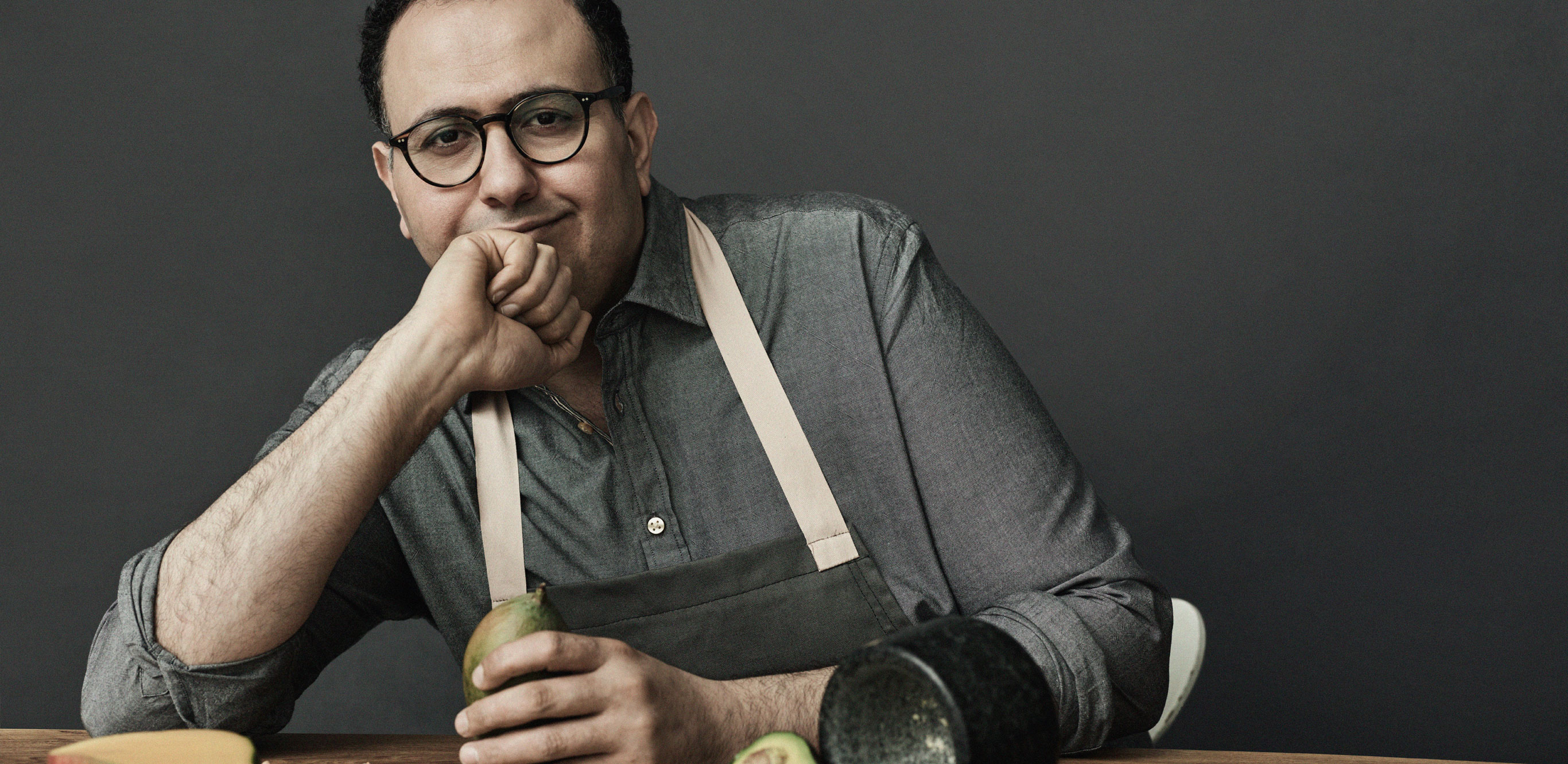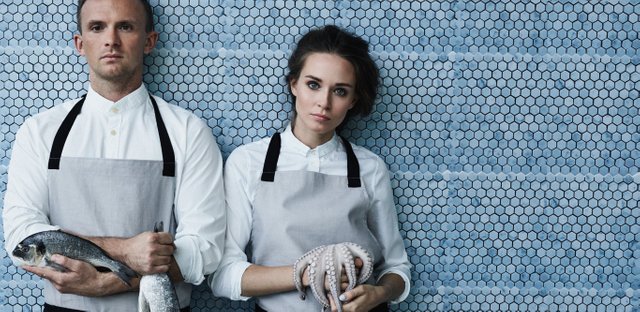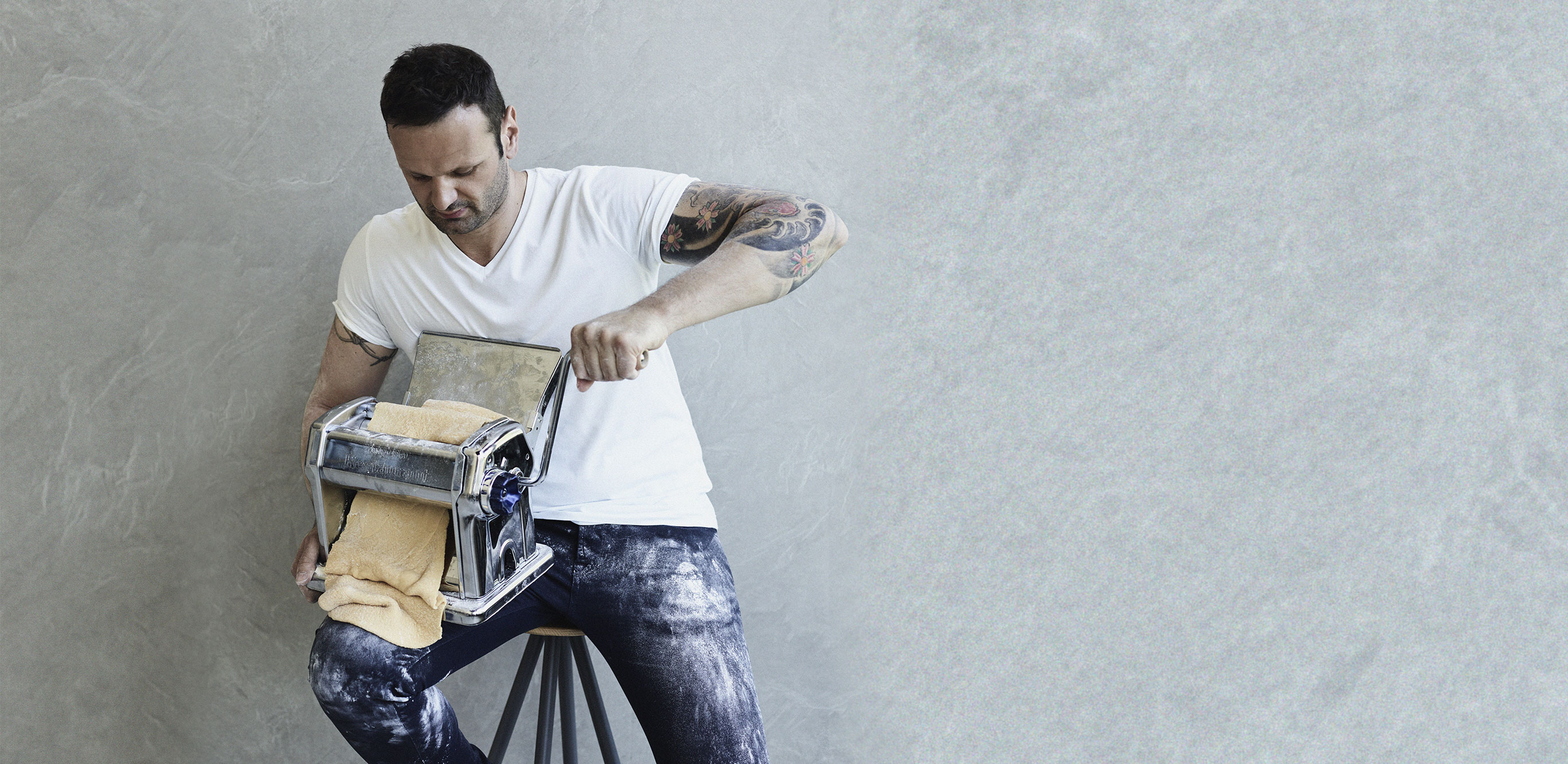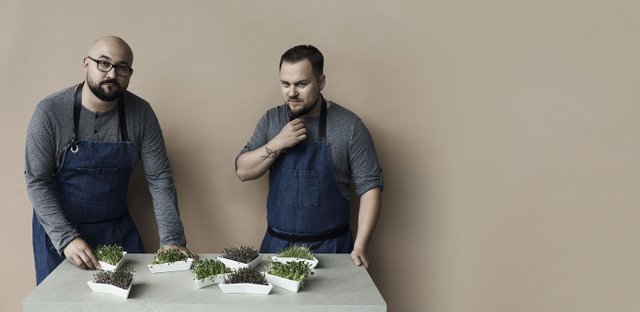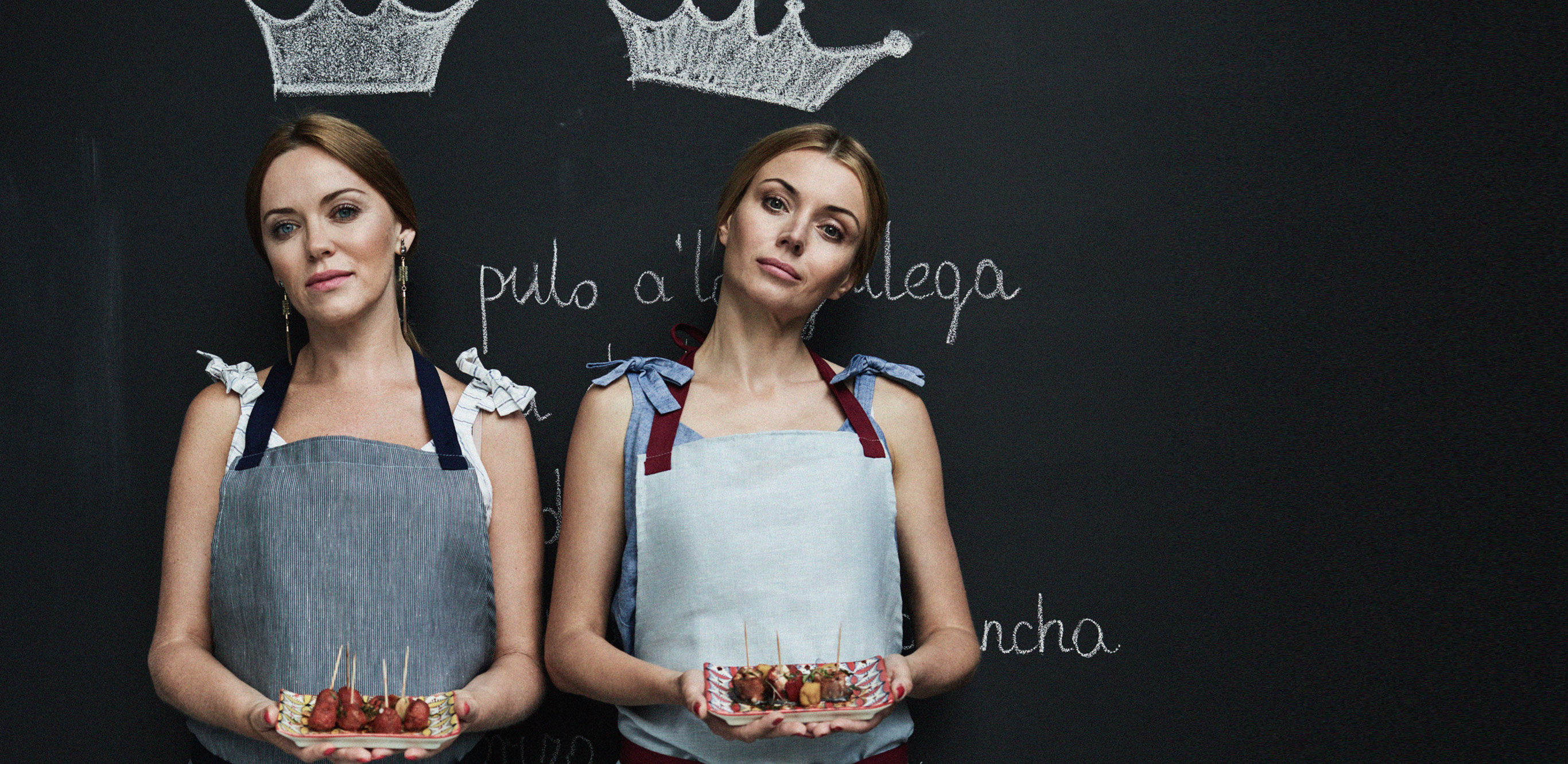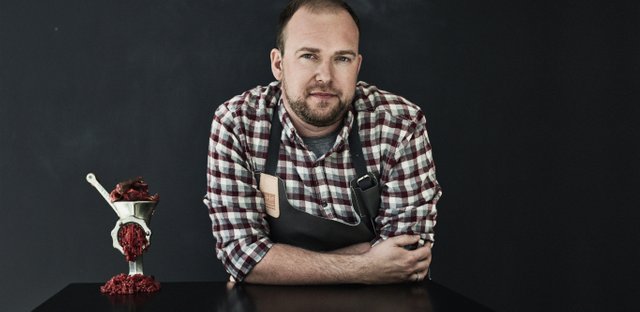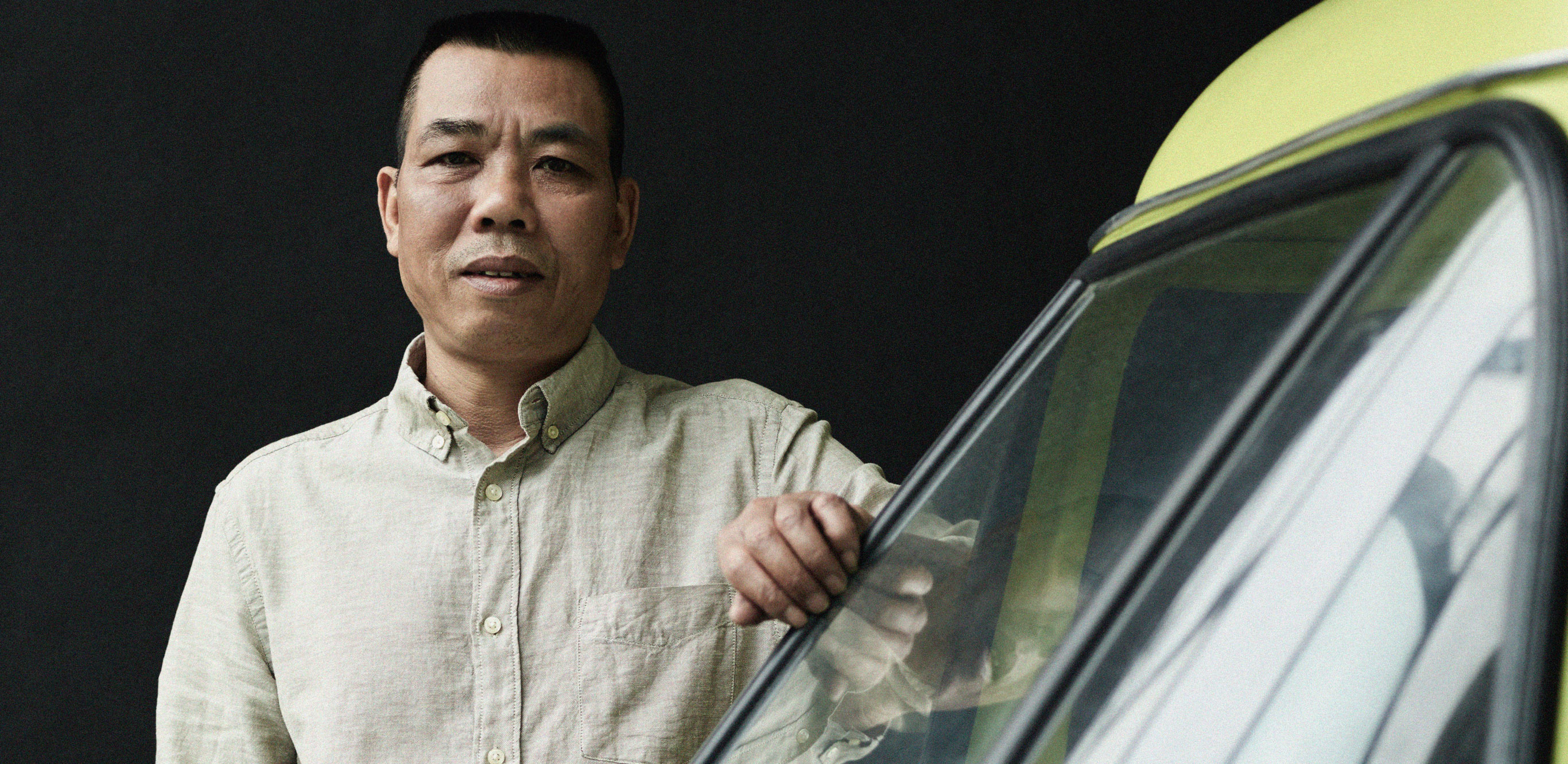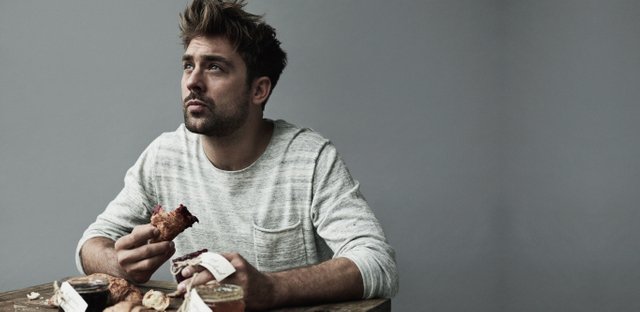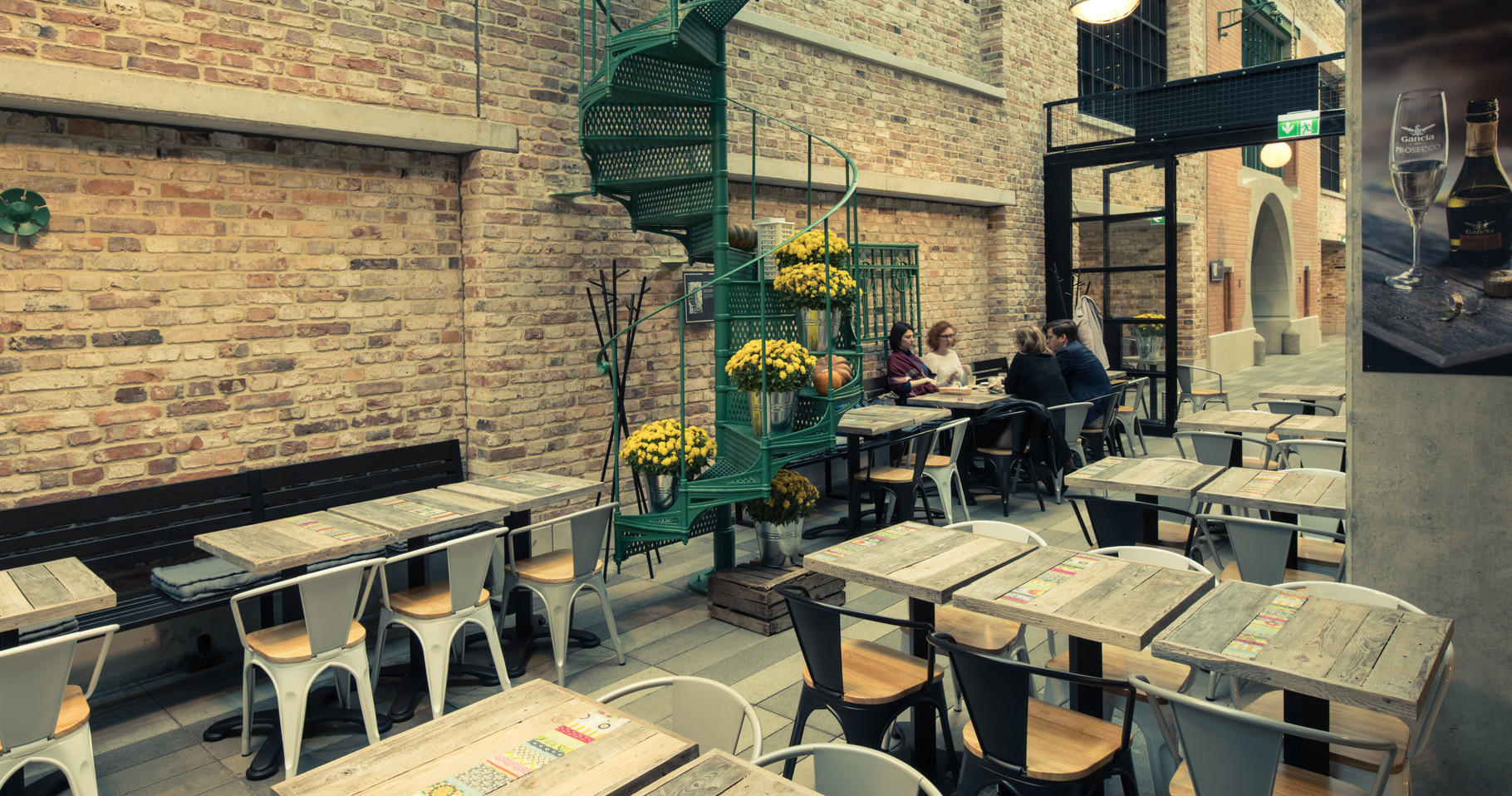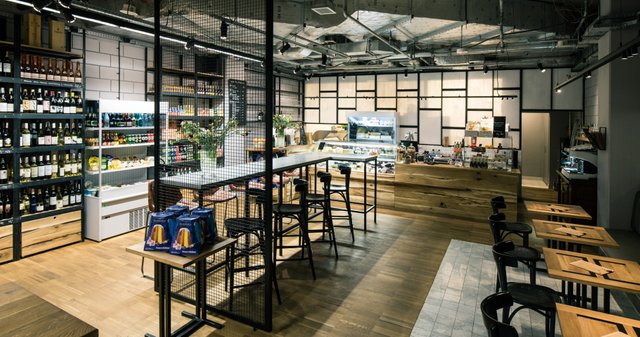 ---
Warsaw by night series:
Warsaw by night #3: Multimedia Fountain Park- the legend of Bazilisk.
Warsaw by night #2: The Nowy Świat Pavilions- heart of Warsaw's nightlife.
Warsaw by night #1: Night Market- the street food gem.
Do It In The Kitchen series:
Do It In The Kitchen #1: The Beetroot Soup- sweet memories from the past.
---

More interesting places from beautiful Poland coming soon :)
Thank you for all upvotes, follows, comment and resteems!
Lots of love,
Dorothy & Radek