I'm fascinated with sights of historical spiritual significance. Last year I had the opportunity to visit Stone Henge, one of those places that I have wished to visit since I was a boy.
I had a long drive from Newmarket where I was working to Stone Henge late in the afternoon. Because it was summer I arrived at my hotel with a few hours of sunlight remaining. I couldn't wait any longer and headed out to the site.
I was greeted with a wonderful sight of the sun setting and moon rising.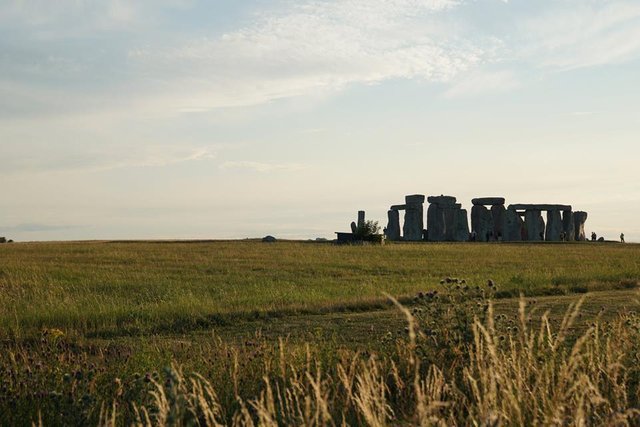 The area had a buzz, a vibration that I can't explain. An energy, that for me was calming, like being connected to all of time and space at once.
The crow, or raven is one of my spirit animals. I was surprised to see flocks, or a murder of crows at the site. I was fortunate enough to snap some pretty cool photos of the crows catching their evening meal, and floating through the sacred site.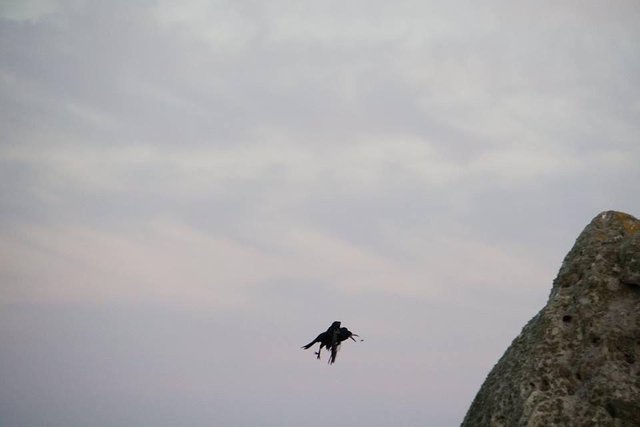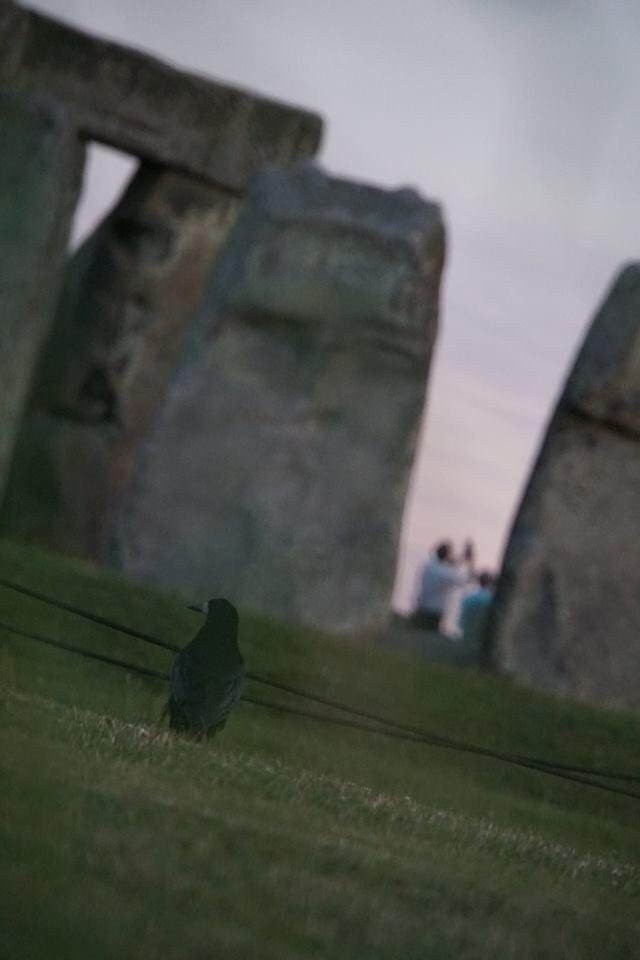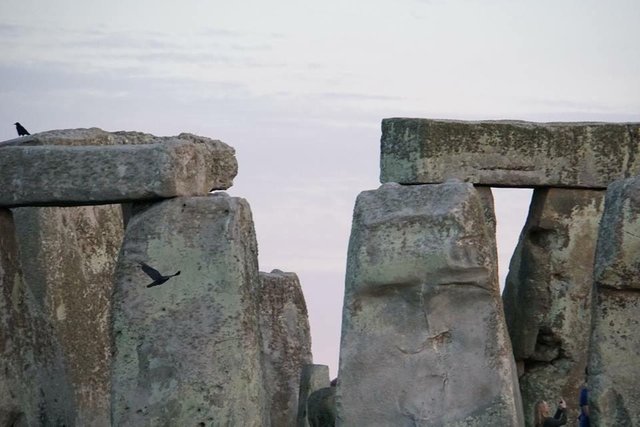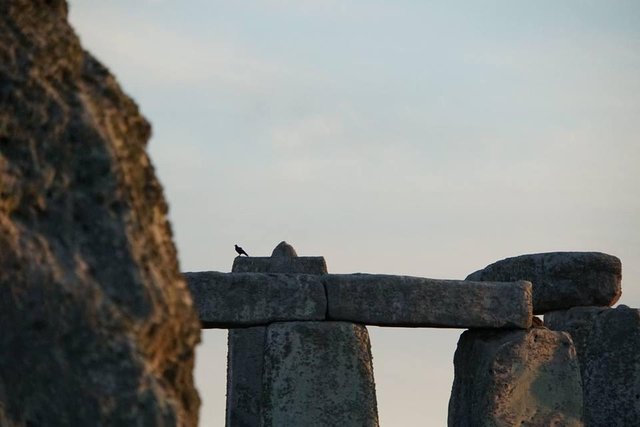 While I remained outside the fence, because access to the site was closed, a man with a Mohawk & leather jacket climbed through the barbed wire fence and walked over to the direction Stone, placing two hands on it and absorbing its energy.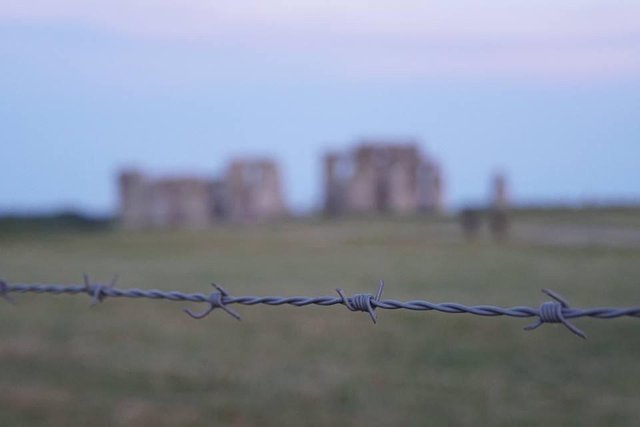 I wanted to ask him how it felt, I had too much respect for the site to do the same but there was an innate desire to do exactly what he had done.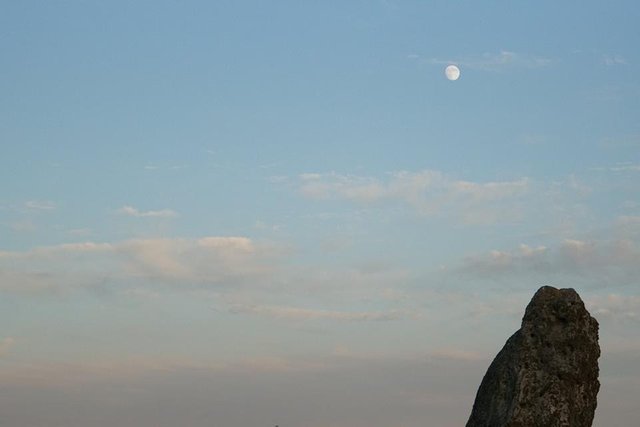 I sat outside the fence until the sun had set and moon had risen, watching the stars come into sight. It was a wonderful experience that I shall never forget. To appreciate a sacred sight, built at the time of the pyramids, with so many unknowns remaining about its origin was a dream come true for me.