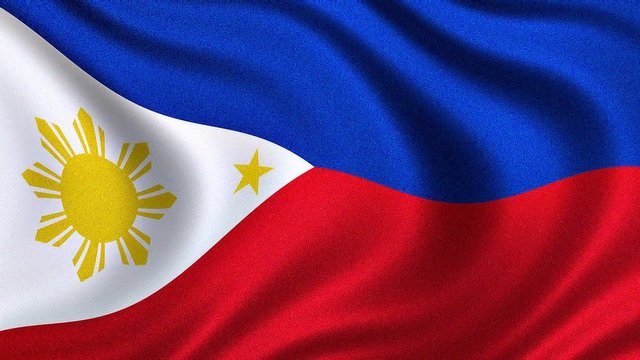 Philippines -
officially the Republic of the Philippines. Country located in the southeast Asia and in the western part of Pacific Ocean. It has more than 7,500 islands and has population of even 100 million people. With that being said, Philippines are also known for probably the most friendly people in the world.
Compared to most of the other countries, Philippines is really a cheap country. Pretty much everything you'll find here is for a really good price and it definitely won't break your bank. And if talking about flights (domestic) these are also incredibly cheap here. You can pretty much travel from one side of the country to another for about 20 to 50 euros (about 25$ to 60$). To save your time (just in case you'll decide to go here, it will definitely help), here is a link: https://www.cebupacificair.com/
---
El Nido, Province of Palawan
One of the most attracted regions of Palawan Province is El Nido. Located in the northern part of the Palawan and has about 50 islands with countless beaches and amazing nature for you to discover. It also has an official nickname as 'Heaven On Earth'.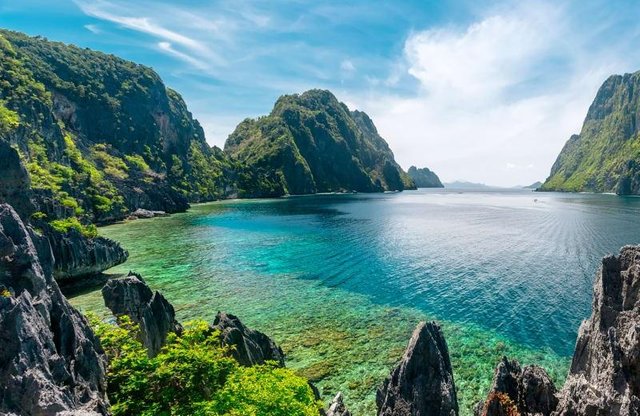 Vigan, Ilocos Sur
A small town, but definitely worth your visit here. If you want to feel the local culture of Philippines and experience their routine, this town is exactly for you. Besides Vigan being authentic in a cultural way, it is also incredibly clean, unlike many other areas not just in Philippines, but in the most of Asia also.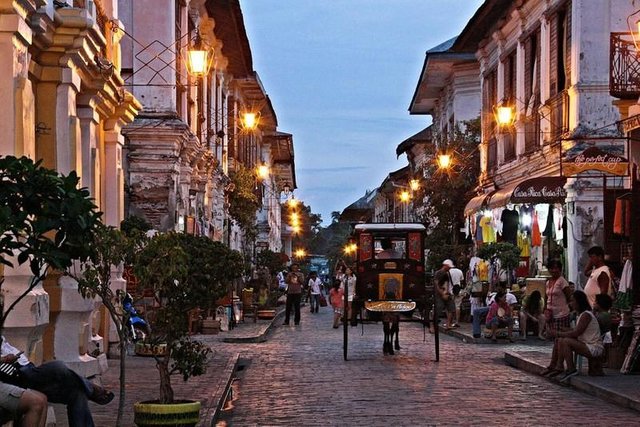 Puerto Princesa, Province of Palawan
Another region of Palawan Province. It's the most populated (255,000) and the biggest region by land. One of the most famous tourist attractions here is an Underwater River (located in Puerto Princesa Subterranean River National Park) which is even 24 kilometers long. Besides that National Park, it also offers many beautiful beaches and awesome nature with amazing places to spend your time alone or with family and friends.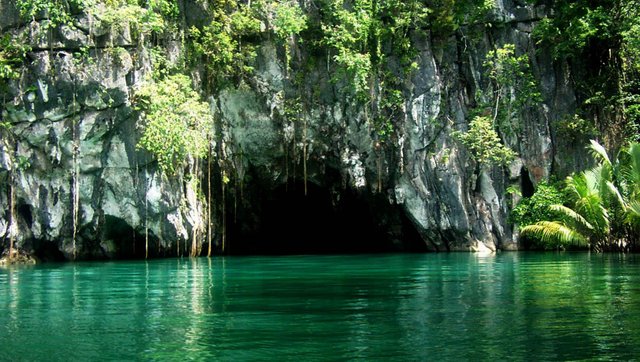 Camiguin Island Province
The Island Born of Fire. Why? You might say.. Well, this island has the most volcanoes per square kilometer. During past history only one of them had erupted which happened in 1953. Camiguin Island has countless activities to offer that will fit everyones' needs. From awesome beaches to wonderful forests and from volcanoes to waterfalls, to hot and cold springs.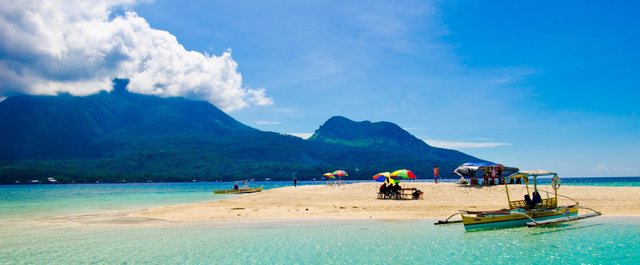 Banaue Rice Terraces, Ifugao
Often referred as Eight Wonder of The World. These rice terraces are believed to be over 2000 years old and still are used by locals to grow and harvest rice and various vegetables. Tourists here can enjoy beautiful sights, have trips around the area, meet with local spiritual doctors which are surprisingly popular among tourists.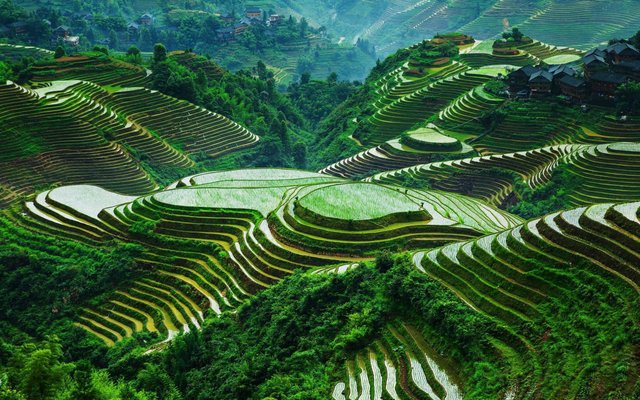 ---
Pictures are sources themselves. Just click on them.
These type of posts are like notes to myself. Some places I plan to visit, some I already have visited. For me it's good option to share and keep stuff for myself in one place.
Thanks for your time!