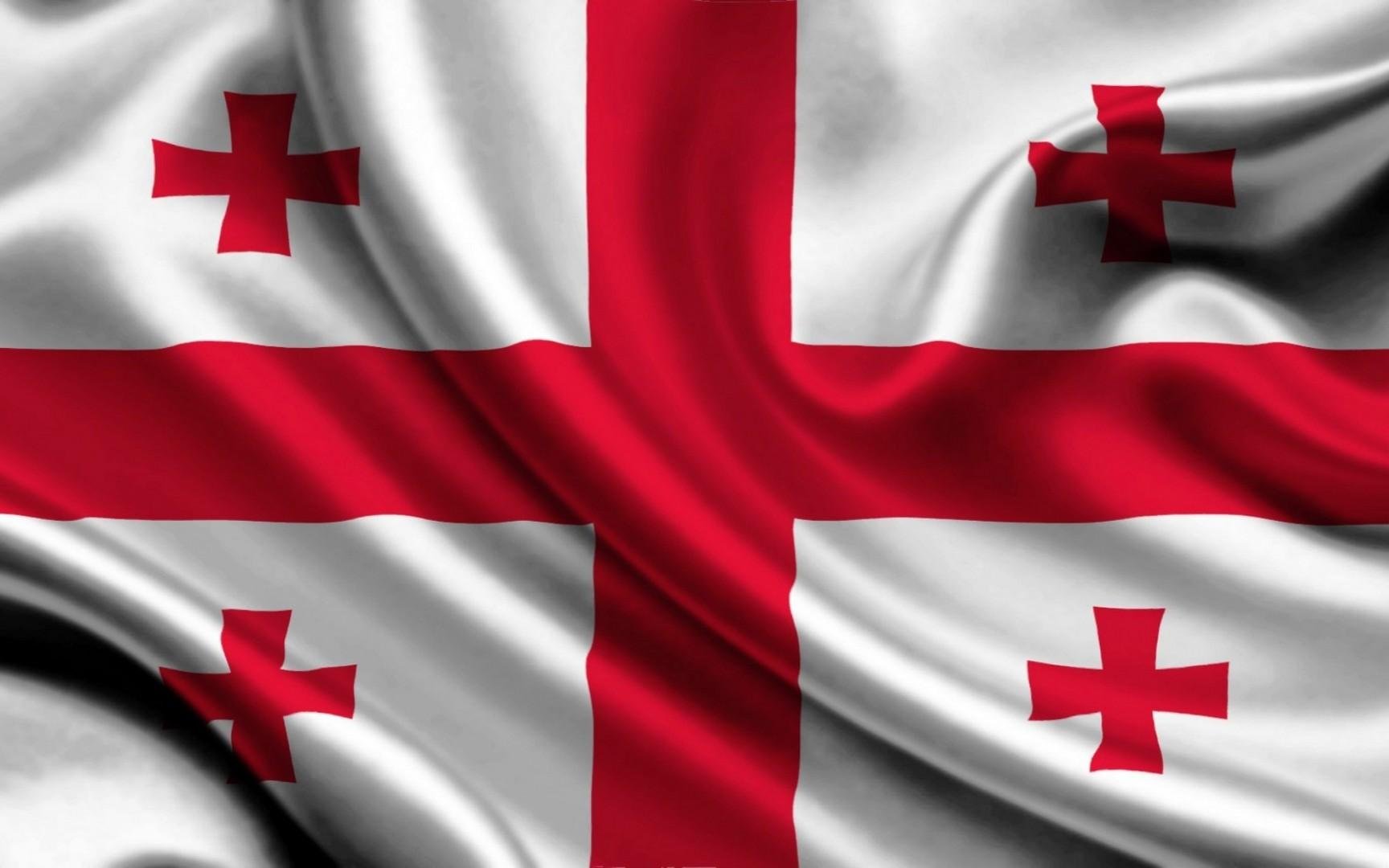 Georgia -
country of myths, wolves and mountains. Located in the south eastern part of Europe (South Caucasus) with Tbilisi standing as its capital city. It holds its population of 3.7 million people and has a land area of solid 70000 square kilometers (27000 sq mi).
This country probably has everything. From rich history to an incredible mountains, from architectural wonders to a wonderful culture and so on...

Katskhi Pillar
Known as one of the most remote places on earth. It's surrounded by amazing scenery view and nature, but to fully experience the beauty around you have to get up there. There is only one way to reach the top. You have to climb and climb and climb once again.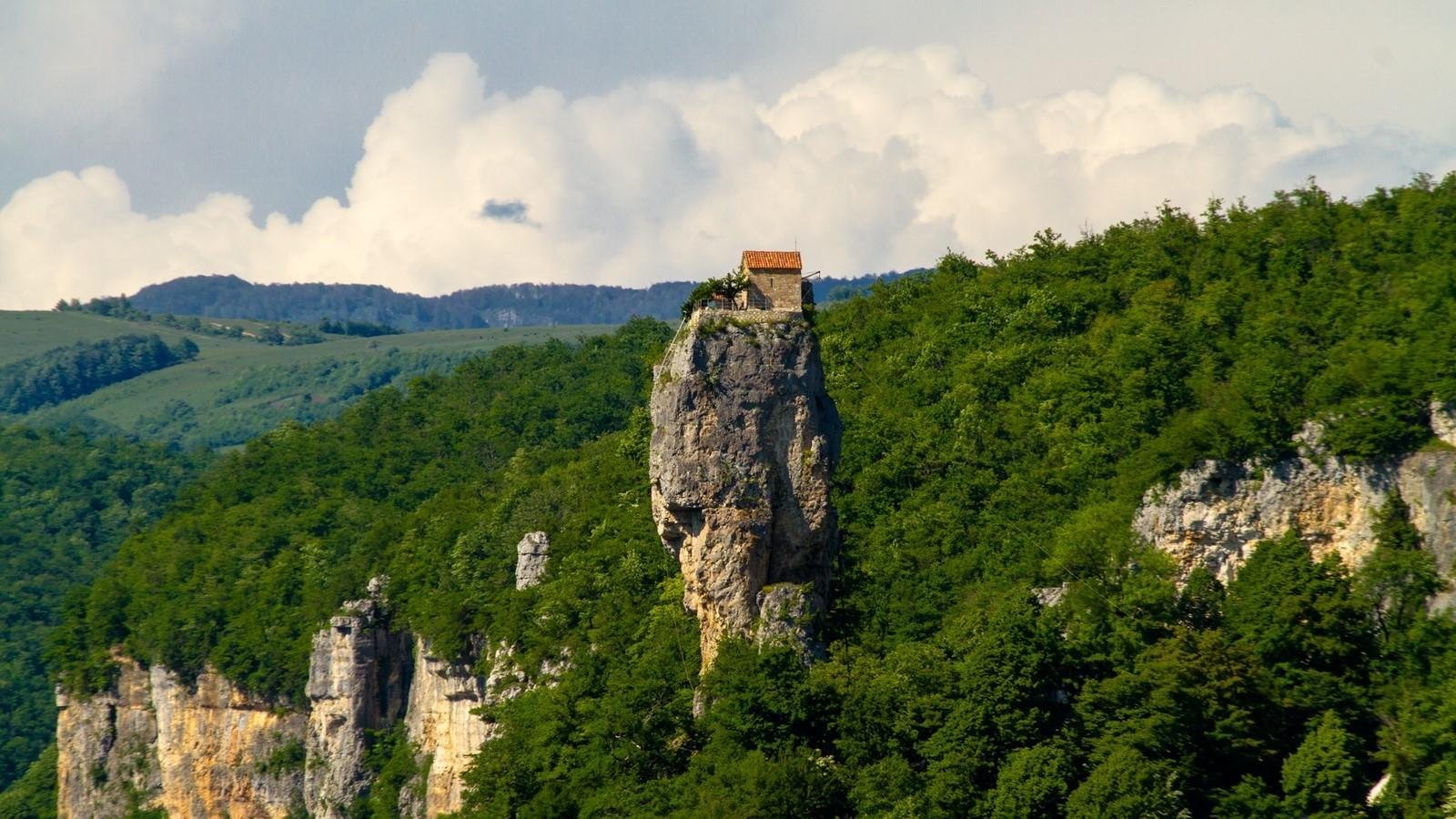 Svanetia
Truly wonderful place of Georgia. Svanetia (or just Svaneti) is a mountainous region located in the northern part of the country. Two of the most famous towns here are Mestia and Ushguli. For artists this is an amazing place to get inspired.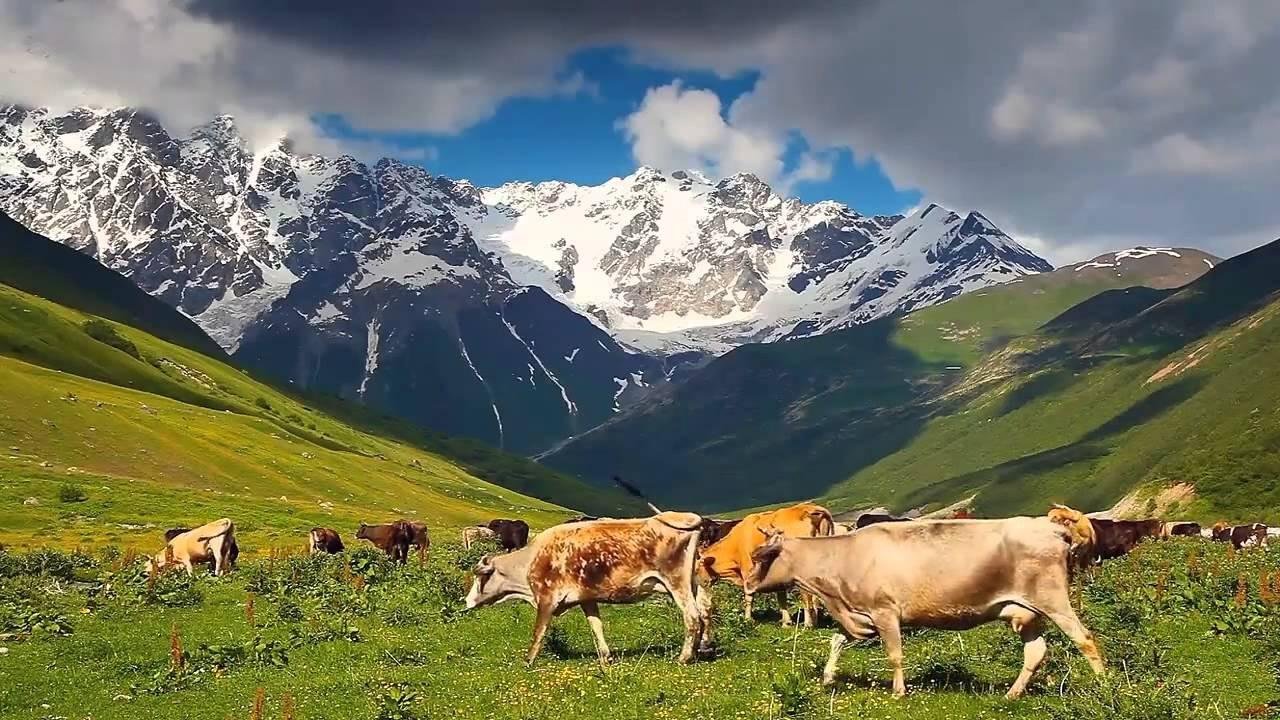 Tbilisi
The capital of Georgia and an incredibly unique city with long history behind and with many architectural wonders as a proof of it. Surrounding hills blend very well together with city panorama. You'll definitely fulfil your needs there.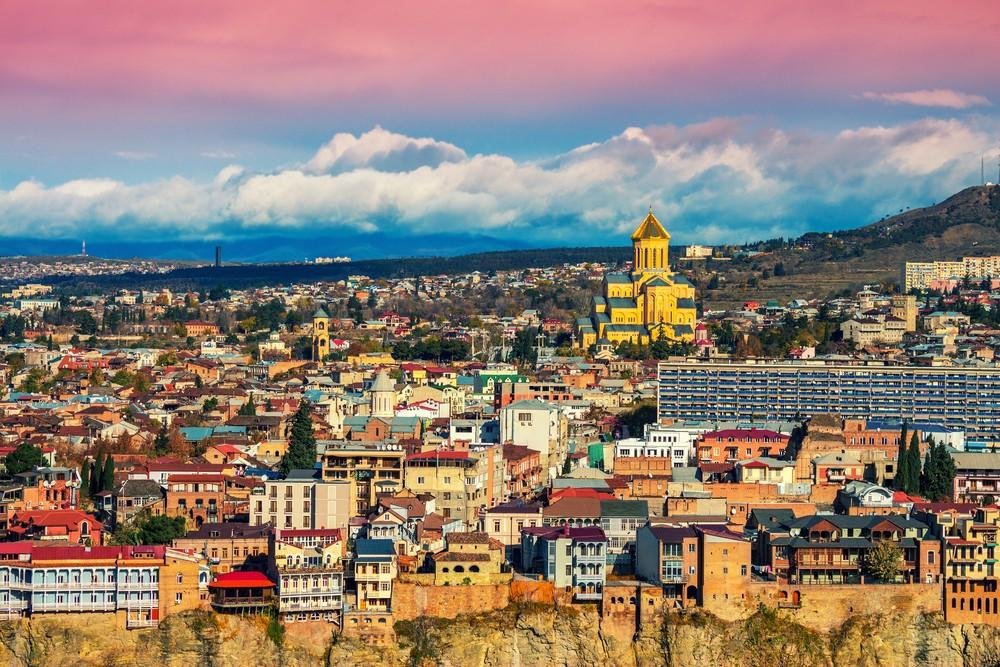 Mtskheta
Wonderful town, established between hills, also known as the heart of Georgia. There is plenty castles in and around city area which present medieval era very well. For me, personally, this is probably the most favorite spot in the whole country.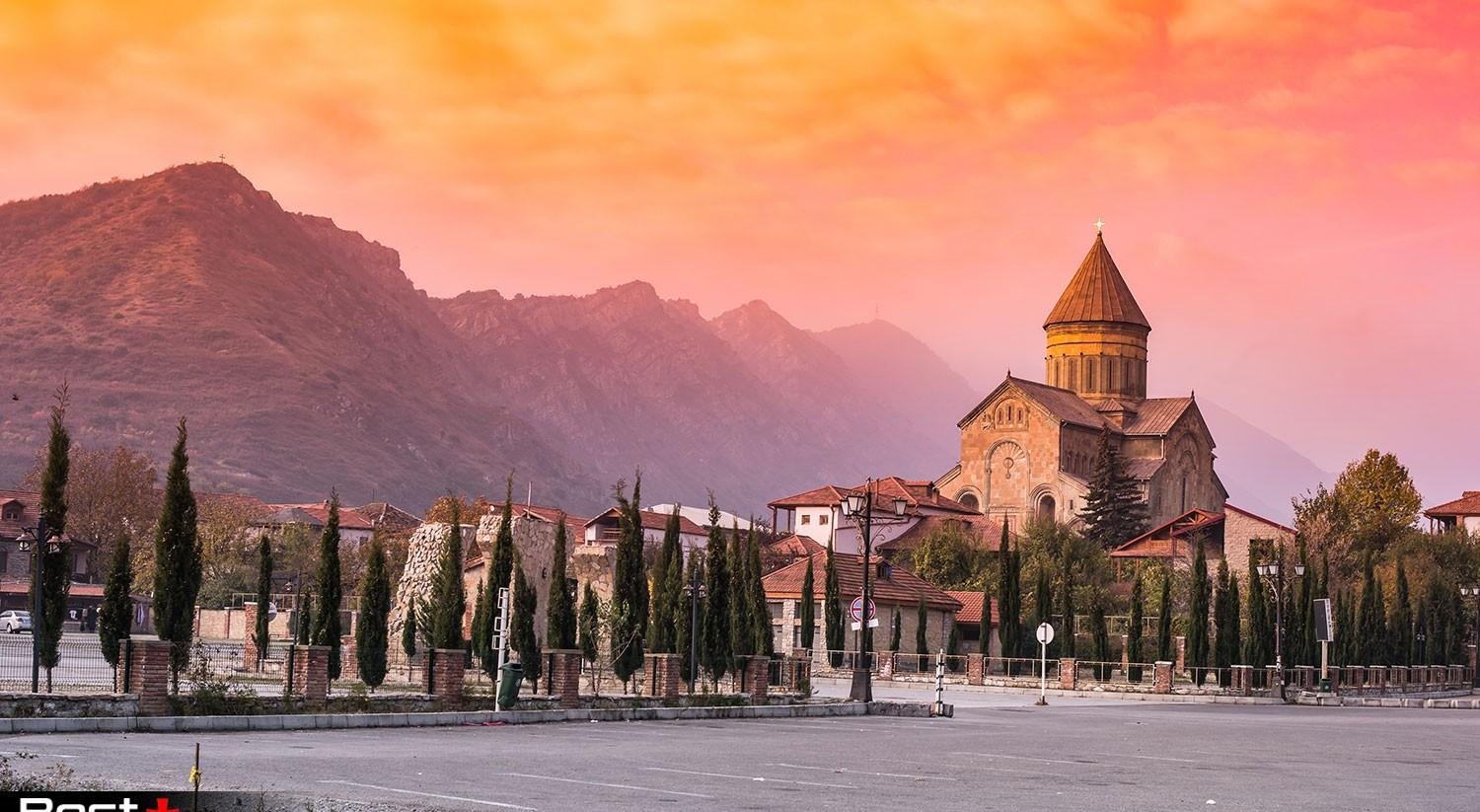 Martvili Canyon
Amazing canyon to experience bright blue water streams and rivers, various caves and amazing landscapes and sights in general. Taking a boat trip here is the best way to make your whole trip to Georgia unforgettable and exciting.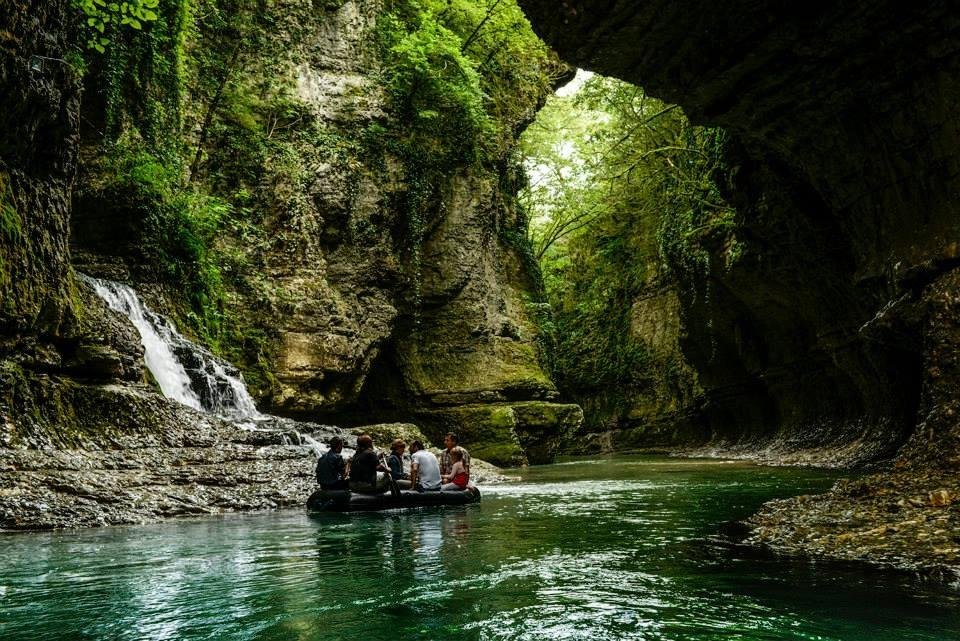 Pictures are sources themselves. Just click on them.
These type of posts are like notes to myself. Some places I plan to visit, some I already have visited. For me it's good option to share and keep stuff for myself in one place.
Thanks for your time!