The J. Paul Getty Museum seeks to inspire curiosity about, and enjoyment and understanding of, the visual arts by collecting, conserving, exhibiting and interpreting works of art of outstanding quality and historical importance. –Getty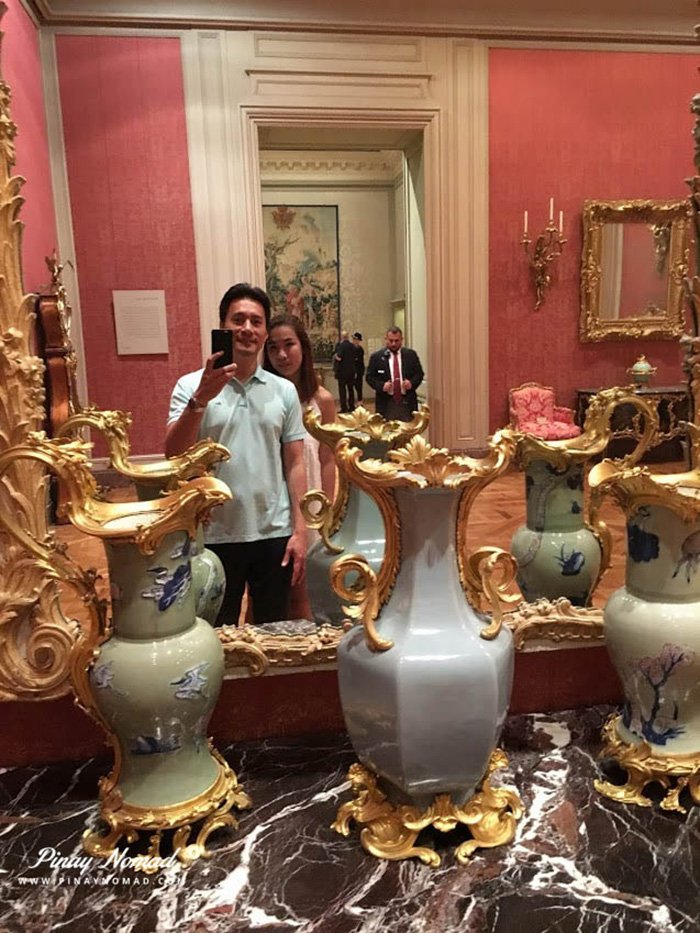 Ever had one of those boring days where you just wanna go out and do whatever? One ordinary day, My partner and I drove to Getty center to kill time. It was late in the afternoon and we're waiting for the traffic to subside. The drive from Hollywood to Sherman Oaks feels like taking forever so instead of being stuck in traffic, we decided to be spontaneous and visit the Getty Center.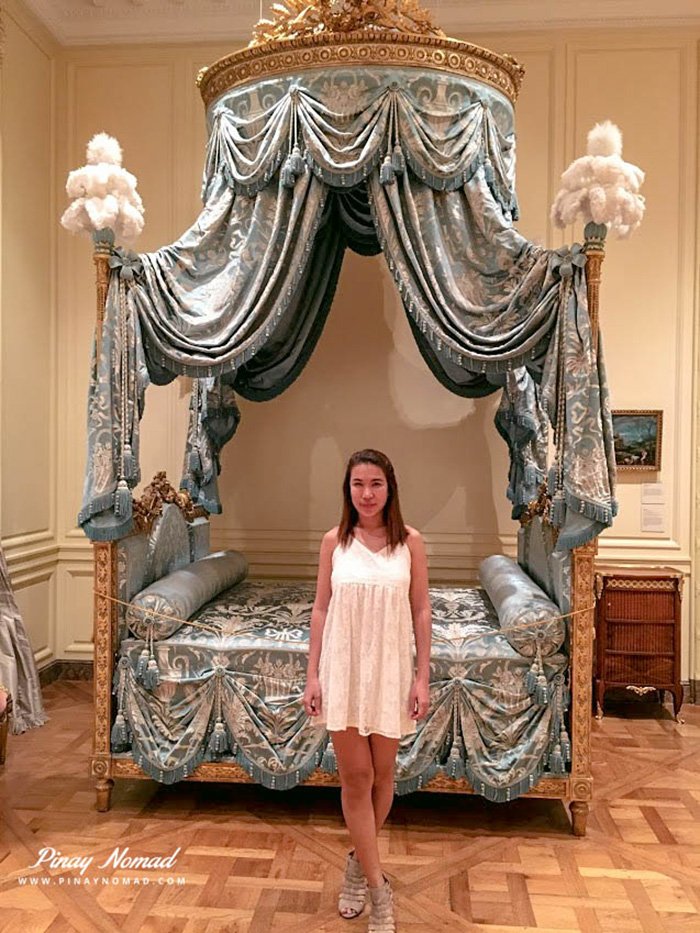 This incredible museum with great architecture is perched on hills above LA near Beverly Hills. You will see the panoramic views of the coast LA, it's breezy, clean, it makes you want to stay there forever. It's just fantastic man, I'm telling you. Even if you don't gaze at their art collection, you will appreciate the setting on the hill, the architectural design, and the beautiful gardens.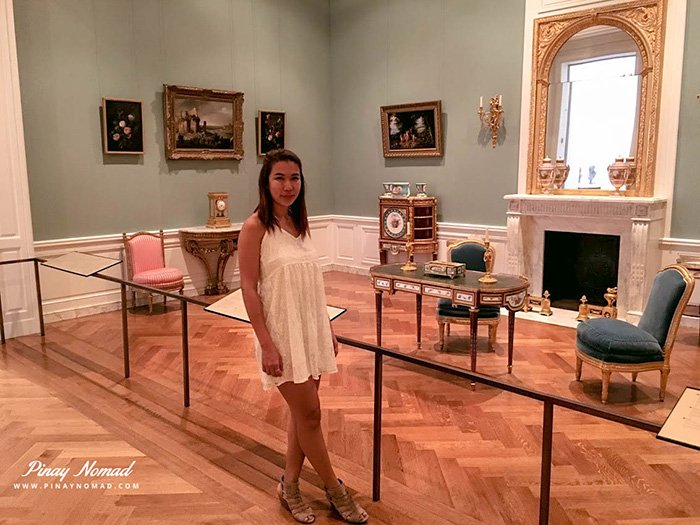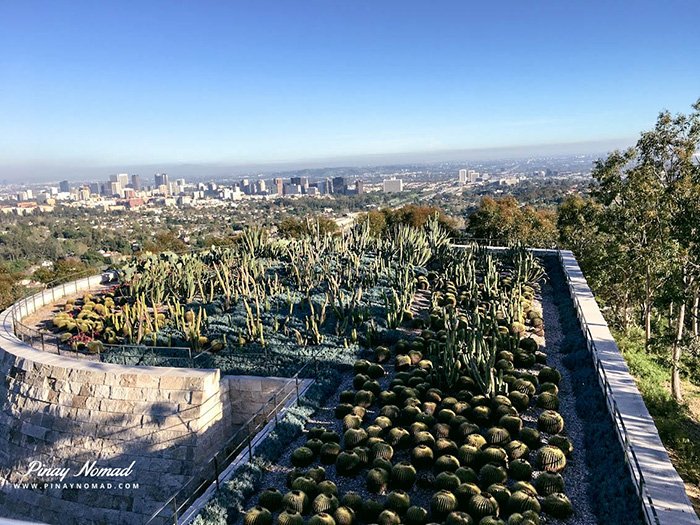 I learned that they have two locations; one in Getty Center in Los Angeles and the other one in Getty Villa in Malibu. I was surprised how big it was! We have to take a tram from the parking lot going up to the museum. The tram ride was lots of fun, it will make you get excited for your visit. The layout of the center is open and very cozy. When we got in, there's a bunch of international tourists in the main lobby. I can tell they are tourists coz they were arranged in a big group with a guide holding a flag pole to follow her.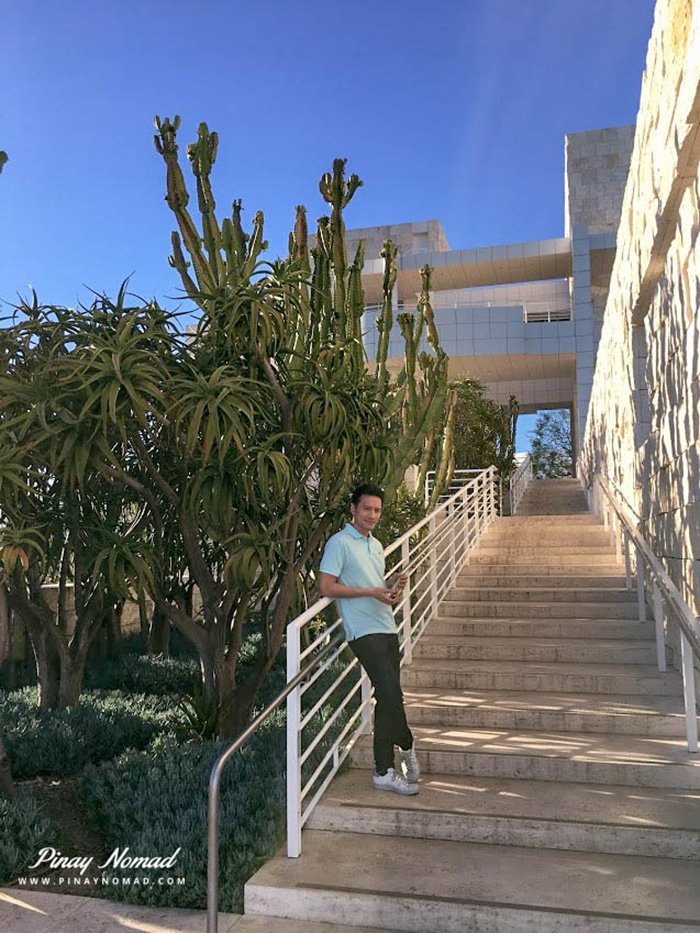 The admission is free but the parking fee is $15, which is not bad for two people. The place is over-the top grandiose. You will see European paintings, sculpture, decorative arts, illuminated manuscripts, drawings, and photography from the old days to the present, collected from different parts of the world.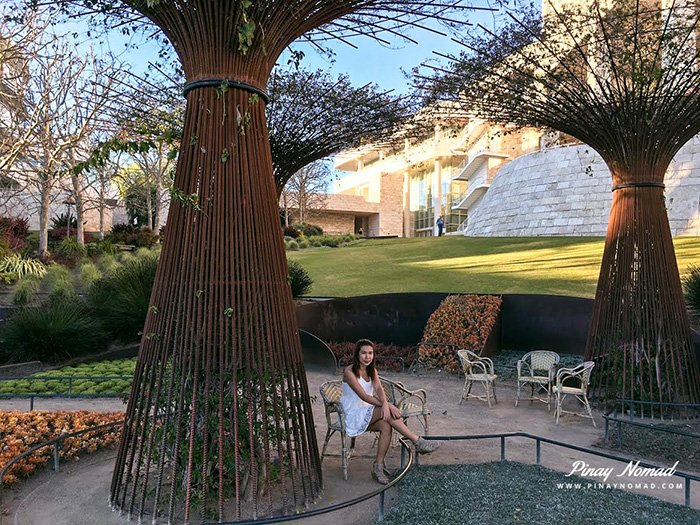 The café and restaurant both have an excellent view and outdoor seating area. Make a reservation for the restaurant ahead of time coz there can be a long queue. There was a wide variety of choices, real foods that all looked really good. The food and the service at the restaurant are topnotch but kinda expensive in my opinion.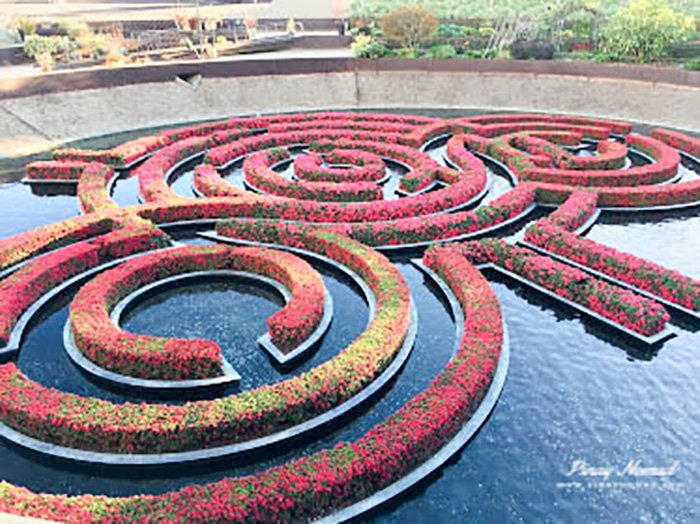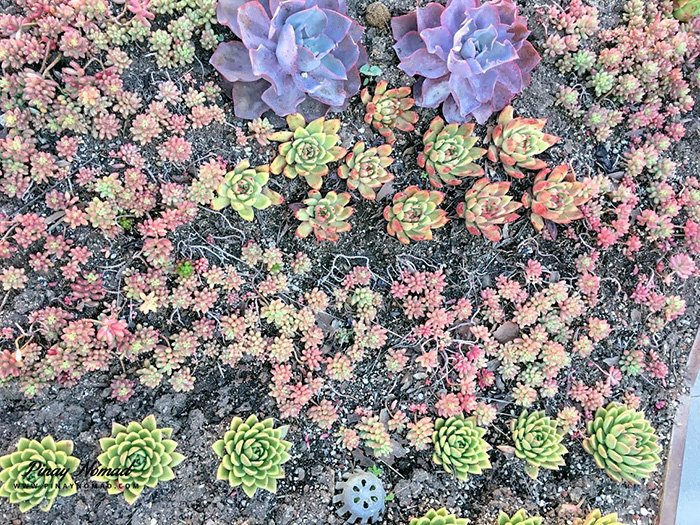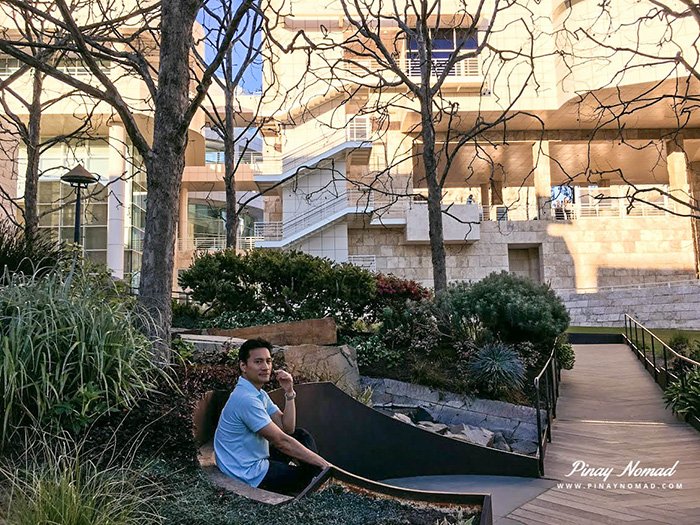 My favorite part was the peaceful environment and beautiful garden. They have flowers that were nicely displayed and intelligently arranged. I saw something similar like that in Singapore's Gardens by the Bay. Maybe they hire the same landscape architect. Anyways, you can literally spend an entire day just roaming around the grounds. There are not many trees but it was cool-looking because you can see the ocean on a clear day.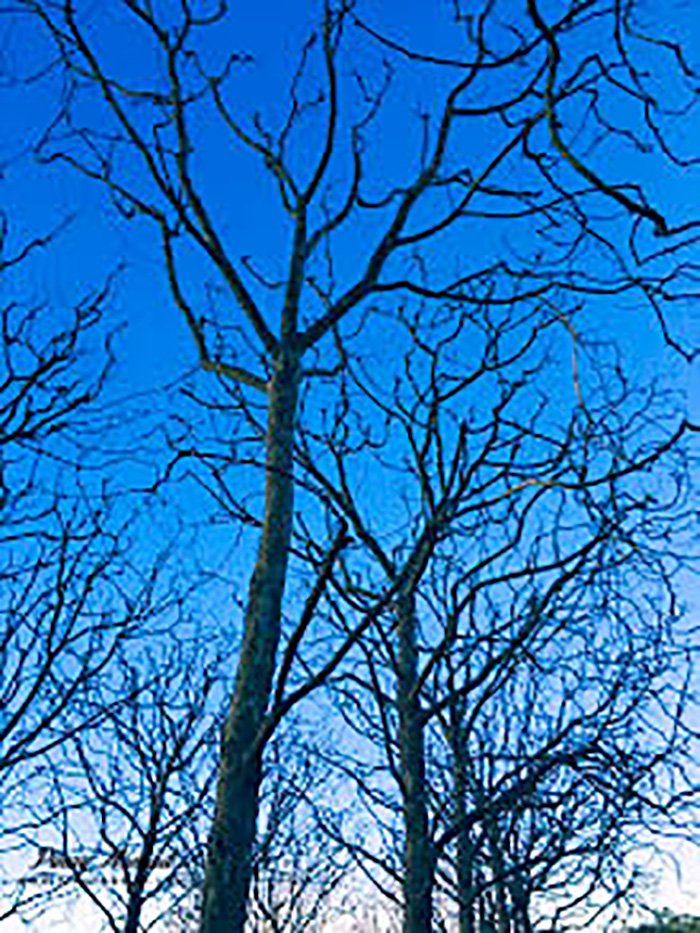 Conclusion:
The incredible collections blew me away and the amazing views alone are worth the trip! It is tough to explore everything in just one day because the place is really big, grand, modern and exciting. I think multiple visits are highly recommended if you want to maximize the tour. This is an ABSOLUTE must see in Los Angeles! You will not regret it.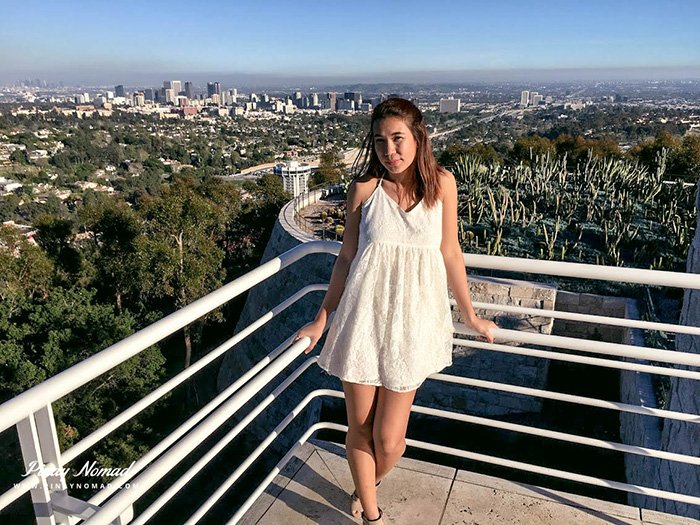 J. Paul Getty Museum
1200 Getty Center Drive
Los Angeles, CA 90049-1687
Phone: +1 (310) 440-7330
Fax: +1 (310) 440-7751
E-mail: (for general Museum inquiries) gettymuseum@getty.edu 
I hope you enjoyed this post! Do you like going to museums? 
Namaste! 🙏🏻❤️
P.S. I blog here and at PinayNomad