Hi there my Steemit friends and followers!
There are several beautiful castles and chateaus to be found around my Czech hometown of Opava and I would like to show you one of them today.
Located in the little Silesian town of Hradec nad Moravici, the Red Chateau is one of the two majestic chateaus that make the renowned Hradec nad Moravici Chateau Complex.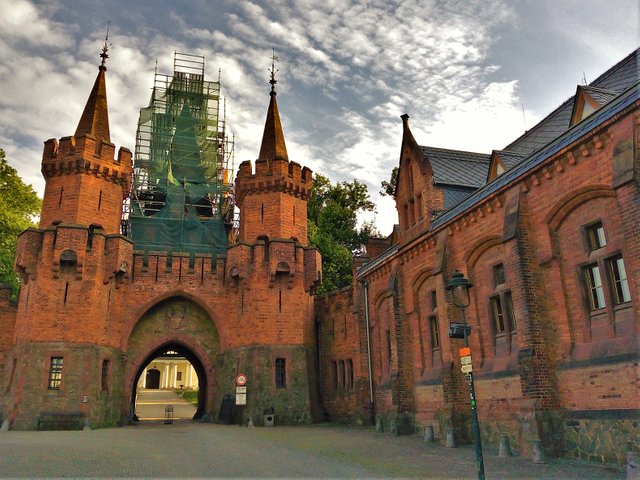 Built in the 19th century for the noble Lichnovsky family, the Red Chateau is often described as the most fairytale-like chateau of the country, mostly because of the main gate that looks as if it was cut out from a Walt Disney movie.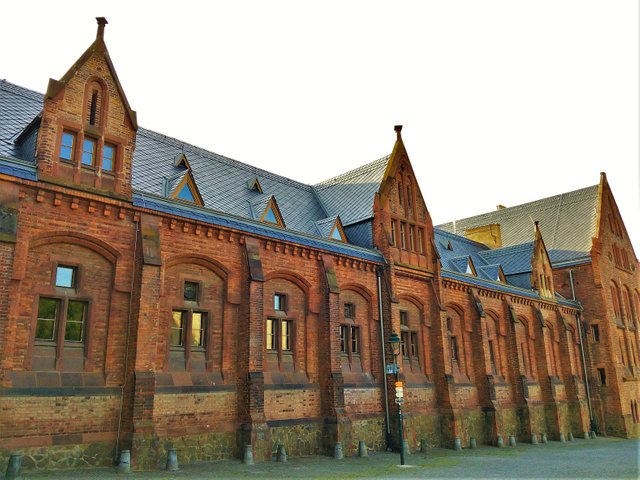 Listed as a National Cultural Monument of the Czech Republic since 2001, the chateau is open to public. Thanks to its captivating appearance, the Red Chateau is a very popular place for weddings and other festive events.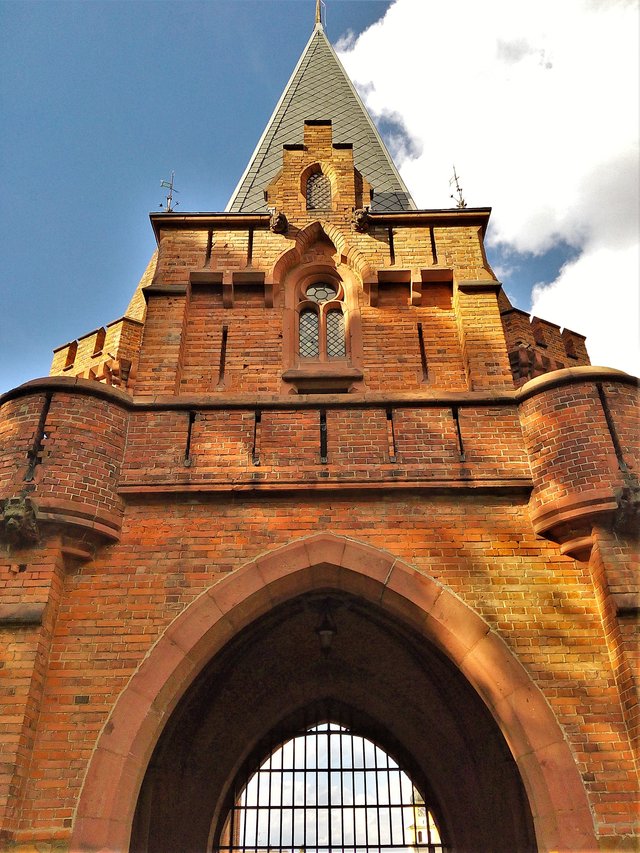 All of the featured photos were taken by me. If you liked this post, stay tuned for more as I will take you to the White Chateau next time ;)
---
Thank you for visiting my blog. If you like posts about #nature, #animals, #traveling and discovering secrets and beauties of the #world, make sure to follow me as these are the topics I mostly write about.
If you enjoy my content, feel free to upvote and resteem :) I don't always follow back but I upvote original and interesting comments on my posts. Have a wonderful day and Steem on!